Wedding shoes could tell a lot about you and your wedding. They resemble your personality and taste. But what if you're not yet sure about which pair to pick for your big day? Well, don't fret! Elegant Wedding is here to help you. For today's post, we've collected photos of offbeat shoe designs that you just might fall in love with. They're all pretty and you'll certainly walk with elegance and style! Scroll away now!
Watercolor Inspired Pumps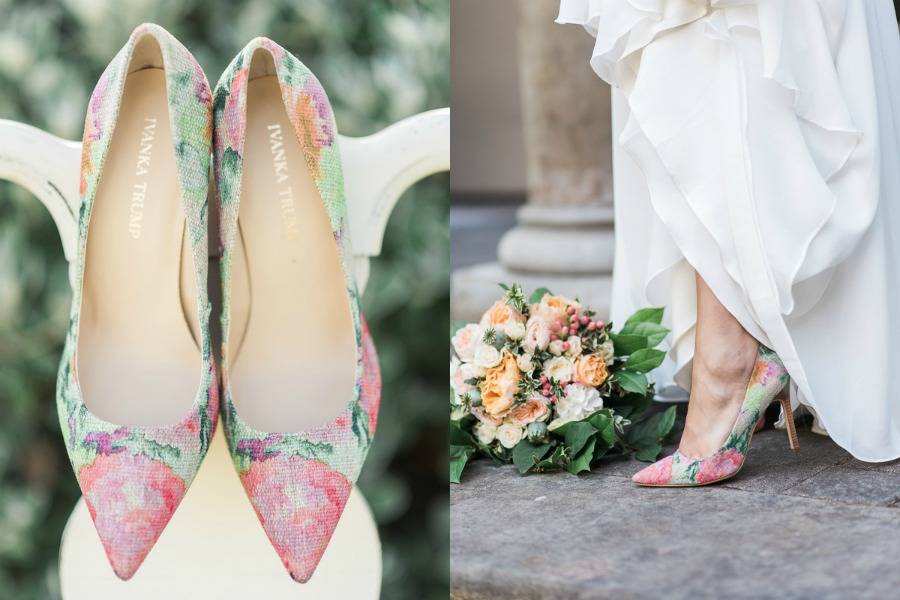 Crystal Sandals
Printed Peep-toe Heels
Totally a tease! Peep toe heels come in all shapes and sizes. These printed ones are wonderful for your personalized needs. These wedding shoes will match every detail of your wedding with your added personality. All they need is for a pop of your lovely toenails to show!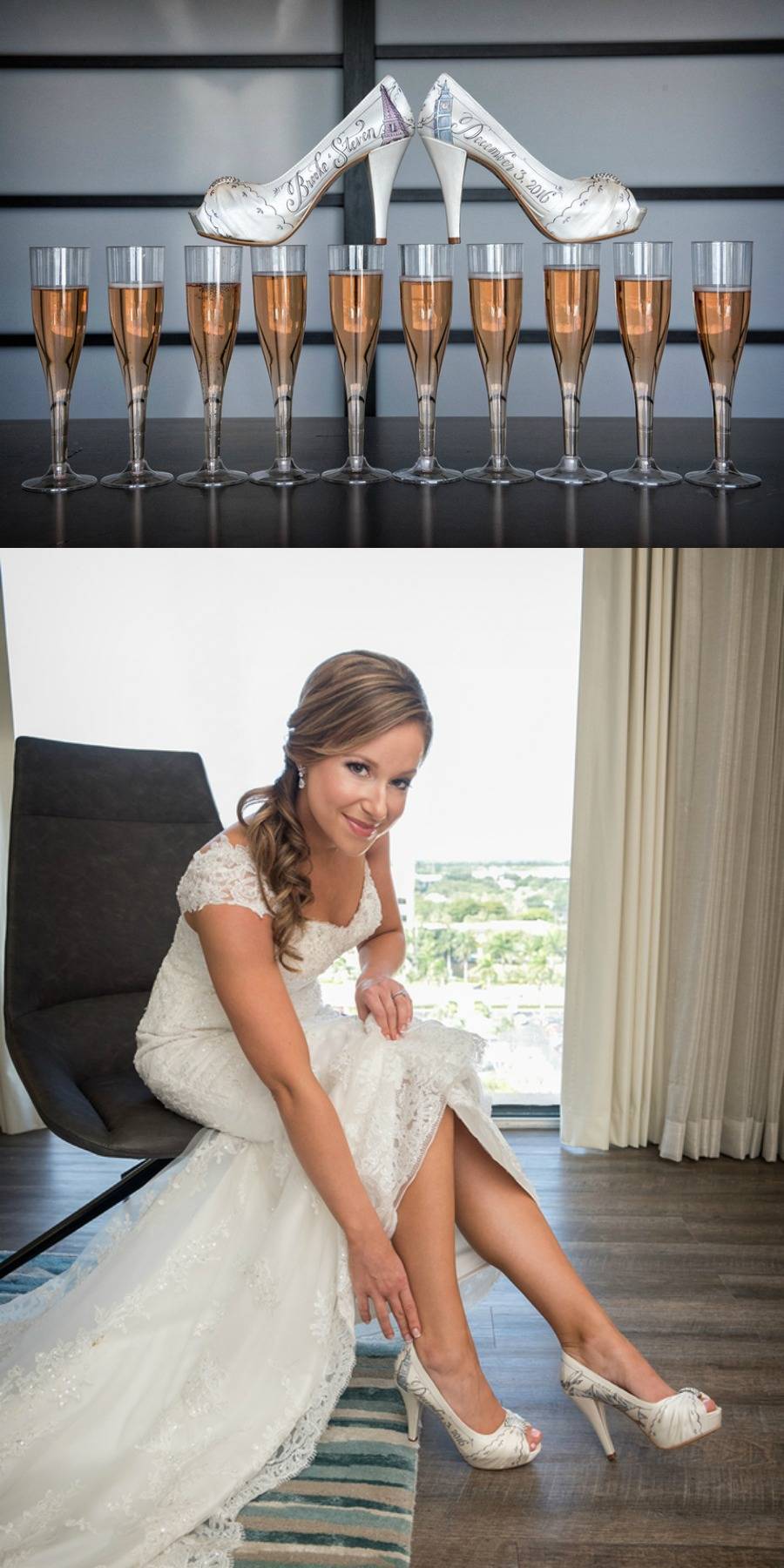 Tell us your pick in the comments below!