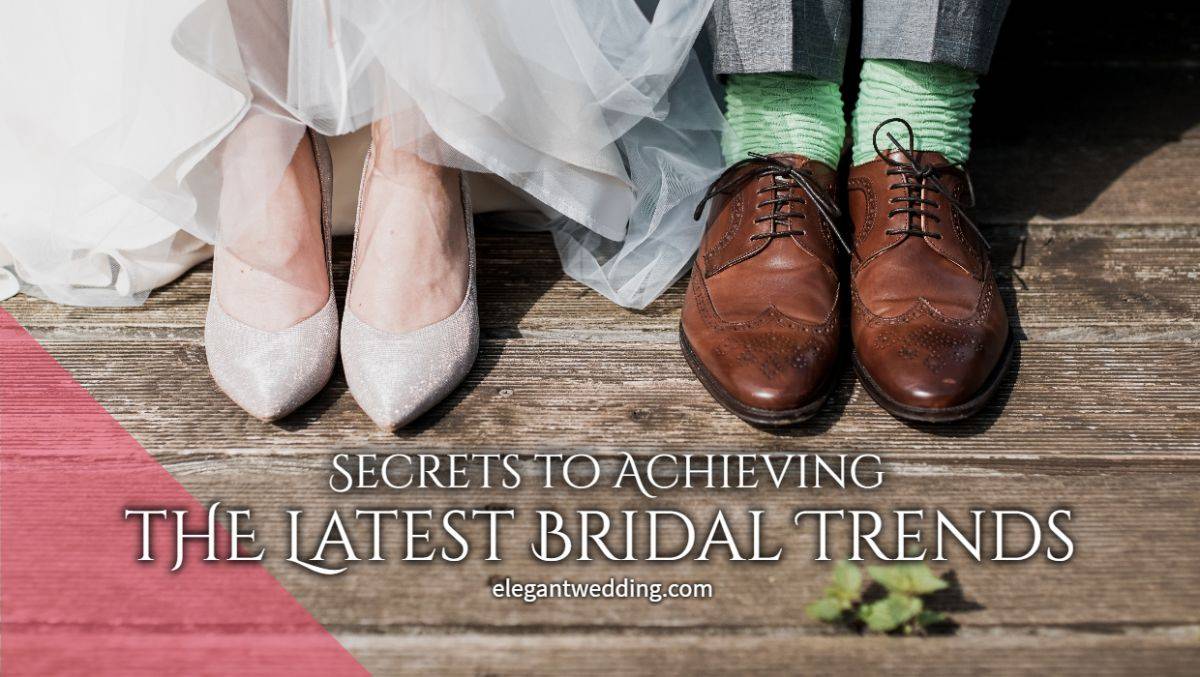 When you're planning your wedding, you'll come across many different sources of inspiration to help you put all the pieces together. Pictures, videos and even suggestions from friends and family will be in the back of your mind, waiting to help you decide things like what theme you want your wedding to have or what style of wedding gown you prefer.
There are always brides looking for these same answers, which is why wedding trends are continually evolving. You'll find similar flowers and color schemes that point to other major bridal trends. Some you may fall in love with, and others will seem like the opposite of what you want from your wedding. It's essential to investigate as many trends as possible, so you know what your options are.
Once you know which trends you like best, how do you make them happen? To help you answer this question, read on to learn some of the secret's brides use to achieve the latest bridal trends. Soon, you'll know exactly what you want and how to get it done, helping the wedding planning process go that much more smoothly.
1. Go for Pastel Colors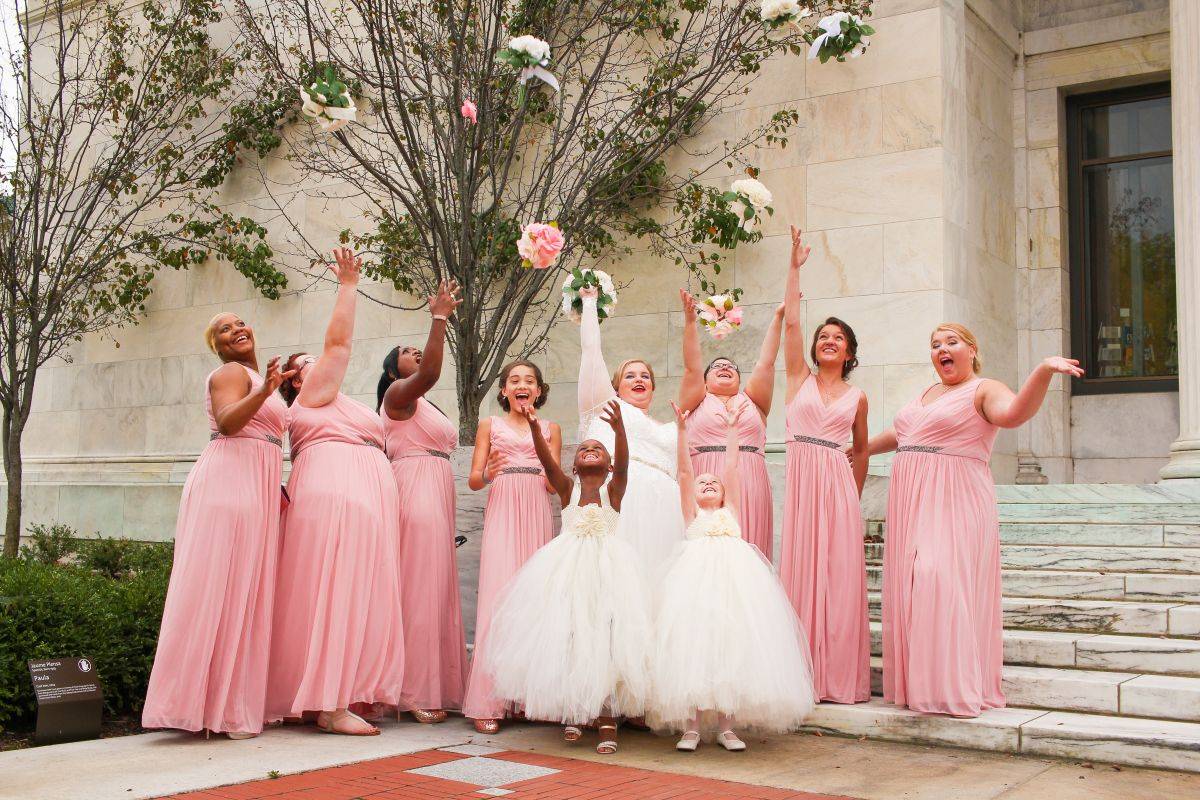 Any bride who's spent time on Pinterest knows pastel colors are all the rage right now. No matter what time of year you are planning your ceremony, there are pastel colors to frame it in. They make a subtle color statement that will never clash with other essential wedding features, like your dress or the venue. You can follow this trend by using pastel colors in your nail polish as well. Something like a faded pink or another color that's in your wedding's scheme will tie your look into your wedding without forcing you to go with a traditional French manicure.
2. Schedule Ahead of Time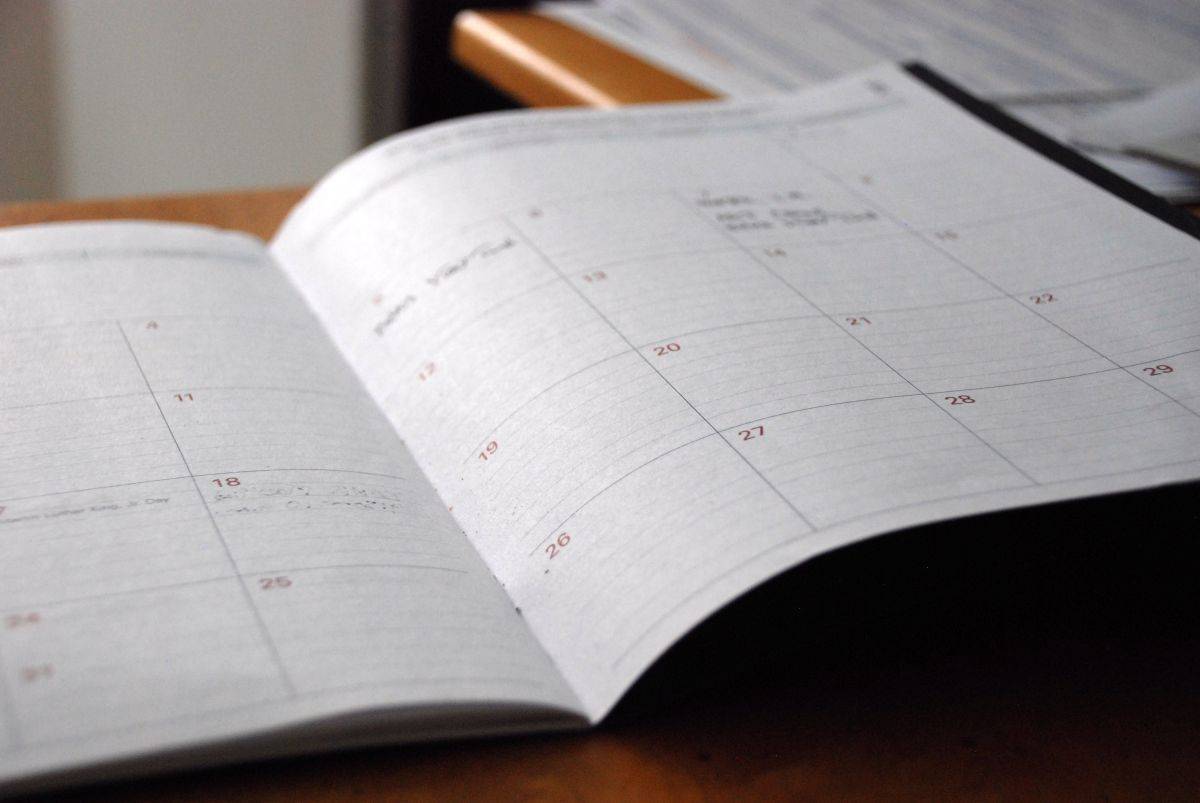 Everything needs to happen in advance when you're planning your wedding, especially when it comes to your hair. You're going to need time to work with a stylist on how you want your hair done. That style may change depending on what dress you choose or the weather on your wedding day. Meet with stylists and then book your final trial three months ahead of your wedding date. You can play around with hairstyles before then and duplicate what you love on your big day.
3. Try Easy Skin Care Treatments
No bride wants her skin to look bad on her wedding day, which is why bridal skin care is such a significant trend. You can use your usual skin care routine, but you may want to step it up to look extra gorgeous for your wedding. Natural methods work for some brides, like organic face masks, while other brides try easy minimally invasive skin care treatments like Botox. Talk with a dermatologist to make sure they guide you in the direction of whichever treatment is right for your skin.
4. Spray Yourself with Rosewater
You're going to be excited and emotional during your wedding, so prepare yourself to flush like the traditional blushing bride. If you worry, you'll blush a deeper red than you'd like in your wedding photos, rosewater can help. Spray it on your hair and face the night before to reduce redness, irritation and puffy skin. It will naturally calm your body and give you the perfect blush no bride gets pictured without.
5. Look into Lash Extensions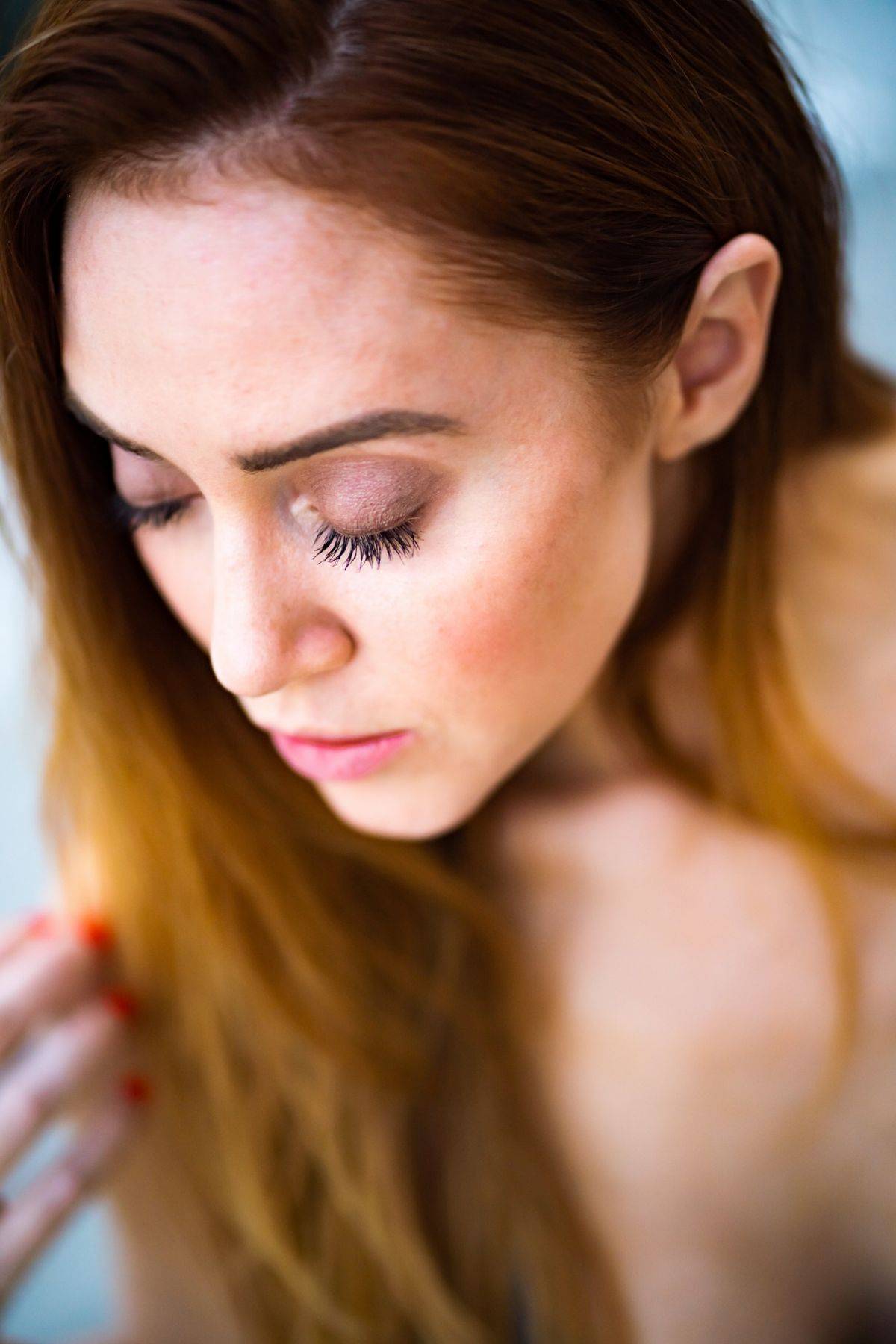 Back in the day when you went to school dances or out to a fancy restaurant for a date, you may have applied layers of mascara or glued false lashes to frame your eyes. Thick eye makeup or partially attached lashes won't do you any favors when you're tearing up walking down the aisle, so look into lash extensions instead. They're so worth the price tag that they've become a bridal trend. Just make sure you don't get them wet for the first 48 hours after you've gotten them applied, so you get maximum use out of them.
6. Relieve Stress at the Spa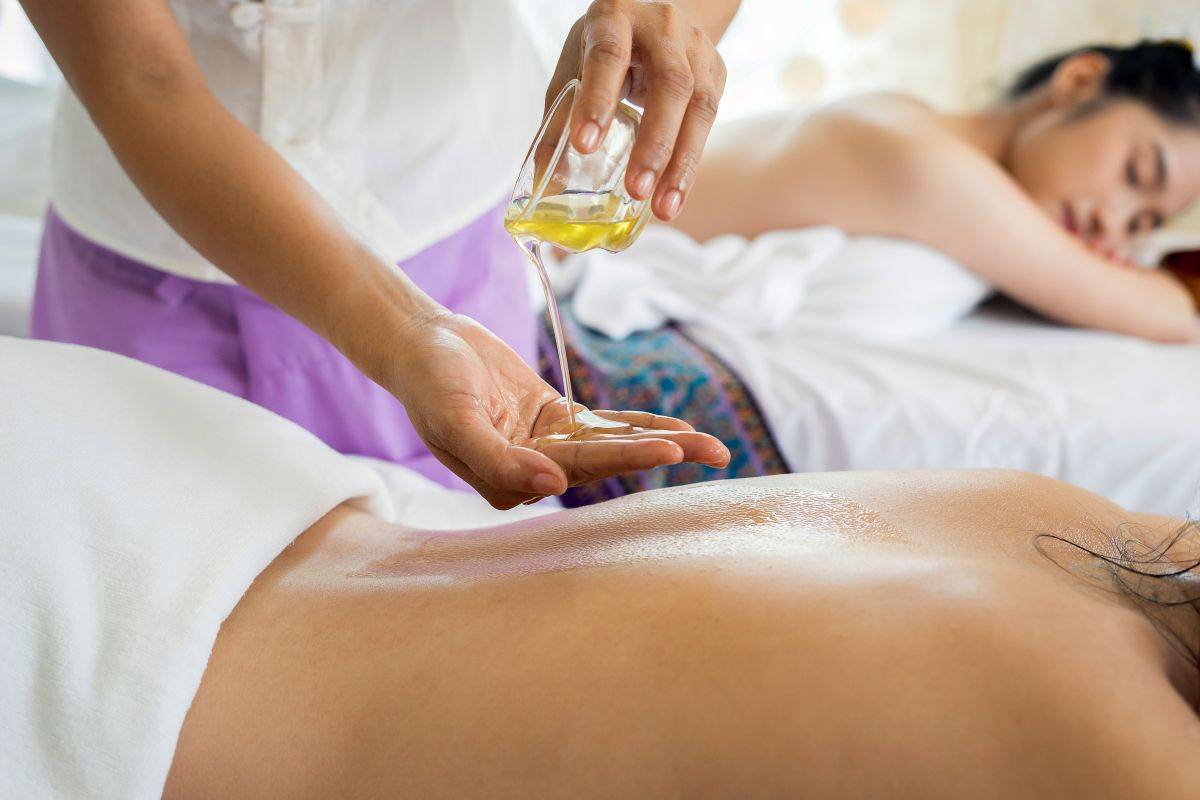 As much fun as it is to dream of your wedding day and finally get to make it happen, there's undeniable stress that comes along with wedding planning. A trip or two to the spa is an easy way bride deal with this common phenomenon. It'll relax you and take your stress away, while also giving you the bonus of making your skin thrive. Consider going to the spa with your bridal party in the week leading up to the big day to get the most enjoyment and wedding prep out of any spa treatment.
7. Opt for Lip Paint
Brides may be looking at pastel colors for their wedding, but they're going big with their lip color. Bold reds have made a comeback in the makeup world. If you don't usually wear red lipstick, it may make you a bit nervous about debuting it on your wedding day. No bride wants to accidentally have lipstick on her teeth or smeared around her mouth.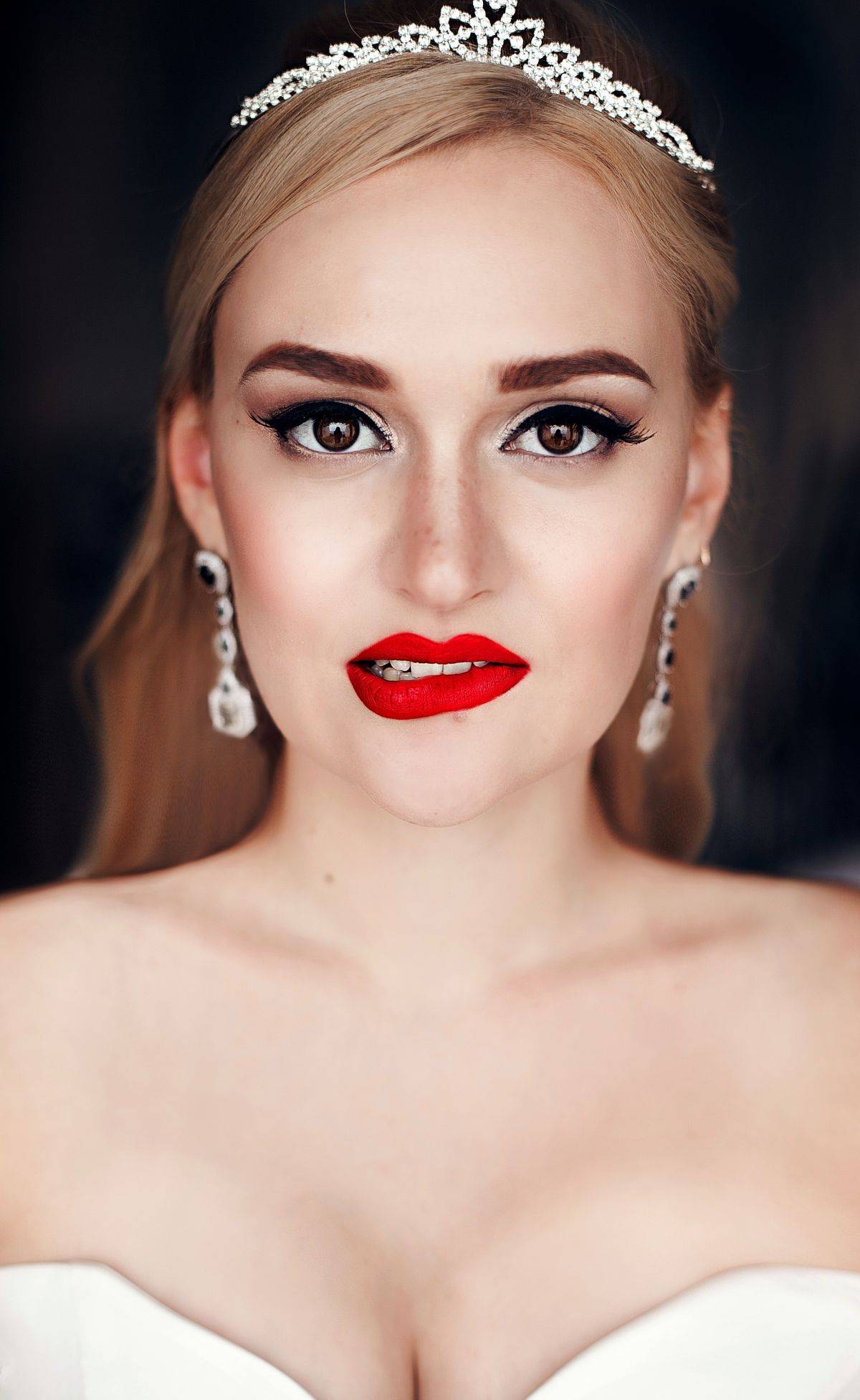 Introducing lip paint. It's a lip color designed for long-lasting wear, without smudging or fading. You can find it in many different shades, since brides wear it so often now. You might even prefer to keep wearing it long after your wedding ends. Look around for lip paint in colors you prefer and test it out before your big day arrives.
8. Simplify When You Can
Weddings used to be about going big or going home. Brides on a budget could never mention needing to do some things on a shoestring, but modern brides are kicking that trend to the curb. Instead, brides are proud to display DIY projects and ways they cut corners to put together their dream wedding. That's why simplifying is the newest and best bridal trend.
Whether you have a big budget or not, you can always streamline things if you need to. Invest in fake flower arrangements instead of real ones or make a reception playlist instead of hiring a DJ. It's trendy to make your wedding truly your own, which may mean getting creative with your decor and wedding setup.
Think about these bridal trends and how they can help your wedding planning process. You'll find the ones that work best with how you picture your wedding coming together. They'll make you even more excited to finally walk down the aisle, knowing you got to plan everything the way you loved it.