When you think of fall weddings, the colors that most traditionally come to mind are warm reds, oranges and yellows. However, you can certainly go with a different wedding palette that will work for the season. One beautiful and versatile wedding palette is deep purple and charcoal.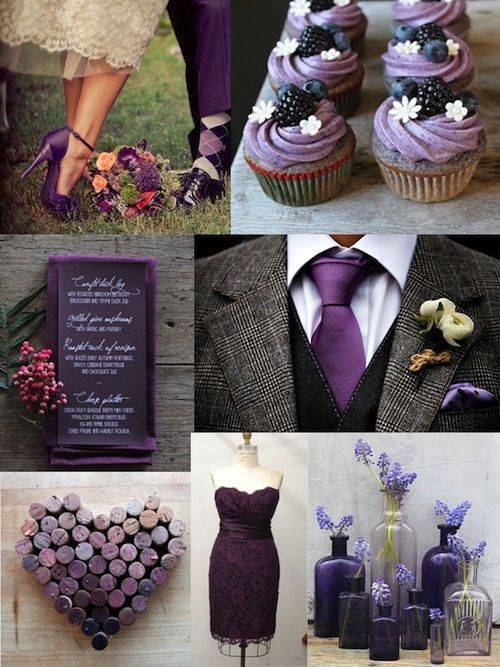 Purple Bridesmaids Dresses
There are a variety of bridesmaid dress styles, and deep purple can be a flattering color on anyone. Go with these super cute short dresses or something a little more to your taste.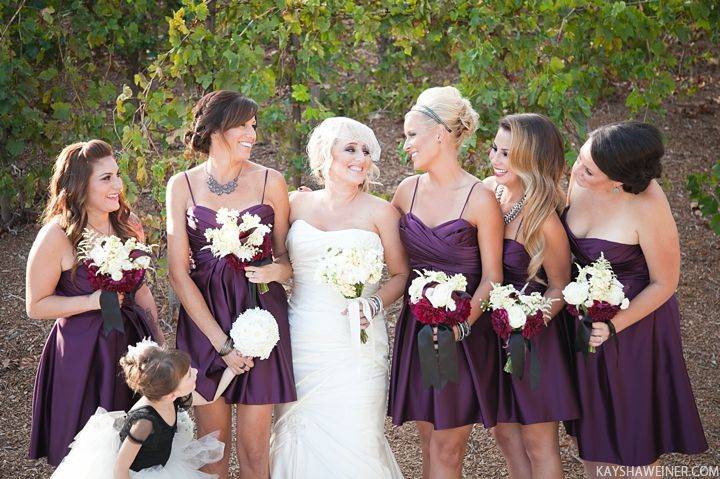 Wedding Cake
This beautiful wedding cake features ombre purple design, and a large flower embellishment.
This cake features light charcoal fondant with gorgeous purple embellishments.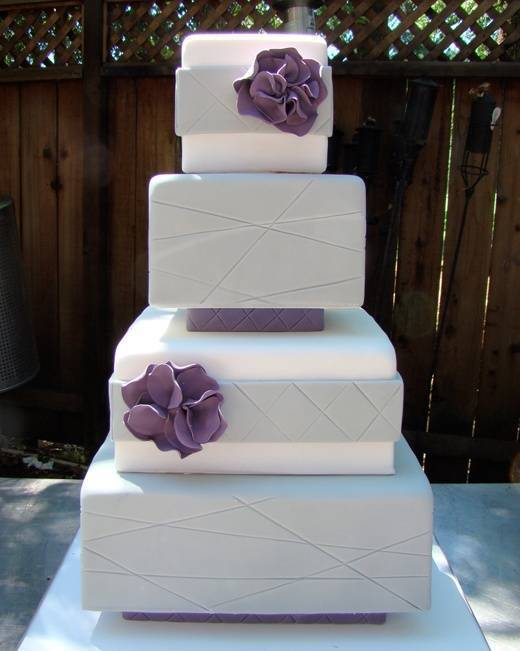 Centerpieces and Décor
The great thing about using the color purple is that there are a variety of flowers you can use for centerpieces. Just check out the different possibilities: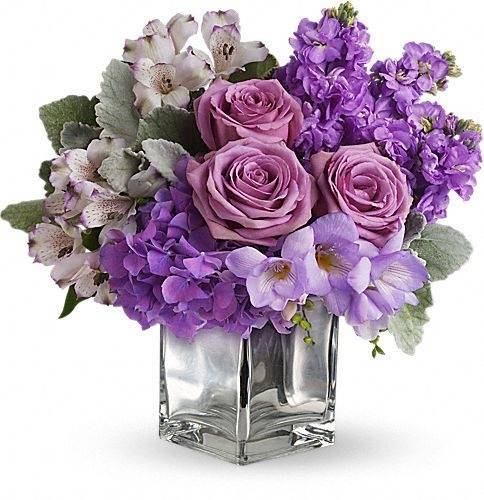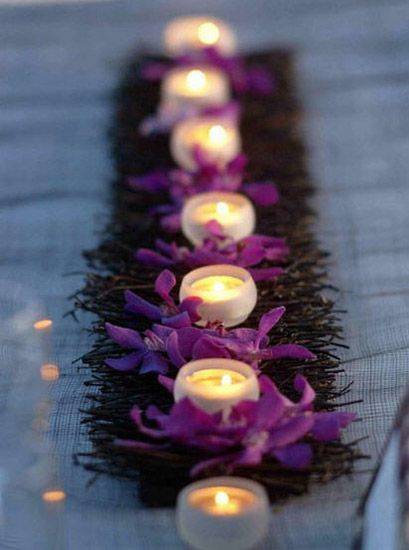 Wedding Guest Card Box
Something like this for your wedding guests is a great way to get that little pop of charcoal and purple color into your lobby or greeting area!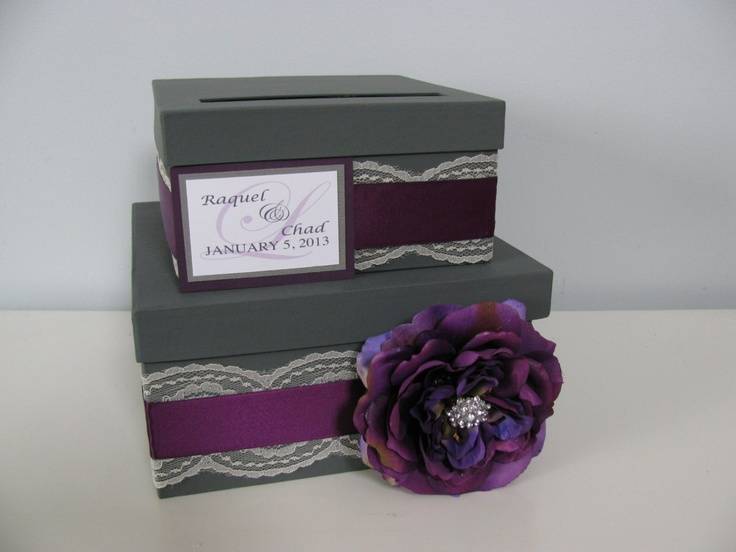 These are just a few ideas that will get you started planning your purple and charcoal wedding. This palette is elegant and royal, and makes a great fall wedding palette!