If you don't feel like having an elegant modern wedding, then why not have a beautiful rustic wedding just like what we have for you today? Being in a rustic themed wedding gives off a more intimate and relaxed vibe. You'll also be able to get a glimpse of what it'll be like to be wedded in the early years where grandeur and elegance are at its finest. This inspiration is created with a flare of vintage design with touches of soft purple. Take inspiration from this set, and check out the rest of the details as it is wonderfully captured by Rustic Memories Photography by Londa. Enjoy!
We're All About the Details!

The Venue
This is a beautiful Venue on an 800-acre ranch in Blum, Texas. It has some of the most amazing sunsets in Texas, and we have some amazing ones! This gorgeous, rustic but elegant barn has 2 large chandeliers, that face overlooking beautiful hills. A silo that has been turned into a gorgeous bridal suite…. brides absolutely love it! There are so many beautiful places on the ranch, but the cherry on top is an amazing cliff with the view of the bravos river.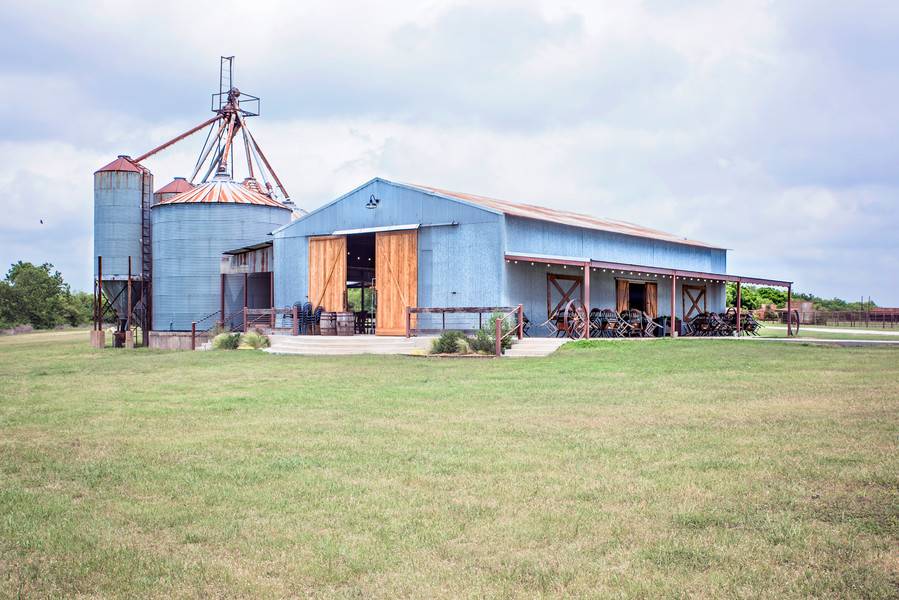 This venue is beautiful whether it is simply dressed with small vases of sunflowers, or dressed with the huge arrangements of spring or fall flowers. This day was perfect with gorgeous purple and pink arrangements!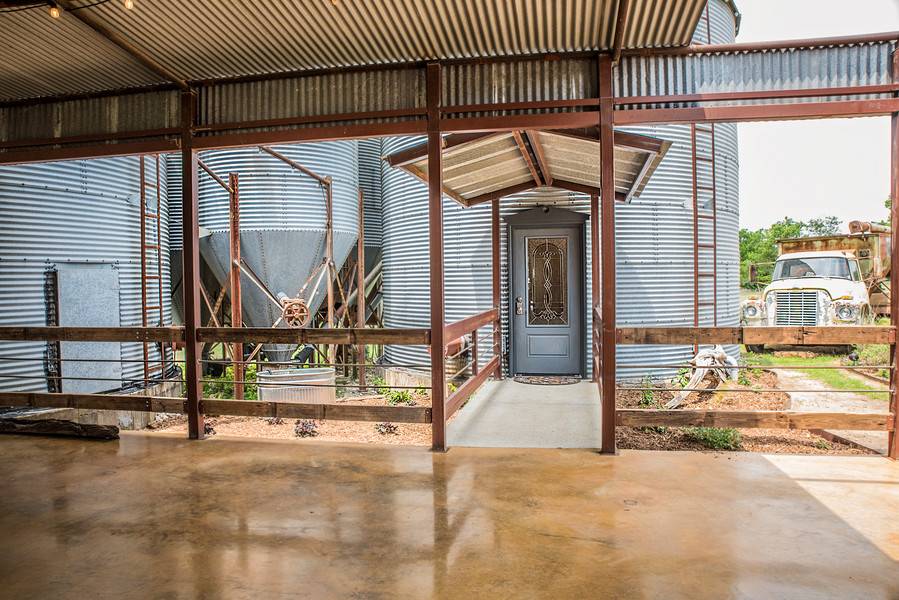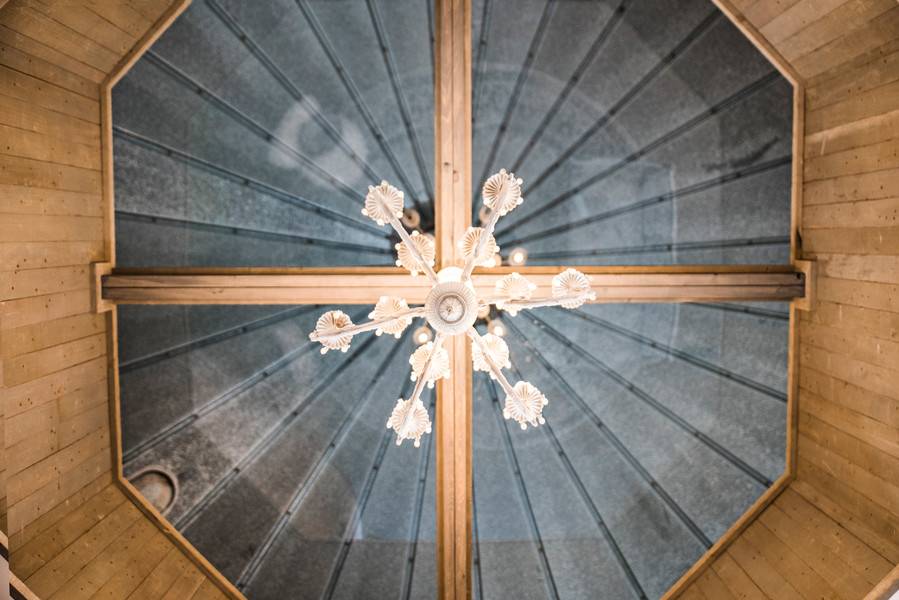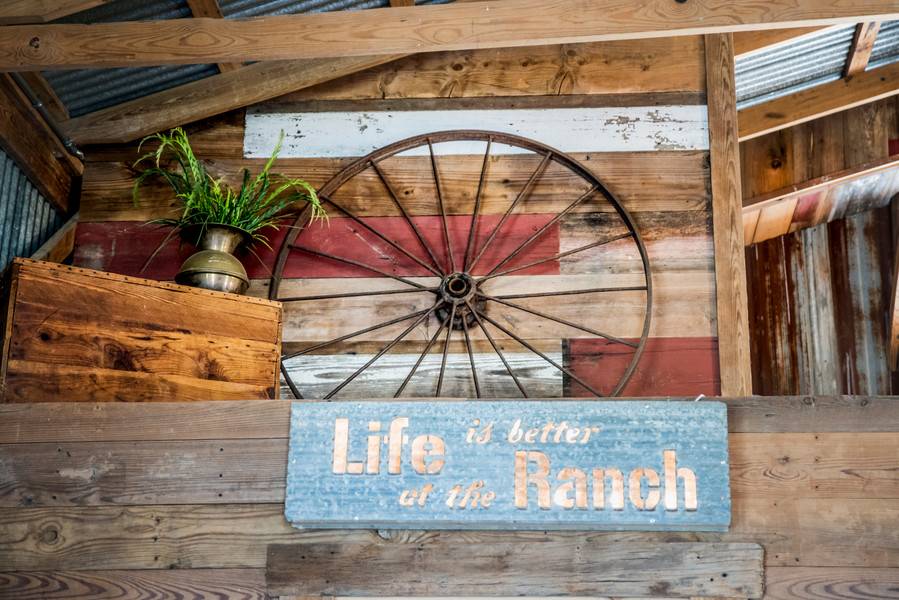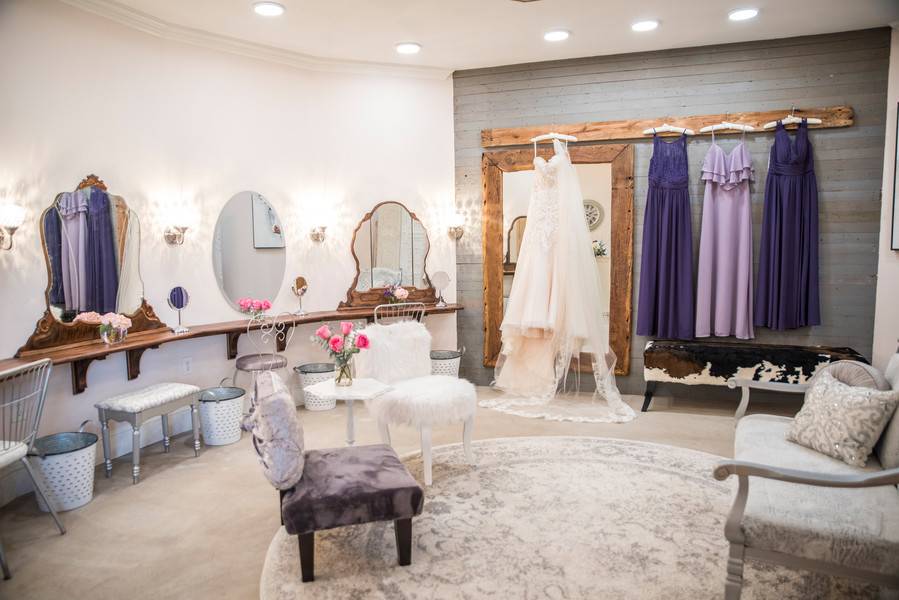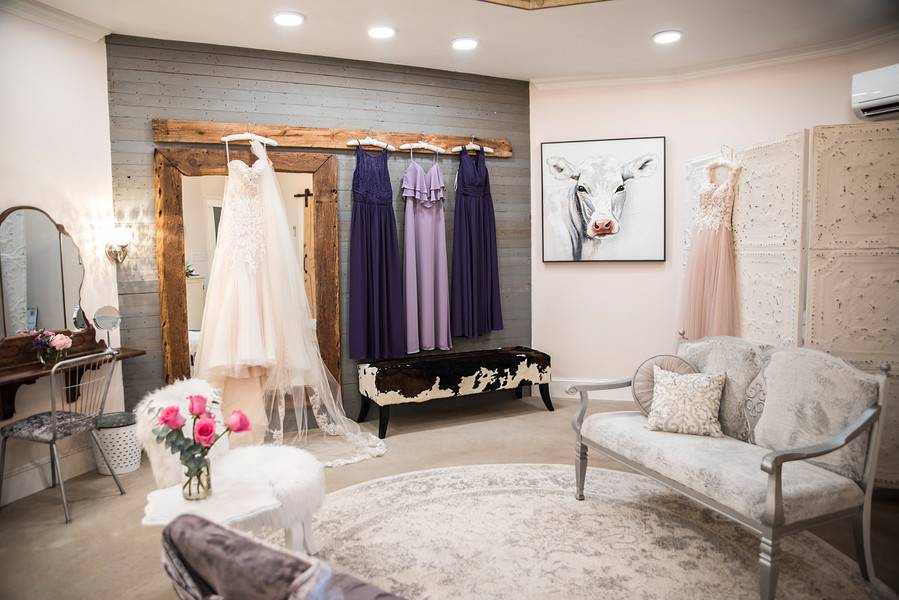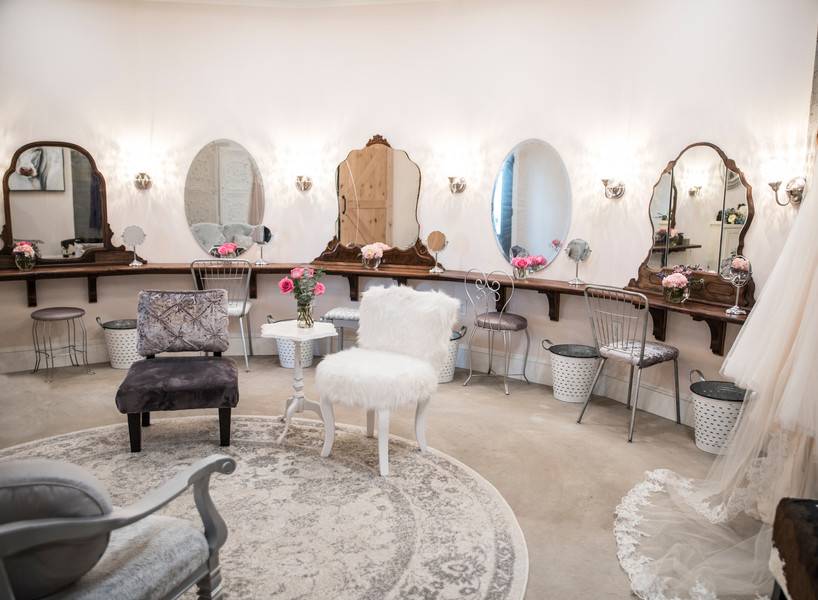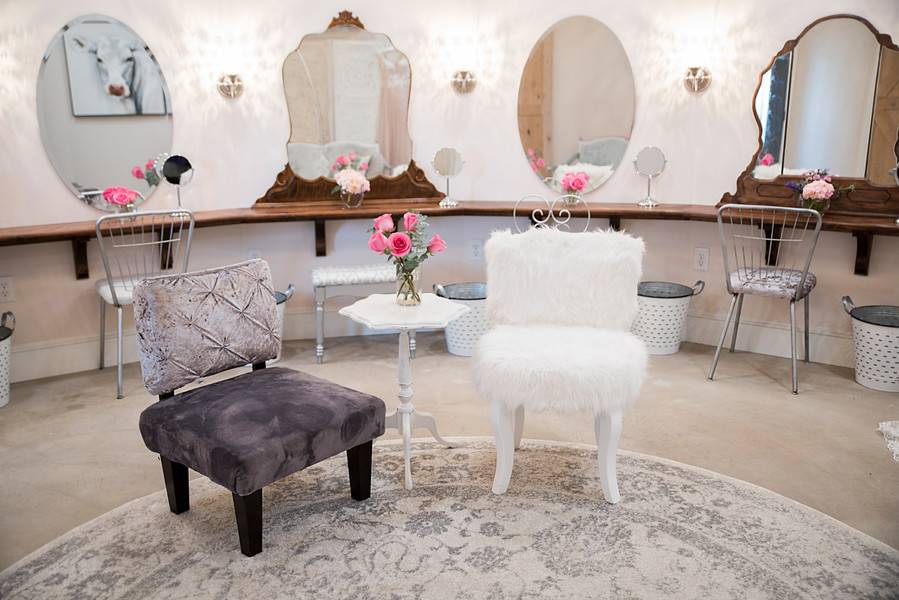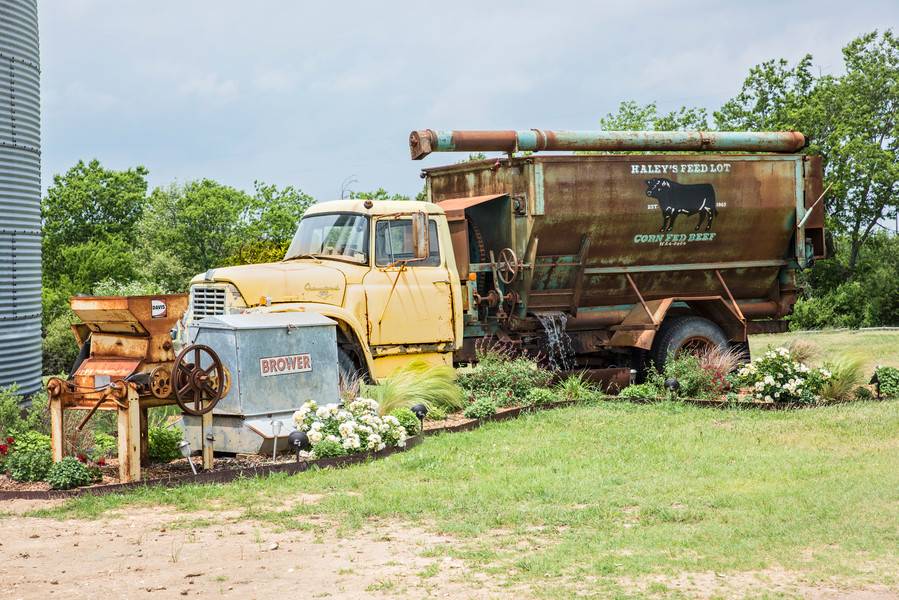 Beautiful Rustic Elegance
It has everything a bride could want from gorgeous sunsets, rustic but elegant surroundings, the bridal silo, and a place out away from the city lights to just breath and relax. There is also a guest house for the bride or families to stay overnight.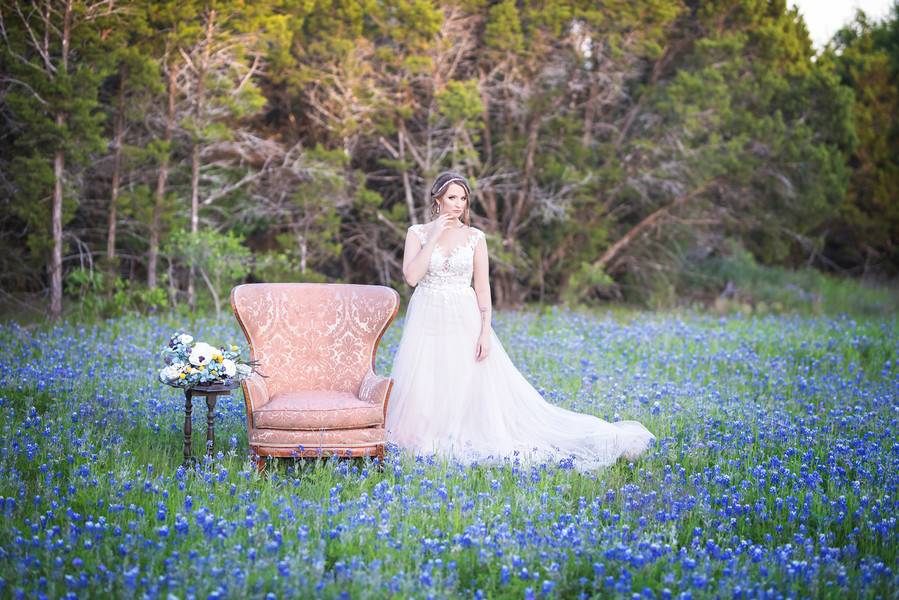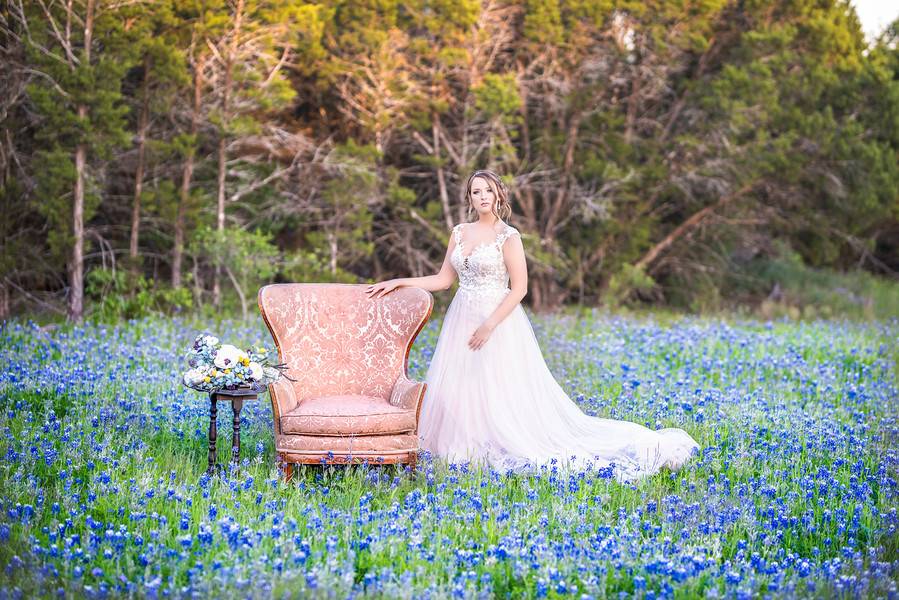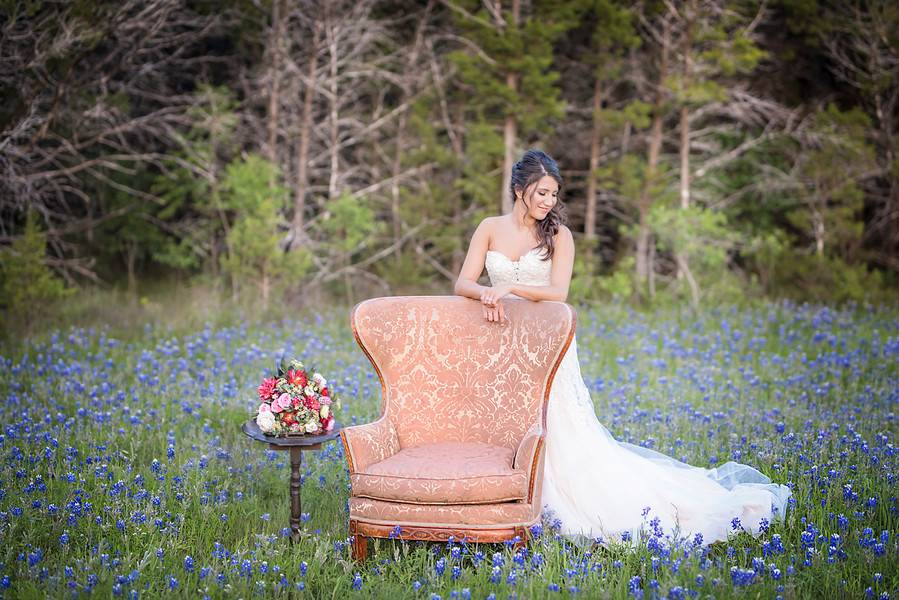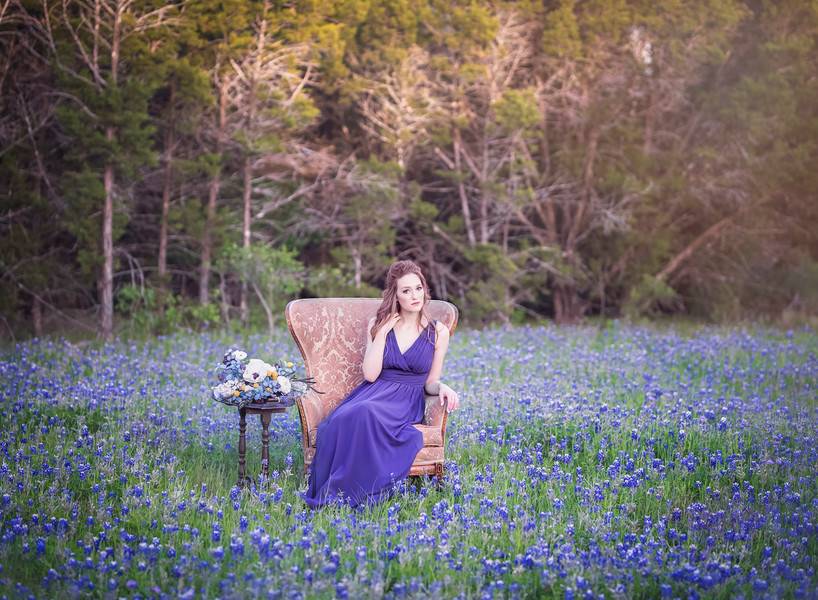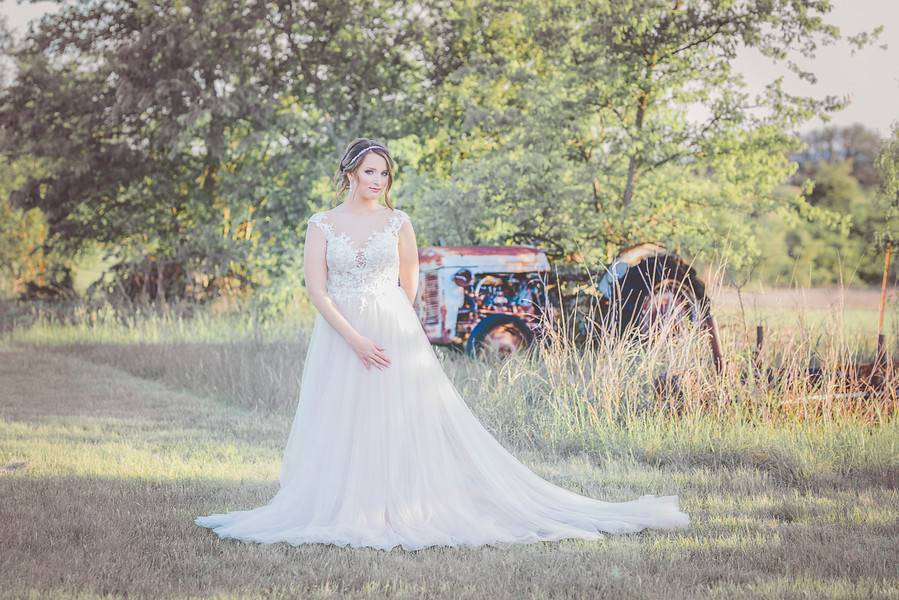 Take this Advice
Make sure when choosing the venue it has everything you will need for your wedding day. Talk with the owners and get to know them. Cathy and Curtis are great and will go above and beyond for there guests. ~Londa Feagin/Photographer
About the Photographer
Hi Im a natural light photographer and love doing bridals, weddings, engagements, and seniors! I live in a town south of Fort Worth Texas. I cover Fort Worth and south, but willing to travel. My prices vary for different sessions. If interested you may contact me @ 817-913-5278 or email.
Vendors
Dress Store: Pence and Panache Bridals
Hair Stylist: Hair and Makeup by Taylor
Makeup Artist: Pretty on Premises
Bakery: Southern Charm Cakery
Floral Designer: C and C Florist
Event Venue: The Barn on The Brazos
Photographer: Rustic Memories Photography by Londa