If you love rich color and embellishments and have been trying to think of how to incorporate them into your own wedding, you should take a look at the traditional Indian weddings. They are breathtakingly beautiful, and full of shimmering color. Here are just a few elements of an elegant, Indian themed wedding.
The Cake
With Indian themed weddings, every detail is perfectly embellished – from the invitations to the cake. Cakes are sophisticated and beautiful with rich color and designs. In fact, they're almost too beautiful to eat! Almost.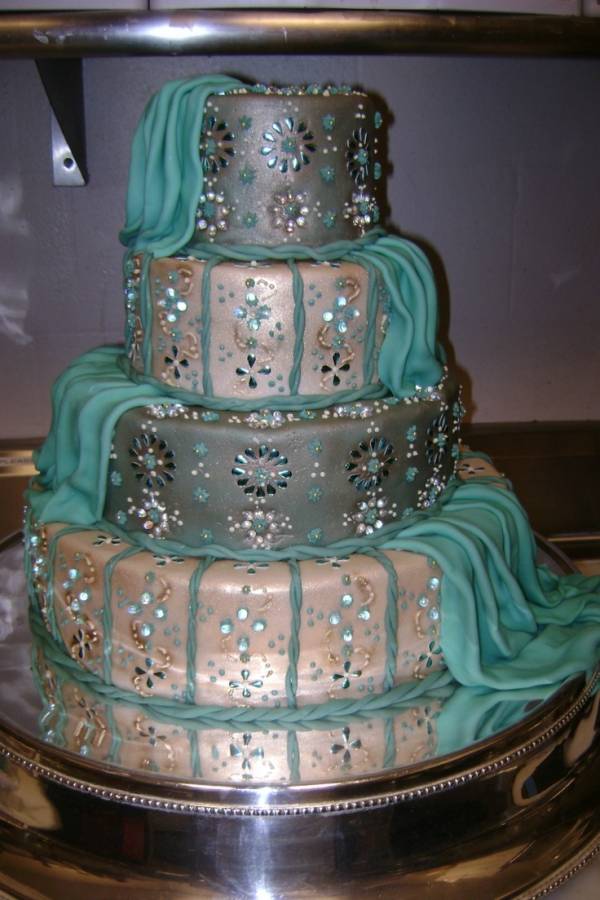 Table Décor
That gorgeous color is featured throughout the theme, including with table décor. The table décor is glitzy, warm and festive, bringing a happy feeling to everyone at the table.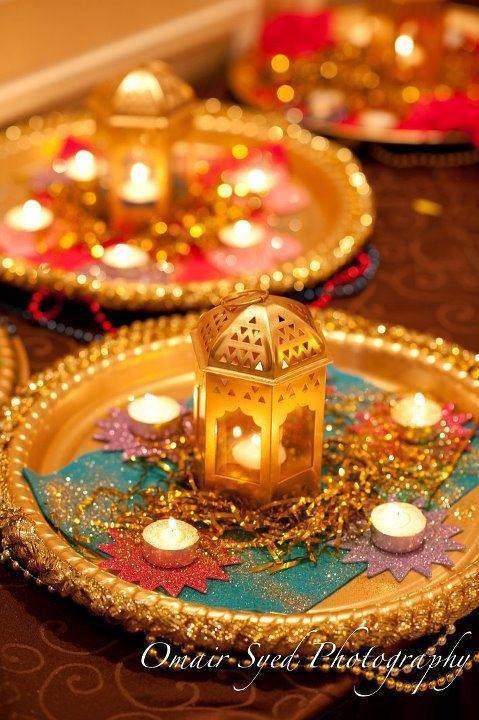 The Bride
Whereas women in the US favor white wedding dresses, Indian wedding attire is absolutely full of color. Gorgeous and festive, the Indian bride features embellishments from her head to her toes. Some even wear henna tattoos on their hands and other areas of their bodies.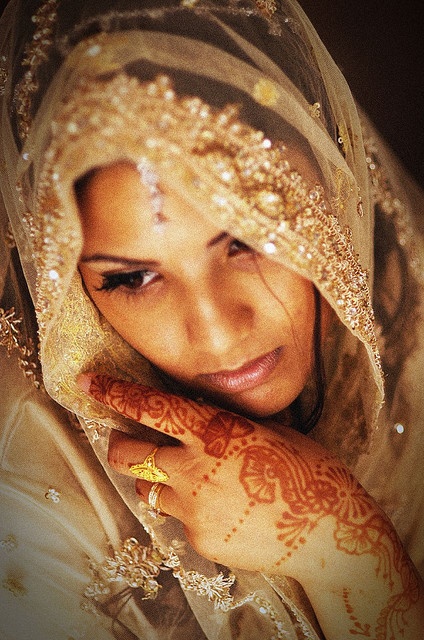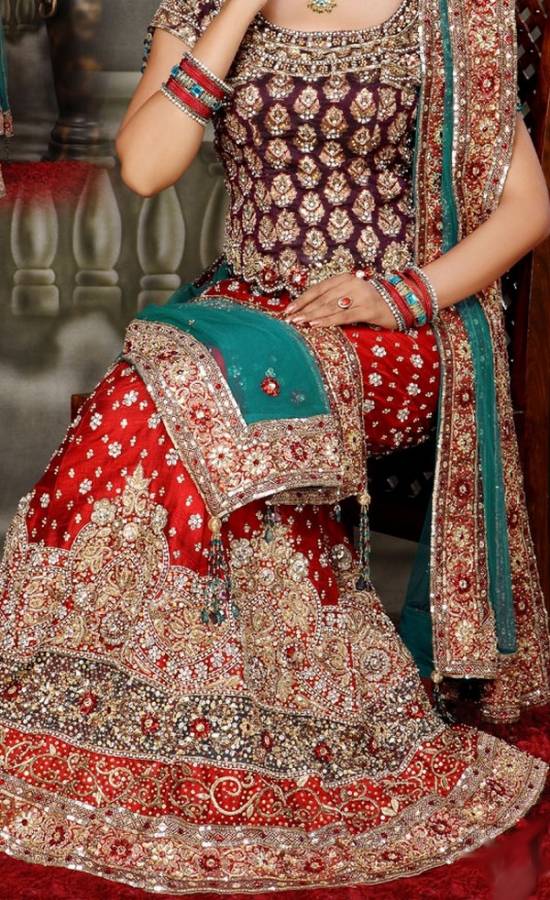 The Celebration
An Indian wedding celebration is full of lively dancing that everyone joins. Beautiful music featuring drums and other instruments is played while guests celebrate with the bride and groom.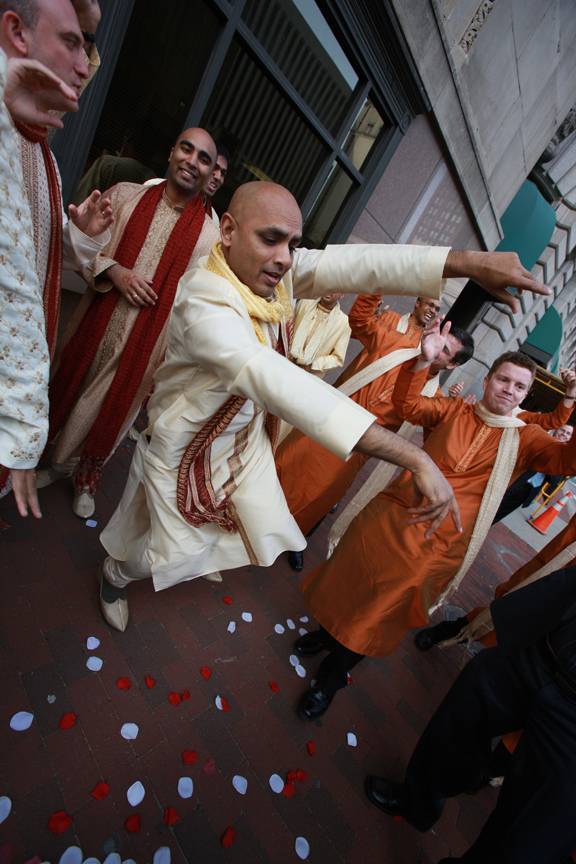 If you love the idea of a wedding that is absolutely full of life, color, embellishments and beauty, consider having an Indian-themed wedding. Even if you don't go with the traditional Indian attire, the décor and other elements will provide a beautifully festive ceremony.