Do you feel like your wedding ensemble is missing that special touch? Do you want to polish off your look with a little glam? Try these tips for adding a touch of glamour to your wedding ensemble.
There are plenty of ways to add a touch of glamour to your wedding ensemble, but many brides aren't sure where to begin. Although wedding ensembles are glamorous by nature, there are ways to add extra touches of glamour to your wedding ensemble whether you're sporting a modern, formal look, or a semi-formal look. The trick is adding just the right touch without overdoing it and throwing the whole look off.
Looking for a way to add an extra touch of glamour to your wedding ensemble? Consider incorporating your wedding rings into your look. For a unique and stylish twist, consider wearing vintage-inspired rings or adding a pop of color with gemstone rings. Another option is to personalize your rings with engravings or unique designs that reflect your personal style. Don't be afraid to think outside the box and use your platinum, gold or silver wedding rings as a stunning accessory to enhance your overall ensemble.
Your rings can be a meaningful and beautiful addition to your wedding day look.
Try any of the following tips for adding a touch of glamour to your wedding ensemble, and watch your outfit transform from mediocre to fabulous:
Use a brooch
It doesn't matter if you're wearing a contemporary wedding gown. A vintage brooch can do wonders for a wedding ensemble. In fact, if used correctly, it can put an entirely new spin on a modern look! Use an Art Deco brooch or any vintage brooch of your choice and fasten it to the neckline of your dress (this works particularly well with sweetheart necklines or v-necklines), or use one with your hair accessory comb or veil.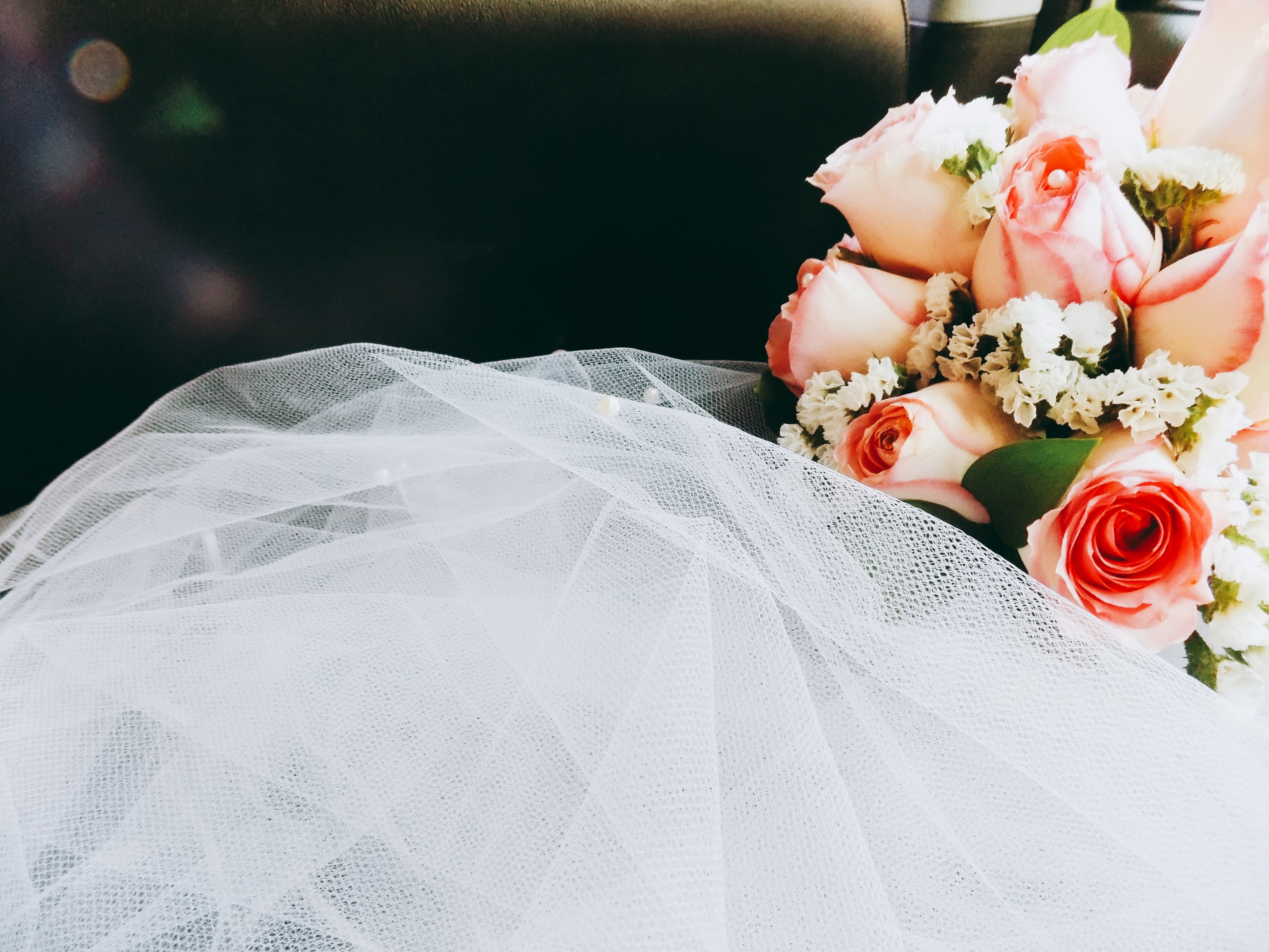 Ditch the plain veil
Another easy way to spruce up your wedding ensemble is to ditch that plain, boring veil. Even if you want something classic and demure, it doesn't mean you have to wear a boring veil. Opt for a vintage birdcage veil to instantly up the glamour notch on your wedding ensemble, or add a beautiful hair accessory to your veil to make it stand out.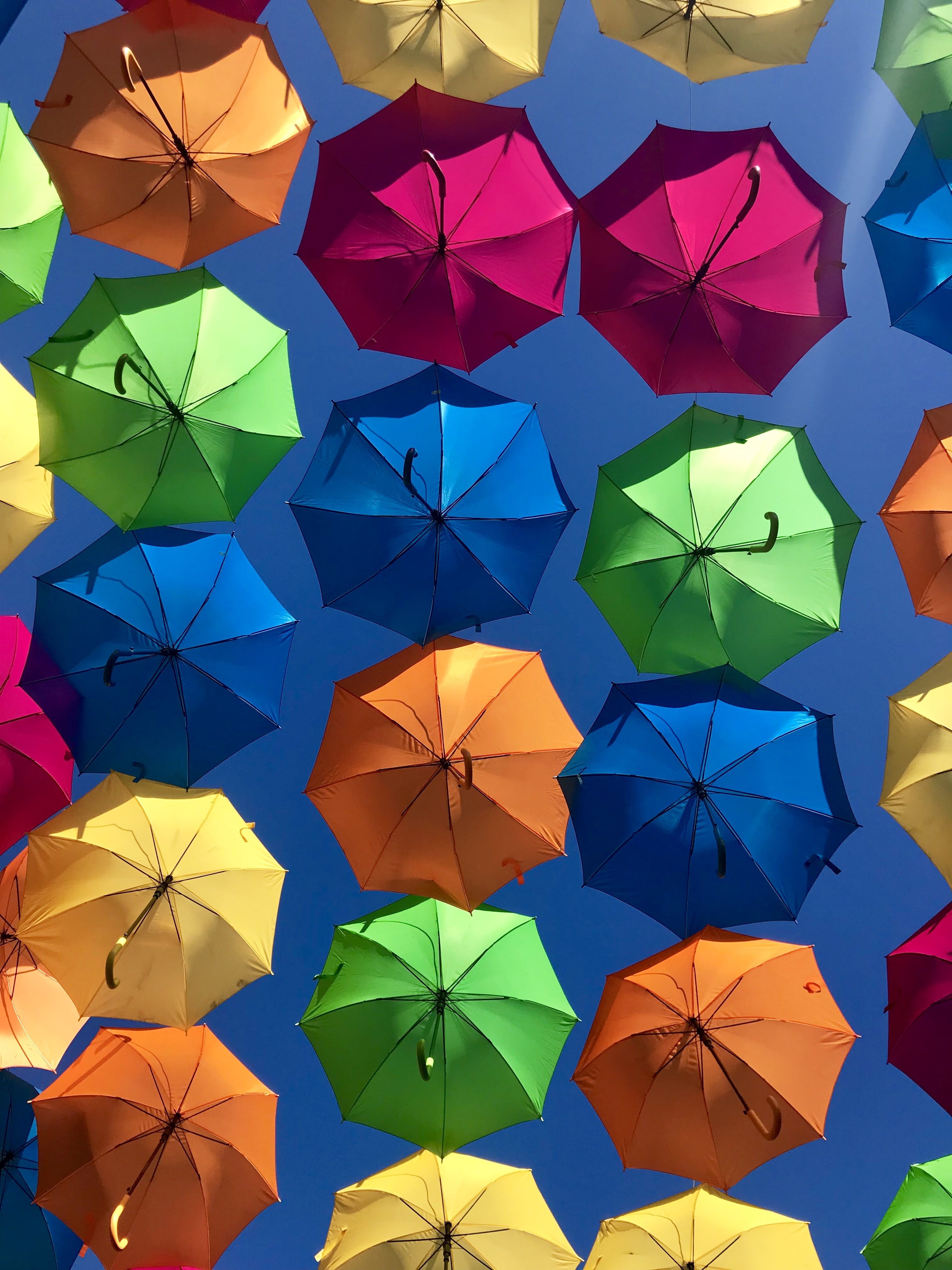 Add a splash of color
Be bold and wear a hot pink heel or add a purple or gold sash to the  midsection of your gown. Adding a splash of color in a subtle way will put a fresh, glamorous spin on your wedding ensemble, and it will spruce up your look in a flash. This is one of the most fun tips for adding a touch of glamour to your wedding ensemble.