Dustin ♥ Amanda
Dustin and Amanda are two kind-hearted people who have been in love for awhile and waited until the right time to get married. Their wedding was all vintage themed and couldn't have been more perfect for fall. The balance between rustic and polished details speak so much of the couple– raw and real yet polished and ready at the same time. "This is definitely one of my favorite weddings", their photographer shares. With a beautiful reveal and a wonderful relaxed ceremony, you'll surely love Dustin and Amanda's wedding too!
The Happily Ever After
Extra Special Wedding Details
From the photographer:
The DIY projects. Amanda crafted a lot for her own wedding, as well as having a spectacular studio. I loved this wedding because for awhile I was stalking Amanda's photographs (she photographs as a hobby), so when she asked me to photograph, I was blown away.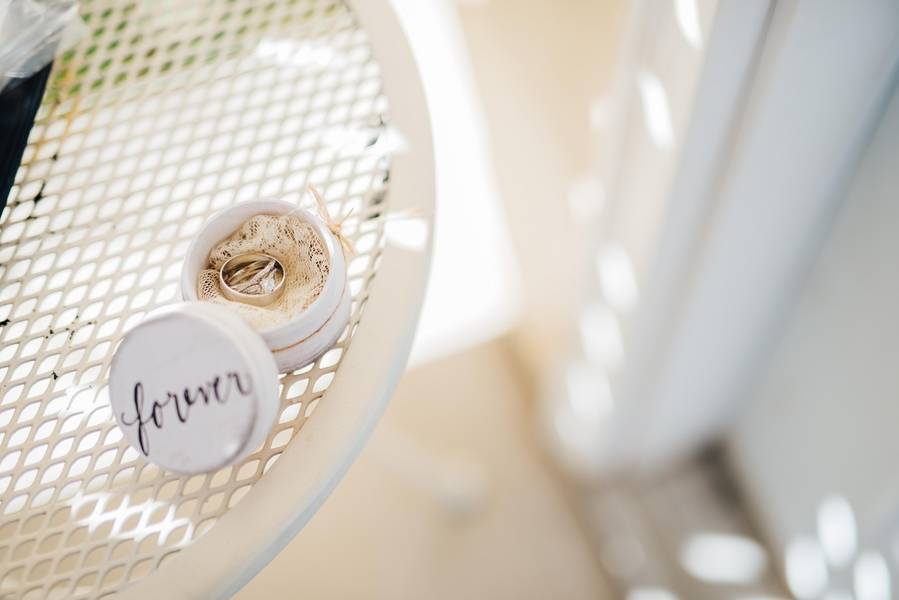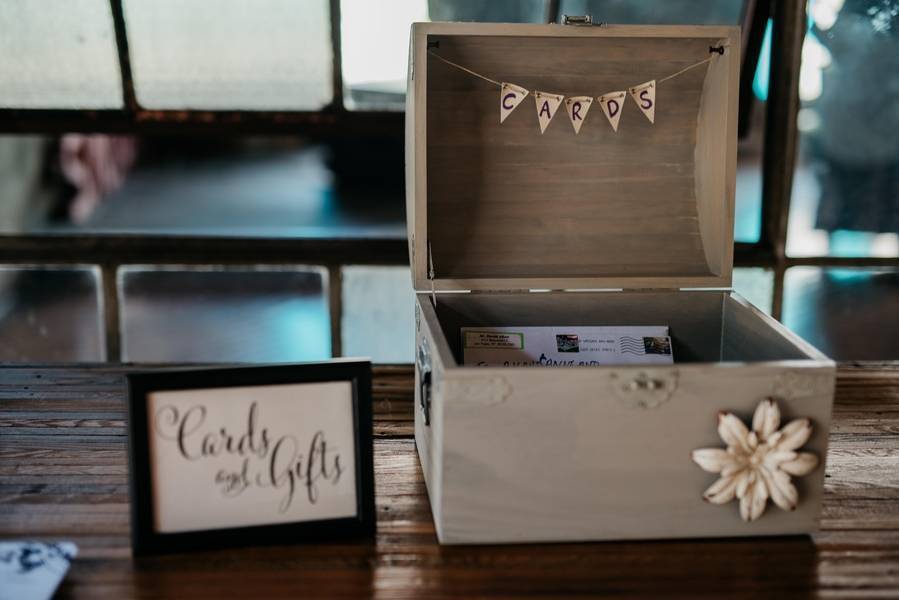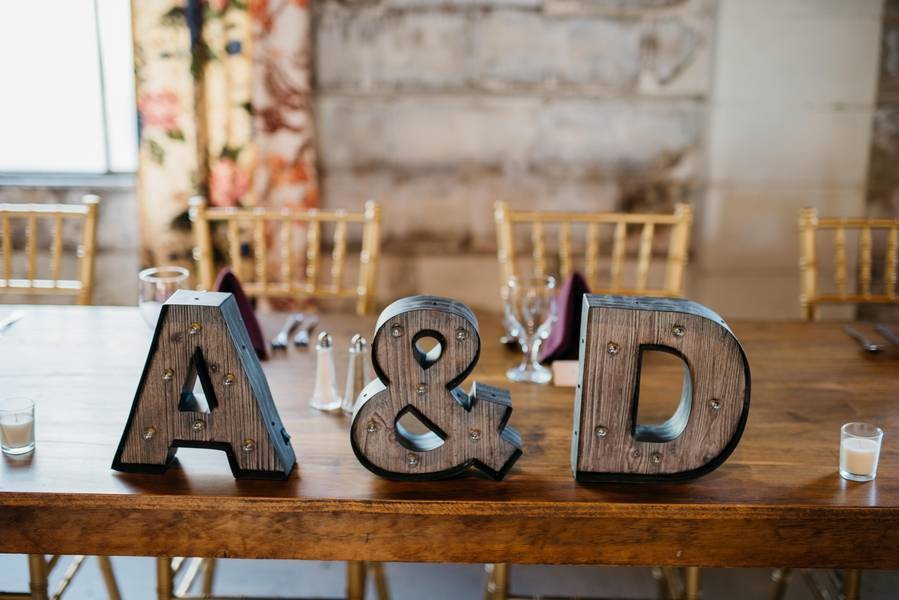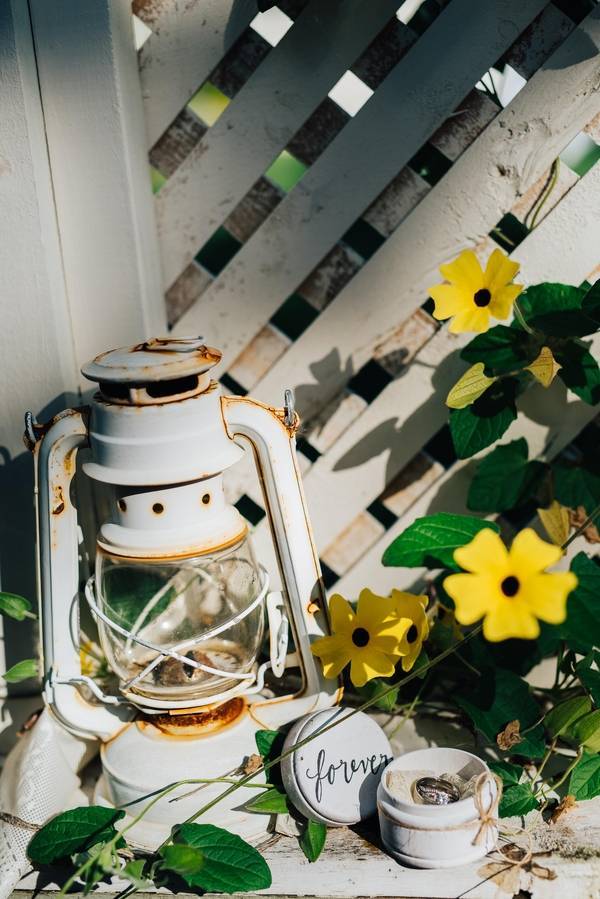 Heed This Advice
♥ Keep in touch with your vendors, mostly those ones who will be with you all day. The photographer, your dj, make sure they understand what you want and what you are expecting. If you hire a good photographer they should be willing to work with you on schedule up until your very wedding day. — Ashley Paige
Money Matters
Wedding Budget: $10,000 – $20,000
VENDORS
Photographer:  Apaige Photography
Caterer: Classic Catering
Dress Store: Davids Bridal
Culinary: Hello Donuts
Reception Venue: Sundance Studios