Delicious wine, lush green leaves and a rustic setting—what's not to fall head over heels in love with when planning a vineyard wedding? Nick and Lindsay totally took their wedding into another paradigm. This beautiful, classic Oregon vineyard wedding is minimalistic yet utilized the beauty of the vineyard and their banquet room. Soft gentle tones paired seamlessly with the luscious greens of the vineyard created this modern tone to a very stark setting. These fantastic photos by Quinn Burke Photography is an inspiration that you will surely fall in love with!
We're All About the Details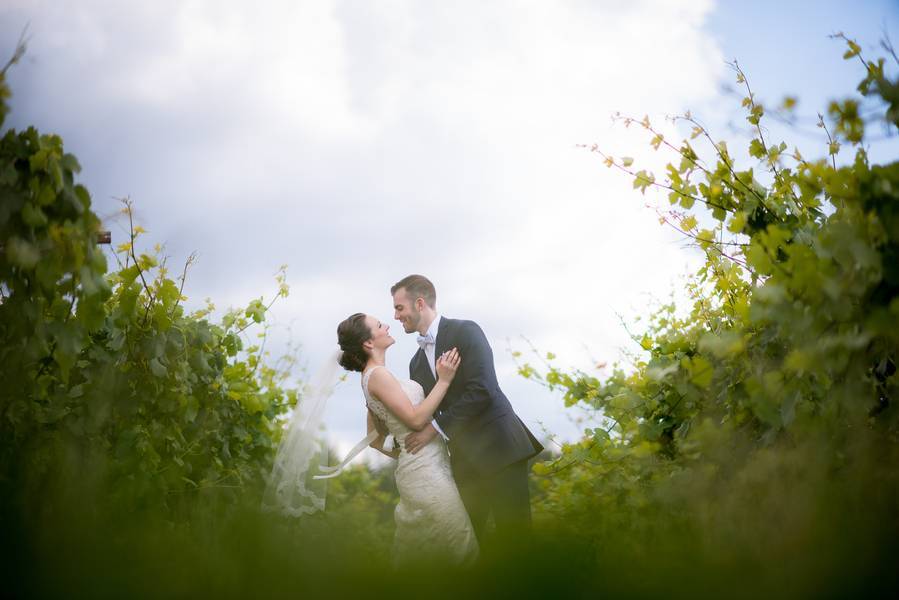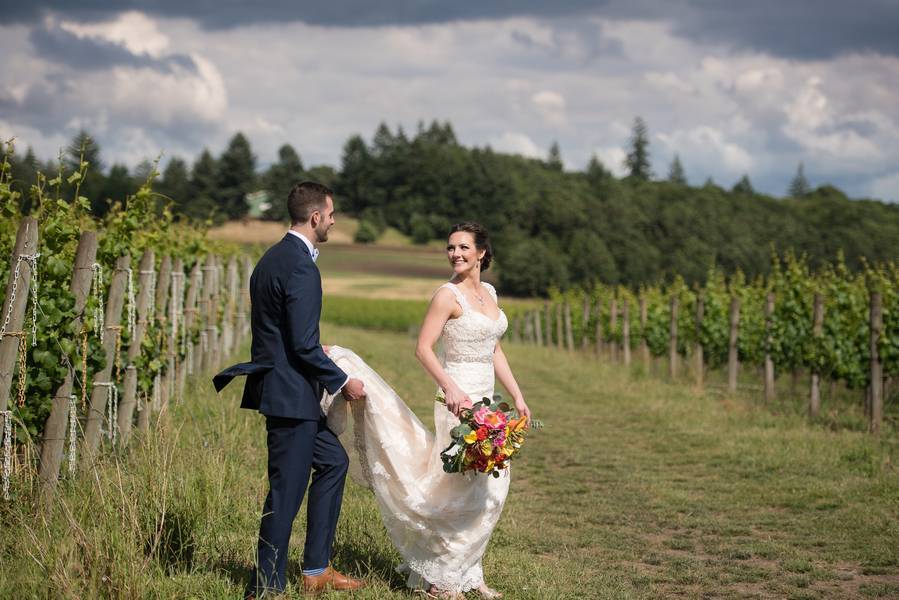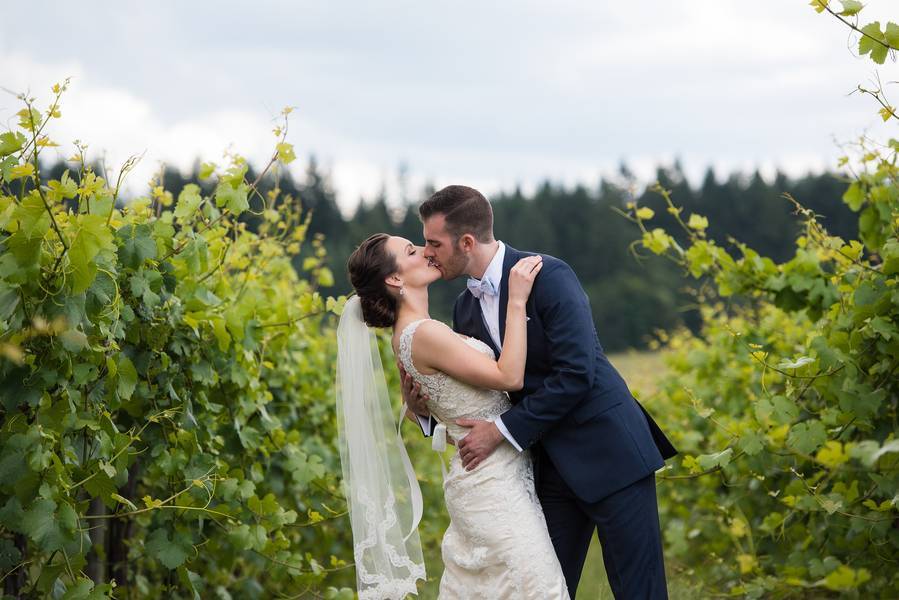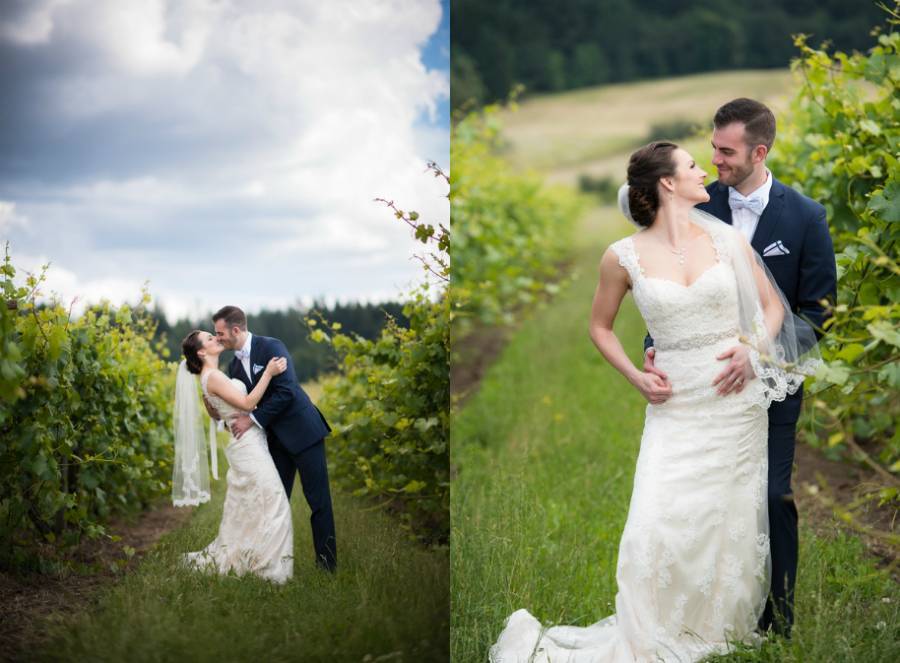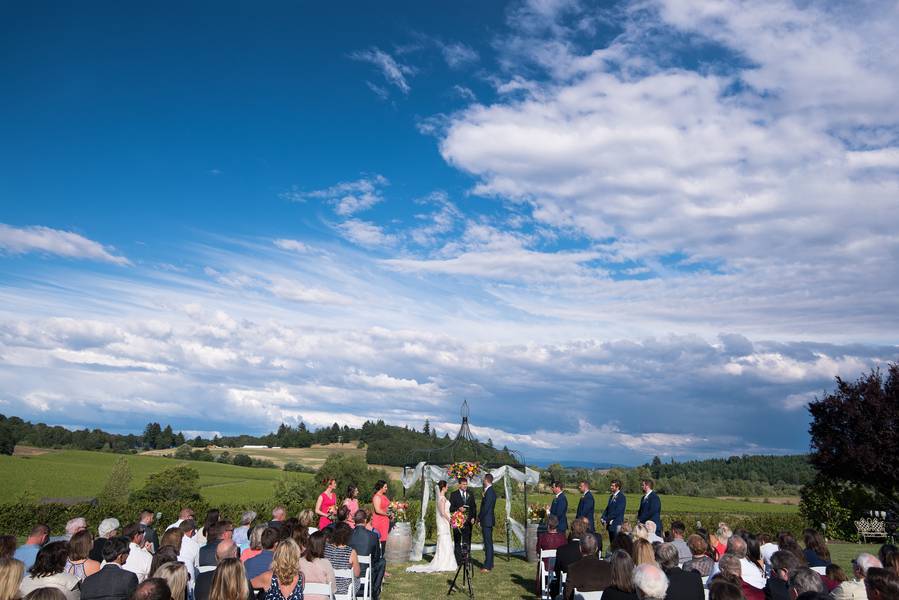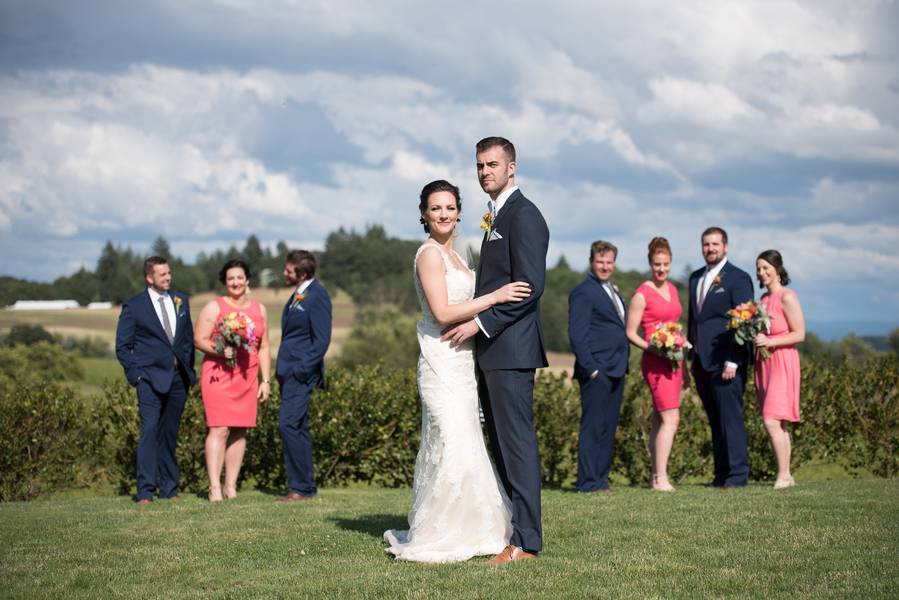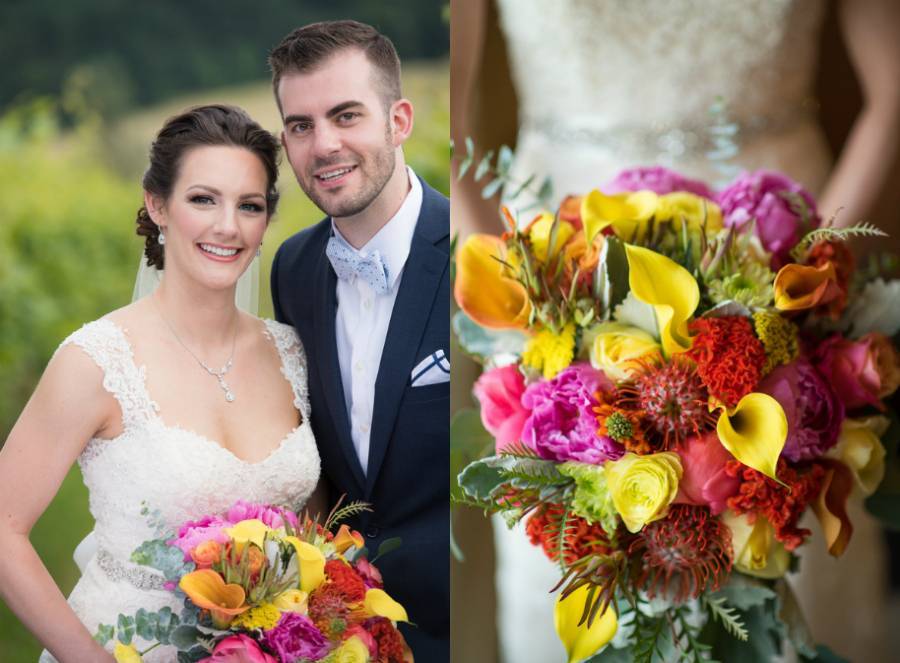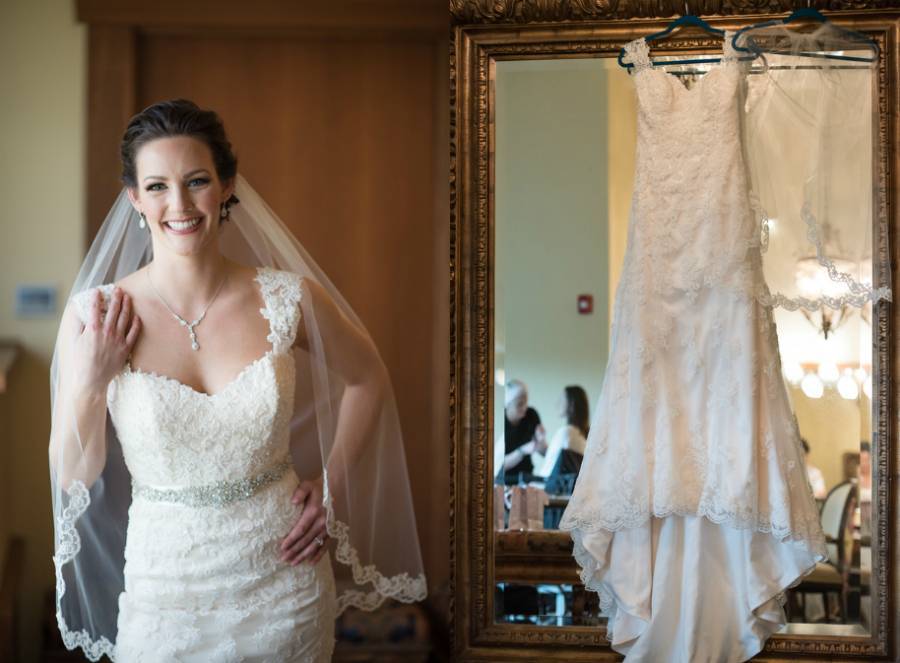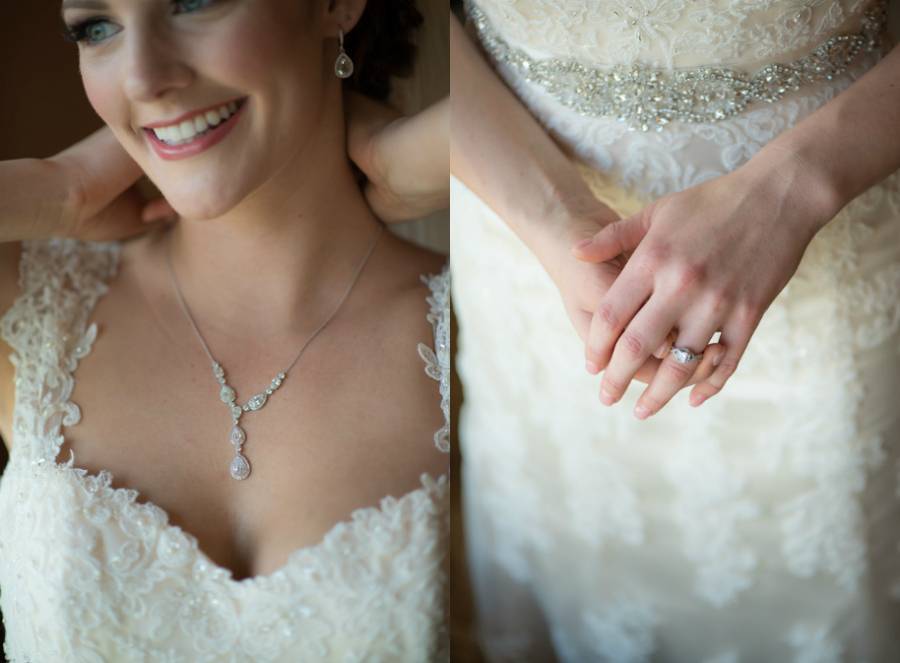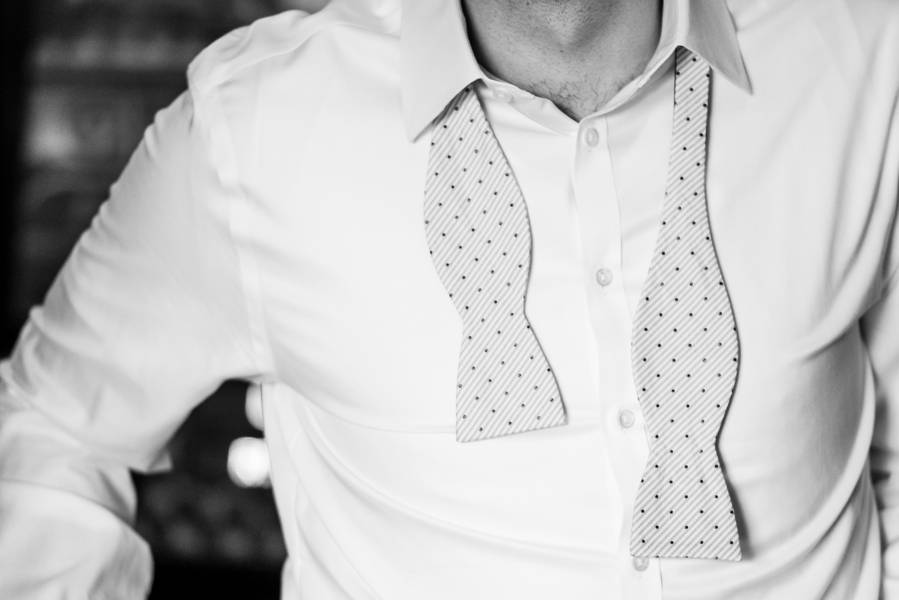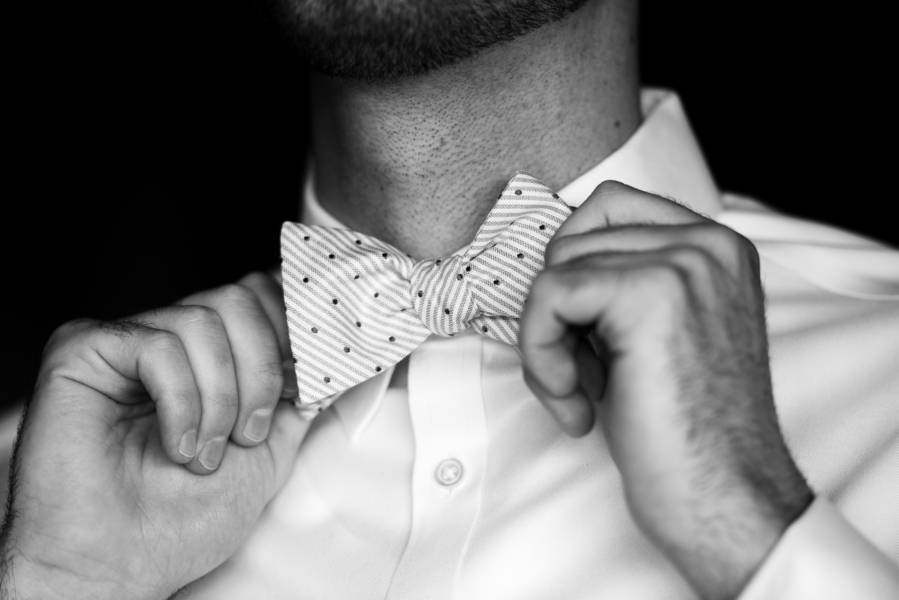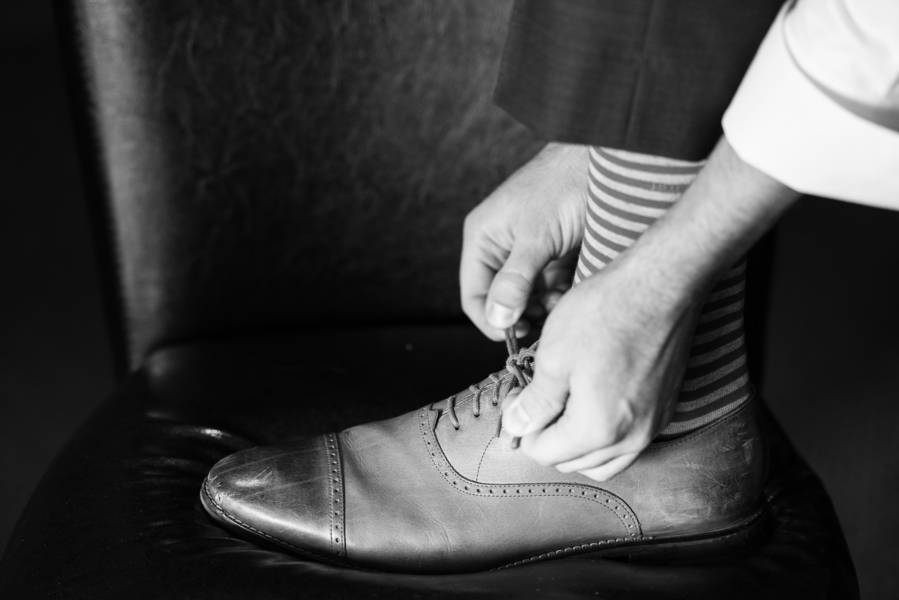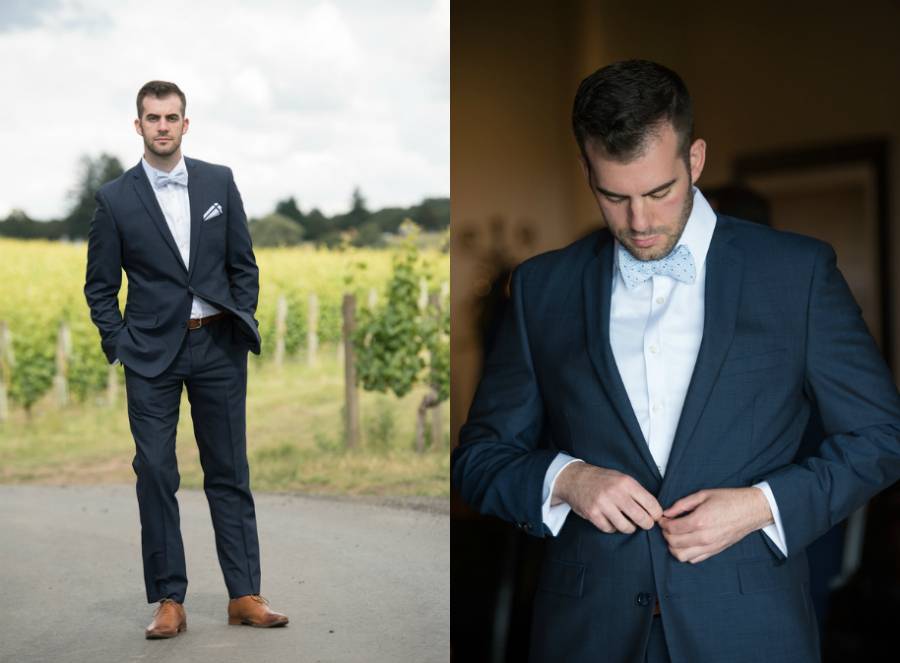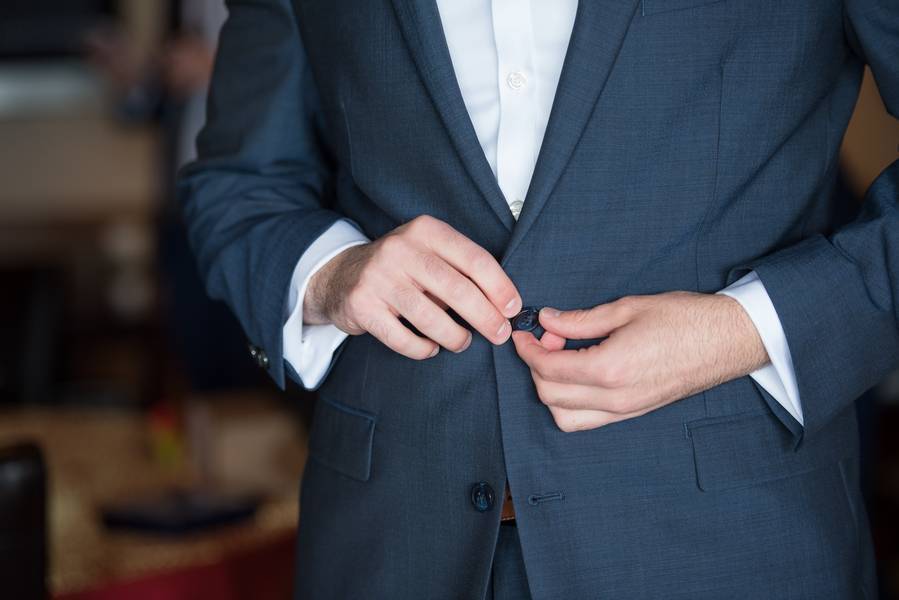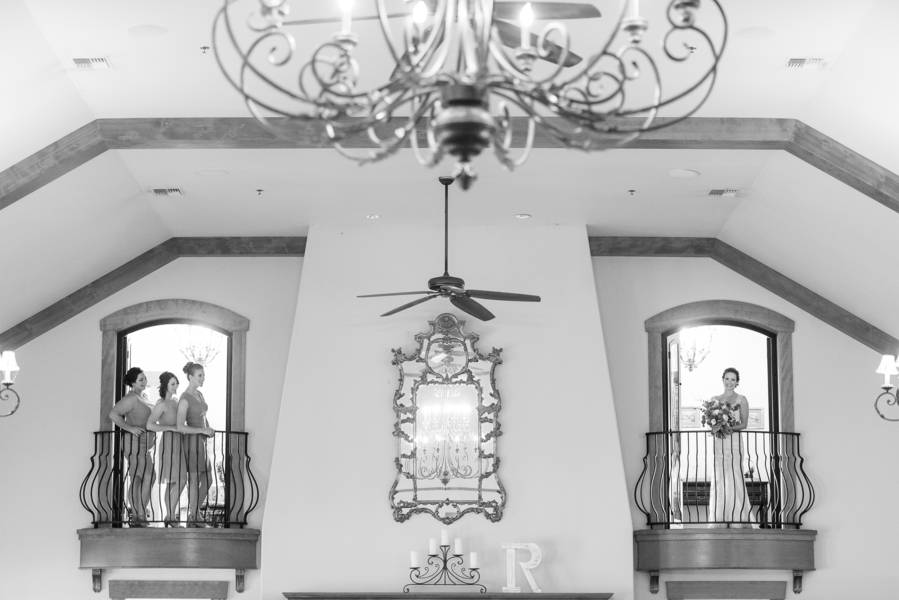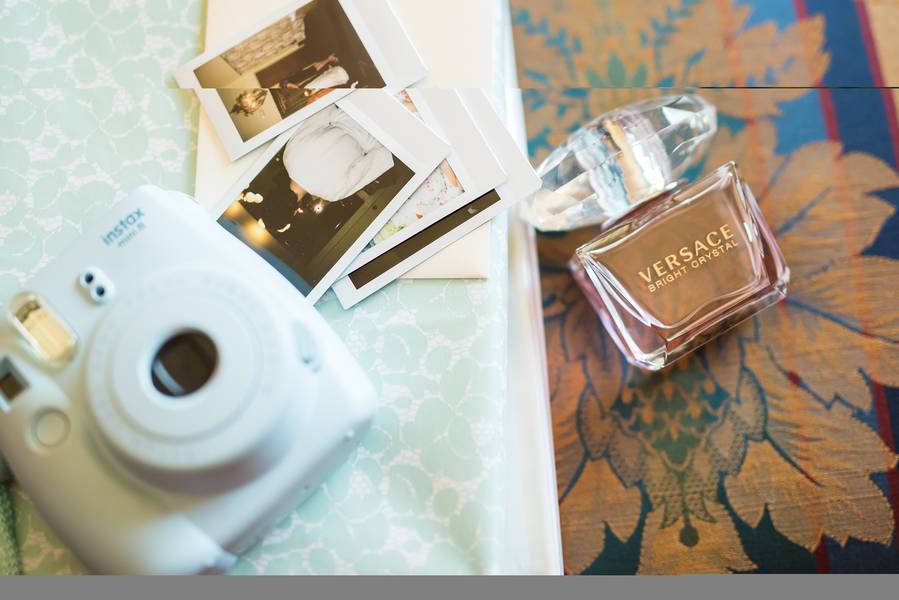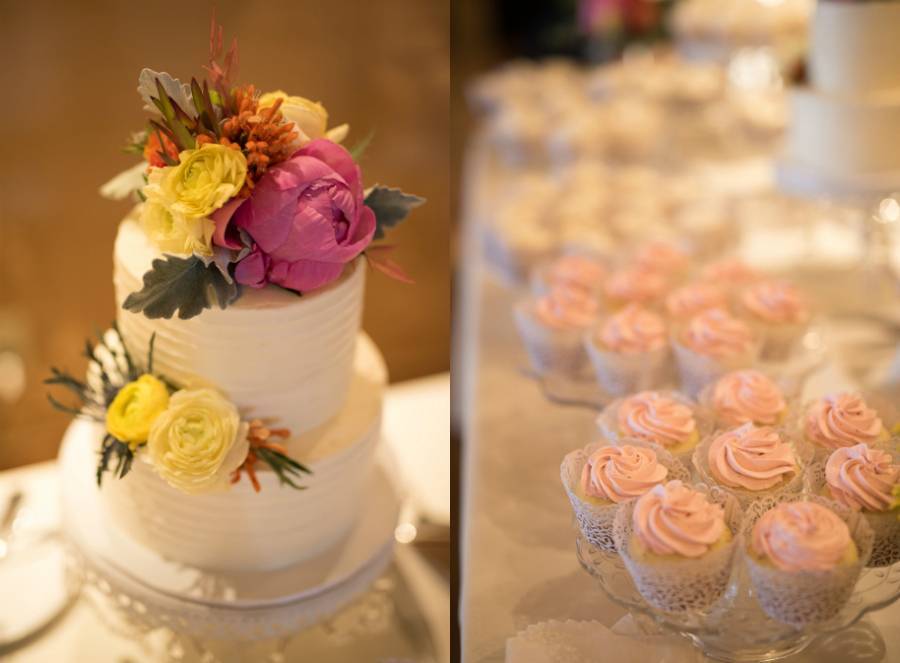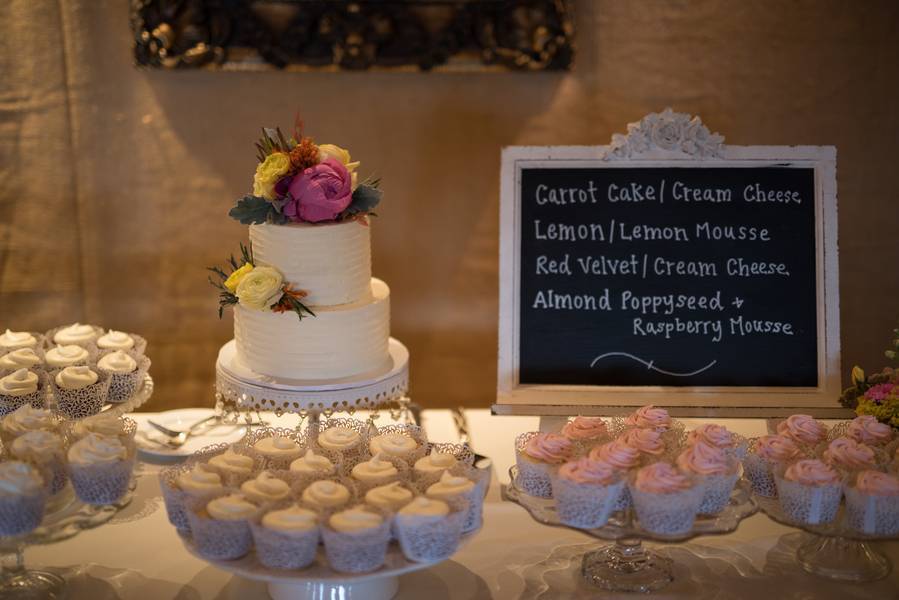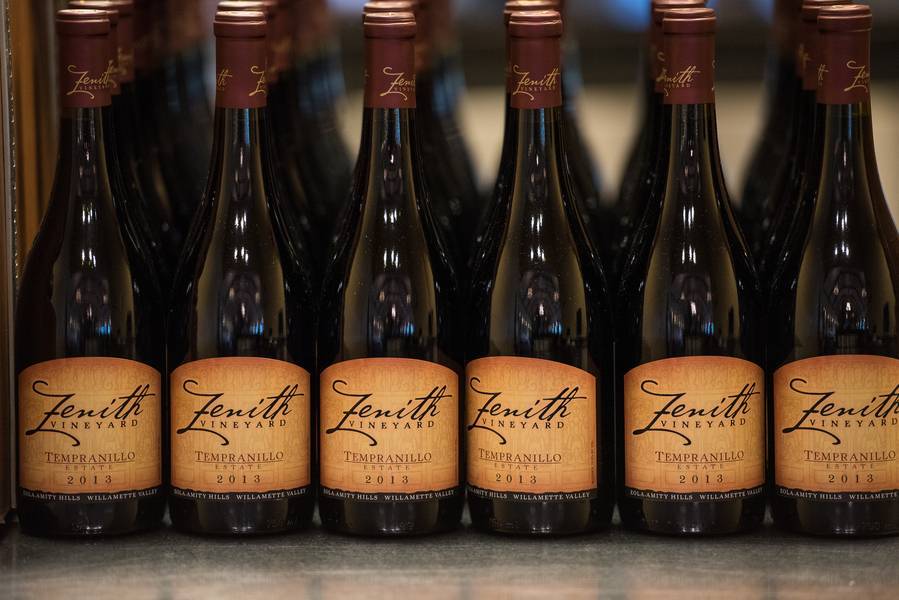 Extra Special Details
The details of this wedding were very minimalistic, instead utilizing the beauty of the vineyard and their banquet room. The couple originally had booked a local barn venue for a Saturday wedding. They came across Zenith Vineyard and fell in love, changing their date and forfeiting the deposit they had on the barn venue.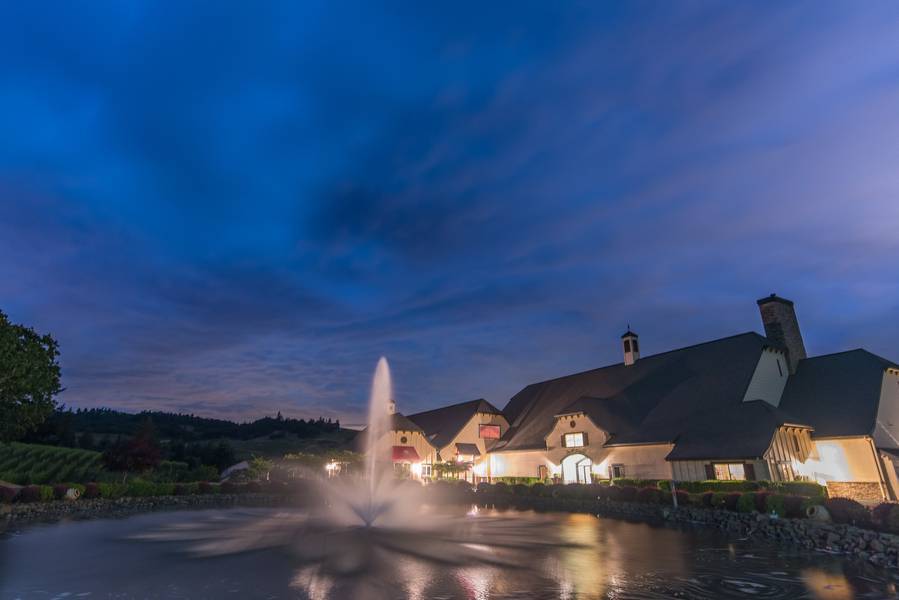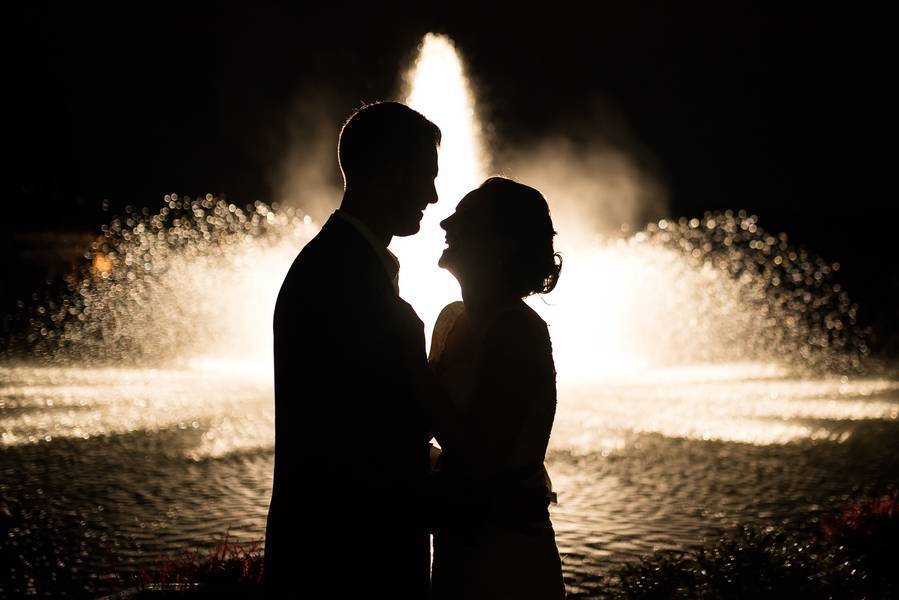 Heed this Advice
If you're not fully in love with your prospective venue, keep looking. Where you marry and who you choose to photograph the day are the two most important decisions you'll make for your wedding. When searching for a photographer, find one that also offers albums. Digital files are fun to post on social media – and the buzz they create will last a few weeks. But a physical album will last infinitely longer, and each turn of the page will bring back those raw emotions and memories of such a wonderful day. ~Quinn Burke/Photographer
About the Photographer
I am a wedding photographer based in Oregon, serving predominantly the Northwest and California (but I do travel elsewhere as well). Although every couple I work with receives digital images, I photograph weddings with the album in mind. I believe print is so important, and that keeping your images on a USB drive is a common tragedy in wedding photography. Your images will be waaaaayyyyy too good to live only on Facebook. You can find me at my website: www.quinnburkephoto.com or via Facebook: www.facebook.com/qbphoto.
Money Matters
$20,000 – $45,000
Vendors
Photographer:  Quinn Burke Photography
DJ: Apogee Events
Floral Designer: For The Love Of Pete Event Rentals & Floral
Reception Venue: Zenith Vineyard