Confession: These photos are incredibly amazing! This Swan House Styled Shoot brought to us by Rebecca Judy Photography showcases the whimsical elegance of gorgeous gowns with a beautiful color palette tailored together to perfection in a blockbuster scenery. Every photo captured by Rebecca Judy reflects the creativity of the vendors as well as project a unique personality towards the styled shoot. They wanted something laid-back and fun, yet looking shard and elegant at the same time and what came up was a work of art. Another great detail is the location. The Swan house has been featured in several famous movies, one of which is "The Hunger Games", serving as President Snow's Mansion. The Swan house is tucked away in Historic Atlanta Georgia that seeps with a deep rich history that dates back until 1928 when it was built. This immersive scenery served as the perfect backdrop for this styled shoot. The beautiful purples and greens made the tablescape and the details come to life. I'm sure you'll find more details through the photos down below. Enjoy!
We're All About the Details!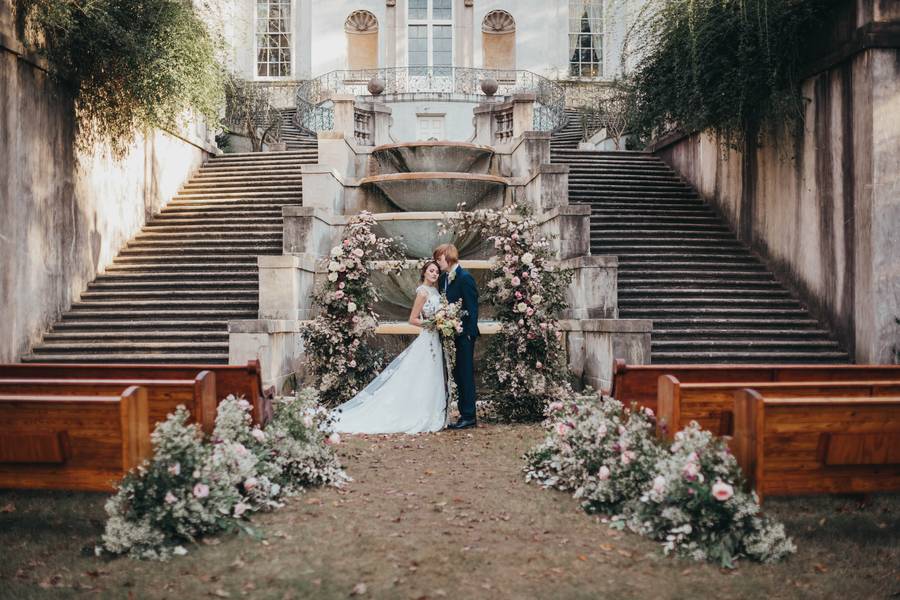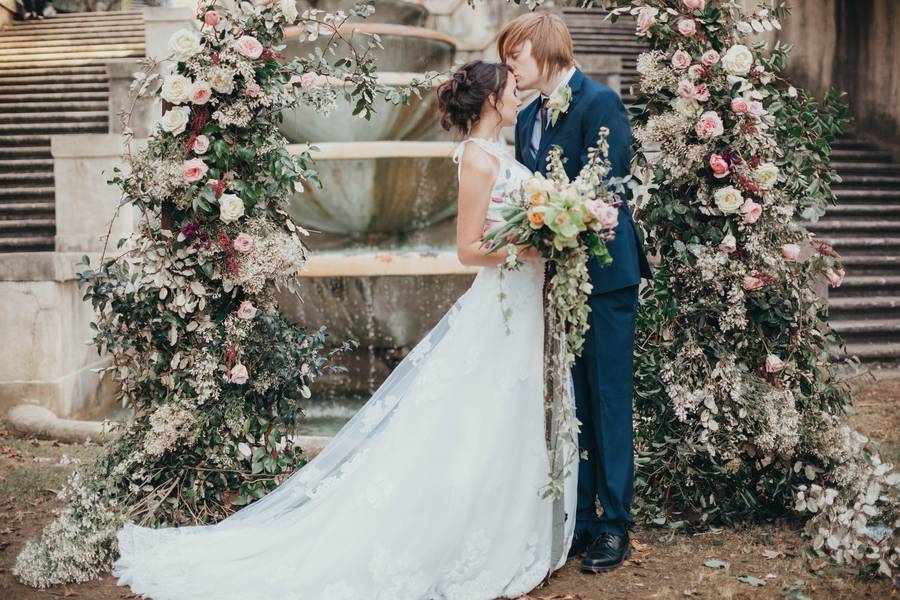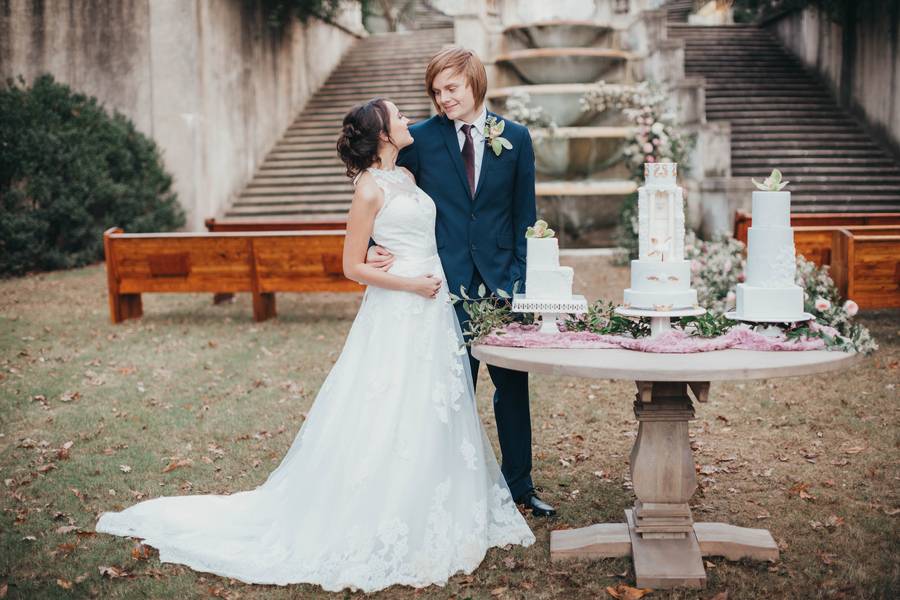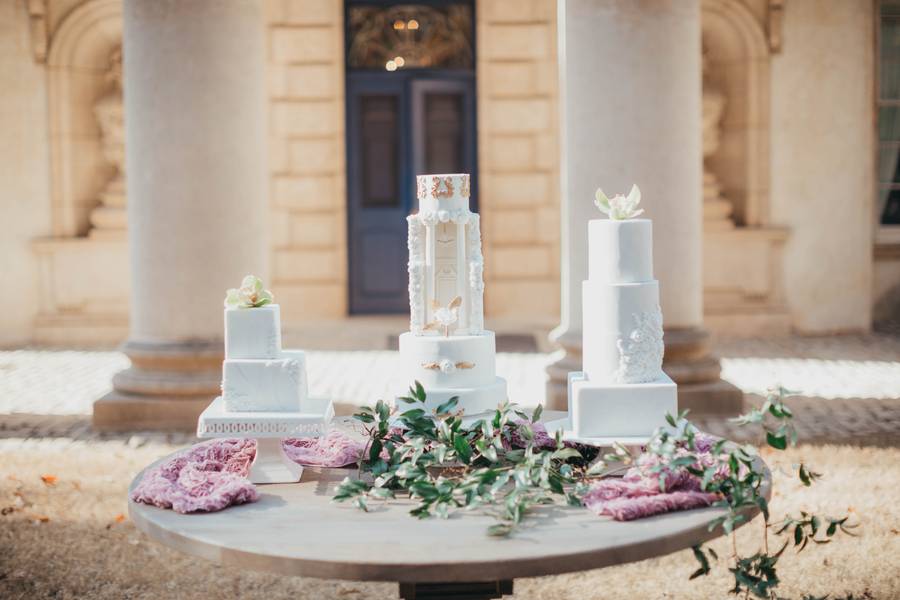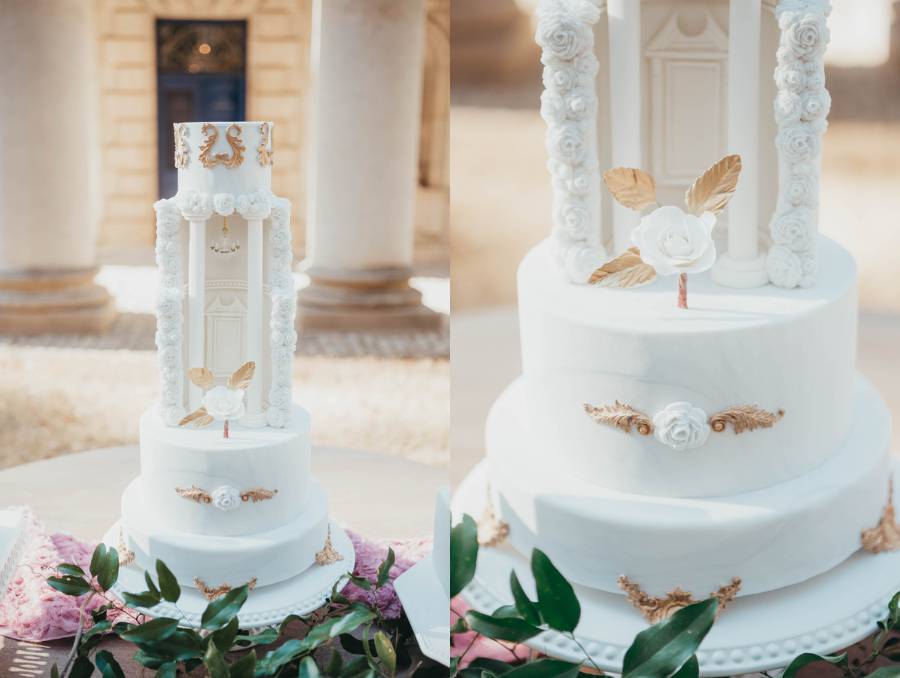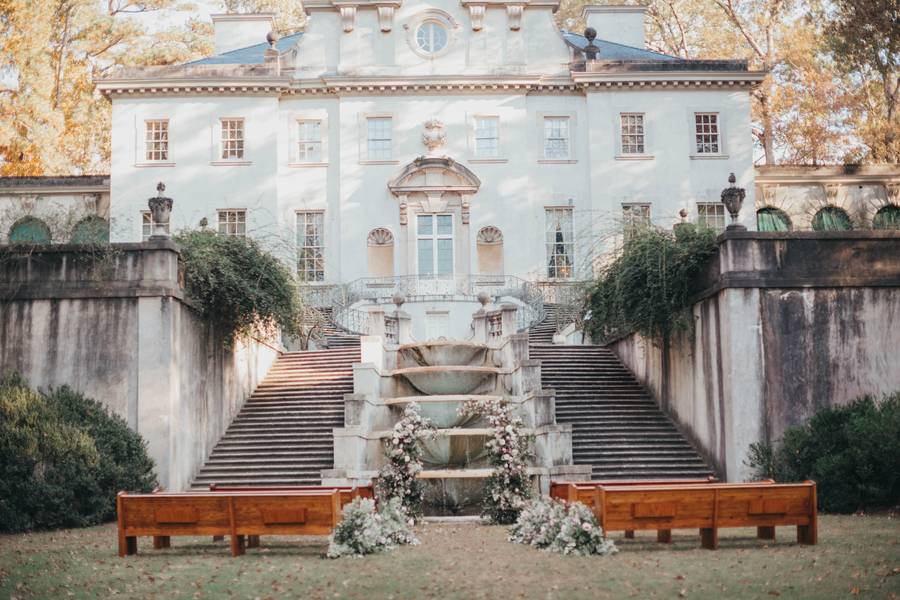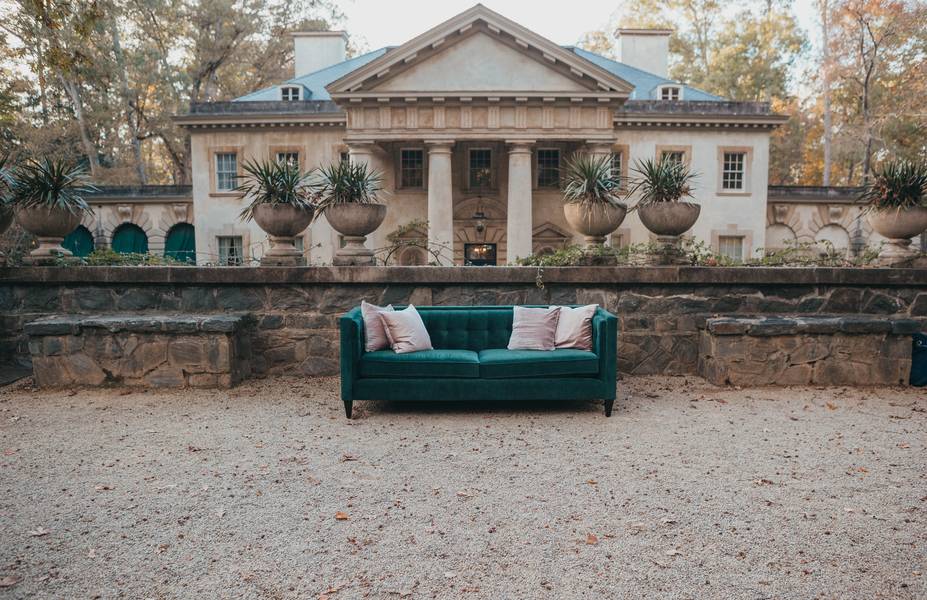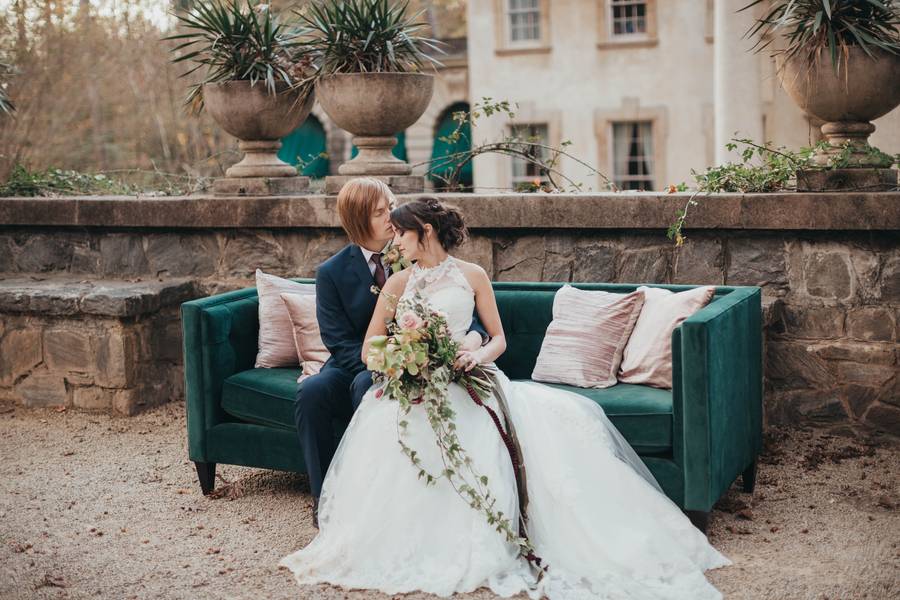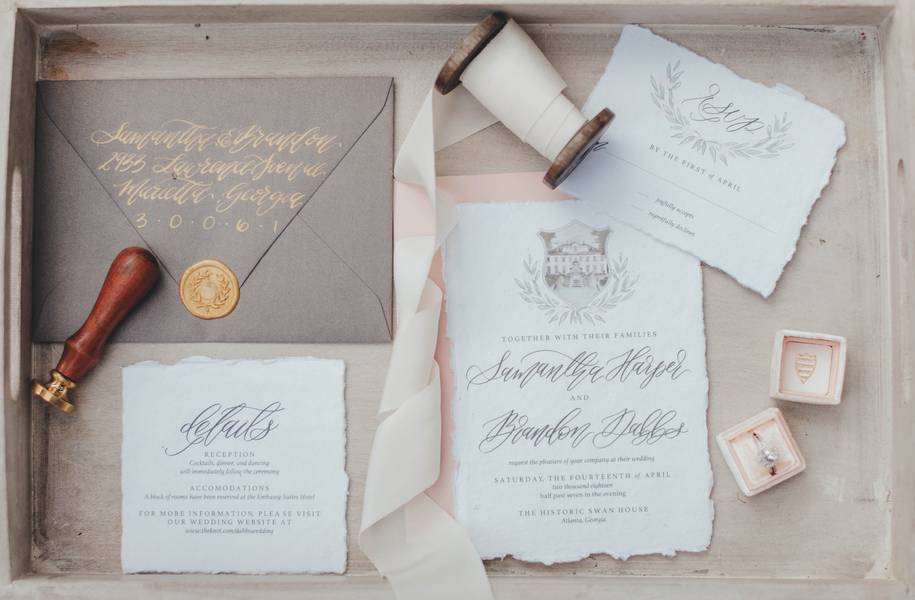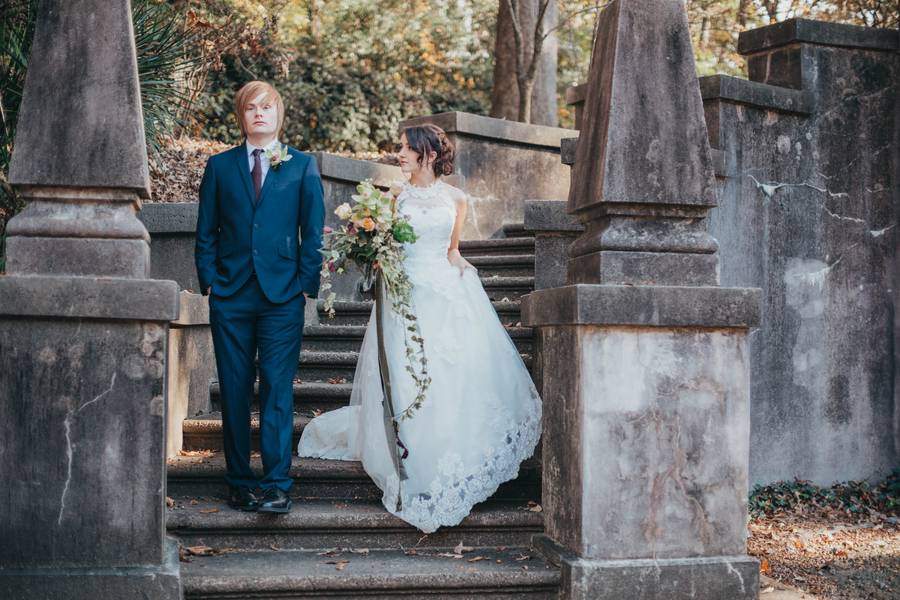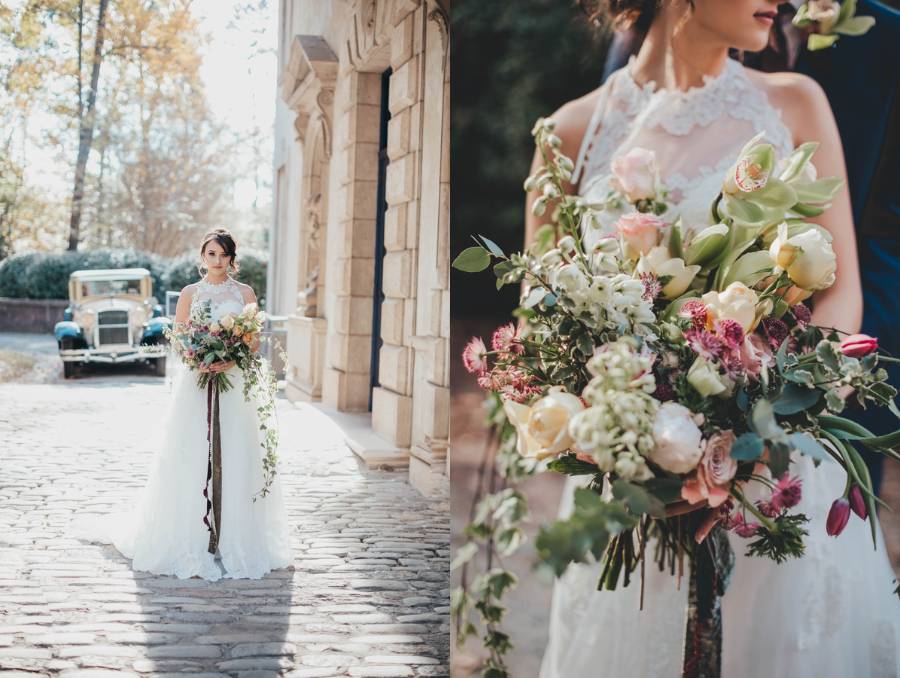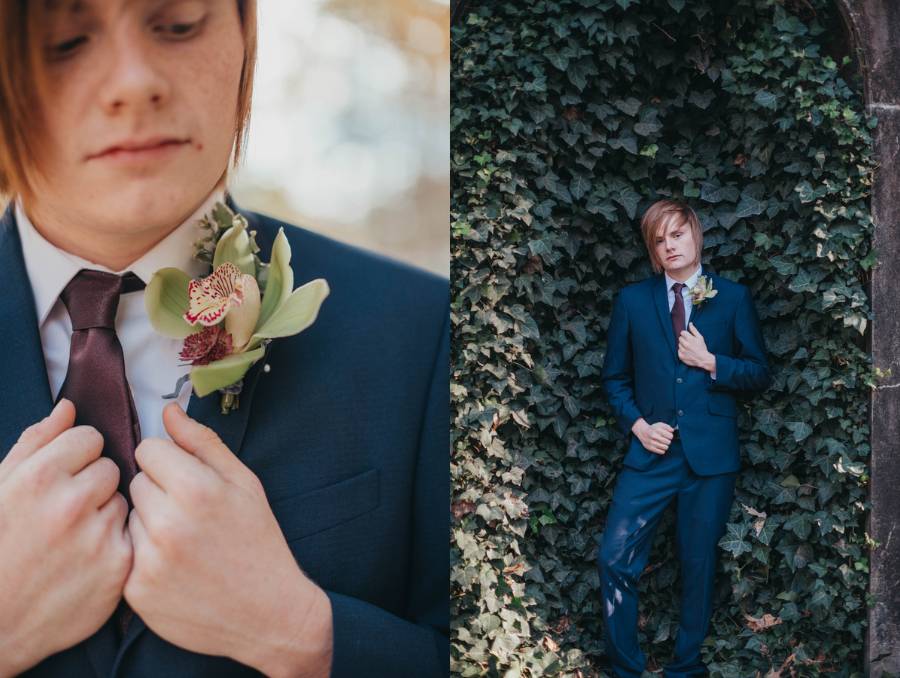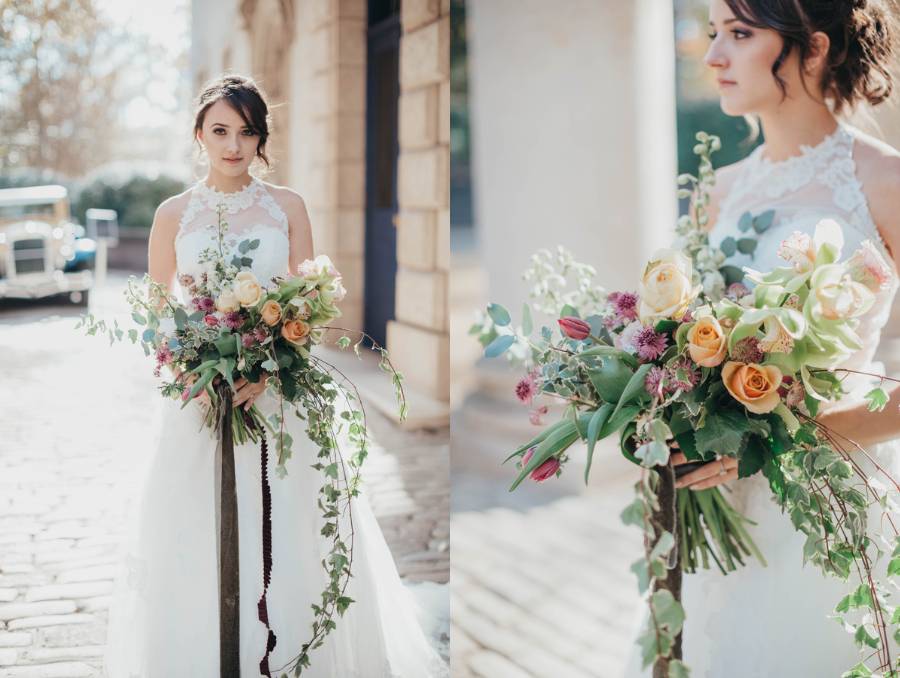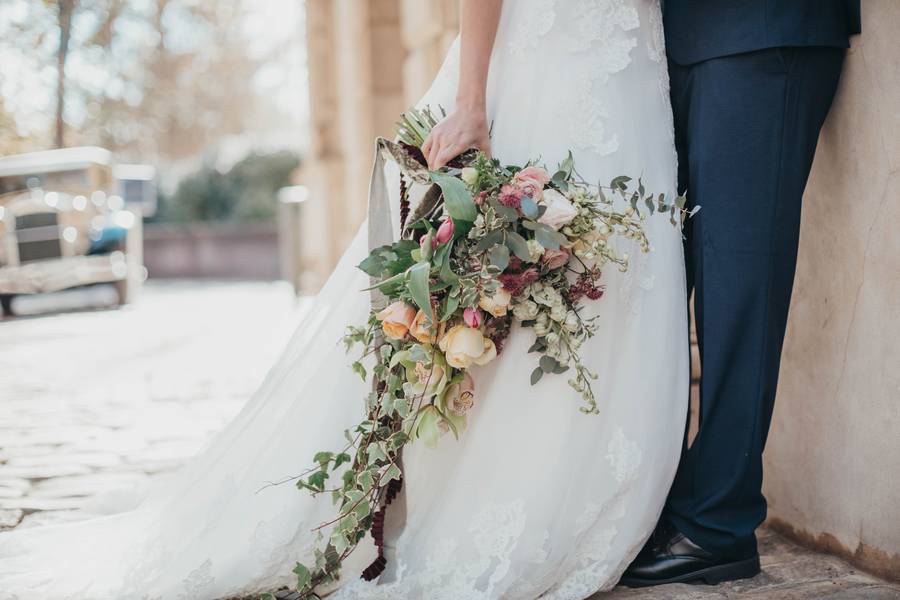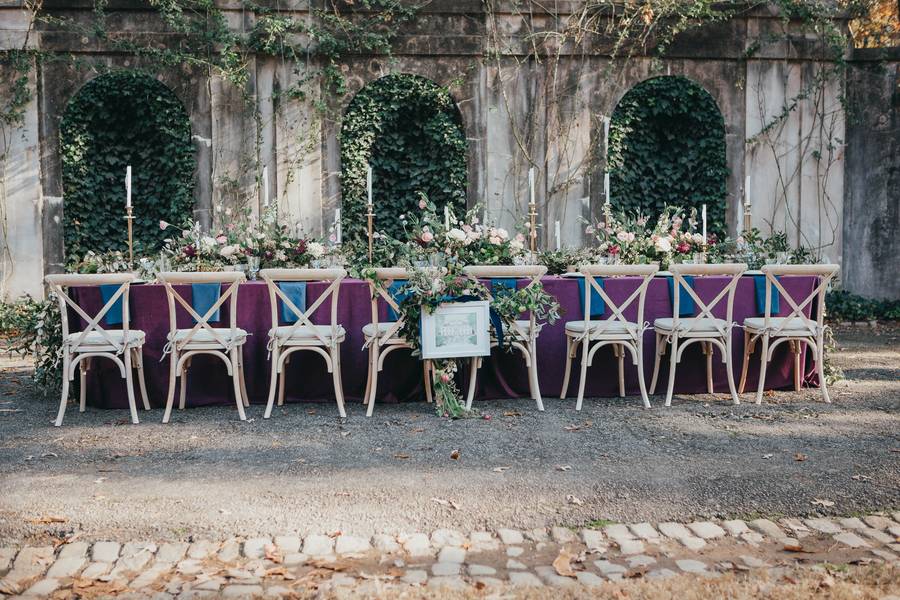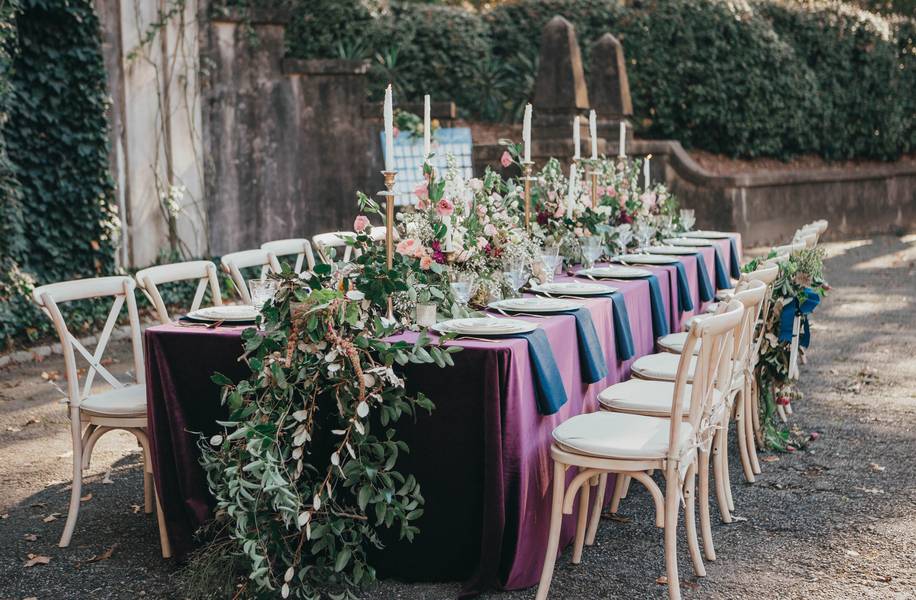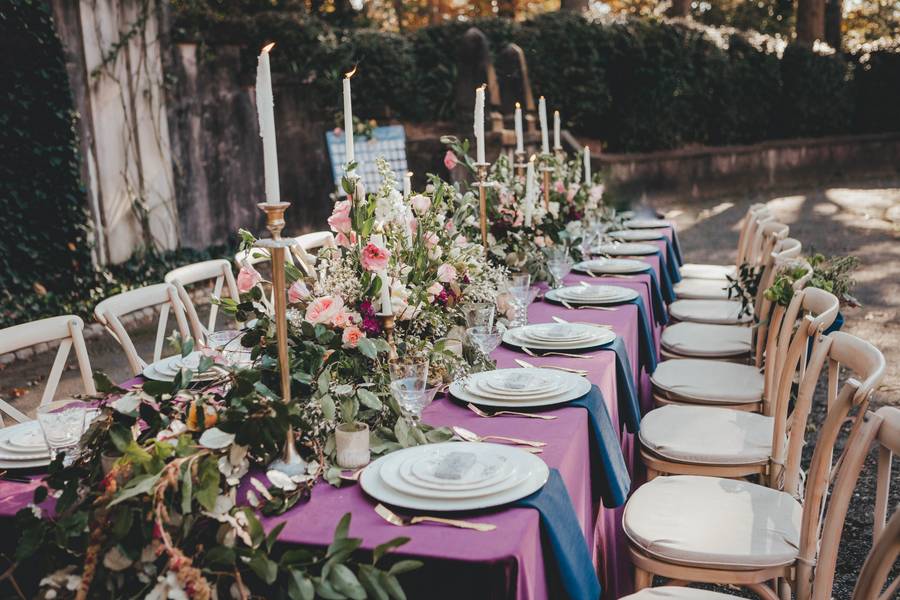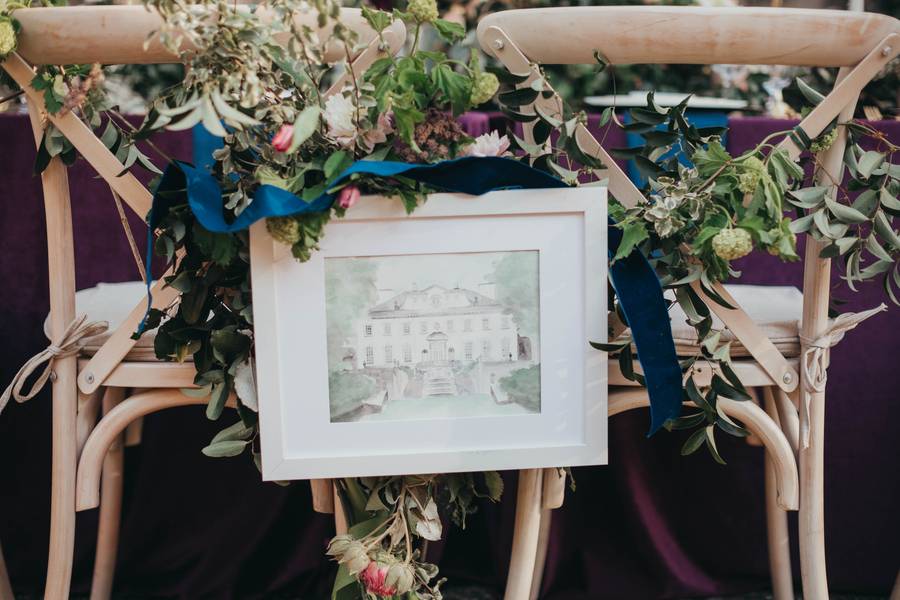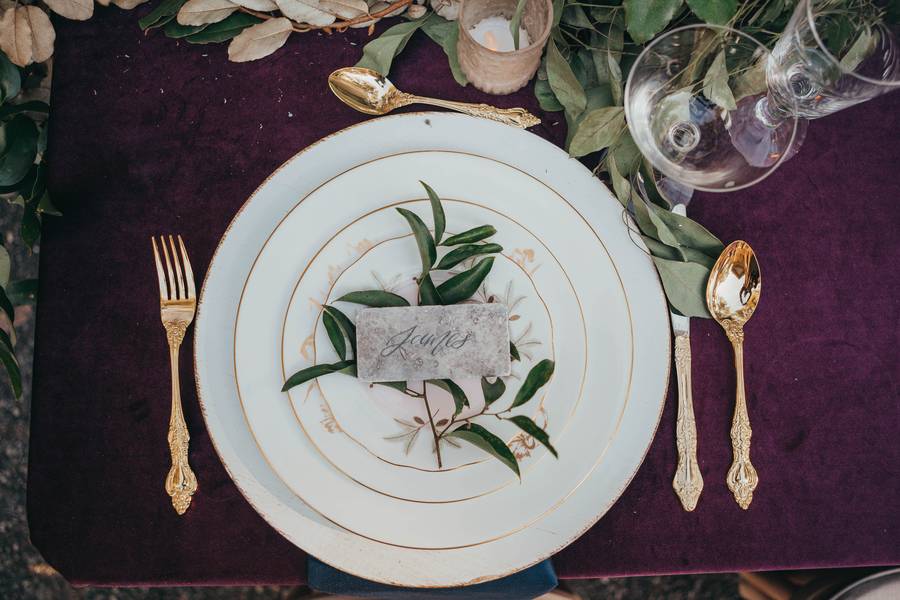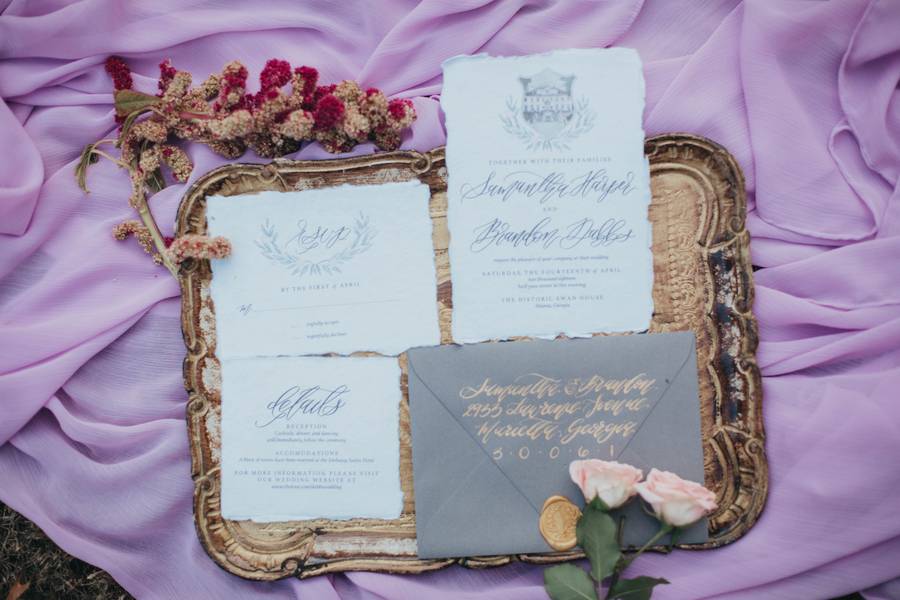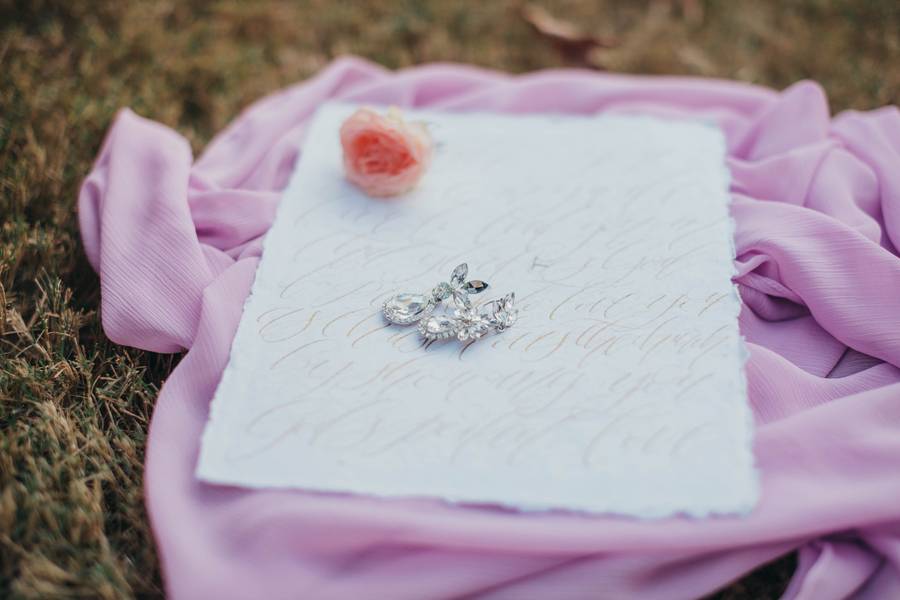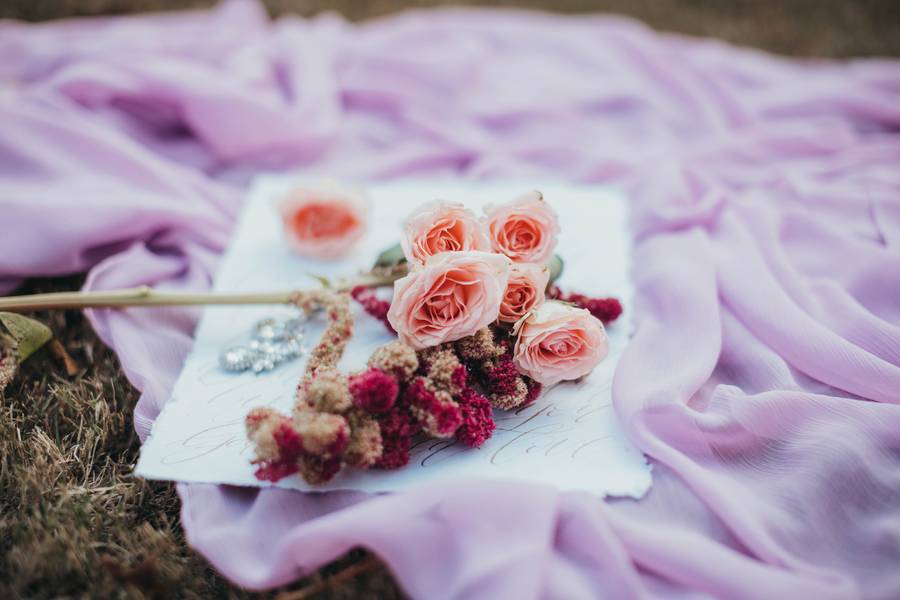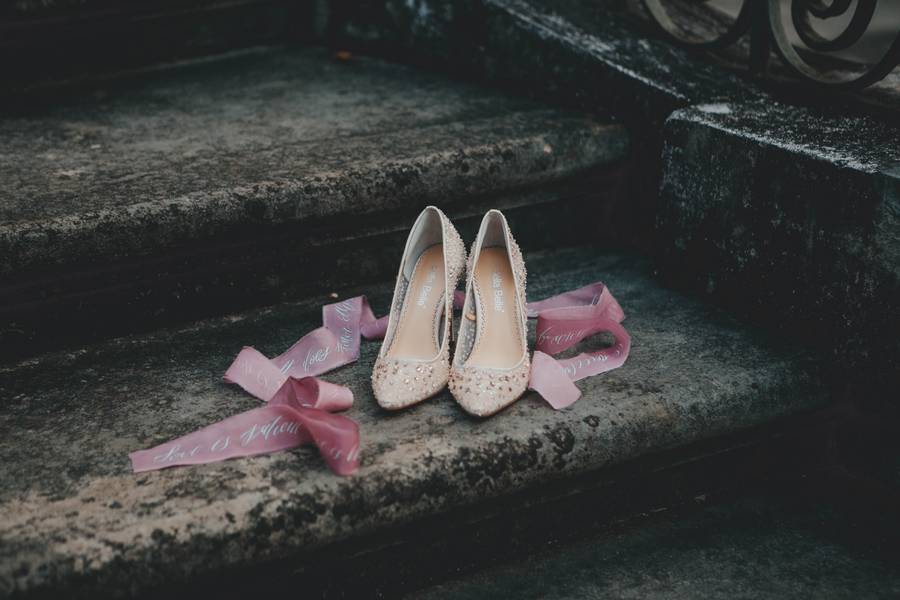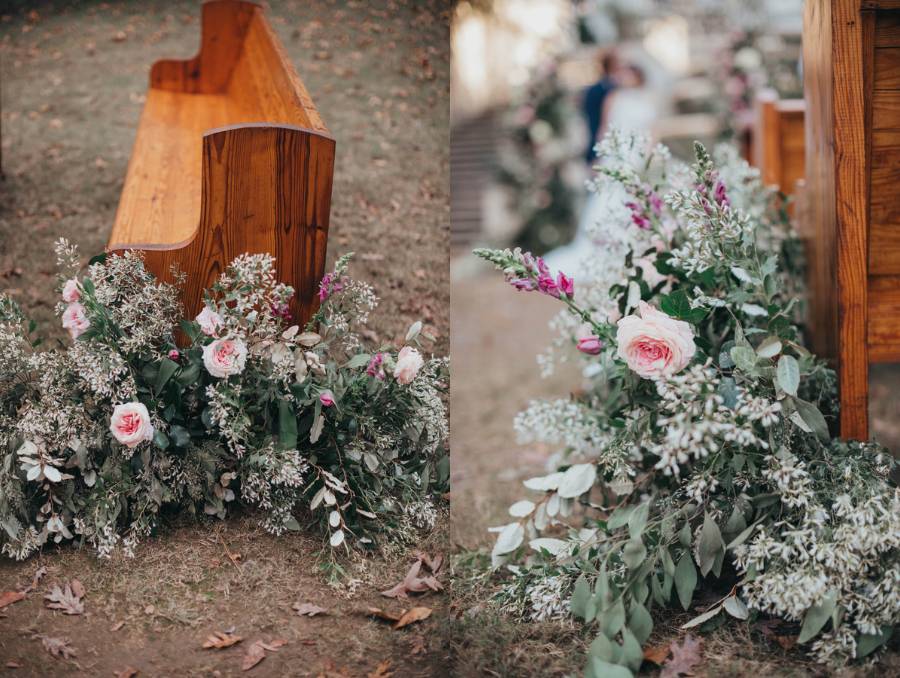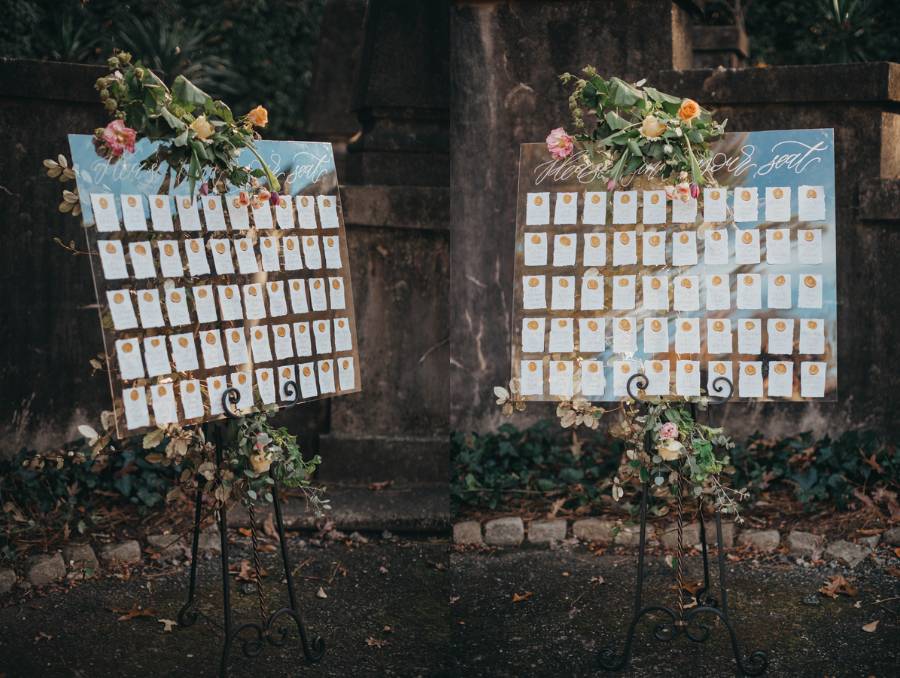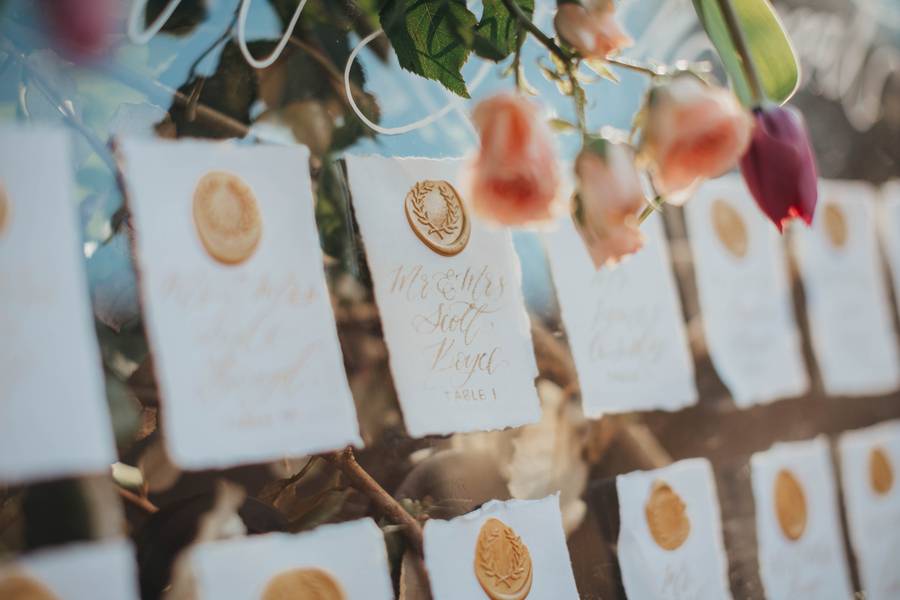 Take this Advice
Details ARE IMPORTANT! Details are what bring your beautiful vision to life, giving you the picture perfect wedding day! ~Rebecca Judy/Photographer
About the Photographer
I am Rebecca Judy, the photographer with a "first last name" I am very passionate about what I do, & I love travelling to do what I love! I am very big on details, as they are what bring everything together & set your big day apart from others! My business operates out of Aiken SC, but I love to travel & jump at the opportunity. Connecting with my clients is a big deal for me, I love to connect with each couple & establish relationships- not just a business deal!
Vendors
Photographer: Rebecca Judy Photography
Model: Caleb Horton
Model: Rachel Goodman
Musicians: Laura Boyd
Equipment Rentals: Crush Event Design
Design and Decor: Tea and Old Roses
Linens and Coverings: I Do Linens
Shoes: Bella Belle
Jewelry: Happily Ever Borrowed
Cake Designer: A Joy Cakes
Dress Designer: Carrie's Bridal Collection
DIY or Handmade Goods Designer: Gracefully Made Art
Hair Stylist: Allison Burns
Makeup Artist: Makeup by Adeana
Design and Decor:Thorne and Thistle
Event Planner: Heather Benge Events
Event Venue: Atlanta History Center Swan House