Malissa is creative, bold, and caring while Eric is artistic, adventurous, and peaceful. As a couple, they are unstoppable, dynamic, unique, and fun. These two artists wanted to have a wedding that looked and felt like them. As the bride shares, the entire vision and execution of all decor was their common vision, down to the boarder of the wedding invitation being original art that they  created together. You bet, this is the most artistic wedding we've ever seen. Congratulations, Malissa and Eric for pulling it off! May you as well pull of an incredible and amazing married life!
Extra Special Details
The wedding venue. They held their wedding in an Artists space, a Studio. The Big Studio at King Plow.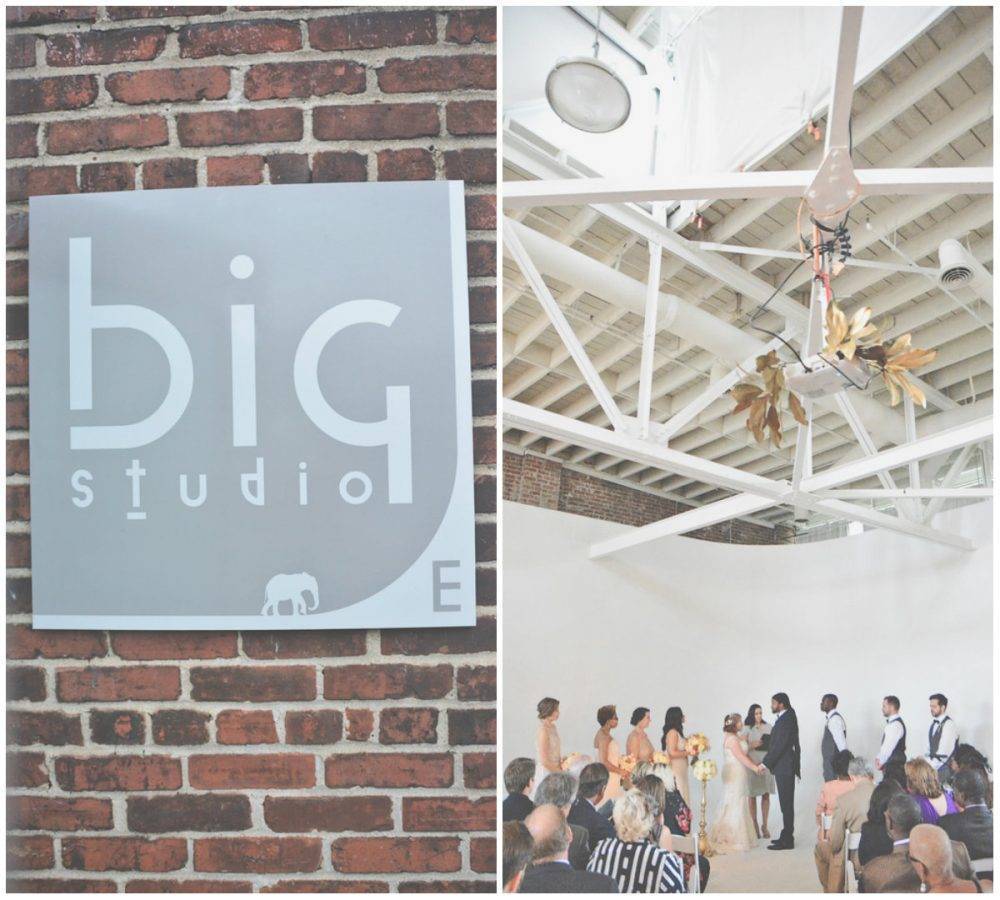 The splurge. They decided to invest in food and entertainment, which are the crux of any great party, and hire talented photographers to capture their special day.
The wedding favors. They gave everyone cute headbands like in the Great Gatsby during their reception.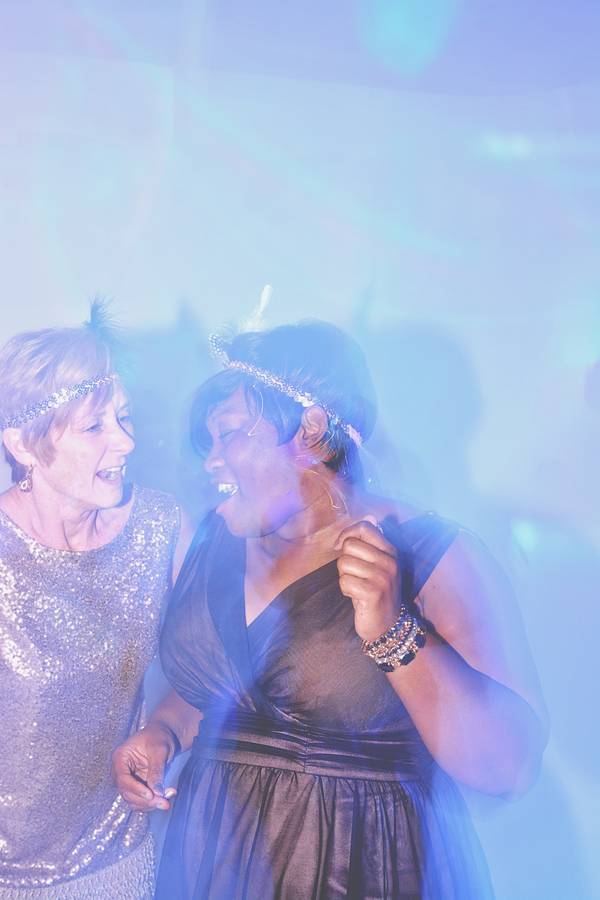 The DIY Projects. All the creative decisions and several diy projects including set up the day before the wedding they handled themselves with a little, well a lot, of help from their friends.
VENDORS
Photographer: Six Hearts Photography