For many brides, funds are tight. Some are even nonexistent. If you're hurting on cash but don't want to wear a regular cocktail dress for your wedding day, here are some ideas to find a dream gown.
Are you looking for a gown for your wedding day but have come to the conclusion that you just can't afford a wedding dress? You're not alone. Don't worry, though, because even brides on limited budgets can feel like Cinderella for a day. There are wedding gown alternatives for every bride from every walk of life and every budget bracket. If you can't afford a wedding dress, consider the following options: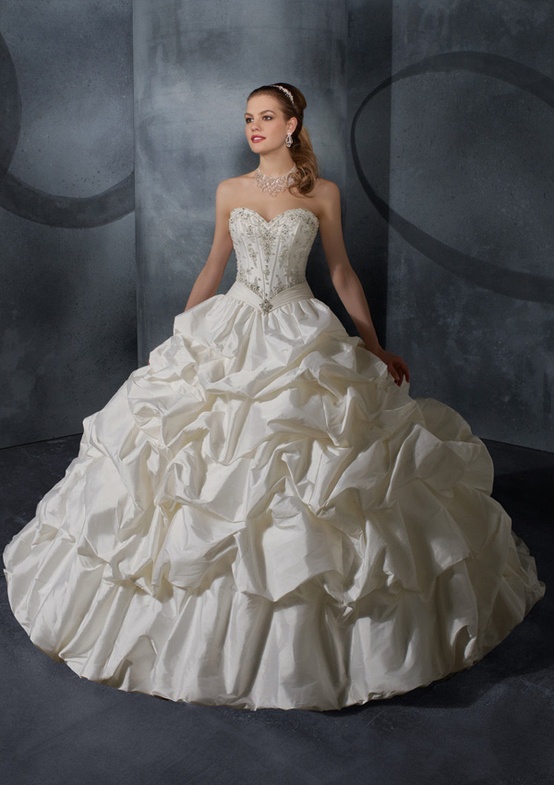 Rental gowns—You might be broke, but that doesn't mean you can't walk down the aisle in style. Consider a rental gown. Even brides with generous budgets opt to rent gowns because the dress will only be worn for a day, and let's face it—gowns are a fortune! Many smaller bridal boutiques and chain stores offer rental gowns. Call around and make a visit to the top contenders. You can save hundreds and sometimes thousands of dollars by choosing a rental gown.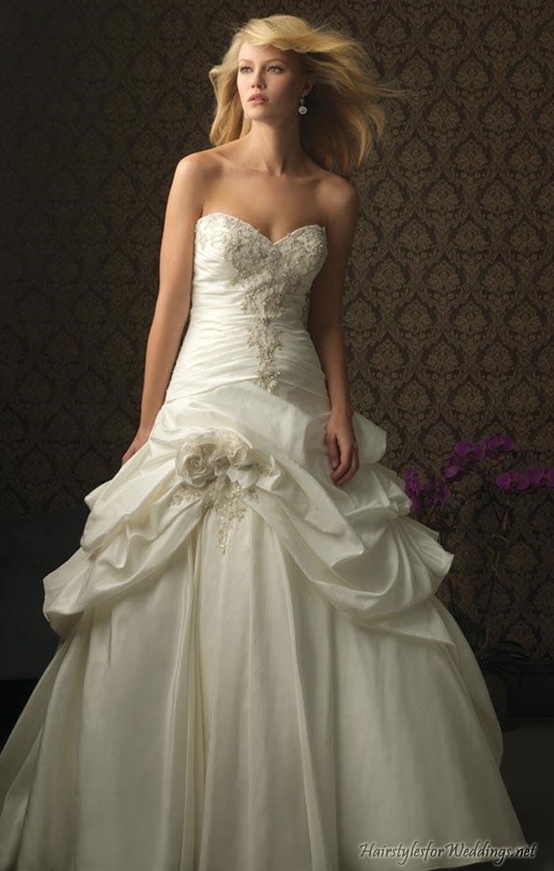 Buy secondhand—Another option to consider if you can't afford a wedding dress is to buy one secondhand. This isn't always easy because it can be tough to find the right size and style from a consignment shop, but it's still a route to consider if you are very tight on funds. You can also consider buying a used gown on-line and from custom-made arts and crafts sites like Etsy.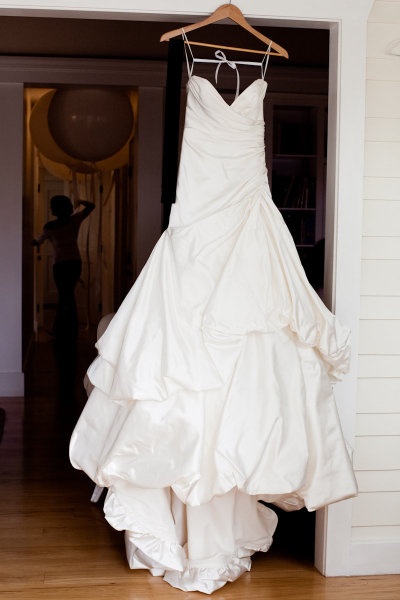 Contests, donations, and style alternatives—If you can't afford a wedding dress, you can also try entering bridal contests. Visit a local bridal show and local boutiques to find out about any dress giveaways that are running. You can also start a fundraiser and request donations for a certain amount. This is helpful if you can afford some of the cost of a gown you have picked out but need help with the remaining amount. Finally, if you can't afford a wedding dress, consider a different style of gown, such as a formal gown, which is typically fancier than an average cocktail dress.