If you're trying to plan your wedding and you're wondering what you should budget most for, then this post might help. This is a collection of answers from guests on what they feel is most important in a wedding. This is a great way to determine what you can cut back on and what you should spend a little more on.
Food
A large portion of guests say that food is important when it comes to weddings. Brides and grooms often spend a large chunk of their wedding budget on food, so it's important to choose something that will accommodate everyone. Having guests fill out a card with their food choices or simply serving a variety of choices are both great ways to accommodate everyone.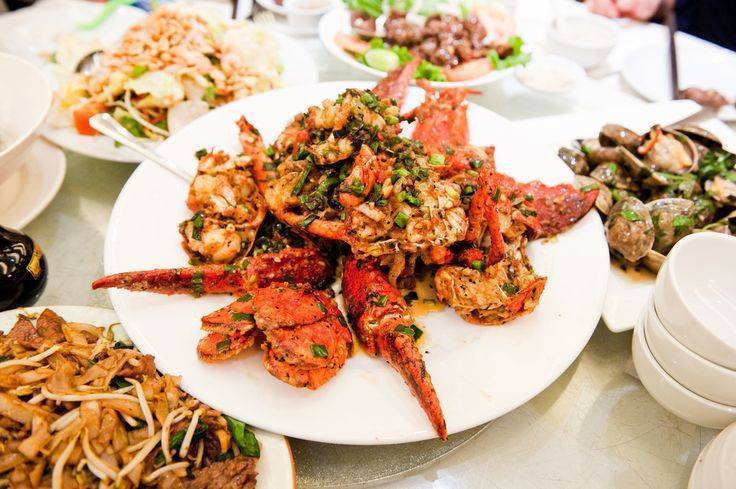 Accessibility
Guests want to be able to get close to the venue and be able to retrieve their vehicle fairly easily once the celebration is over. If it's in the budget, valet parking can really make this easier for guests and they don't have to worry about where to put their car. They can focus solely on the fun.
Time of Day
Surprisingly, the time of day is important to guests as well. Most don't want to attend a wedding that is early in the morning or late at night. It could be because of this that 53% of weddings take place in the afternoon – it's not too early and it's not too late!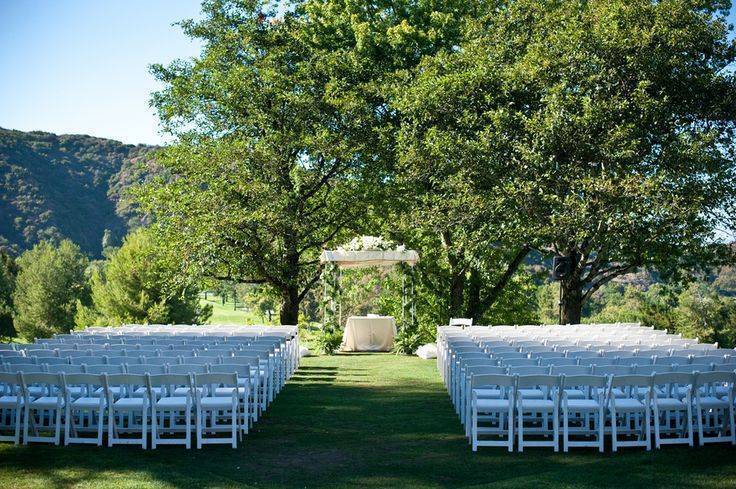 Entertainment
Finally, the most important part of a wedding, according to guests, is the entertainment. In fact, 81% of guests feel that entertainment is the most important part. Therefore, if you've reserved a large portion of your wedding budget for the entertainment, you're already on the right track.
This information may help you determine where to allocate more money in your budget to ensure that your guests have a great time at your wedding.