If you're wondering what exactly the job of maid of honor entails, then you've come to the right place. Being asked to be a maid of honor is a wonderful thing, but it's also important to know what the responsibilities of a maid of honor are. This way, you're not surprised when the bridesmaids ask your plans for the various events leading up to the wedding.
Plan the Wedding Shower
It's up to you to plan the wedding shower, including the menu, events, etc. You should also invite the guests, but be sure the bride approves of everyone on your list!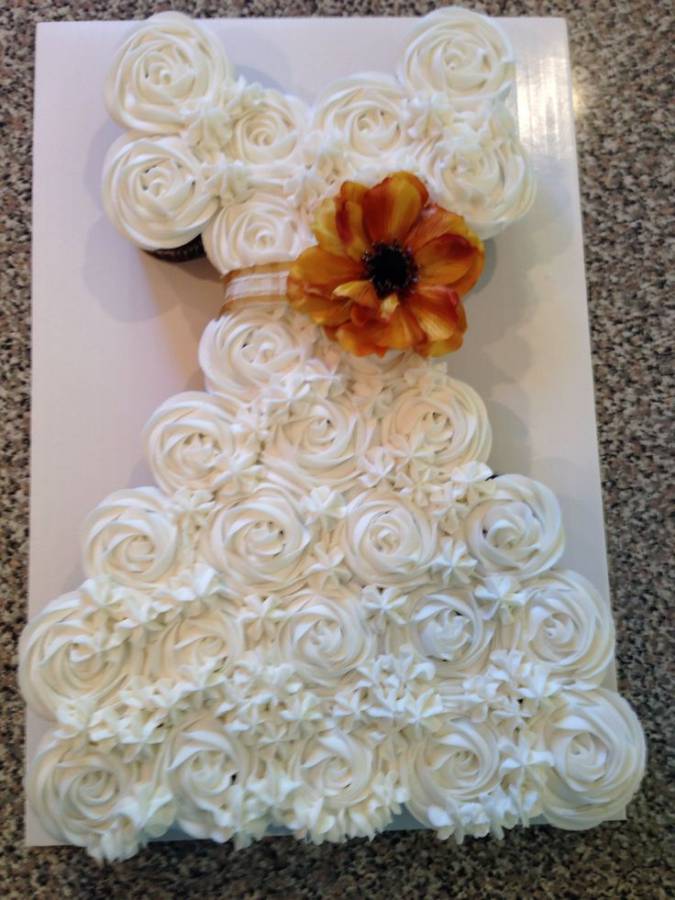 Give Out the Registry Info
It's your job to let the guests for the wedding know where the bride and groom are registered.
Recording Gift Info
You should keep track of who gave which gifts so the bride can send out thank you cards to everyone who attended.
Attend Bridal Events
You should be attending the bridal events with the bride, including going dress shopping, going to fittings, etc.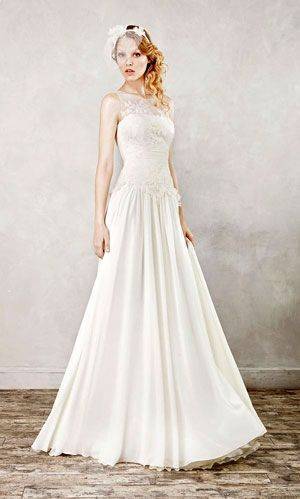 During the Wedding
You should coordinate the bridesmaids during the wedding so they all know where they're supposed to be, etc.  You should provide assistance to the bride during the wedding, and you should also make a toast to the bride and groom. It's traditional for the maid of honor to give a speech as well.
It's a lot of responsibility, but it's a wonderful service to do for the bride! If you're unclear on certain responsibilities, you should simply ask the bride what she prefers.