The 1920's were a fabulous, fun and glitzy time. It's one of the best eras to pay homage to with a themed wedding, because it's a lot of fun to plan. From decorating to finding the best wedding ensembles for the bride, groom and wedding party, a flapper era wedding is a blast.
Clothing
Ensembles in the 20's were very glam for women, including the famous headbands which often included a feather or glittery beaded ornaments. Dresses were simple, but often included fringe or layers of ruffles. Brides who plan a flapper era wedding can choose dresses in varying shades of white, pale gold or muted pink. Men traditionally wore suspenders with slacks and collared shirts for a more laid back look, and tuxedos with tailcoats for more formal occasions.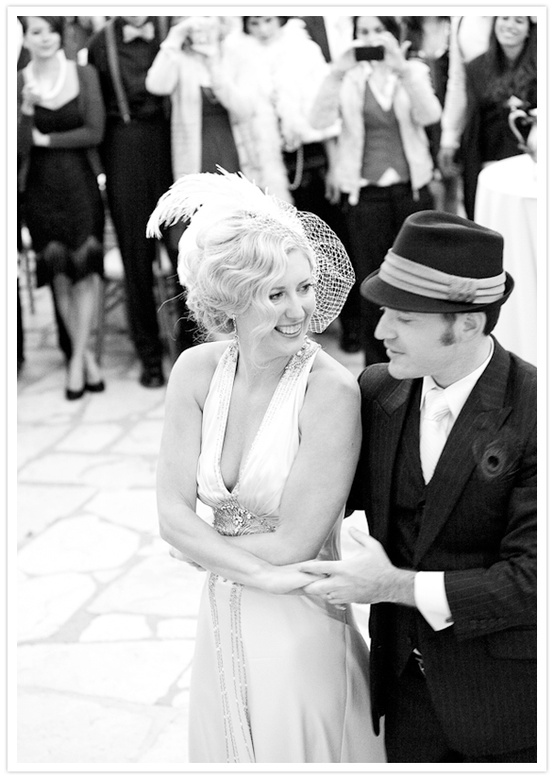 Wedding Décor
Flapper era wedding décor is a lot of fun. Vases with long feathers amongst the flowers, black and white photographs, beaded chandeliers and Depression glass can all be used to make the occasion beautiful and authentic-feeling. Many brides have a temporary dance floor constructed by clearing an area and marking it with twinkling strings of lights.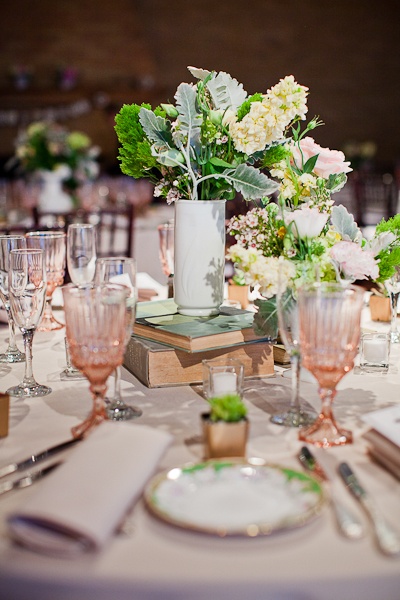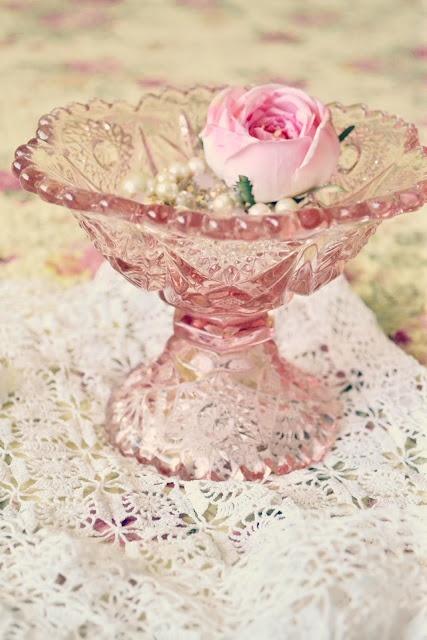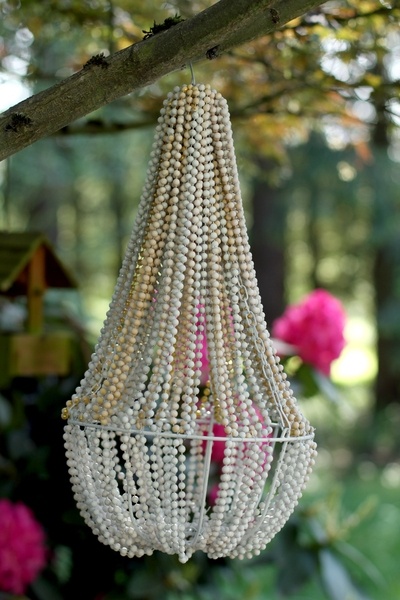 Music
Flapper era weddings almost demand a two or three man band, or a piano player and lounge-style singer. Alternatively, you can select fantastic 20's era songs to play for your wedding. With jazzy vocals and upbeat music, some of the most popular 20's singers include Al Jolson, Gene Austin, Bessie Smith, Paul Whiteman and Ethel Waters. Spend some time researching and listening to the songs of the 1920's to create a fabulous playlist of favorites.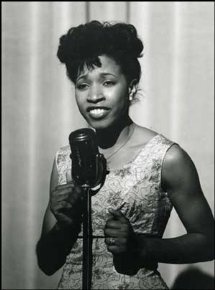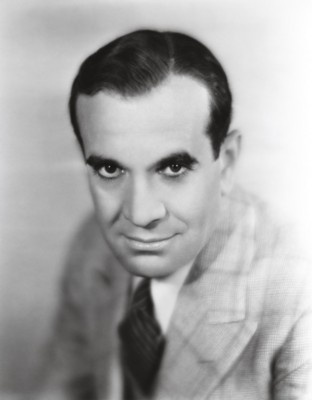 Flapper Themed Wedding Favors
Wedding favors to suit the flapper era theme can be a lot of fun. Black and white are great colors for wedding favors, like the Black "Delivered with Love" Favor Boxes that can be filled with your favorite sweet treats or fun gifts. Other great wedding favor ideas include silver place card holders that will double as frames for guests, silver compact mirrors and anything glittery and glam.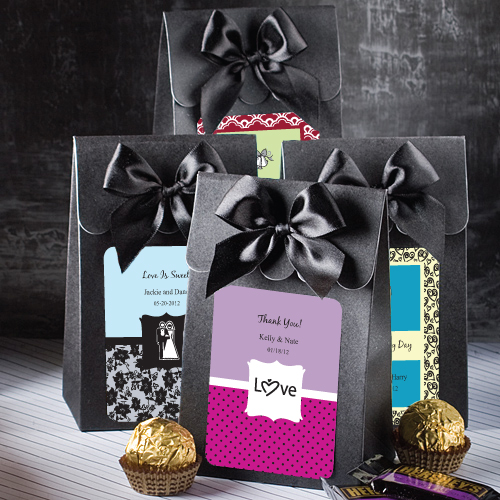 A 1920's wedding can be very beautiful and a lot of fun for the wedding party, guests and certainly the photographer. Use the tips above to create the perfect flapper era wedding.