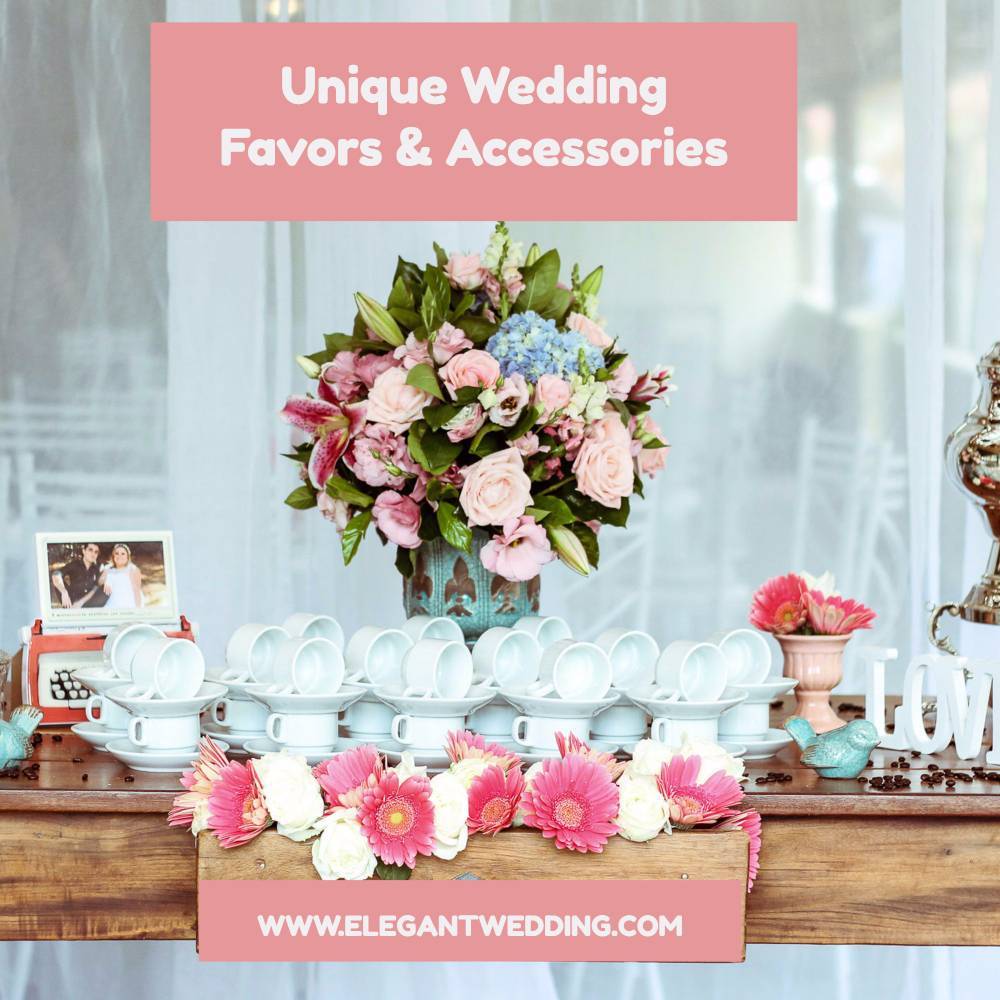 A perfect wedding has all minute details in place including the colors, accessories, and wedding favors. Finding the ideal accessories and favors need not be a daunting task since online shops such as Wedding Favy make them easily accessible. Vintage glass bottles, wedding fans, heart-shaped tea infuser, and Wedding Favy lip balms are just some of the wedding favors you can give to your guests.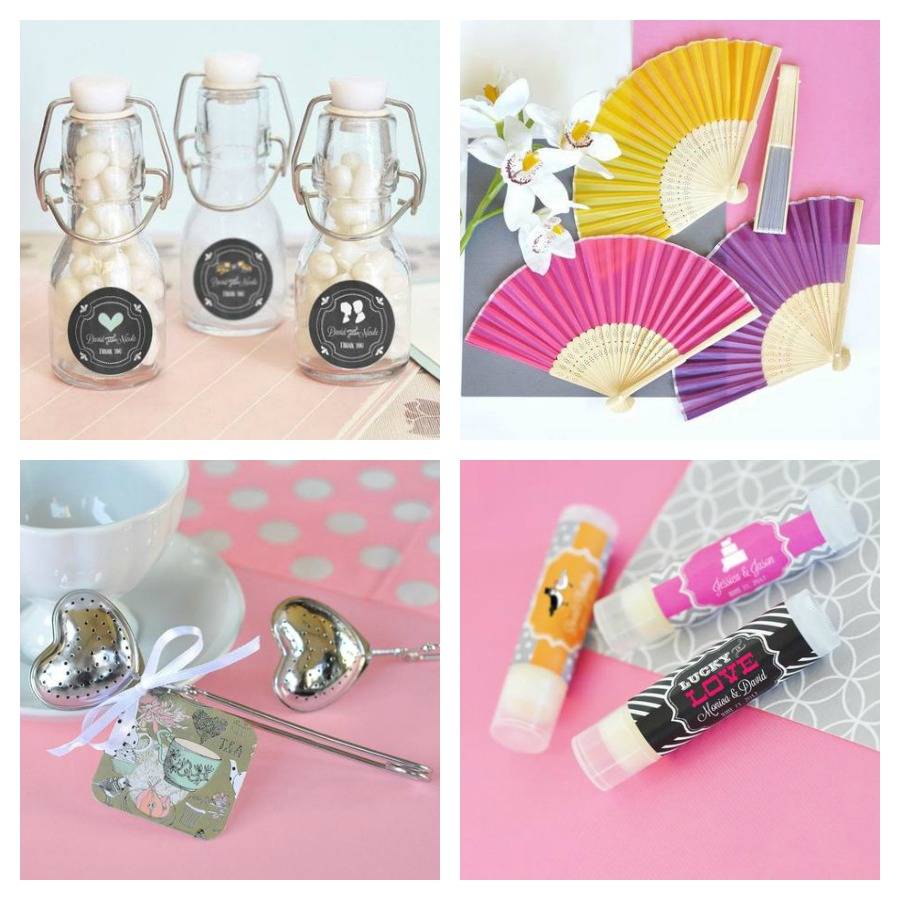 Custom Name Badges
It's so helpful for your guests if the ushers and anyone doing a more hands on work are wearing name badges. It's the little things!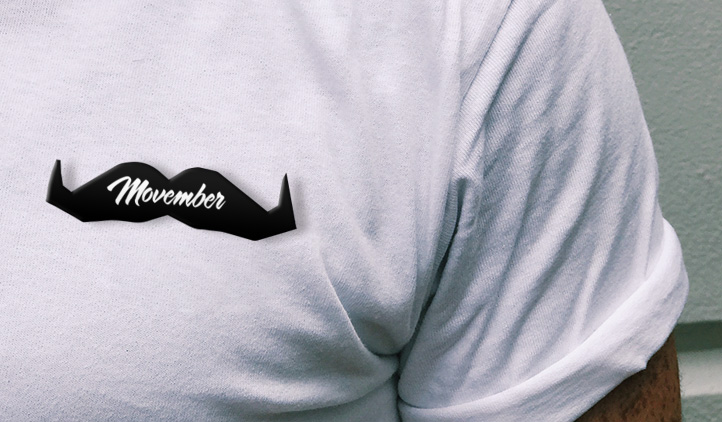 Wedding Bouquets
One of the most important accessories you should never miss out on your big day is the wedding bouquet. Do you know that the color of flowers used in a wedding bouquet has a symbolic meaning? White roses represent purity while red ones signify passion. White hyacinths embody loveliness while the blue ones symbolize constancy.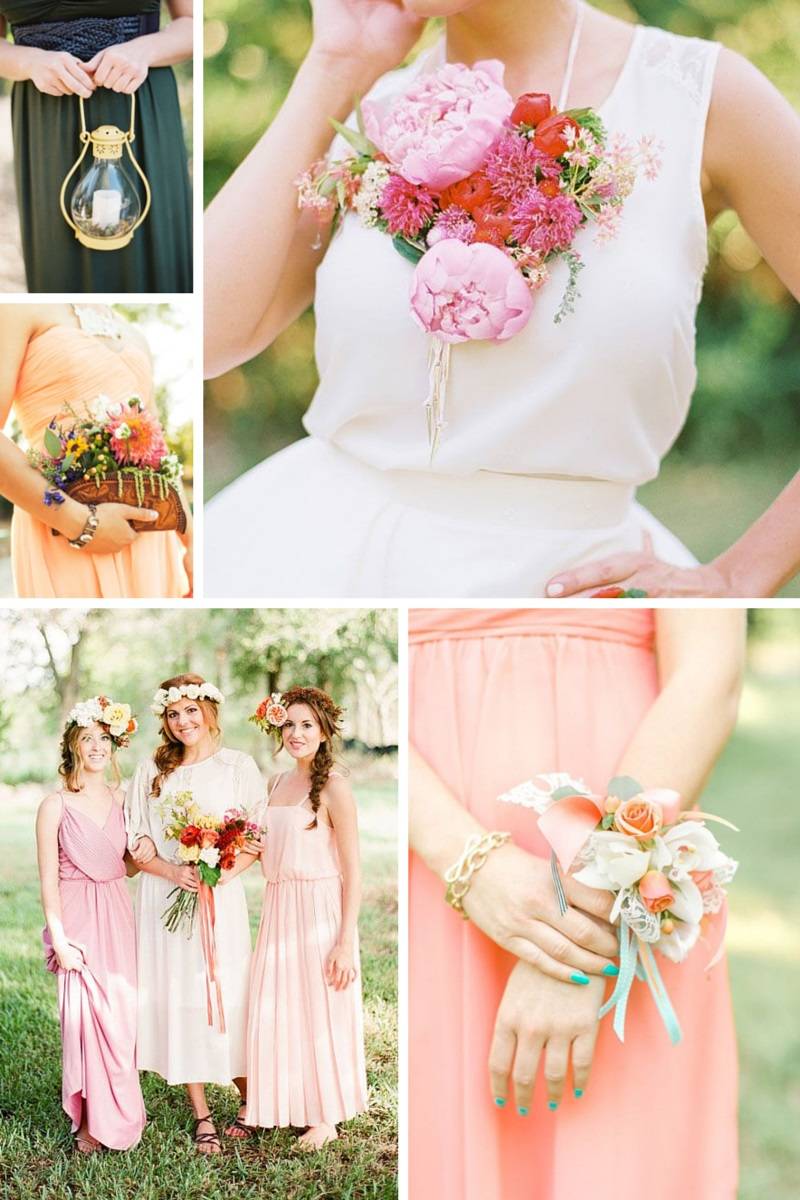 Ring Bearer Pillows
Elegant ring bearer pillows usually come in colors such as ivory and gold, embellished with laces and pearls and other ornaments. Rustic burlaps are also commonly used in rustic and shabby chic weddings because of its freshness and versatility as a decor.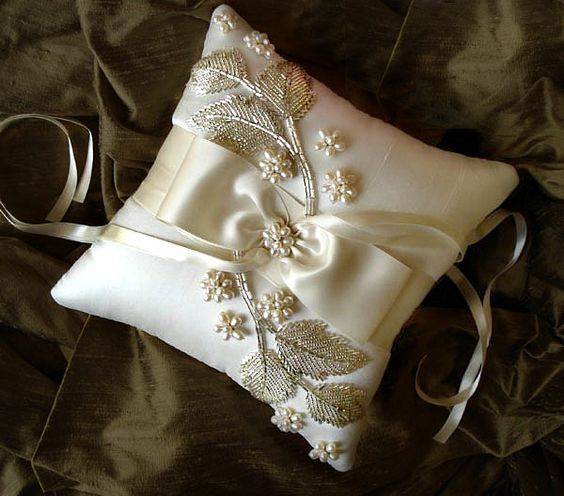 Flower Girl Baskets
The little ladies in your entourage are made to look even more adorable with stylish charming baskets to hold the petals. Flower girl baskets can be designed based on your wedding theme and preference. The frequently used colors for an elegant looking baskets are white, satin, ivory, and chiffon.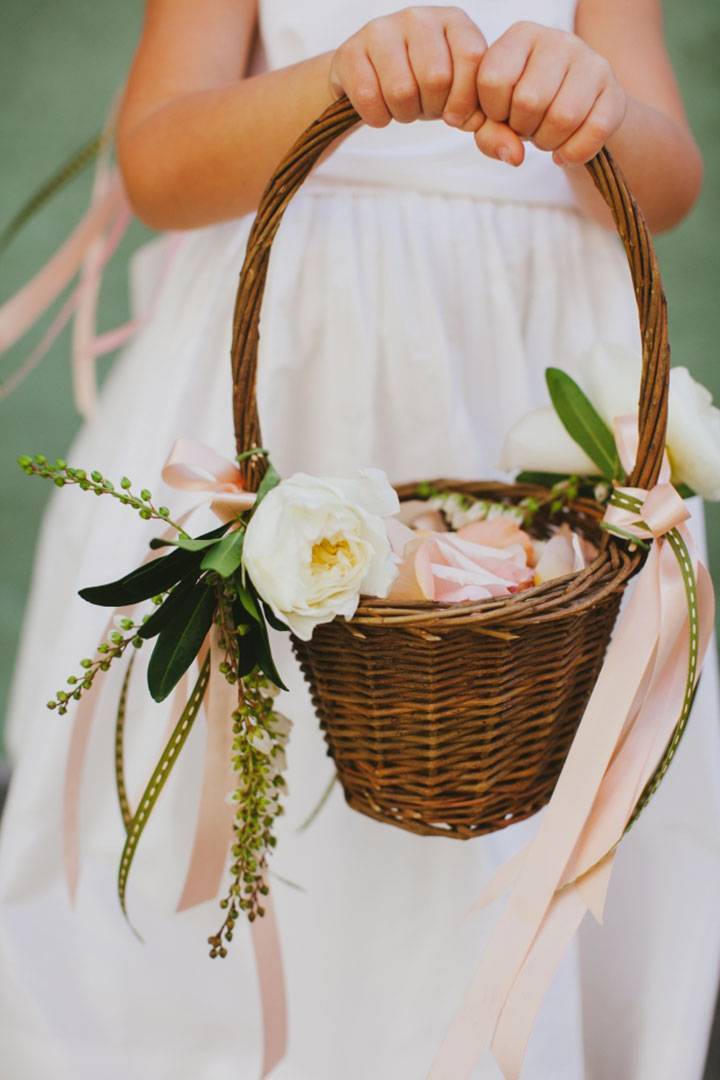 Dress Up Kit
Bridesmaids and groomsmen often spend a lot of money on bridesmaid dresses and groomsmen suits. Giving them accessories to match their outfits can be a good way to thank them for their support on your wedding day. This awesome accessories tri-pack has all the accessories your groomsmen will need, including cufflinks, money clip and a tie clip.

Unity Candle
Unity candles are important in every wedding ceremony. Do you know what they symbolize? When candles are lit, it signifies the bride and groom leaving and cleaving from their respective biological families and uniting as one flesh.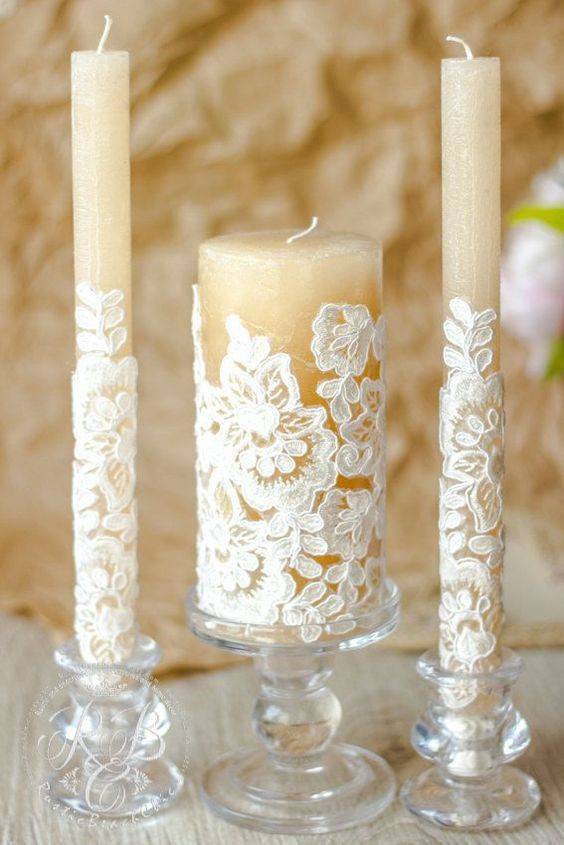 The designs and colors of favors, such as those customized by Bridal Shower Co, provide an additional personal touch that would surely make the wedding memorable to everyone present at the occasion.