Whether you're planning your wedding without a professional coordinator or you're having a short engagement, some wedding decor choices can save you time—and lots of frustration. Check out these wedding decor choices that will save you time.
Whatever the reason you're short on time, wedding decor choices that will save you time are important, especially if you're also short a helping hand. No matter how large or small your wedding occasion will be, putting together a flawless, beautiful event is tough work. You can make the planning and decorating process much easier on yourself by making the following wedding decor choices as you begin planning your wedding theme and decor:
Pre-made floral arrangements—Sitting down with a florist to pick out arrangements and meeting with them multiple times to see the arrangements they've created can take up a significant amount of time. You already have plenty of other vendor-related appointments to attend, right? Between the dress fittings, cake tastings, and makeup and hair trials, your schedule is already tightly packed. Consider pre-made fake flower arrangements, silk flower arrangements, or talk to your florist about last-minute arrangements that can be ordered right before the wedding.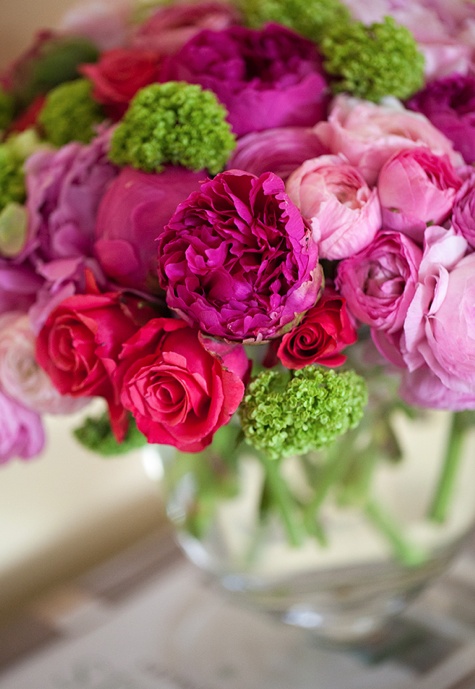 Venues with natural decor accents—Another wedding decor choice that will save you time (and money!) is to select a ceremony or reception venue that relies heavily on its surrounding environment for decoration. The less you have to decorate a space, the less time and money you're spending to put the wedding together. For example, some beachfront, rustic, or historic venues have building structures and architectural features that are so prominent, they do not need additional decor to spice them up. Choose your venues wisely and let their natural environments do all the work so you don't have to.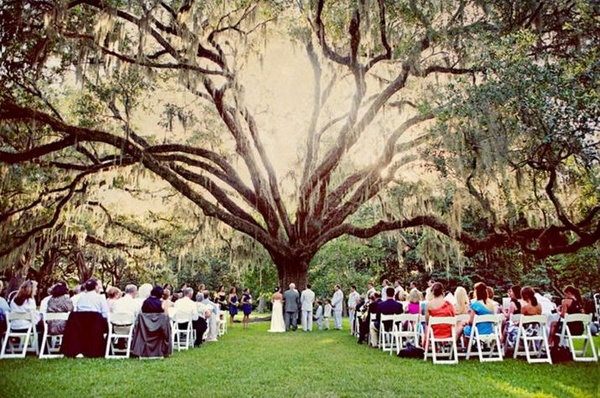 No-hassle favors—Your wedding favors will also act as decor accents. Positioned next to your reception place settings, they have the power to transform the look of your reception decor. Choose no-hassle favors that are prepackaged and ready for presentation instead of favors that require additional assembly on your part. No-hassle favors are wedding decor choices that will save you time as your big day approaches.