If you think cupcakes are only good for home desserts and sending to the kindergarten class, you're in for a real shock. Cupcakes are becoming more and more popular for weddings because they're easy and convenient, and you can incorporate several different flavors into your wedding celebration. Also, cupcakes can be amazingly elegant. Take a look at these fantastic wedding cupcakes before making up your mind!
Beach Wedding Cupcakes
These elegant cupcakes are beautiful for a beach celebration!
Floral Cupcakes
These pretty pink floral cupcakes are great for spring and summer wedding celebrations.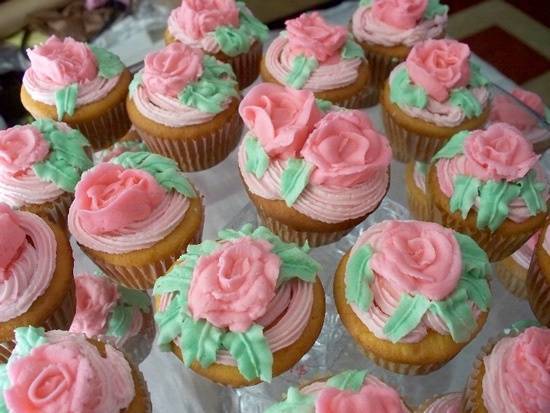 Floral Fondant Cupcakes
These adorable cupcakes feature chocolate-colored fondant and are topped with delicate flowers and piping.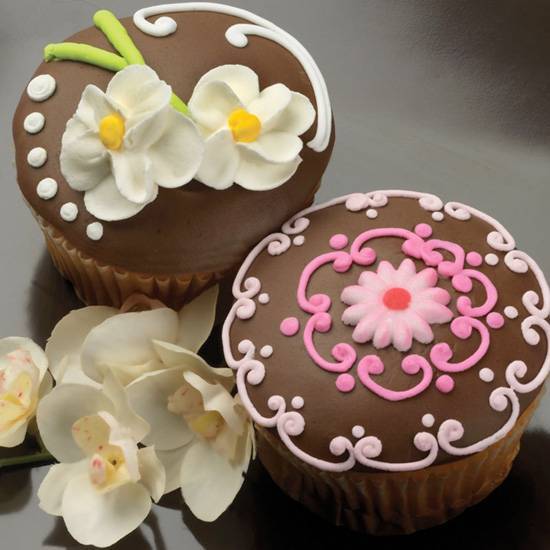 Textured Fondant Cupcakes
These cupcakes, perfect for a spring or summer wedding, feature textured fondant toppings.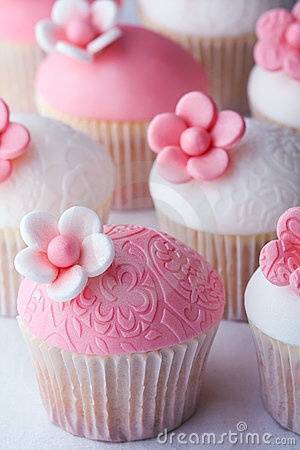 Purple and Gold Floral Cupcakes
These elegant and royal-feeling purple cupcakes are beautiful! Talk about elegance; these are great for themed weddings.
Peony Cupcakes
These pretty peonies are great for summer or spring cupcakes.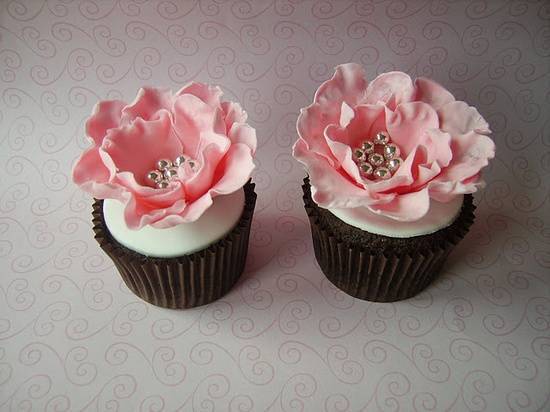 Pastel Vintage Themed Cupcakes
These cupcakes are absolutely darling. They feature pretty pastel and silver designs that are perfect for a vintage wedding.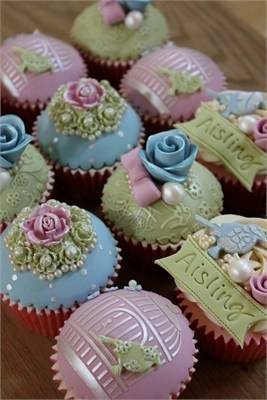 These are just a few of the beautiful designs that can be done with cupcakes. Let them inspire you to find the perfect cupcake design for your wedding.