Imagine yourself dipping the sakura brush on your soaked watercolor palette, pastel colors run down on your canvass, beautifully blending with each hue. That is just as beautiful as this styled shoot is — peaceful and spontaneous. If you are a pastel color lover, then this could be the inspiration you are looking for! Take a look and share your blissful watercolor thoughts with us!
---
The Styled Shoot Details
---
Floral Hairpiece
Not a floral crown, but a hairpiece. It was a great way to incorporate more flowers into your bridal look without wearing a full flower crown, in that way, you would not worry if you are overdoing your look.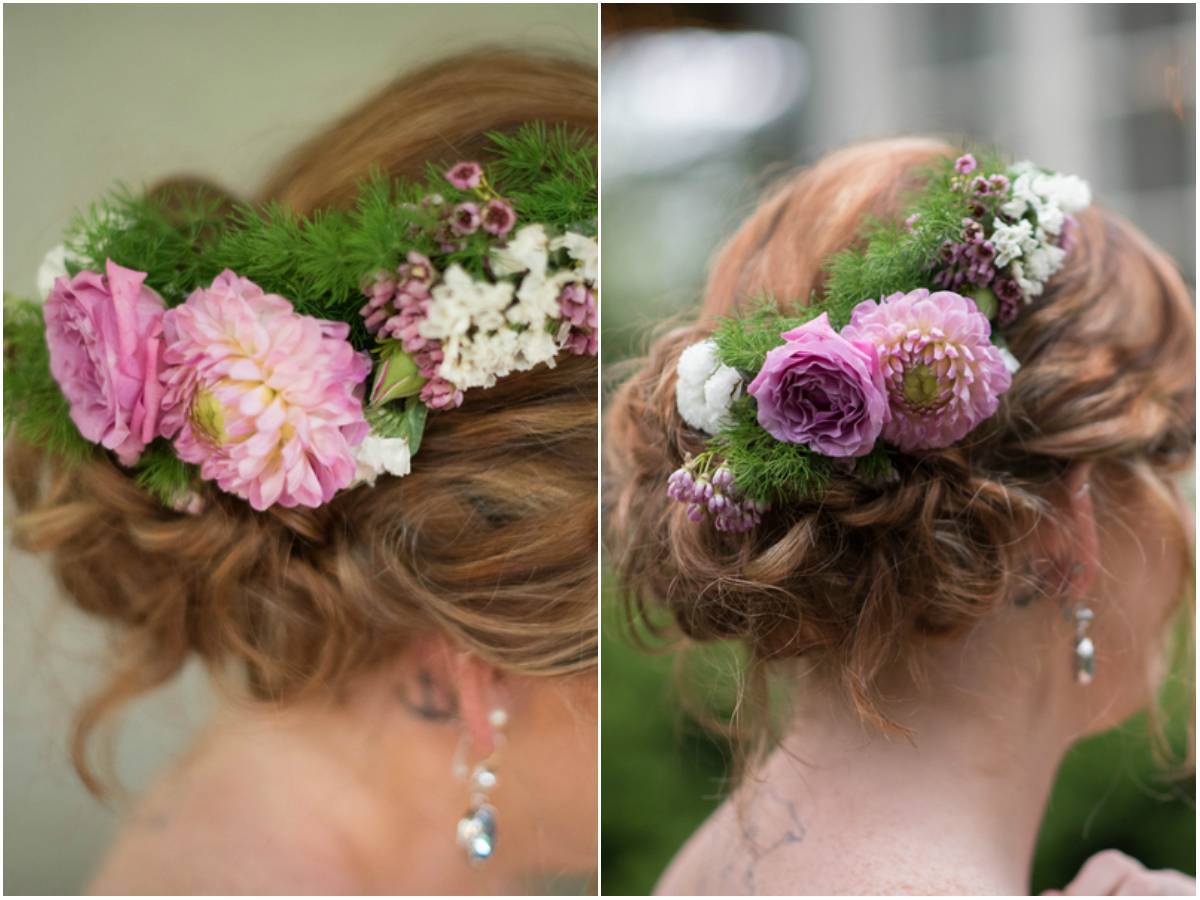 ---
Vow Books
I loved the vow books that were painted specifically for this watercolor theme. They're such a personal touch that couples can treasure and look back to for their entire marriage. This can be a new addition to your list of DIY's which can also be a great keepsake in memoir of your wedding day!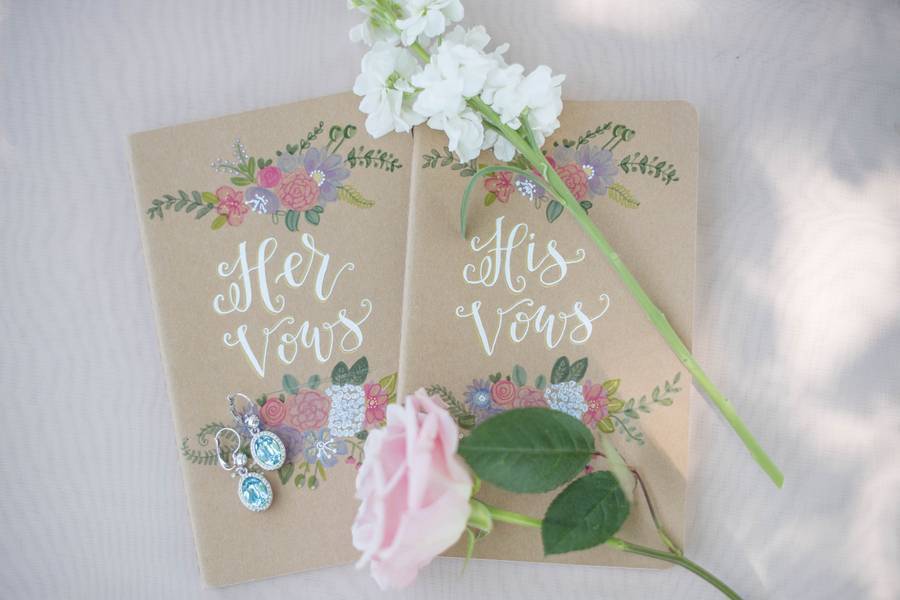 ---
Dew Drop Earrings
Wardrobe is important when it comes to photos as it is one of the major elements that gives an event a good impression. And on this day, the bride wore a beautiful blue drop earrings that were spectacular and also brought in the color scheme. How's that blending in with her entire look?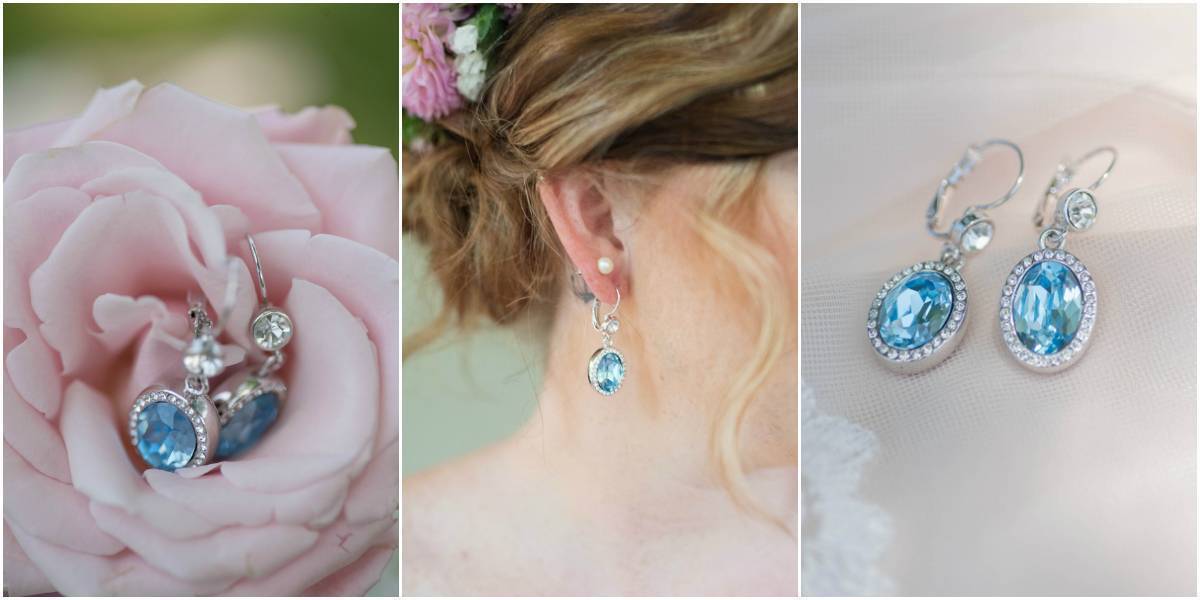 ---
Cutie Cutleries
Cutleries are not just for eating guys, these stuff can also be used to boost up the mood of your special day. In this blissful watercolor shoot, there are colored glasswares, silver and gold wares, and of course — the watercolor cake we would never say no to!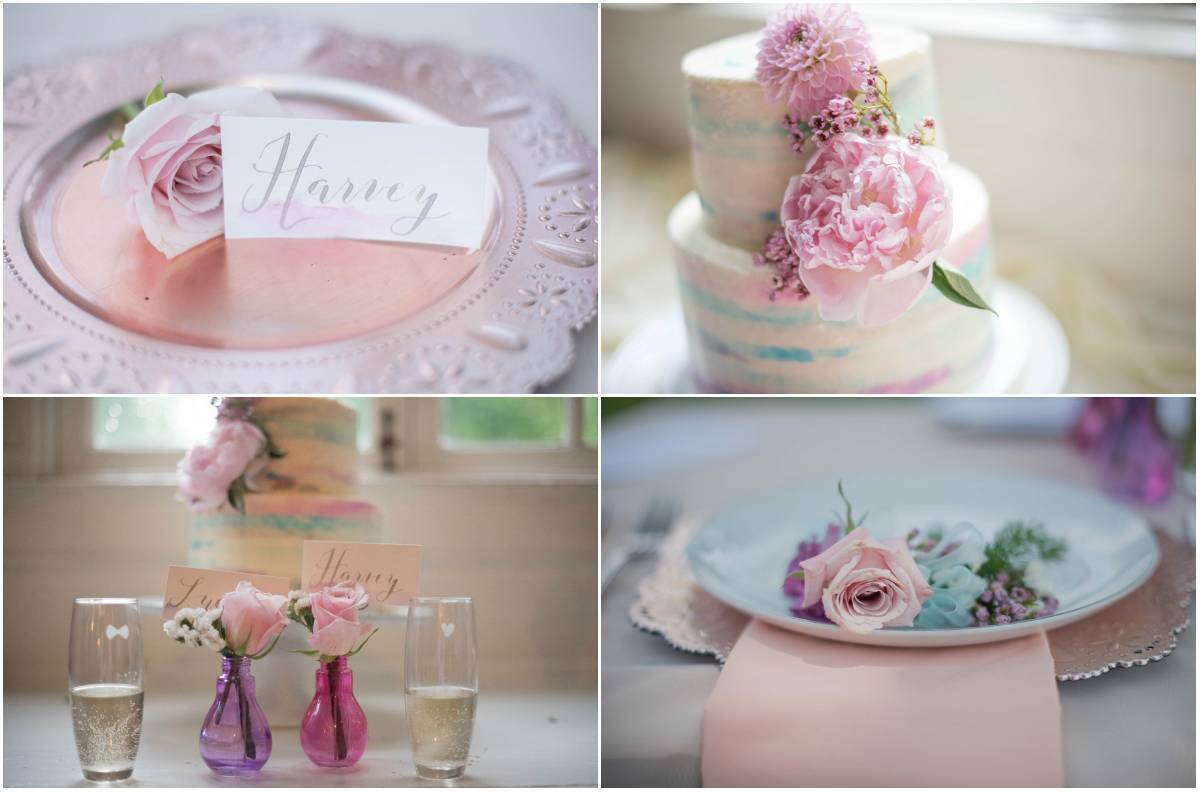 ---
The Photographer's Advice
"The first piece of advice I have for couples is to give yourself a generous timeline for the day. The bride's hair could take a little longer than anticipated, family photos may take a few more minutes than you would think, so give yourselves some leeway! If everything is done on time, perfect! That means you get more time to relax and enjoy the day!"
"Which leads to the most important piece of wedding day advice that I have. This is your wedding. It's not just a fabulous, glamorous party! You're promising forever to each other in front of your family and friends. Please take a few moments during the evening to let that sink in! Spend some quiet time together!"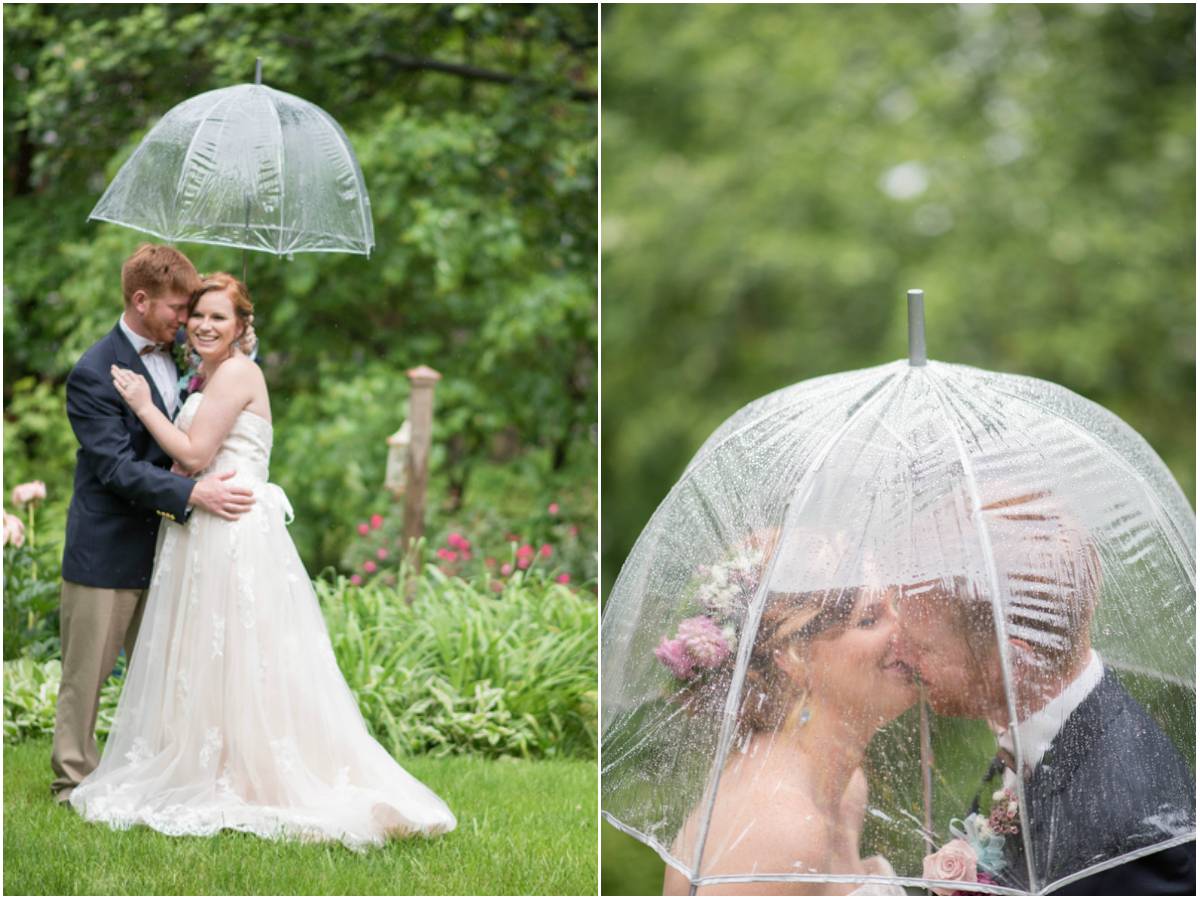 ---
VENDORS
Photographer:  Anne Casey Photography
Beauty: Beauty By Sue
Makeup Artist: Dorsey Beauty
Sandblasted Glassware & Gifts: Eikoh Design Studio
Bakery: Flavor Cupcakery
Floral Designer: Les Fleurs Floral Design & Events
Dress Store: Lily's Bridal
Event Venue: Nottingham Garden House
Calligrapher: Shotgunning For Love Letters
Etsy Designer: The Apothecary Bee
Apparel: Two Guys Bow Ties
DIY or Handmade Goods Designer: Wonderland Woodworks
Event Planner: Enchanting Events and Design