The honeymoon adrenaline happens a lot of time, but the first one is the most special. This is why Nate and Lisa took the PicTours Paris expertise to capture their doozie France experience. They had the Eiffel Tower, Louver Pyramid, and the Love Lock Bridge as their backgrounds. Darling, it was lovely.  And yep, they wandered the beautiful city of Paris with their casual wardrobe. These two surely enjoyed this day, the photos speak. We are just delighted to imagine how beautiful your home would be with framed prints of these photos. To more travels and more memories, Lisa and Nate!
I work as a morning show co-host at a Country radio station just outside of Houston, Texas. Nate is a touring drummer with Austin based artist Bart Crow, and is known for playing on many albums. After following me for months on Twitter, Nate was happy to be stopping by our station (while on a radio tour) to meet me in person. He played it cool and eventually asked for my phone number. We lived hours apart and instead of texting, he would actually call to talk to me.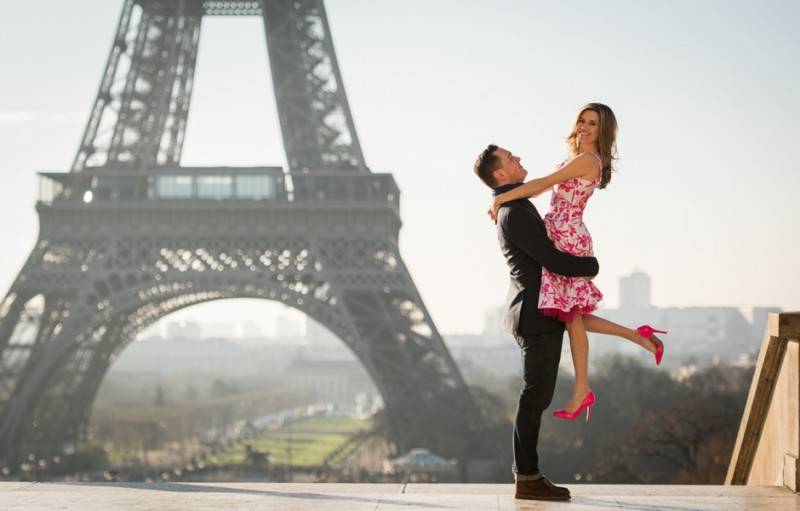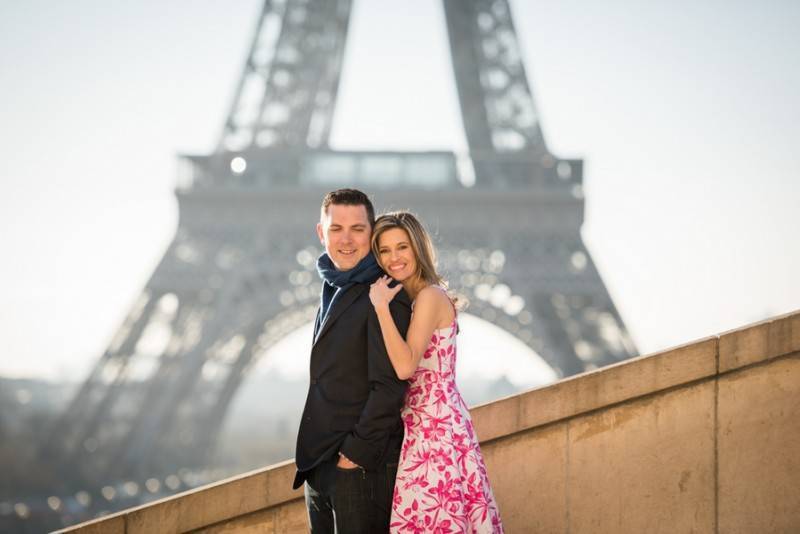 After many phone calls, he finally got the nerve up to ask me out to one of his shows, at The House of Blues in Houston. This lead to many trips back and forth from his home in Austin to see me, to eventually asking my parents for their permission to marry me. He proposed the way we met, on air. He planned it all out with one of my favorite singers and my co-host, and all of our family was listening all around the country online.
We knew that we wanted our honeymoon to be in Paris, way before we booked a venue for our wedding! Seeing the sites of Paris have always been on my bucketlist, and Nate grew up in Europe and couldn't wait to go back! While searching for interesting things to do in Paris, I ran across PicTours Paris on Tripadvisor. I had been complaining that I didn't want to travel all the way to Paris and just get a selfie with the Eiffel Tower.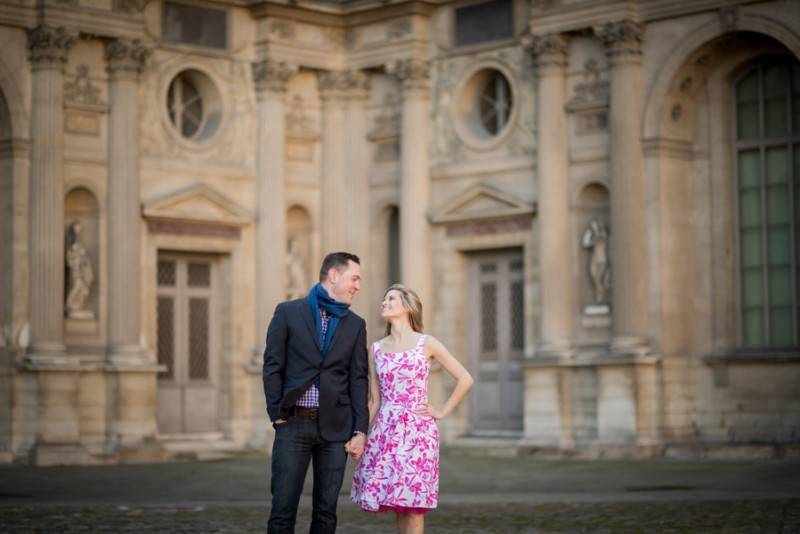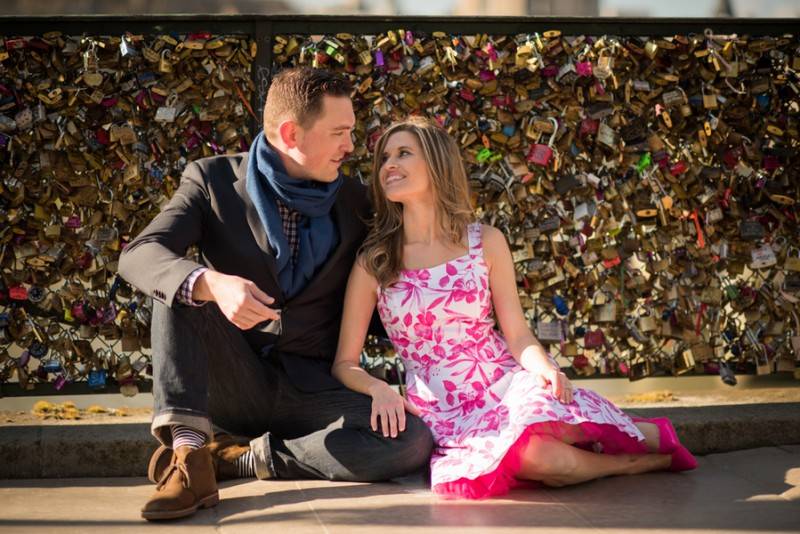 I also wanted to be able to get great pictures of the both of us to remember our trip. I didn't want to come home with a Eiffel Tower paper weight that I would soon throw away, I wanted souvenirs that would last a lifetime. With booking with PicTours Paris, we were able to enjoy our entire honeymoon and not worry about taking out our camera/phone to keep snapping shots. We knew PicTours Paris would take care of capturing those memories during our session and the photos would look way better than any selfie I could take. Everyone was shocked when they saw our great honeymoon pictures! We love them and can't wait to get prints made to hang in our place forever.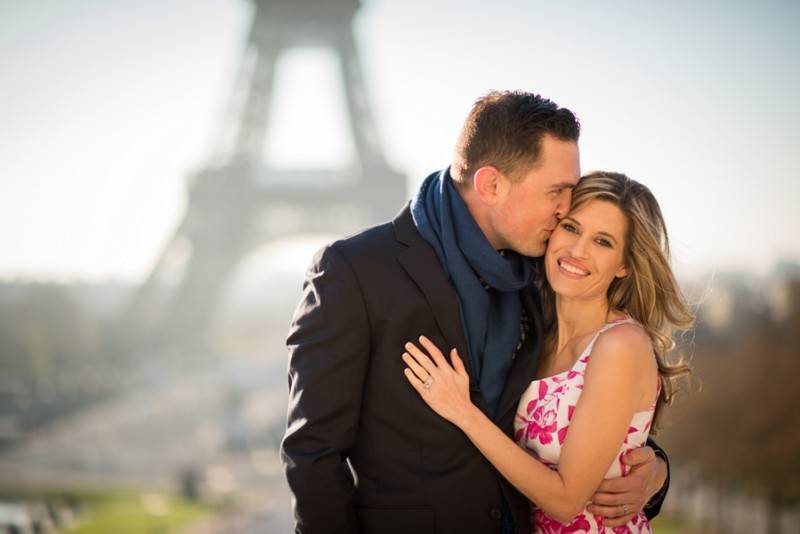 VENDORS
Photographer: Pictours Paris