Good morning, loves! Our featured wedding for today is a completely unconventional feast loaded with interesting upscale and rustic ideas. Jenna and Brad were married at the beautiful resort, Waldenwoods in Howell, MI. The made it simple but definitely made a statement on their day. Let's look at this adorable set and you might just end up having an upscale and rustic wedding for yourself!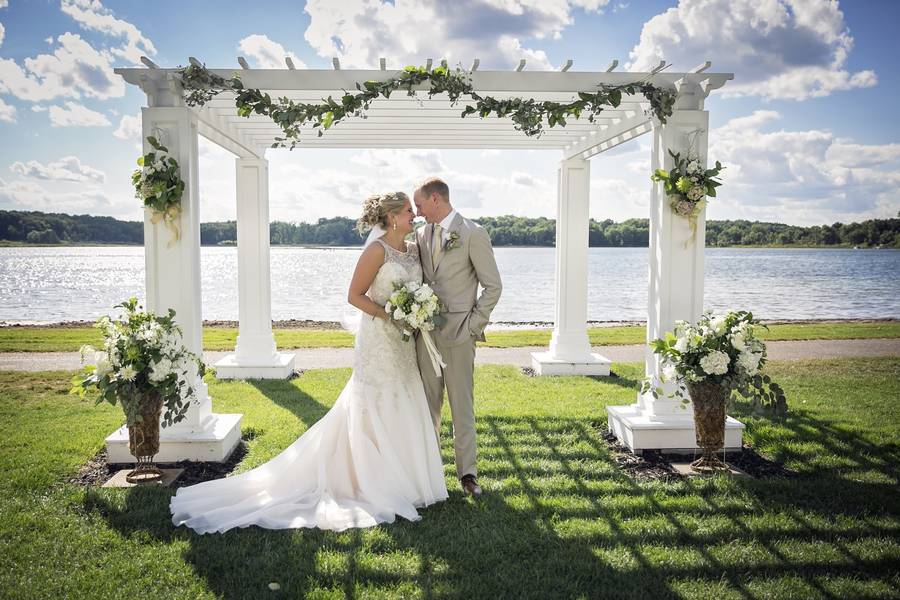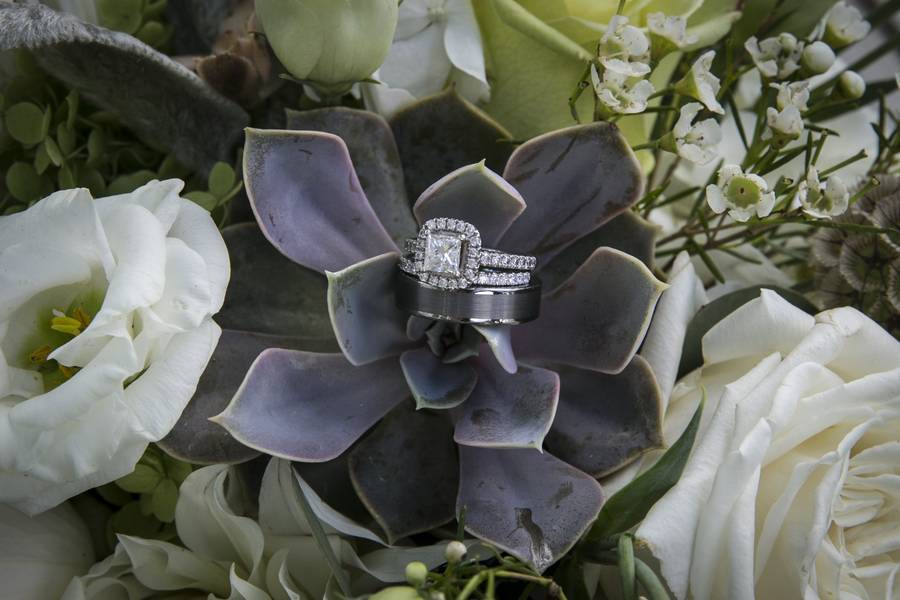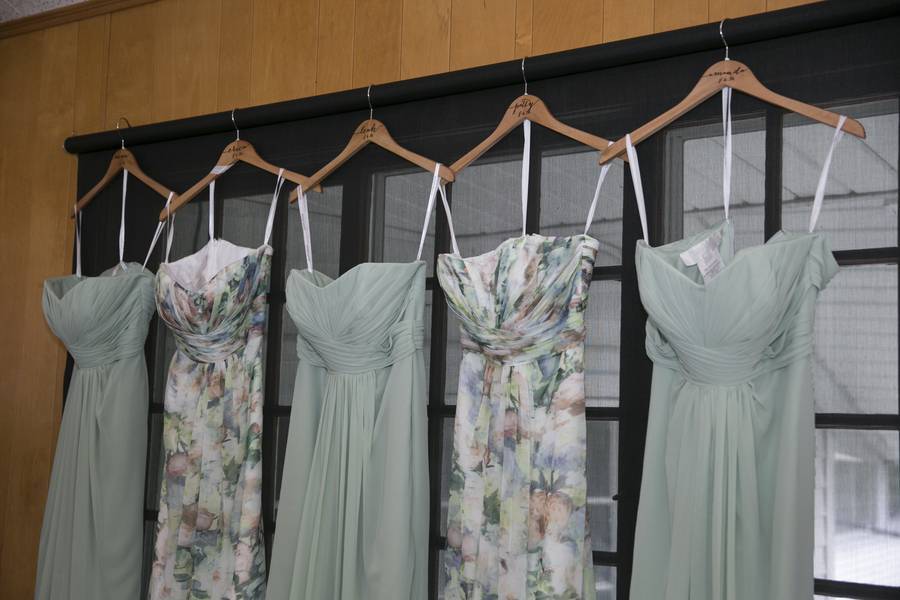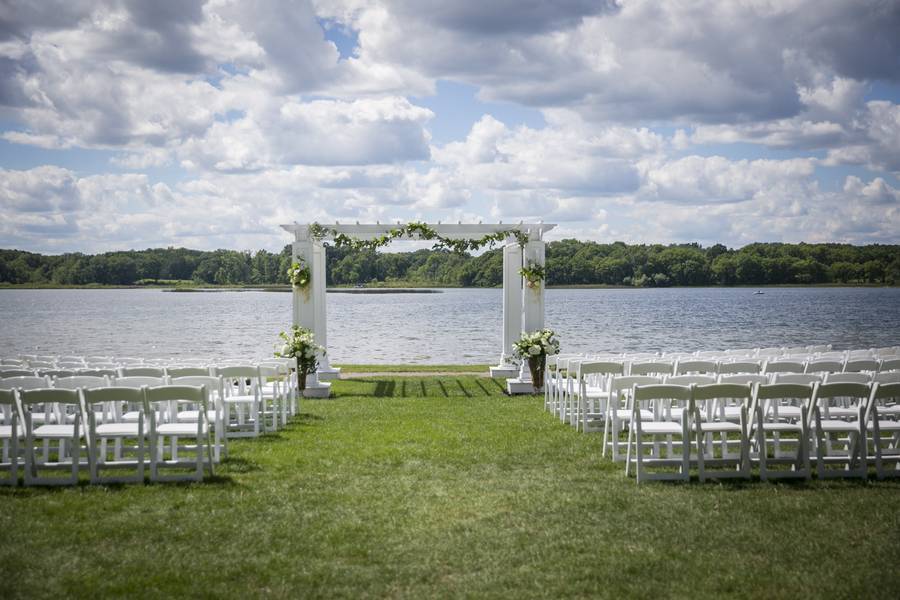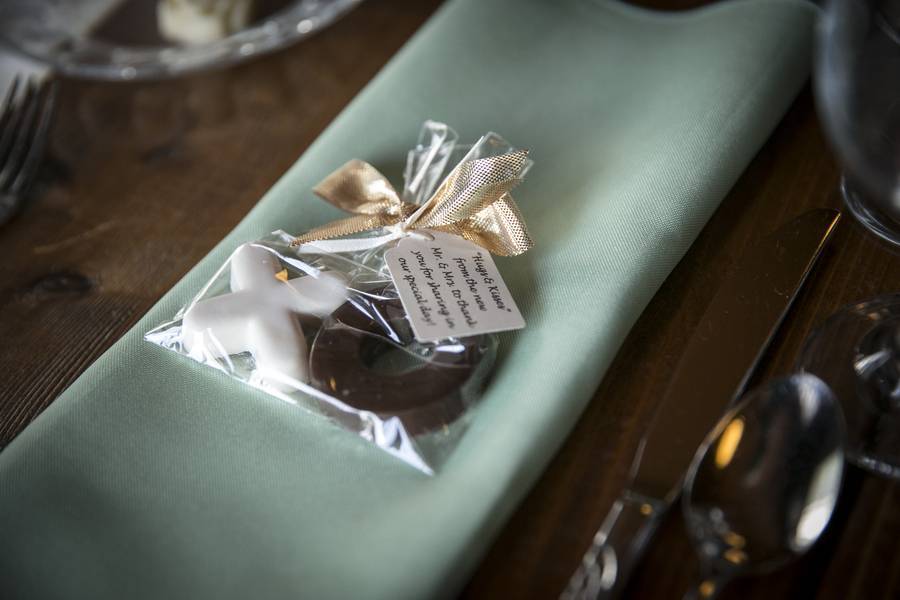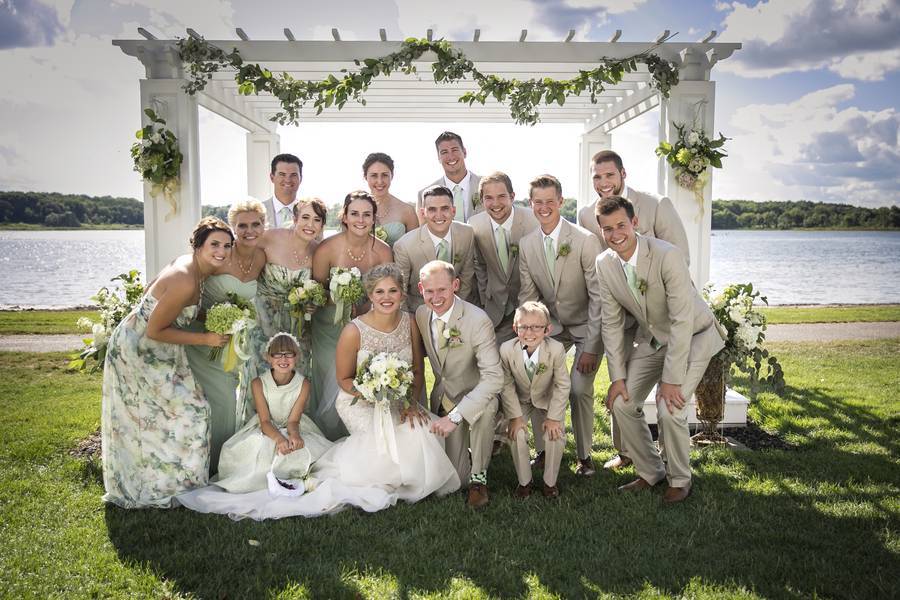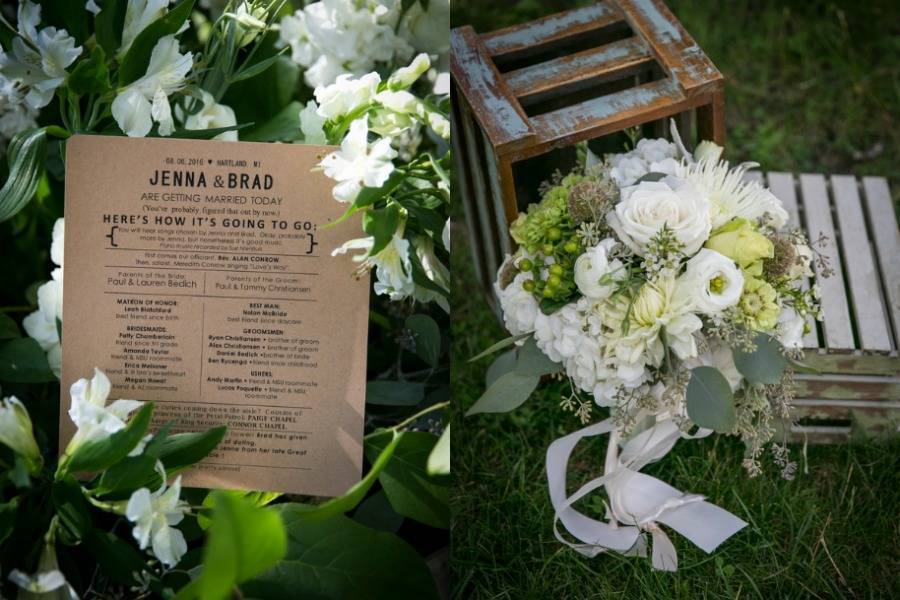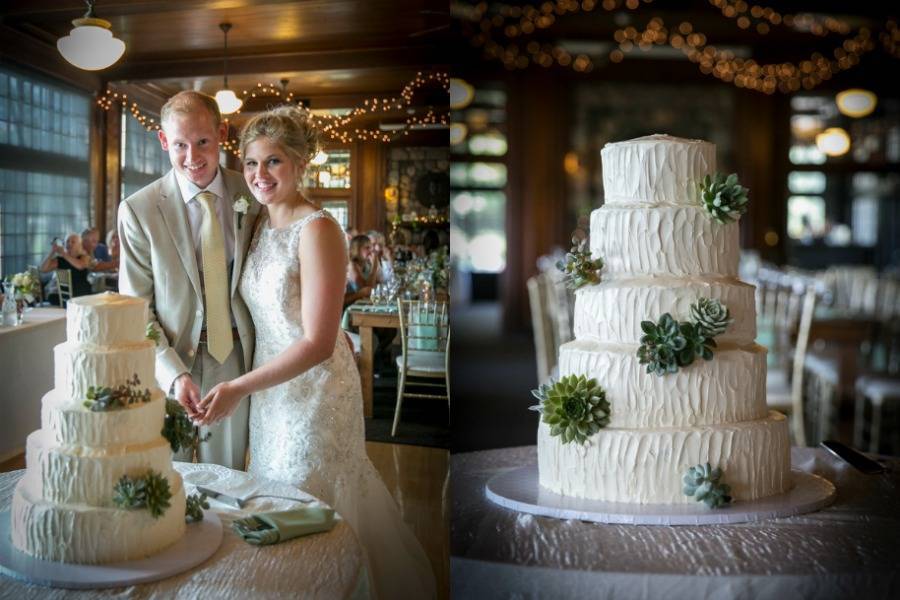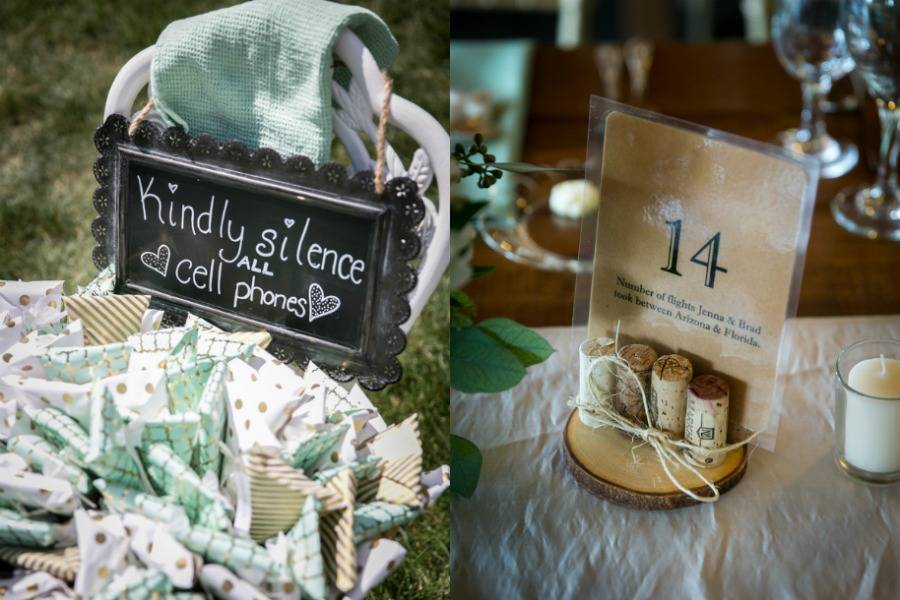 Extra Special Details
Jenna had a very emotional first look with her father. As a child, every event they would go to together her dad would buy her a balloon. So, during the first look she brought them each a balloon which they let off together.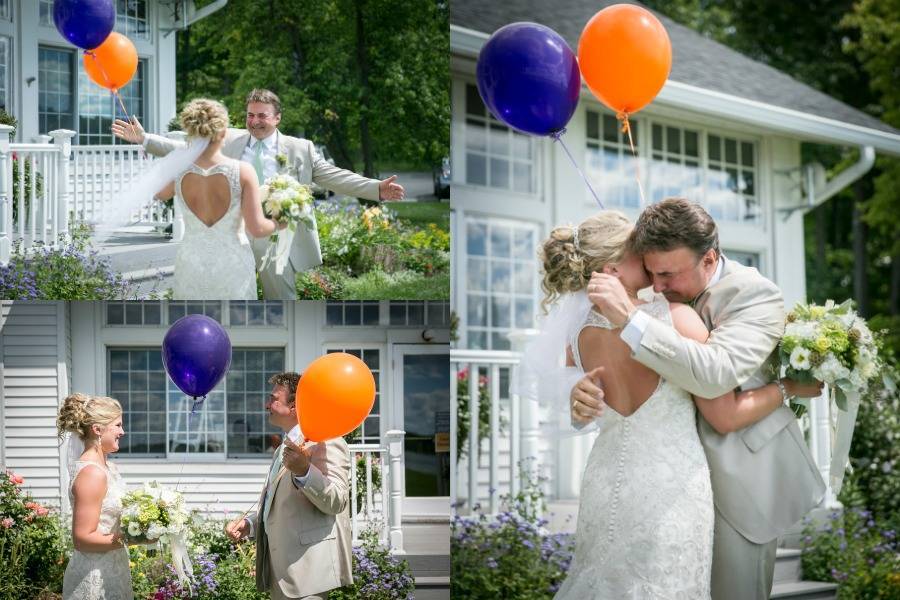 The rustic tables in the reception were a huge hit! They added so much character and visual appeal that it elevated the whole look!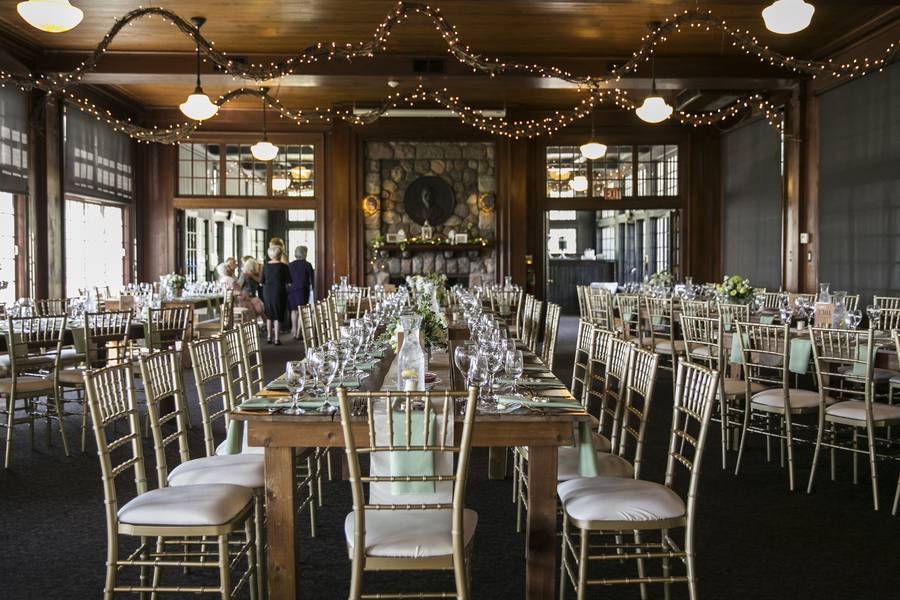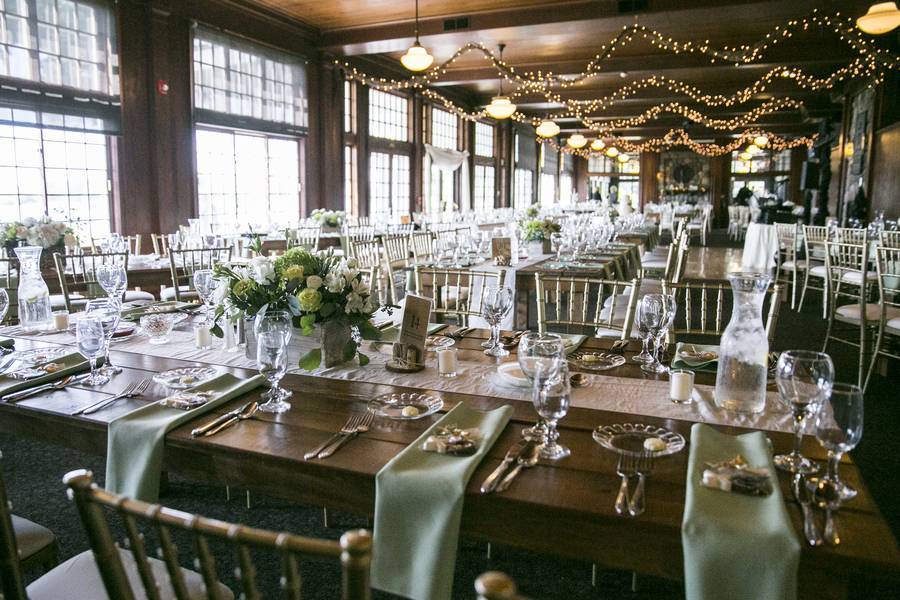 The Bride's Advice
♥ Take your time, this is your one and only wedding. We rushed through some decisions because we thought we would run out of time and I wish I would have taken more time to really think about what I wanted on this special day!
♥ Enjoy being engaged, enjoy the process!
♥ Be sure to include things personal to you as a couple and make sure the wedding displays that!
The Photographer's Advice
♥ Trust your photographer's opinion when making the timeline for your day! We've photographed hundreds of weddings and have a good idea of how long things take. For the most part you'll think "It really shouldn't take that long" but it does. On the reverse side you don't want to keep your guests waiting for hours. If you want to go to many locations for 2 or more hours of photos, do a first look. First looks are awesome! They help with nerves, you get a special private moment on your wedding day, and once you're done with the photos you can get on to your ceremony and just having fun at your reception!
♥ You don't ALWAYS need two or more photographers. There are some instances that require two, particularly churches where they have strict rules or if you need to have coverage at different locations during the same time. However this wedding was all at one location and I photographed it by myself. I had room to walk around without being disruptive and had no issues capturing everything solo. There is a trend going around now where almost everyone thinks they need at least two photographers at all times, which isn't the case. Save yourself some money and ask your photographer how they like to work, if it's wedding they can manage alone it could save you hundreds.
From the Photographer
I am one of the rare wedding photographers that actually have a bachelors degree in photography. I went to the College for Creative Studies in Detroit and still reside in the Metro Detroit area. I photograph primarily in Michigan however I travel all over the U.S. I ONLY shoot weddings and engagements which is awesome! It allows me to focus on the couple and their wedding days rather than juggling portraits and newborns. My overall style is Illustrative, which is basically a fancy way of saying that I blend traditional with photojournalism. Essentially I place the couples in an interesting environment, make them feel comfortable with one another, relax, interact, all the while capturing the spontaneous candid moments that happen in between. When it comes to photos of your family and guests I do take the traditional family portraits, however the remainder of the day I do prefer to take candid 'photojournalism' shots of guests talking, laughing, smiling, etc. When documenting your wedding day the end photos should feel how your day felt; that is my ultimate goal!
Money Matters
$20,000 – $45,000
Vendors
Photographer: Green Holly Photography
Cinema and Video: Baran Video Productions
Floral Designer: Debbie Malek
Cake Designer: Patty Chamberlain
Dress Store: the dress shop
Reception Venue: Waldenwoods Resort & Conference Center