The other day, my friend (who is planning her wedding for August), was talking to me about how tired she is of seeing the same old wedding stuff.
"What exactly do you mean?" I asked, because I never get tired of seeing wedding stuff. "Everyone has the same types of centerpieces, the same decor…I want everything in my wedding to be totally unique," she said.
I can understand her point. Many ideas are overdone and this can be frustrating for a bride who really wants her wedding to stand out. This prompted an hours-long search for unique wedding elements. Some of my favorites were the centerpieces, and I wanted to share them with you!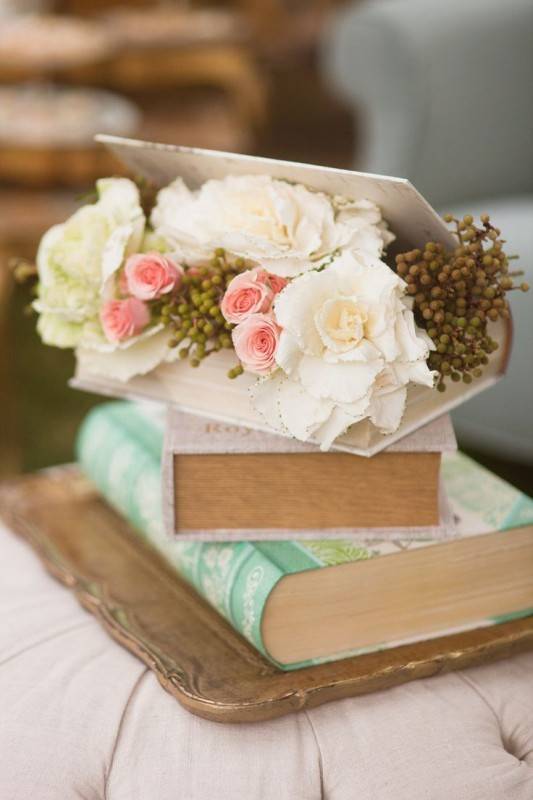 As a book nerd, I am in love with this centerpiece idea. Here, a stack of books creates the centerpiece, with the top book open to reveal a charming bouquet of flowers. What a fun and definitely not overdone idea.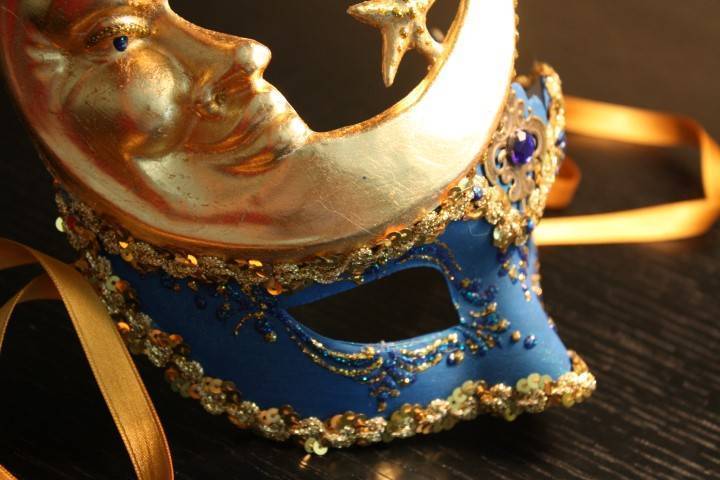 Believe it or not, this stunning mask is a wedding centerpiece. We just love the mysterious, majestic look that this centerpiece provides. Imagine different masquerade masks on each table! They would work well with or without flowers.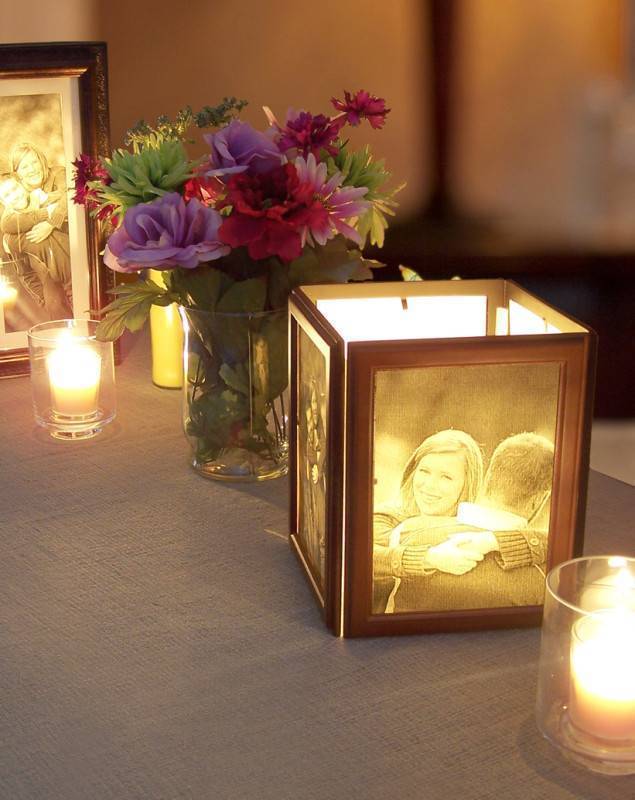 Not many brides use photos as their centerpieces, but this idea is absolutely stunning. They've just glued four cheap frames to each other and added a battery-operated candle in the center. This is beautiful and brilliant!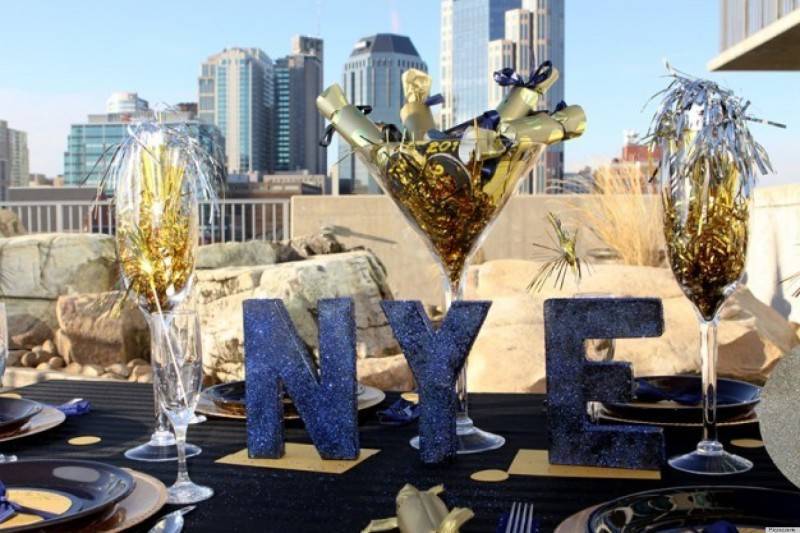 We just love the idea of using letters as a wedding centerpiece. This example shows a New Year's Eve wedding, but this could work for any wedding and any season. Use the letters of your last name, your first name, or letters that spell out beautiful words.
There are some truly rare ideas out there though none of them are 100% unique. Spend some time with your imagination and creativity and see what you come up with. Let us know which of the above centerpiece ideas is your most favorite in the comments below!