Marriage is for life! That means that your ring should be designed to last a lifetime. You can spend a lot of money on traditional rings that will last. However, there are many alternative options! For example, there is a new style of ring in town that should have you forgetting about other expensive options.
Tungsten rings are made to last a lifetime and you may not see tarnish, fading, rust, or even scratches during all the years you wear this style of ring. For ideas you should check out Innovato Design's best seller collection.  At the end of the day, you have to ask yourself; Which one is more practical.
They come in a variety of colors, designs that says you really care about your partner. But like all jewelry, you do need to take care of Tungsten rings as dirt and grime can build up over time. Keep reading to find out how to do that task.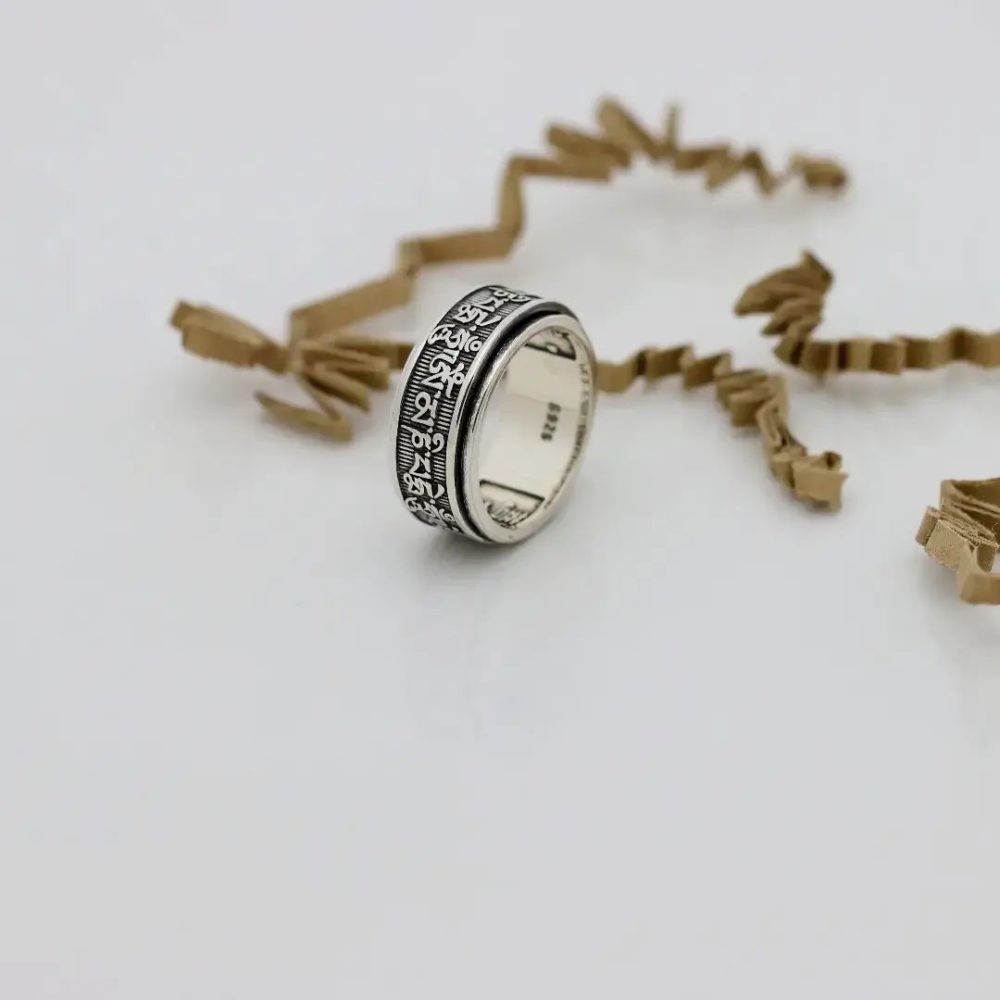 How To Care For Tungsten Wedding Rings
There are simple steps involved in caring for your Tungsten ring. The steps are not hard but they do take a little time. The first step is to gather your cleaning supplies. You will need mild soap, a toothbrush, cotton balls, a clean cotton cloth, and water.
1. How to clean your Tungsten ring
Squeeze a couple of drops of mild dishwashing detergent into some water and mix. You can use mild hand soap as well.
Dampen the cotton cloth and wash the exterior of the ring. Use some pressure to get all the dirt
To clean any grooves and other hard-to-reach spots, wet the toothbrush, and scrub those grooves till they are clean. If the dirt is a bit stubborn, let the ring soak in the solution for about 15 minutes, then use the toothbrush again
After you are done, rinse in warm water, and dry with another clean cloth
2. How to polish a Tungsten Ring
What you need is the polishing compound, handheld rotary polishing tool with felt pad and arbor, gloves & goggles
Put the polishing cream on the ring and you do not have to use a lot
Turn on the rotary polisher and rub it over the ring. Polish one part of the ring for 1 minute at a time, then stop before starting on the unpolished portion. Repeat as needed till your ring shines.
Your wedding day comes around once in a lifetime so it is natural to give your partner a Tungsten ring that will last for that lifetime.