I can't express enough how much I admire this beautifully planned wedding! A lot of elements here that I love to see at my wedding too. The beautiful pink cherry blossoms adorned the wedding ceremony and the petals along the aisle gave a fresh and romantic atmosphere! Kudos to the Wedding Design studio for a job well done in the wedding decor. Also, Andrew Clauson captured every lovely detail of this blooming wedding!
We're All About The Details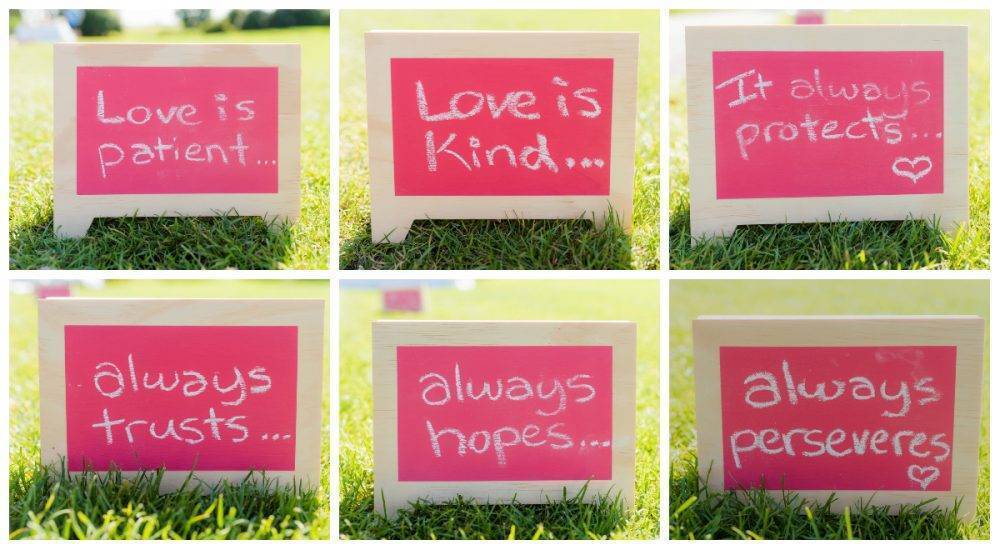 1 Corinthians 13:4-8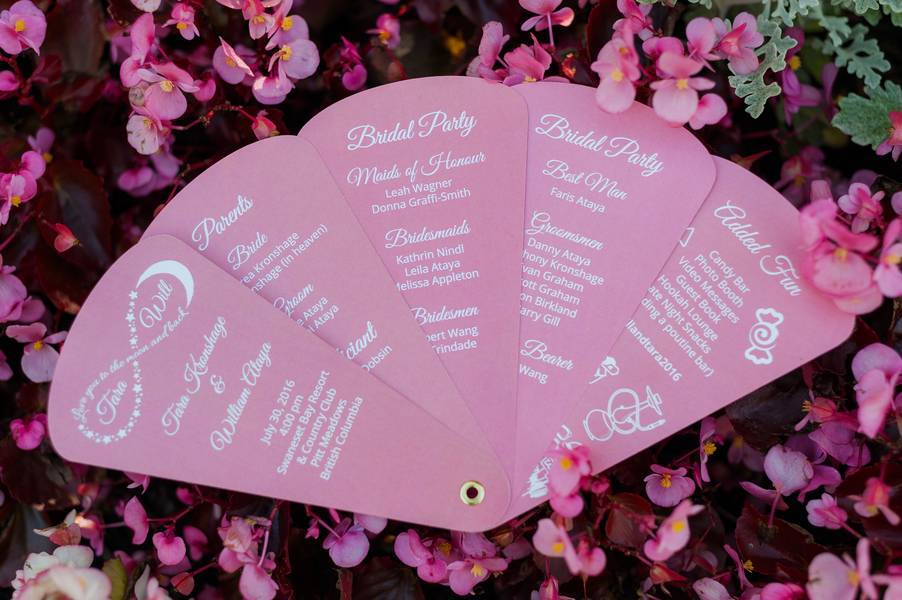 This pretty invitation can double as a fan. Brilliant and beautiful!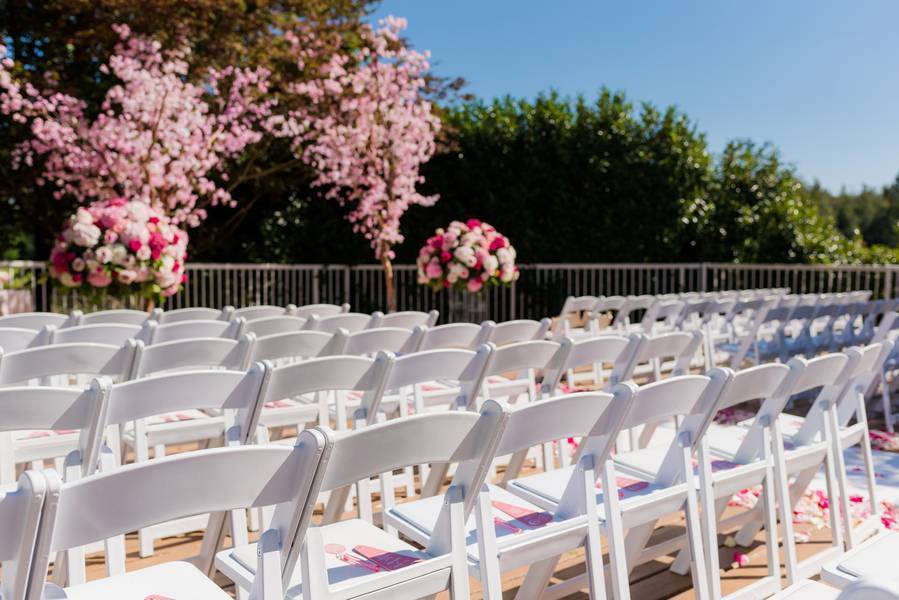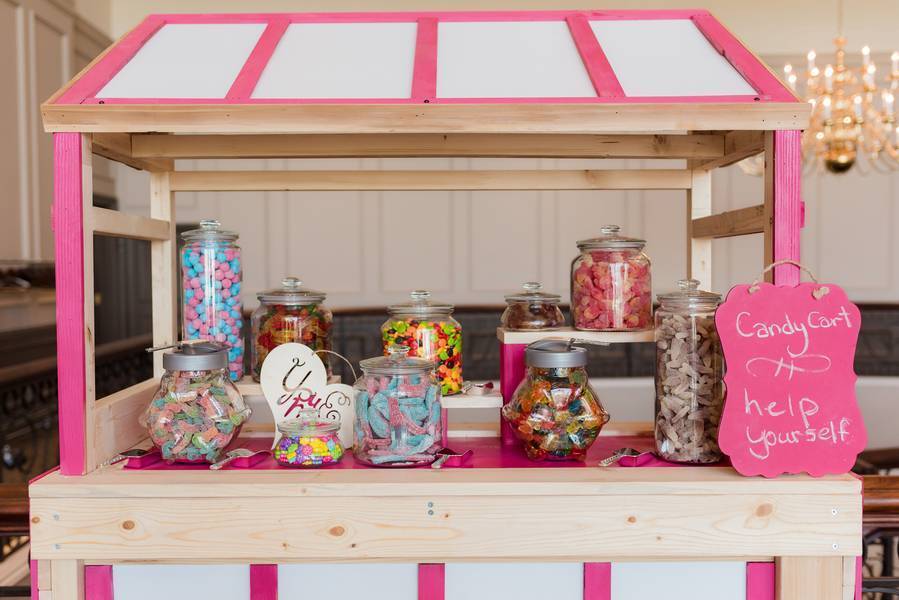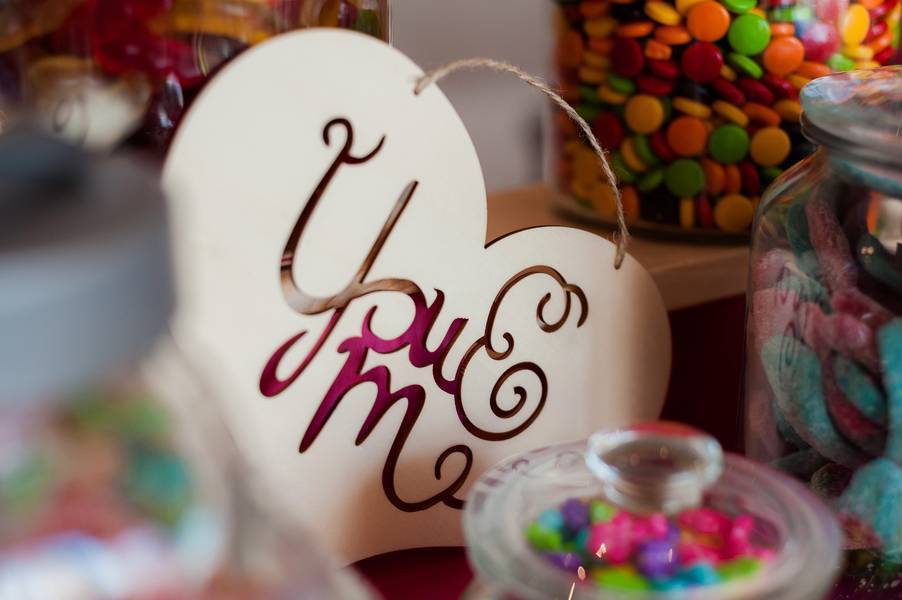 This sweet candy cart will give you a sugar rush.
Cool gun cake for the gun enthusiast groom!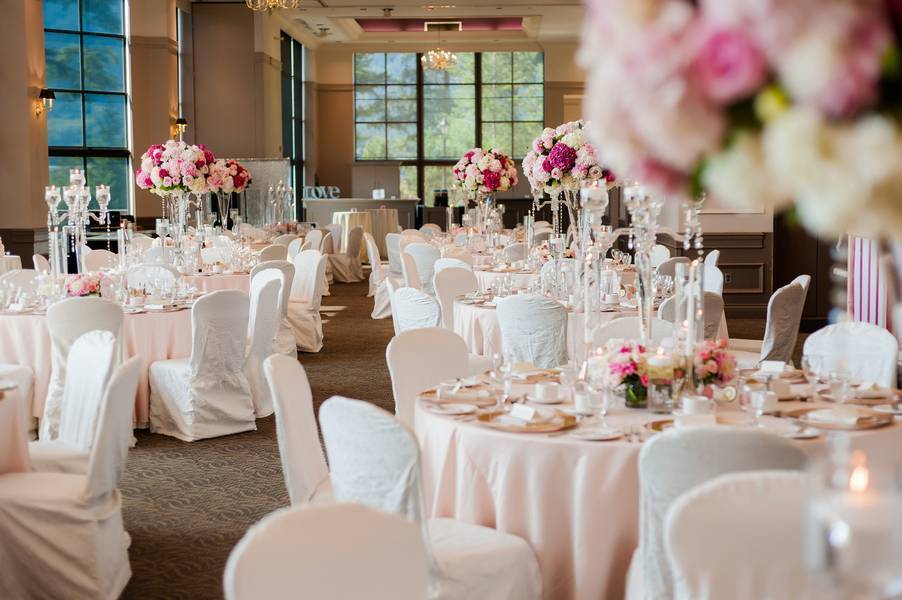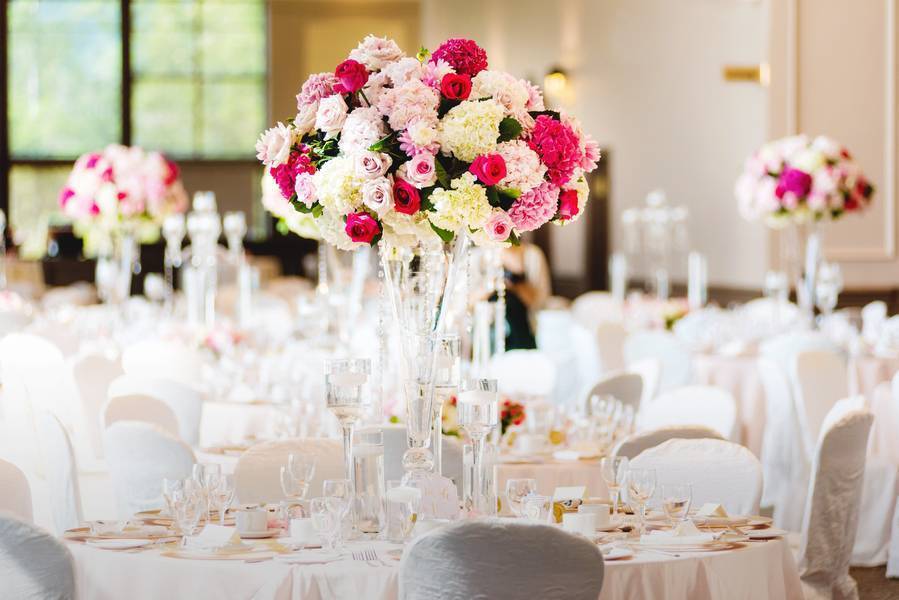 Isn't this just a sweet and romantic atmosphere? LOVE!
Remember This!
Have fun! Remember that this is just one day – the important thing is that you have a lifetime of wonderful days together so make sure planning stays fun.
Try to remember the guest's experience and what you have seen work really well at weddings you have attended.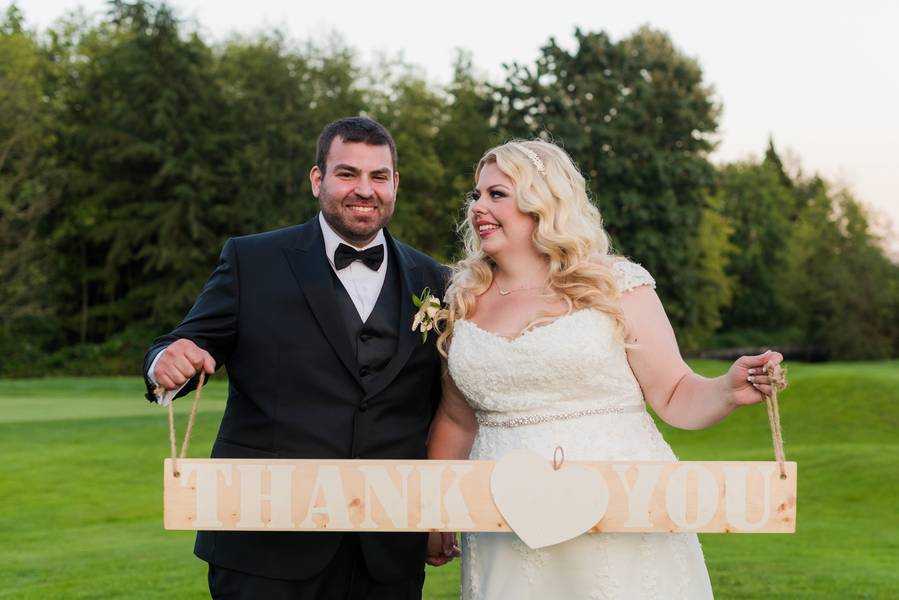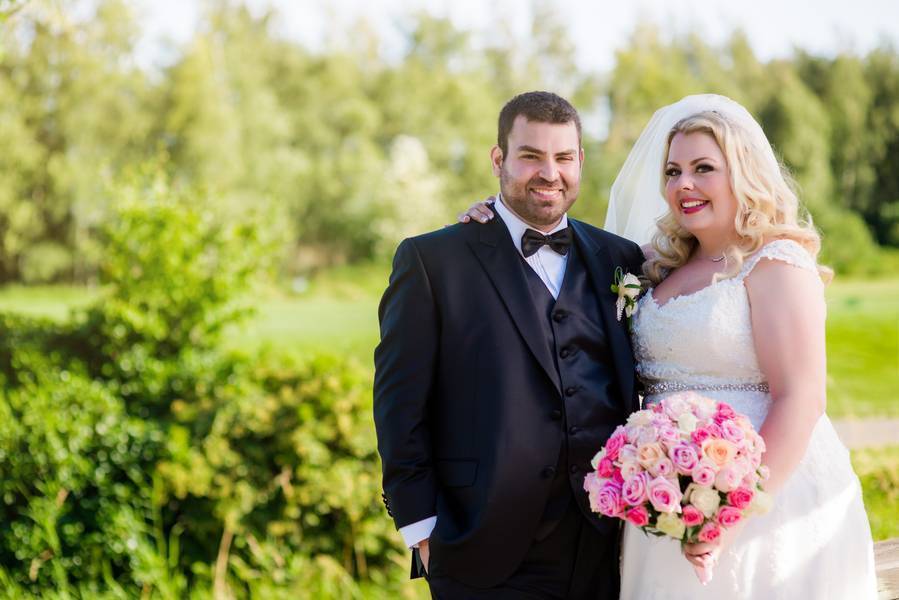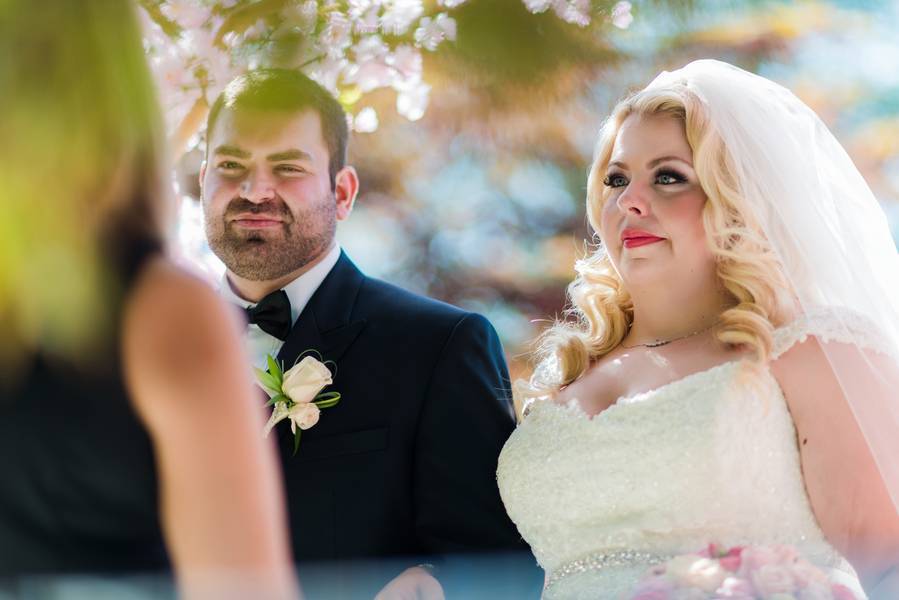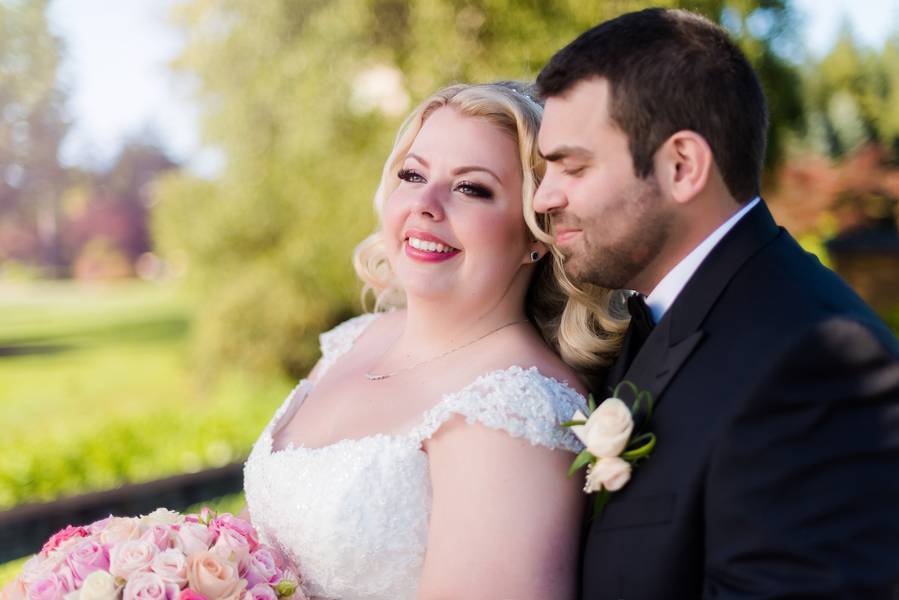 Money Matters
$20,000 – $45,000
Vendors
Photographer: Luminessence Photography
DJ: Airwaves Music
Makeup Artist: Faye Smith Makeup & Hair
Event Planner: Memory Laine Events Inc.
Event Venue: Swaneset Bay Resort & Country Club
Floral Designer: Vivio FLowers
Floral Designer: Wedding Design Studio