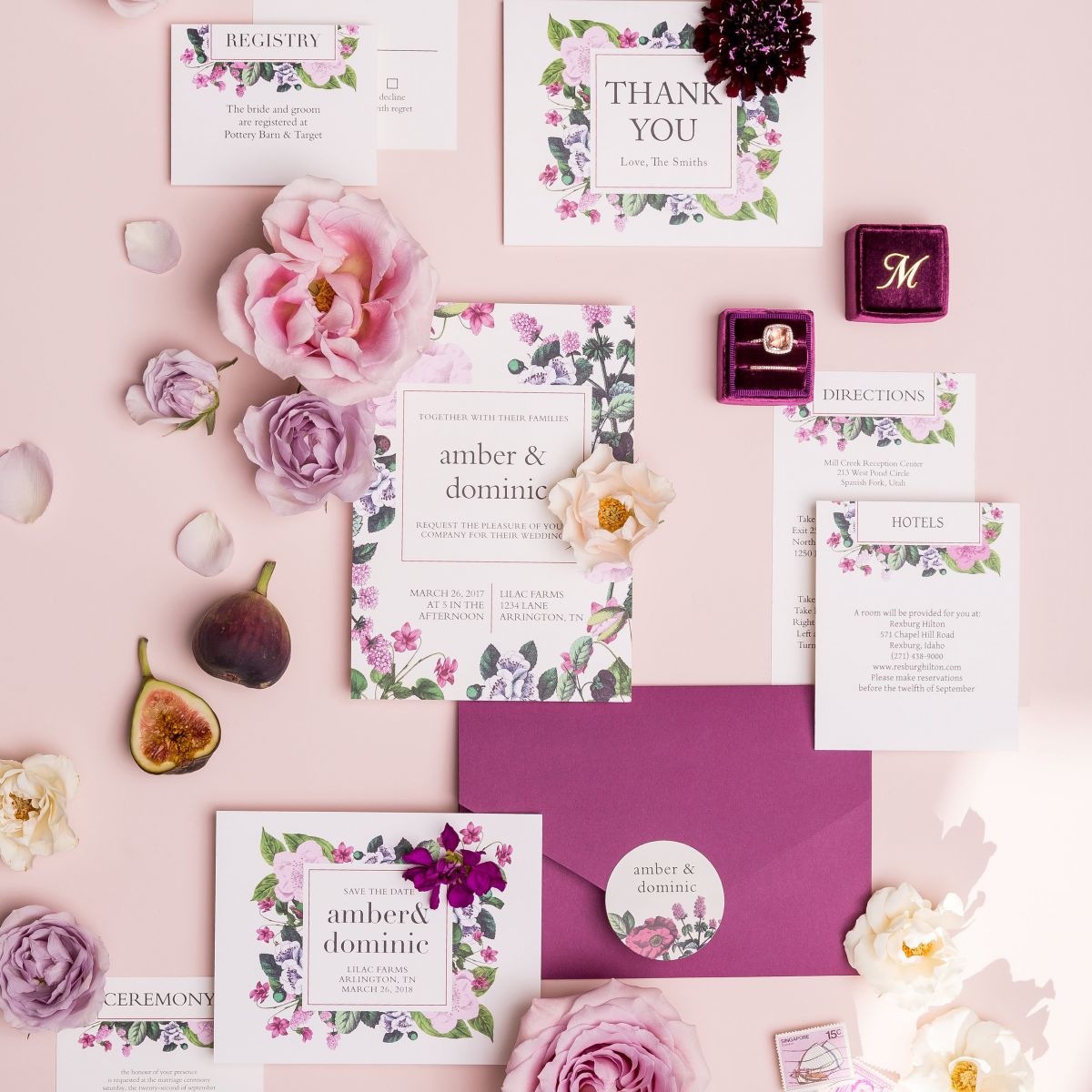 Using the seasons to your advantage is a great way to gather wedding inspiration. New seasons come with different trends, in-season blooms, appropriate attire, and fresh color schemes. Spring is the start to a new wedding season and with that comes the freshest colors. It's hard to pick and choose because the options are endless, but with a clear vision and a keen eye for color the perfect color scheme is right in front of you and incorporating that color pop is a must!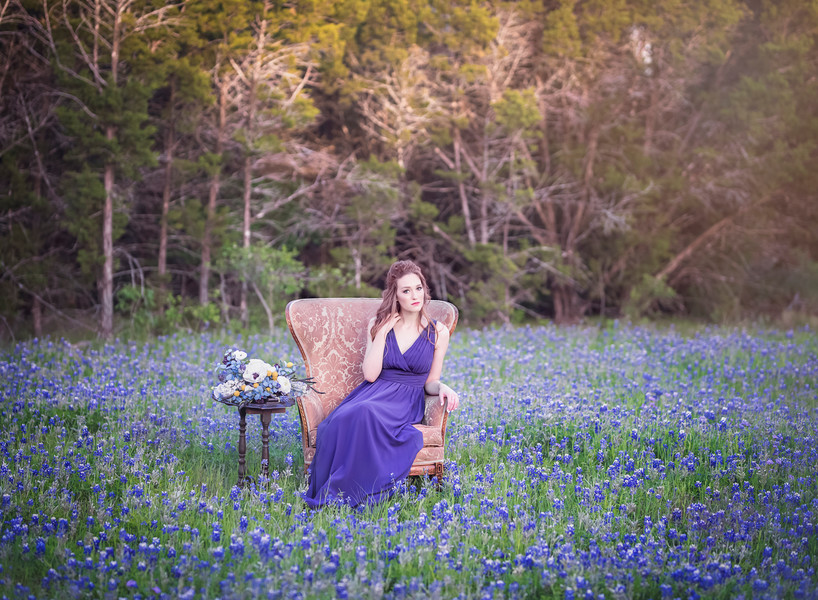 First, choose your colors:
Pastel Blue and Bright Yellow
A color palette with a punch! Pastels are a pretty choice for a spring wedding. Blue and yellow compliment one another well and if you're going for a vintage twist these color choices are perfect.
Pretty Pinks
Pink is the ultimate bridal color. Pairing pink, whether it's a single shade or a pink palette, with white screams spring and sets a bright and light tone for a wedding.
Lilacs and Green Details
Sticking with a single color is a statement and purple is a pretty color to cast. Green details will help kick up that color even more, but purple hues will definitely stand on their own.
Once you have your color choices it's time to have fun with the!
Spring wedding invitations are the first step to implementing your wedding colors. Invitations are a sneak peak into the décor and color theme that guests will continue to see throughout all of your wedding festivities. This romantic French styled shoot features a great example of spring wedding invites.
Floral arrangements are the most obvious way to add a pop of color to your wedding. To make your color choice stand out opt for bouquets filled with different shades of the color of your choice.
There are so many other ways to add color to your day. The icing on your cake, the color of your plates, candles with colored holders, the list goes on. Dressing the bridal party in your spring wedding colors is another easy way to keep things consistent.
Wedding colors play a big role in a wedding and making sure color is done right will make your special day that much more memorable.