If you're planning a spring 2014 wedding and you still haven't chosen your color palette, this post may give you some great inspiration. These color palettes are fresh, vivid and beautiful in addition to being super trendy this spring.
Pink, White and Gray
This charming color combination is very hot this year and super pretty for a spring wedding.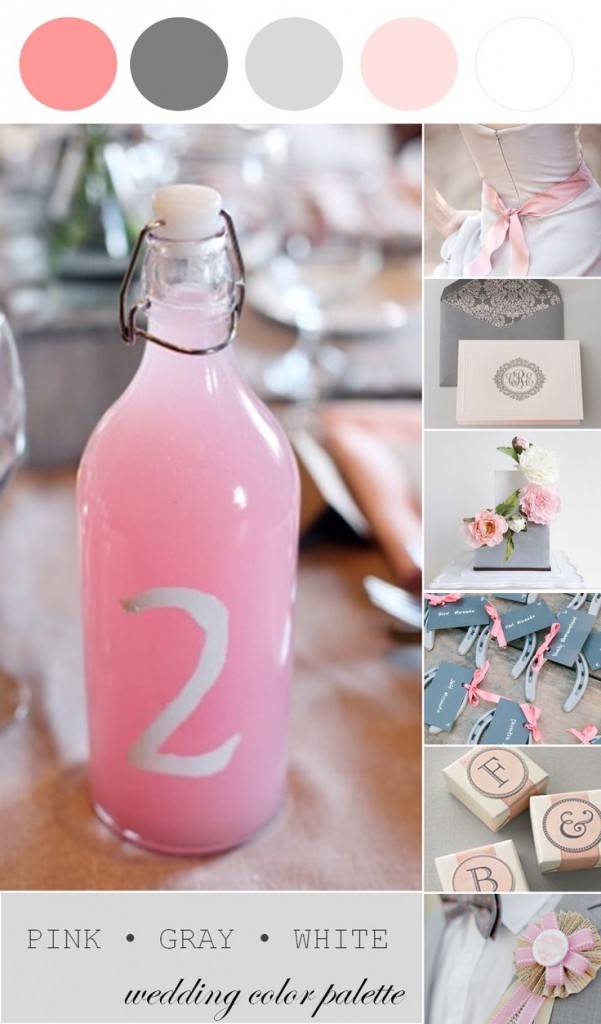 The great thing about this combination is that you can go with a variety of different shades of each color and it still ties together well. Plus, it has a very feminine look without being too "girly."
Aqua, Green and Blue
Another beautiful palette, this one features shades of aqua, green and blue. This particular example features beautiful jewel shades of each color, accented with lighter shades.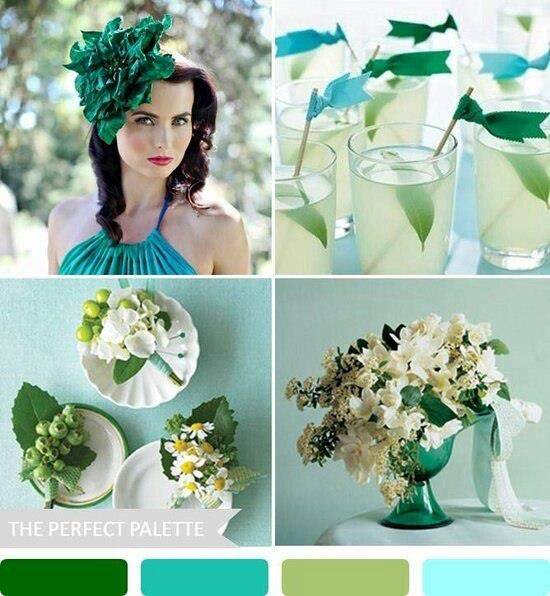 It's absolutely beautiful and works well for any venue or setting. The bold, stunning colors are great for a non-traditional couple as well.
Yellow and Gray
Left over from last year, yellow and gray is still a very popular wedding palette. The gray gives a clean, sleek look while the pops of yellow really add in the vivid and happy element.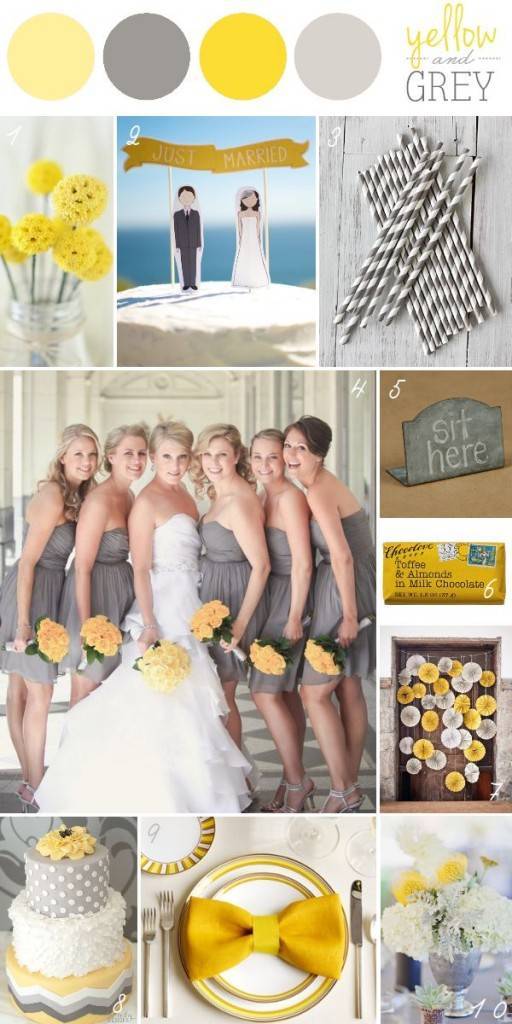 The combination is outstanding and because it is so popular, there are a lot of resources for finding wedding decor and elements.
Each of these looks is super popular right now and a lot of fun to play around with. When planning your color palette for a 2014 wedding, go bold and beautiful!