Good day, lovelies! I hope you are all smiles today – just like everyone that was invited to Narissa and Hussein's traditional Muslim wedding! These photos taken by Shandro Photo was absolutely captivating! The artistic details were so beautiful that having a non-traditional reception was totally the fun and exciting twist that the couple genuinely wanted. The scenic reception was exemplary for their poetic photos! I'm telling you, you've just got to see this one! So go on, what're you waiting for?
We're All About the Details!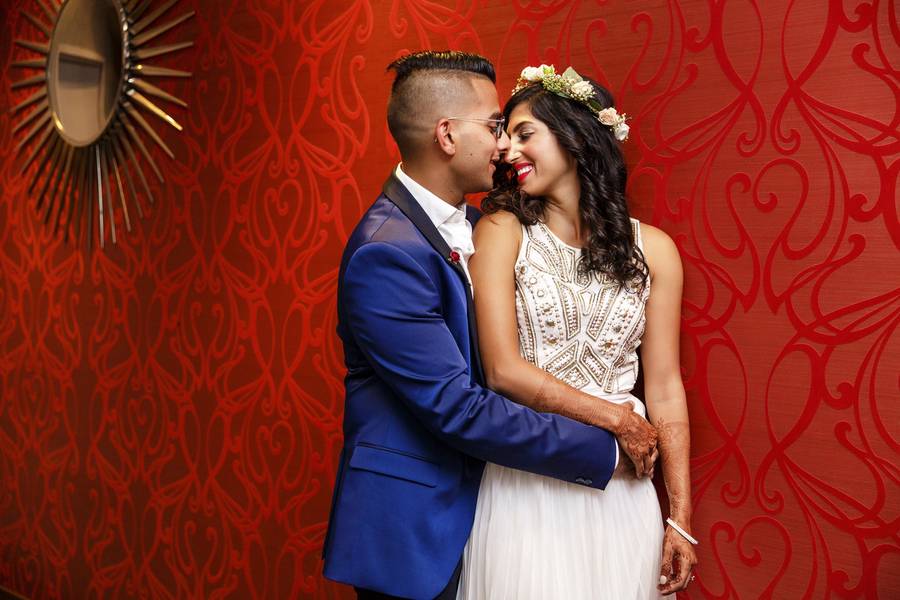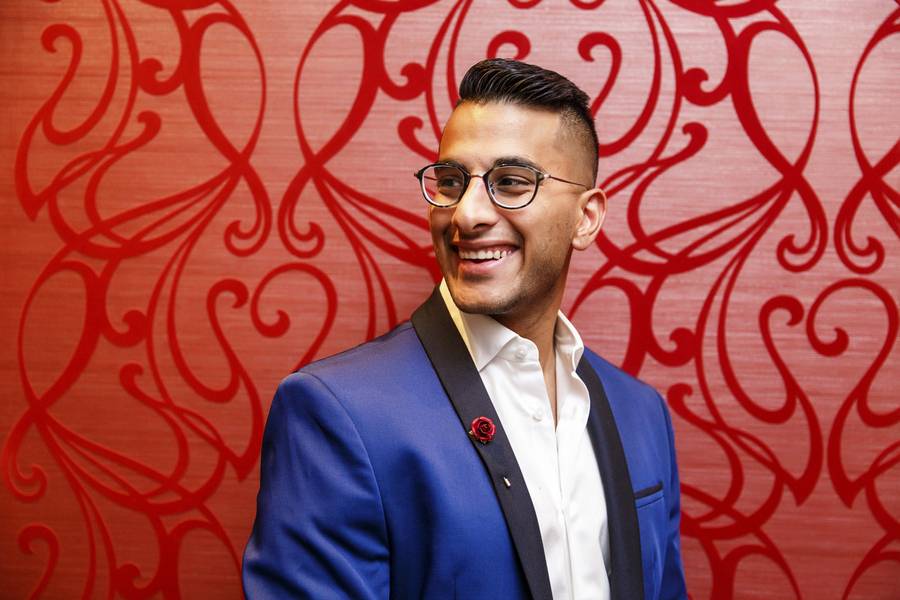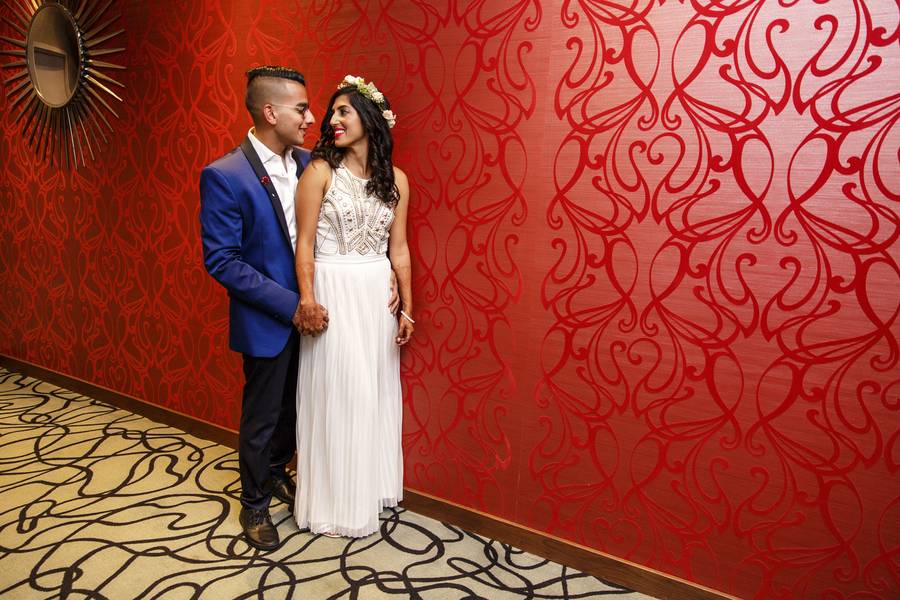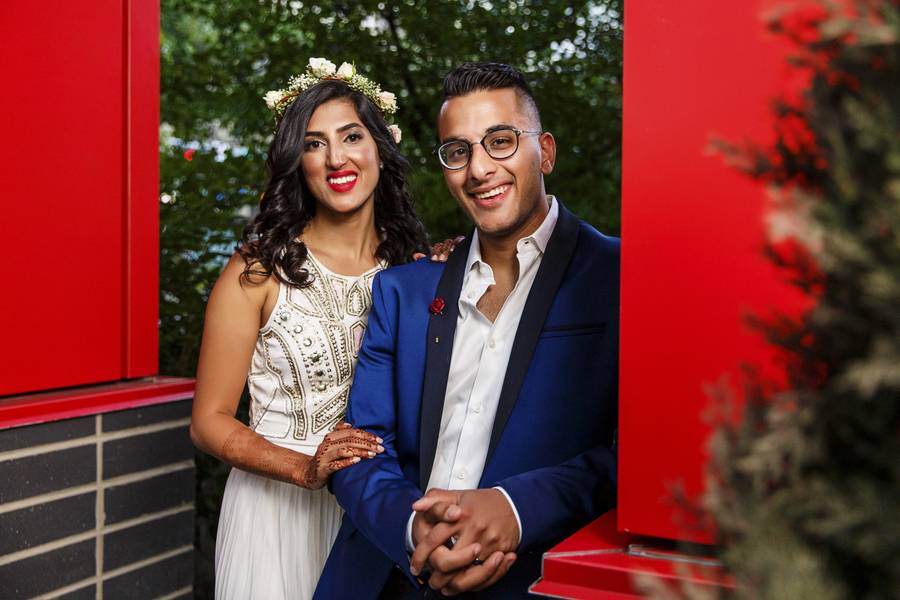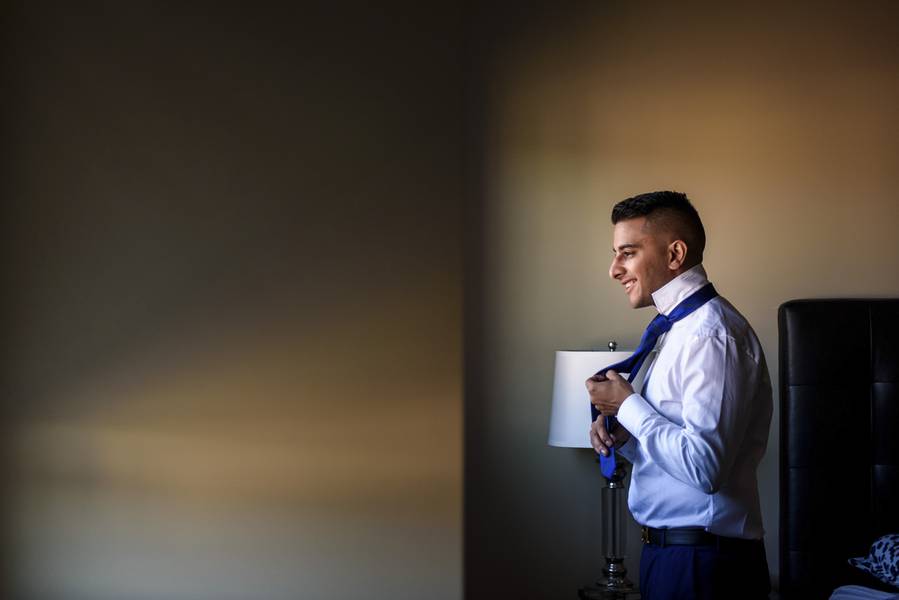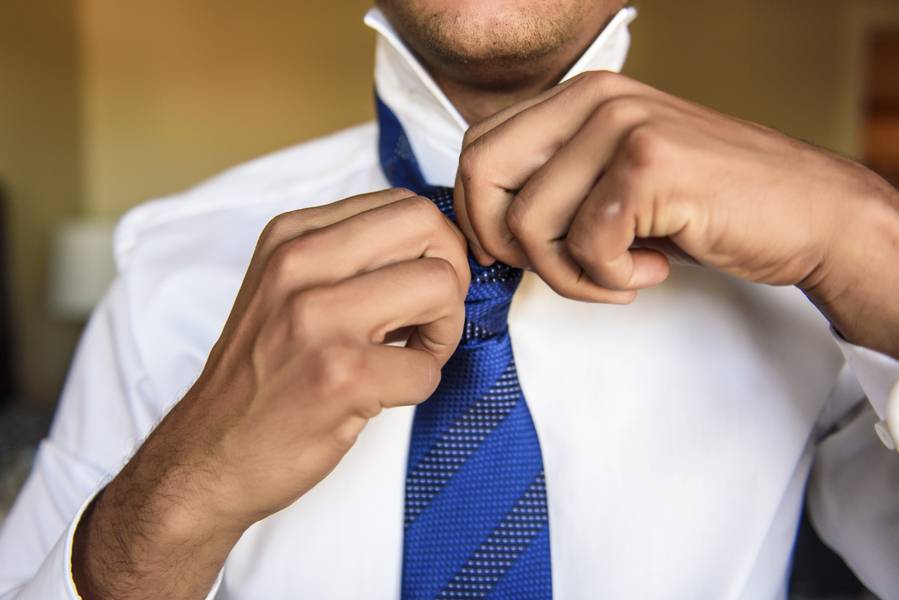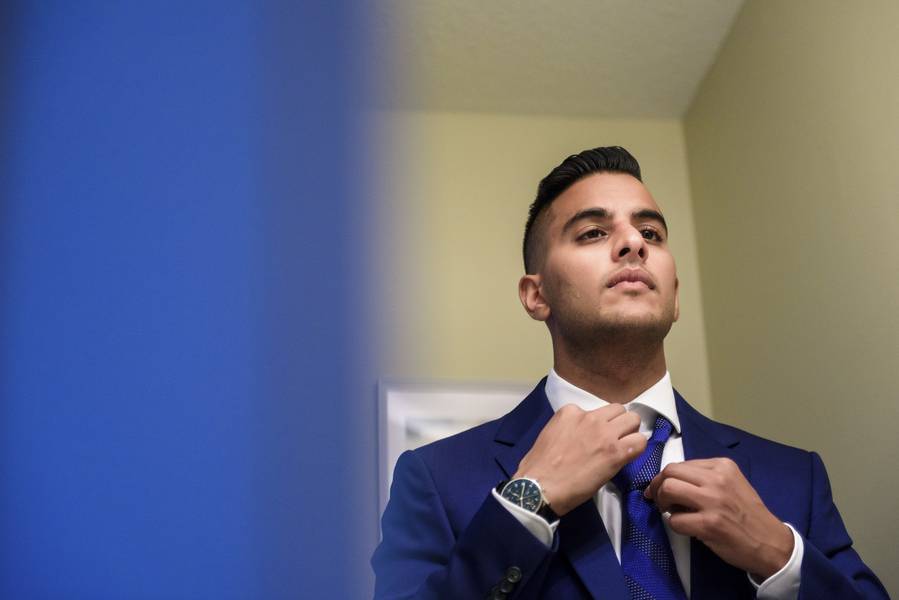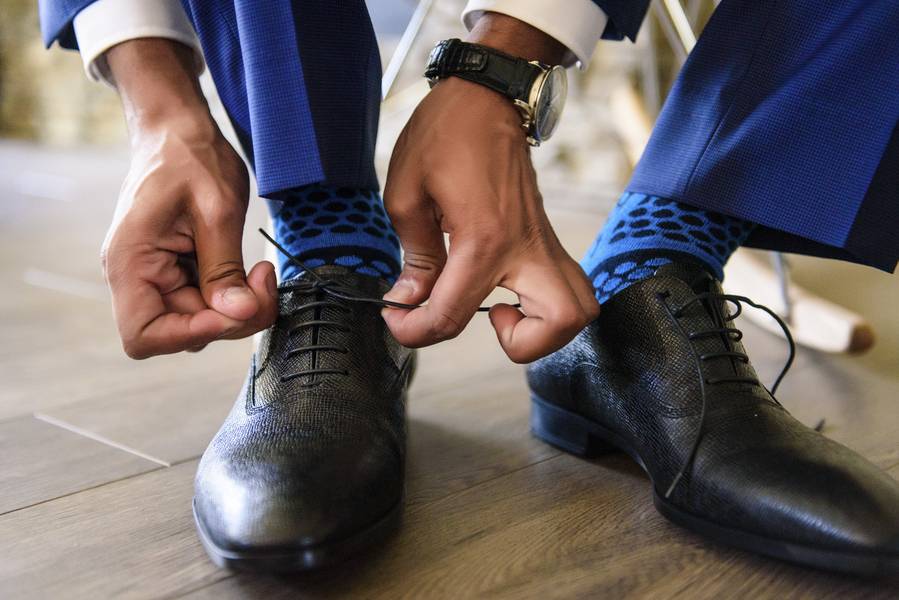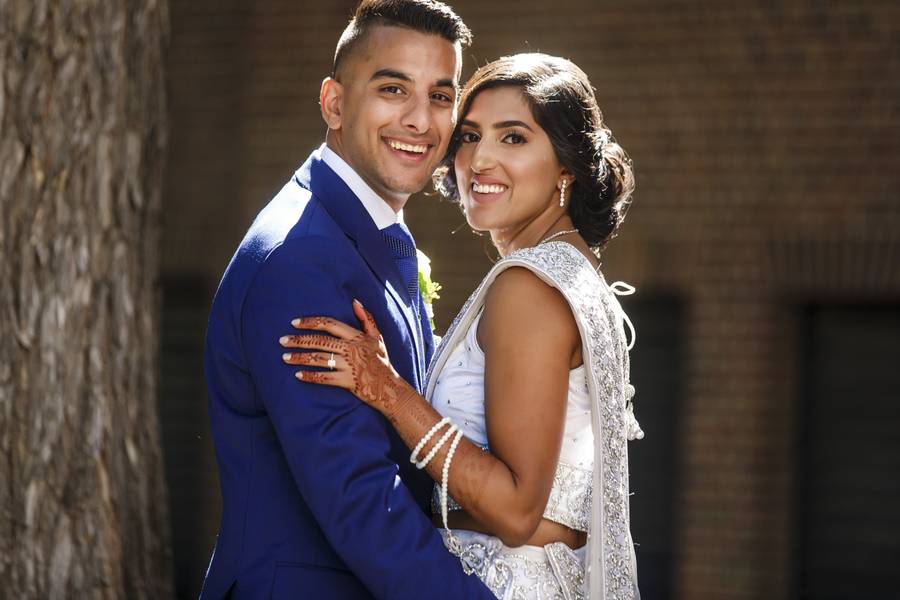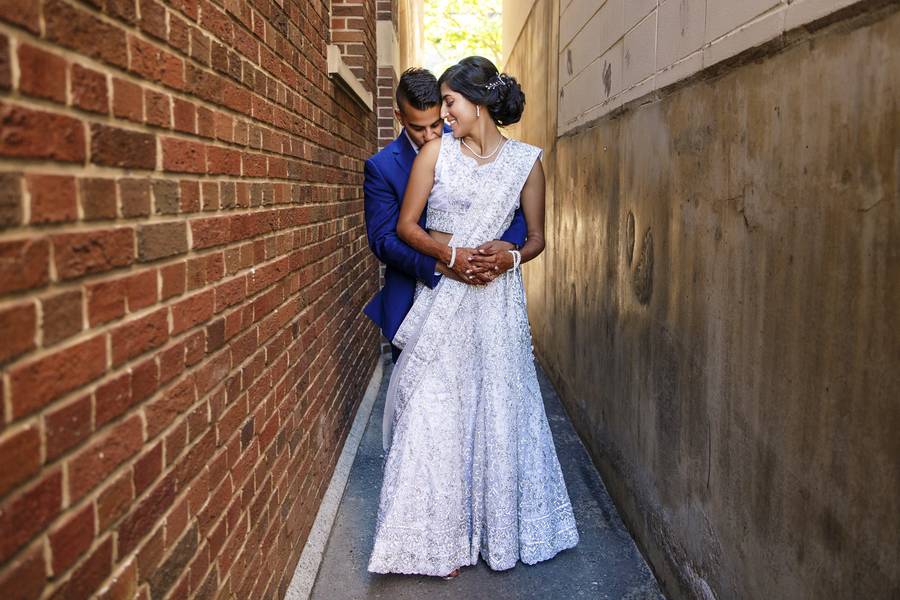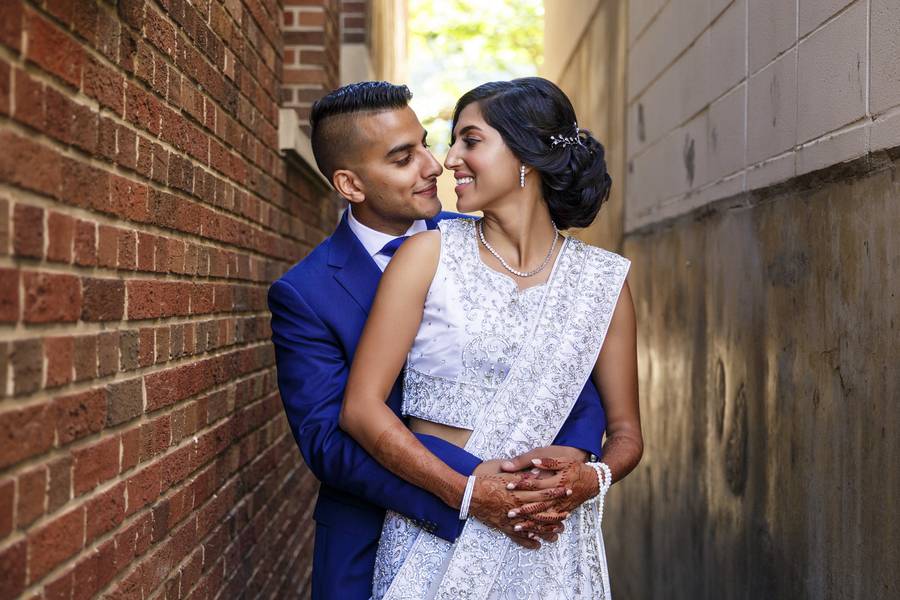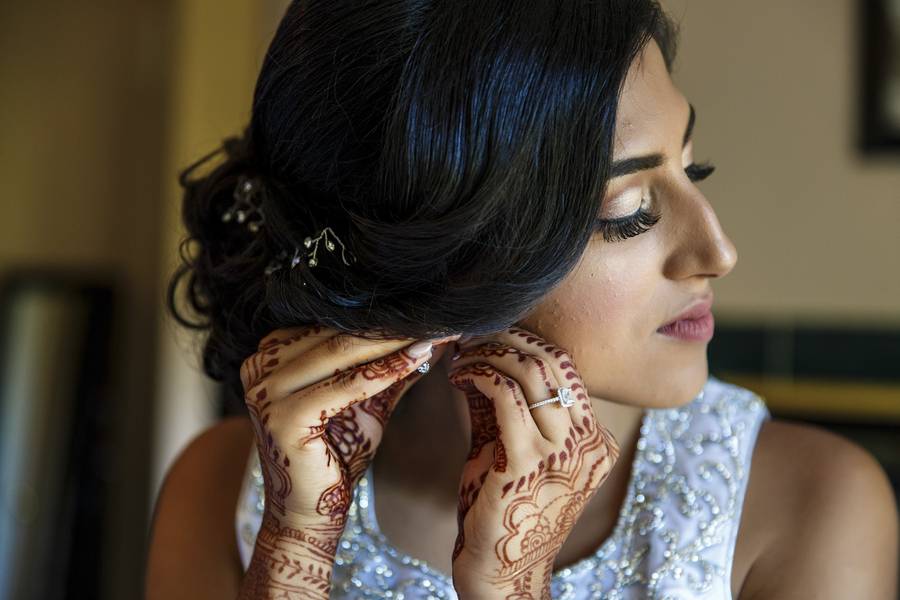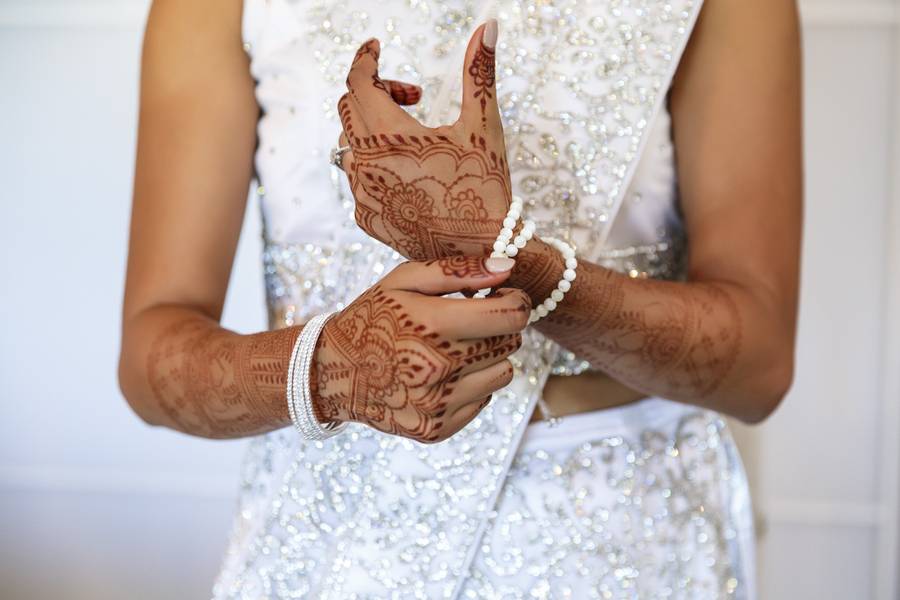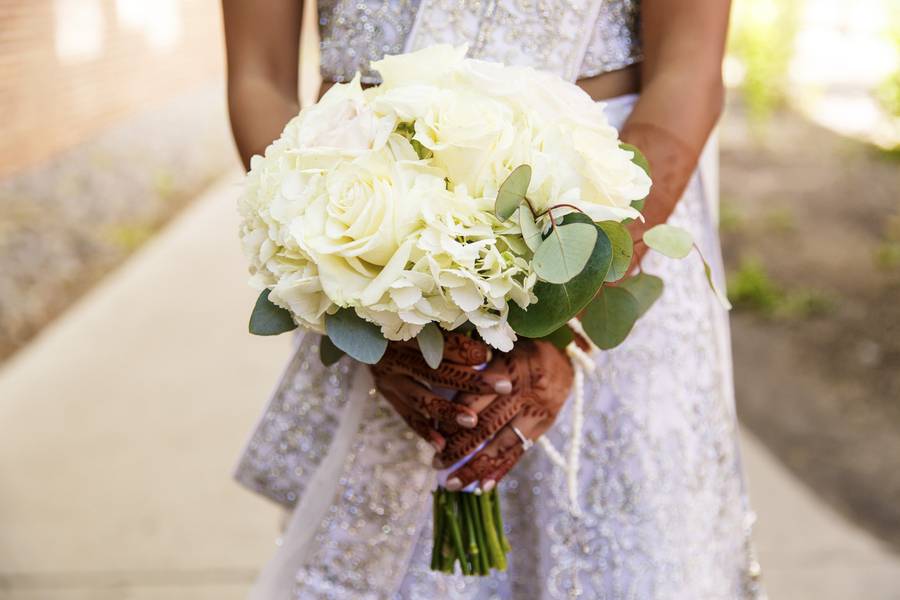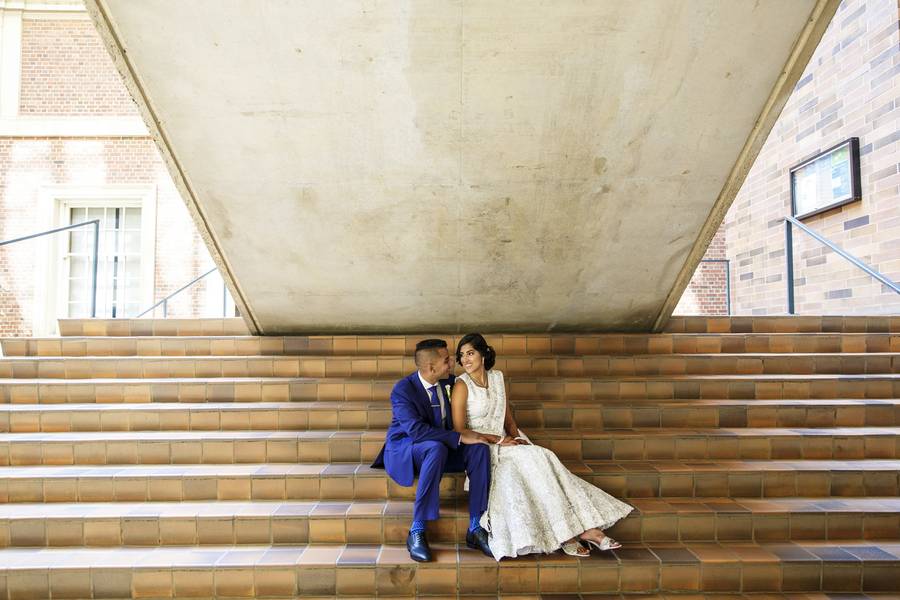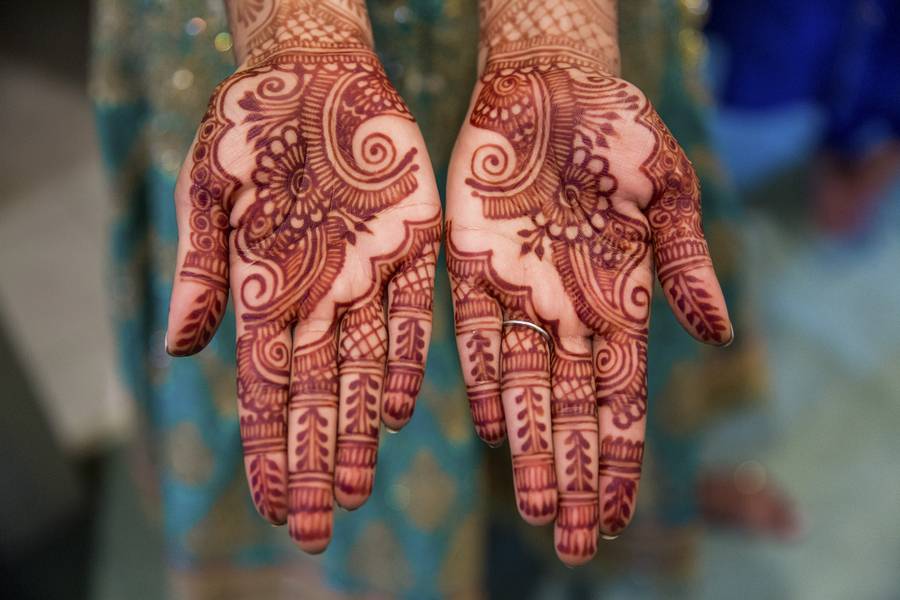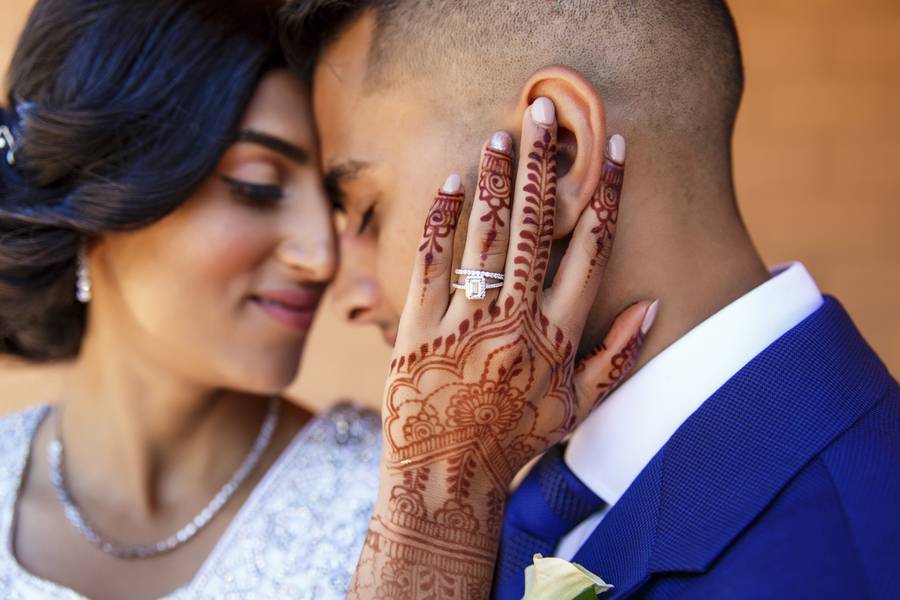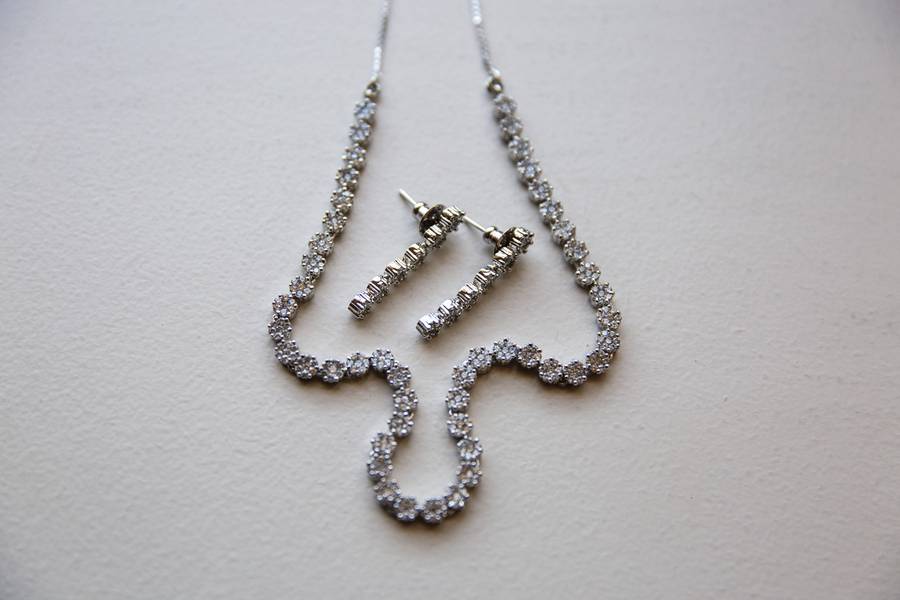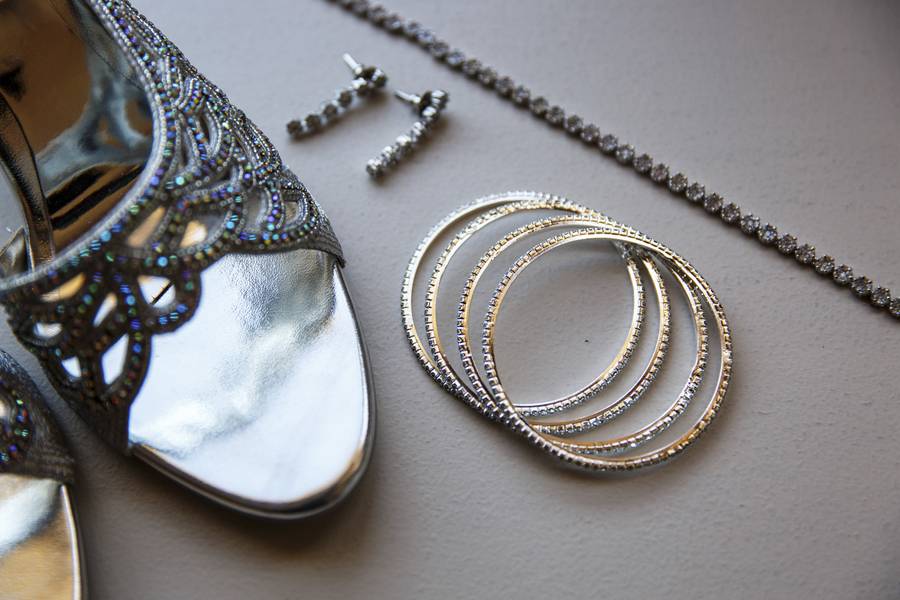 Learning about all of the different cultures and religions has been one of the best parts of being a photographer.  Muslim, Sikh, Hindu…there are similarities and differences, but the core celebrations are the same.  Pre-wedding events such as henna/mehndi and cleansing ceremonies, the main wedding ceremony, and a fun-filled reception. Narissa and Hussein included a modern artistic vibe by holding their reception as a cocktail party at the Citadel Theatre.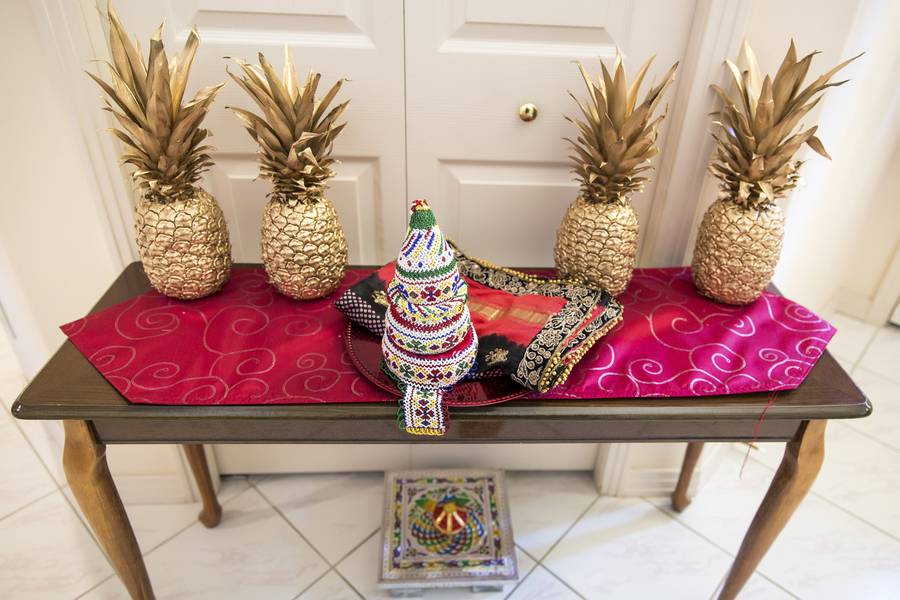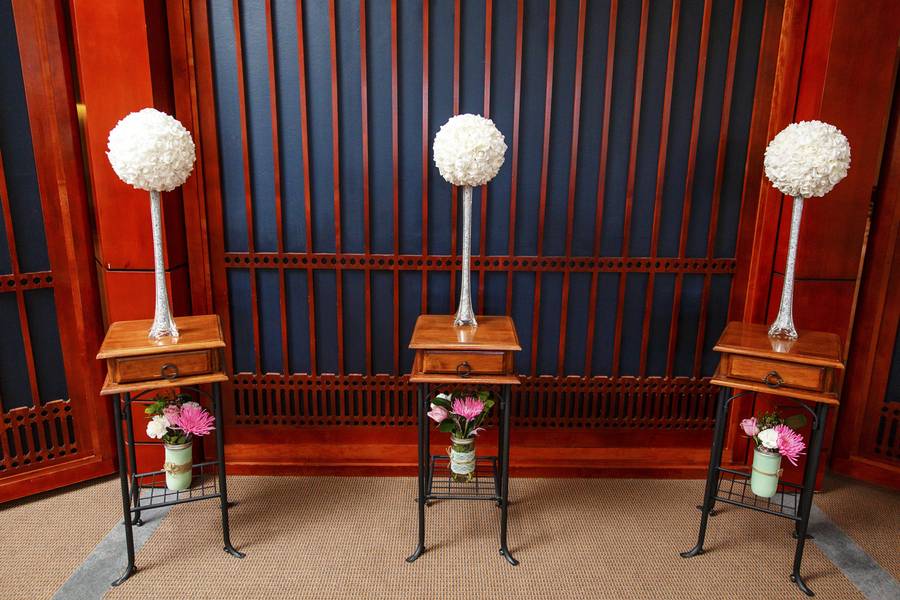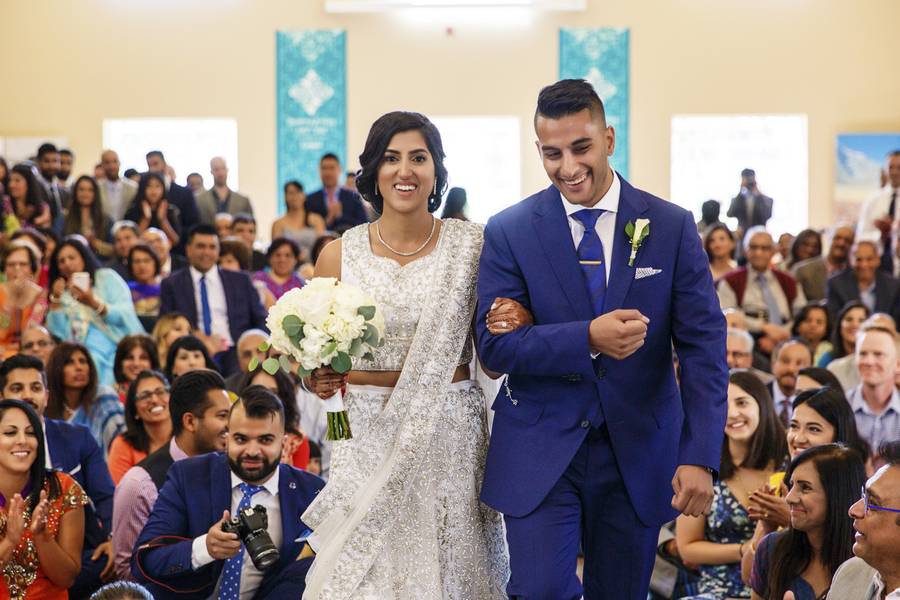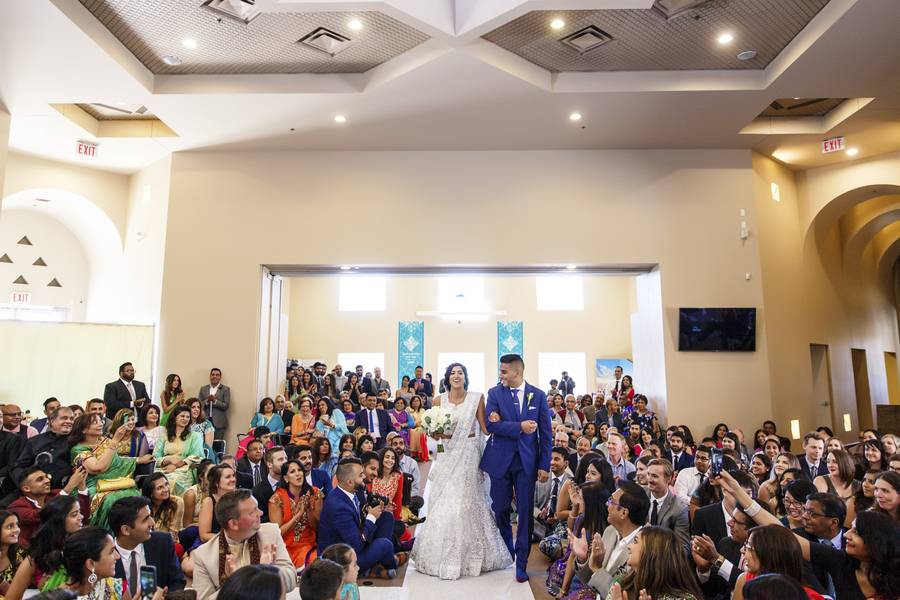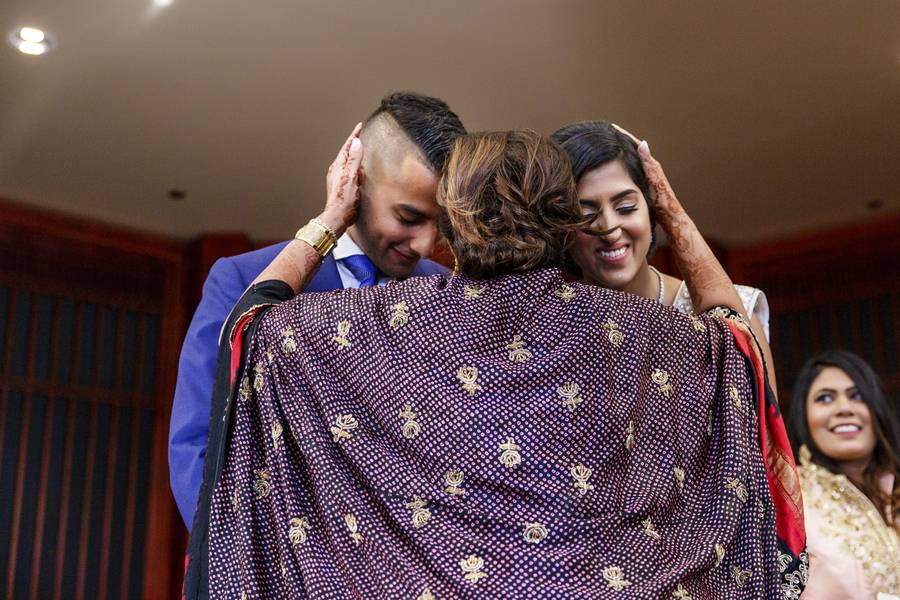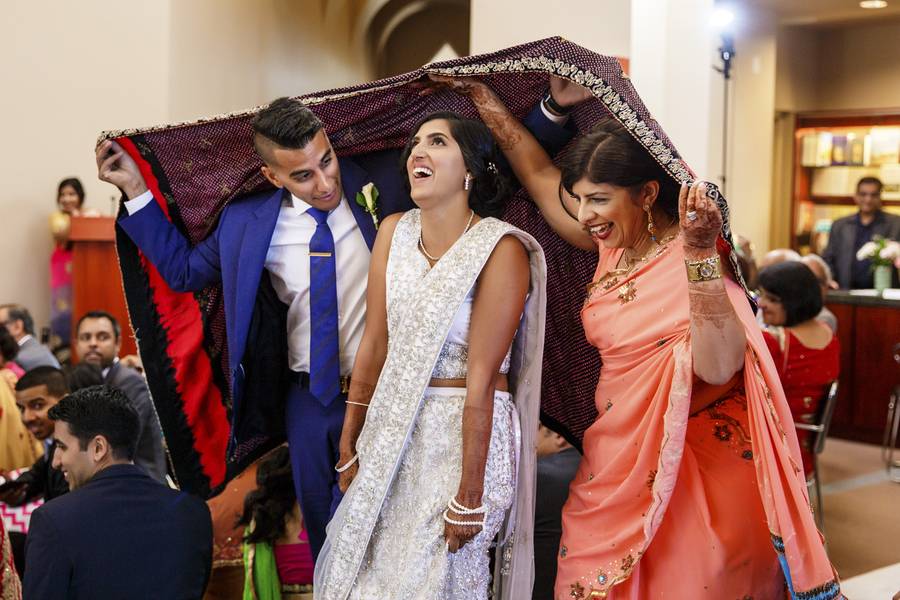 When couples are looking for a wedding photographer, they are often asked about their style of choice. After 12 years in the industry, Haley Shandro still doesn't have a concise answer, because no two weddings are the same. What she CAN say is that her clients hire her because she embraces and enjoys bright, vibrant colors, and she loves true, genuine happiness and candid emotions. Just count all the smiles in the photos and you'll see what I mean!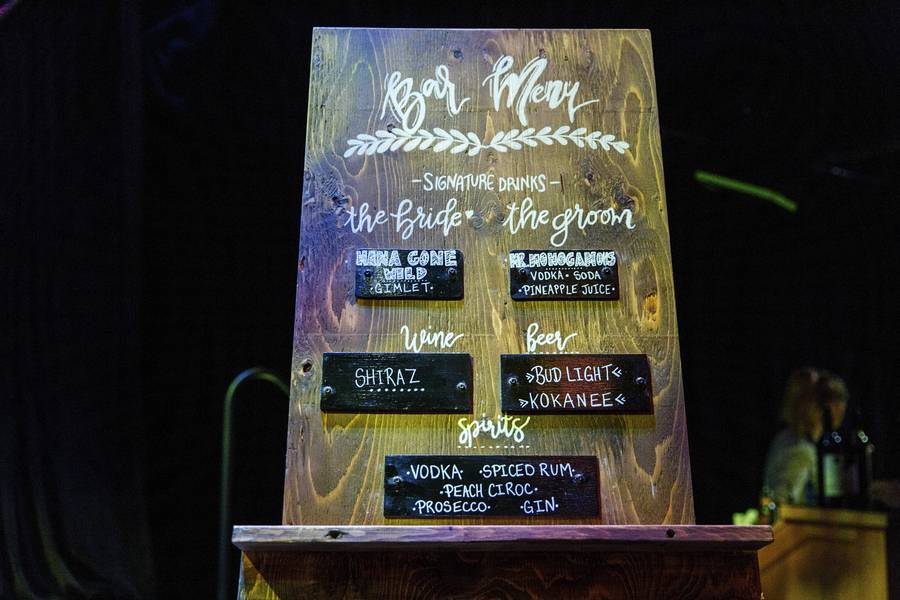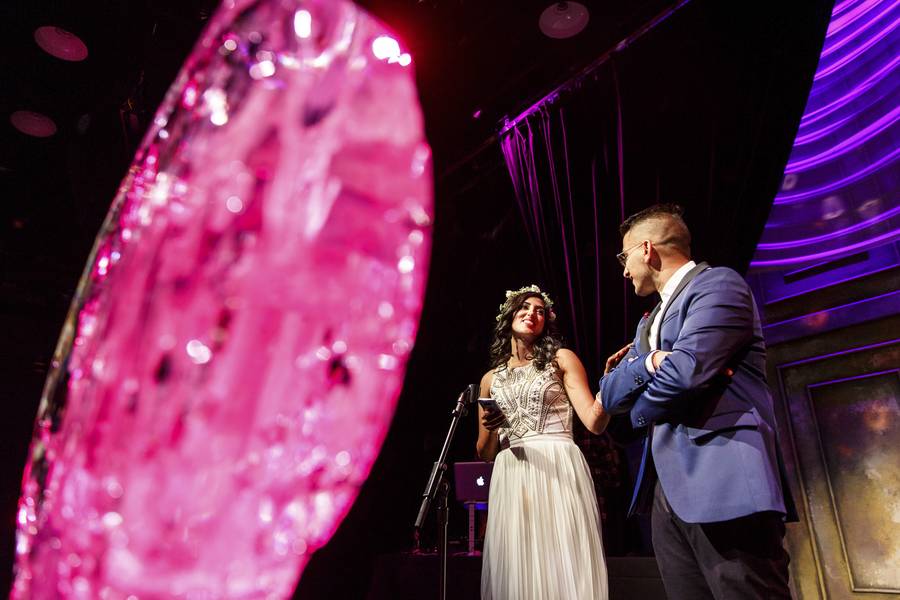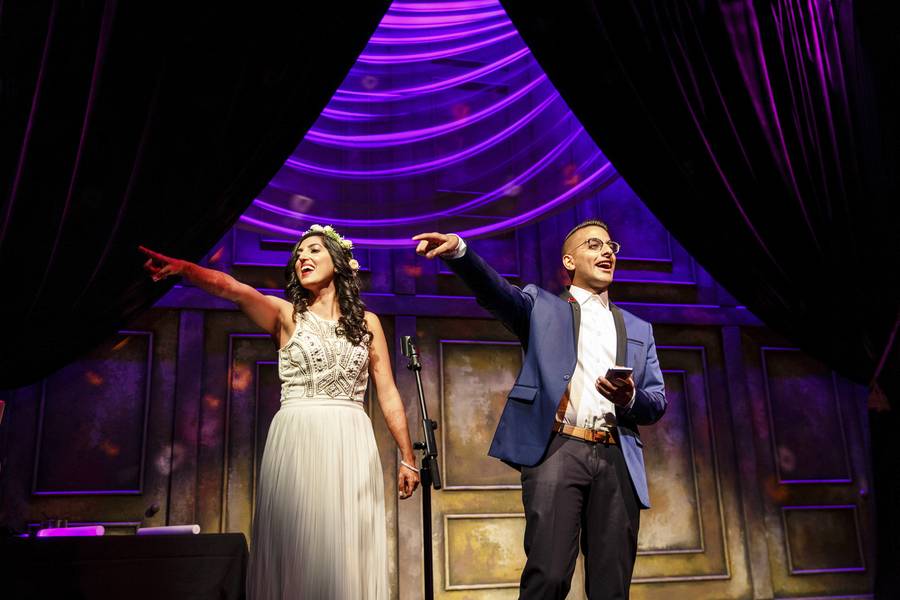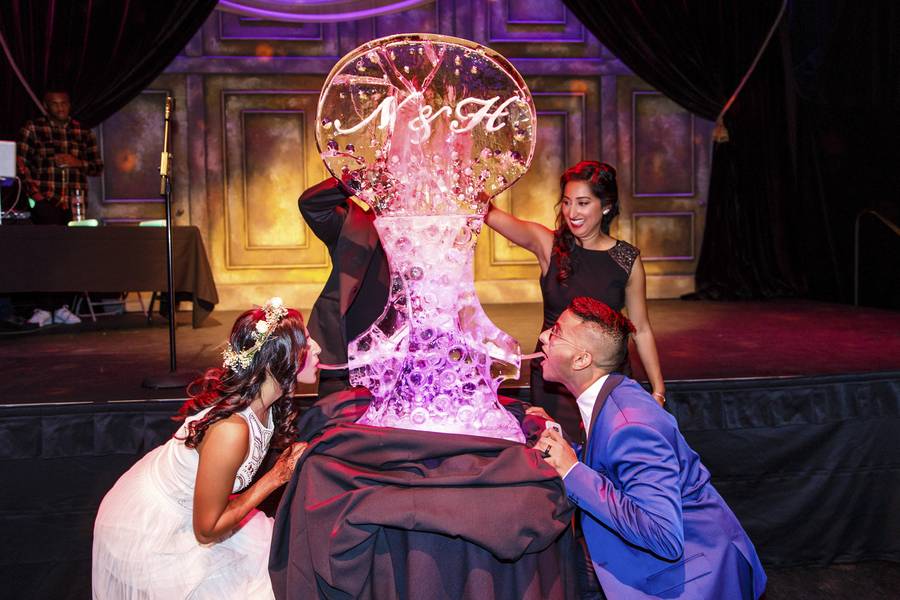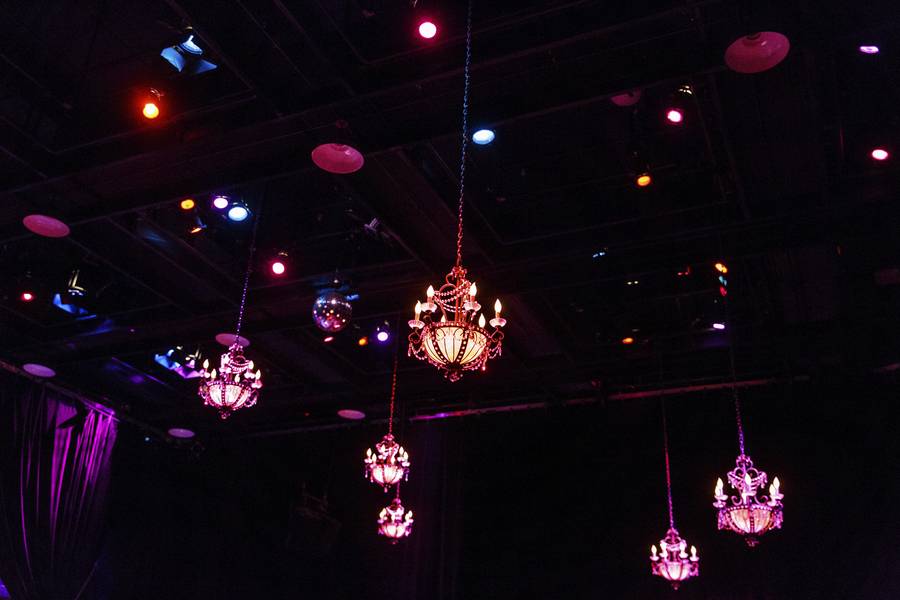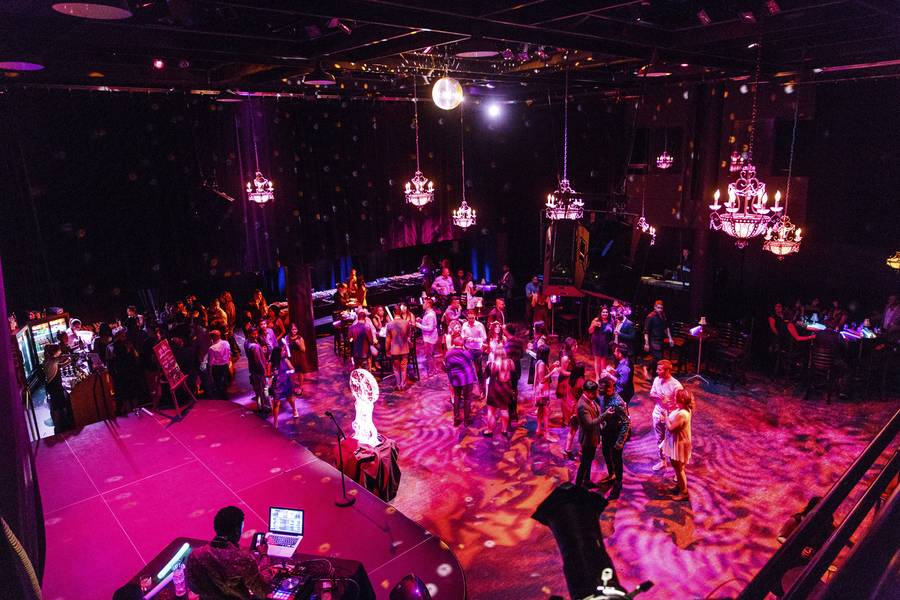 Take this Advice
Give up control- As much as we didn't want to our wedding party made us give all the contact information of our wedding vendors to them a couple of days before the wedding and told us to not worry about any of the wedding plans or details. It was hard to give up control but we were so grateful as it took the stress off and allowed us to fully present for each moment of our wedding. Enjoy the spotlight- We both don't like to be in the spotlight but this was one time that we basked in the glory. Having all your friends and family come together to celebrate both of you won't happen again so enjoy it! ~Haley Shandro/Photographer
Money Matters
$45,000 +
Vendors
Photographer: Shandro Photo
Floral Designer: Flowers In The Park
Hair Stylist: Hair Designs by Maggie
Makeup Artist: Makeup by Fro
Location: Citadel Theatre