Few things are as beautiful as a perfectly executed tent wedding! However, if you get it wrong, it could end up being less than perfect and certainly less than you deserve. Here are some excellent tips for pulling off an elegant tent wedding.
Go for the Bigger Tent
If you're stuck trying to choose between two sizes, always go with the bigger size. It's much better to have a tent that's too large than one that's too small. You can always place a few extra chairs or a decoration in your extra space. Don't forget room for a dance floor!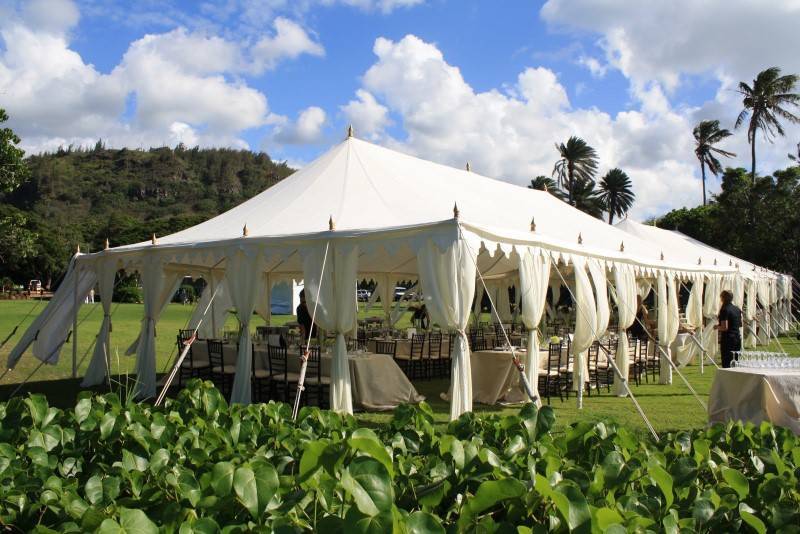 Make Sure There is Plenty of Lighting
While the tent will be bright and beautiful during the day, you want to make sure it's not too dim once night falls. Make sure you have adequate lighting in the tent so the festivities can continue once the sun has gone down.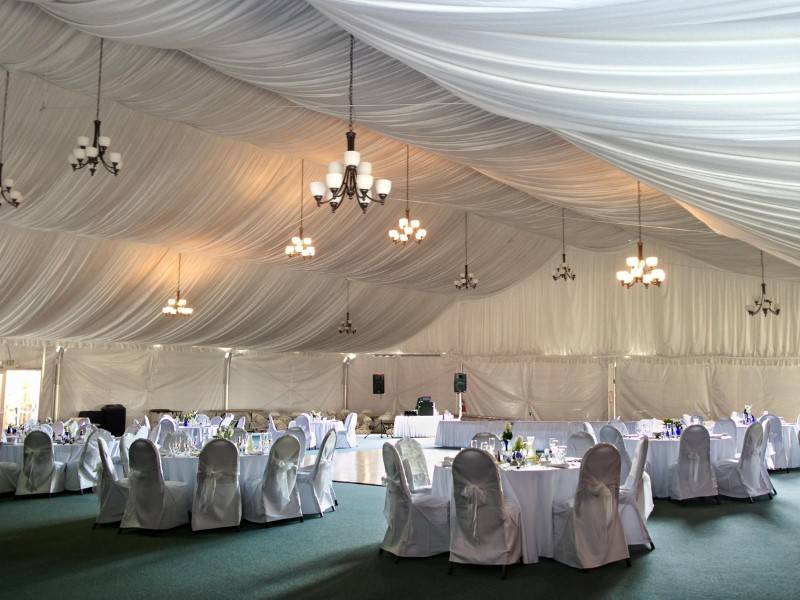 Decorate Outside the Tent
While most of the focus will be on the inside of the tent, don't forget to decorate outside the tent as well. You want everything to look festive and fantastic, not empty and drab.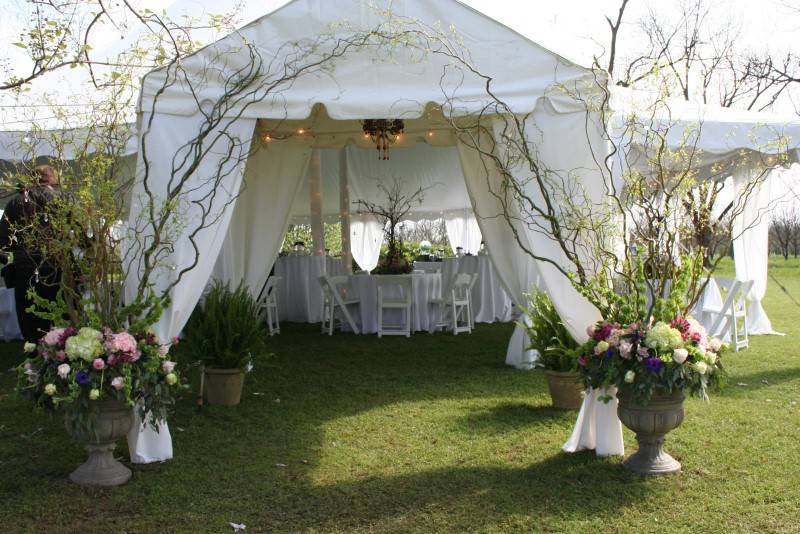 Don't Forget Restrooms
No matter where you'll be having your tent wedding, make sure you have adequate restroom facilities for guests.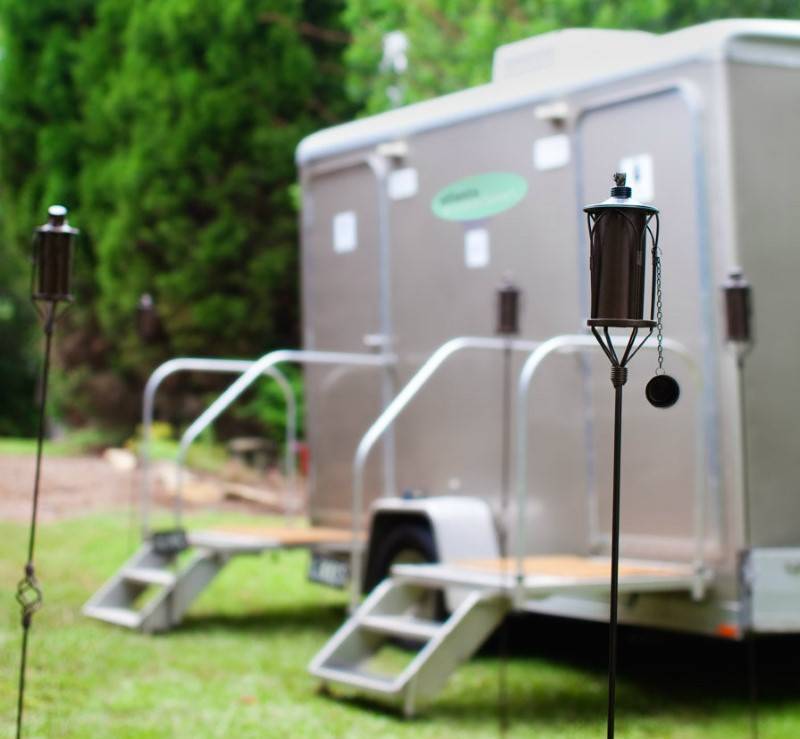 By making sure you've covered all the basics, you can have a truly beautiful tent wedding reception. Rentals are available in nearly every town, making it an affordable solution as well!