Music can be a huge part of every girl's wedding. From her first dance with her husband to the father/daughter dance, the songs chosen will forever remind you of your wedding day. This is why so many brides create a no-play list for their DJ. Here are some important tips for creating your own no-play list.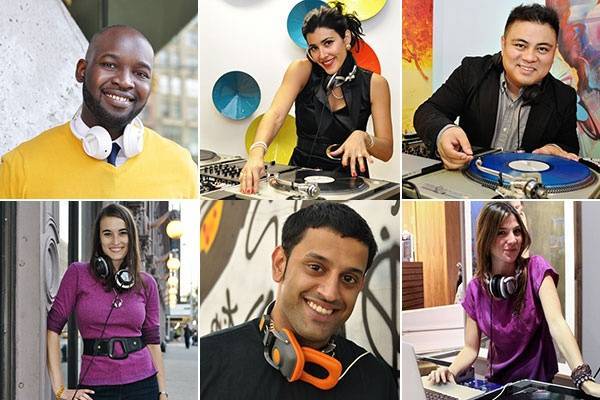 Uncomfortable Wedding Songs
No girl wants to be uncomfortable at her own wedding and reception, but when you're on the dance floor and Celine Dion's My Heart Will Go On starts to play, you'll probably feel a little uncomfortable considering she's singing to a deceased lover. Include songs that you don't particularly like as well as those that involve scenarios you don't really want to think about on your wedding day. Some of the most common uncomfortable songs included on the no-play list are Jesse's Girl by Rick Springfield, I Will Survive by Gloria Gaynor, and Tears in Heaven by Eric Clapton.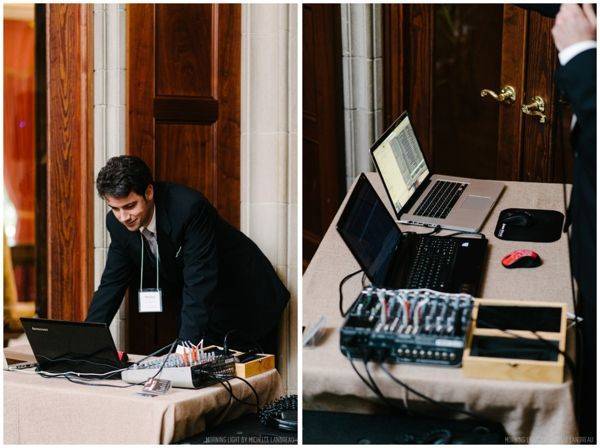 Songs that are Uncomfortable for the Wedding Party
While you can't choose music that will suit each and every wedding guest, you can ask each person that will be in the wedding to write down 1-2 songs for the no-play list. This will help you ensure that you don't play any songs that are uncomfortable for the wedding party, including songs they feel belong to them and ex boyfriends or girlfriends, or songs that bring up particularly unpleasant memories.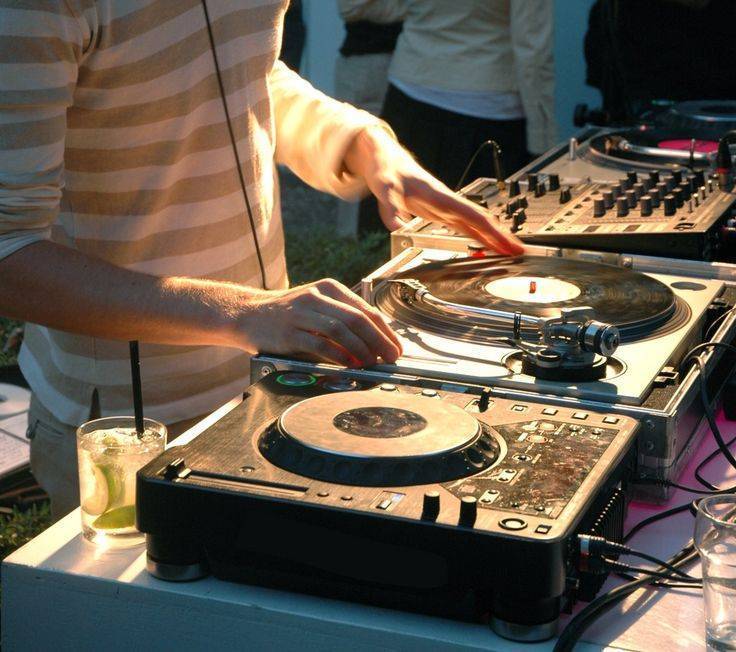 Inappropriate Songs
Include songs that are popular but just plain inappropriate for you to play at the same wedding where your 70 year old grandmother will be! This might include popular hip hop or rap songs, or some of the old school songs that are popular at so many other weddings. Some of the inappropriate songs that are most commonly added to the do not play list include anything by the Beastie Boys, Madonna, Queen and Rod Stewart. Other songs include Whoomp! There It Is by Tag Team, I'd Do Anything for Love by Meatloaf and Tainted Love by Soft Cell.
By paying special attention to the songs you don't want played at your wedding, you can warn your DJ in advance and ensure that no unpleasant songs are played as you and your guests celebrate.