It was autumn but everyone felt warm in Rita and Nick's most important event of their lives. Yellow, orange, red, and purple brightened the entire place. The  bridesmaids' little black dresses and Rita's meticulously beaded wedding dress made a good combo to their fresh bouquets. The thing that really moved me was their fight box with a bottle of wine and letters to each other in case  they fight in the future. That's one sweet way to keep the relationship going. Keep the fire burning, Rita and Nick! Congratulations on your wedding!
The Album Story
Nick and Rita met through work and had corresponded through email for some time before even meeting. Once they met, they knew there was something there. They were married in beautiful Arlington, VA down the street from the Air Force Memorial where they had their "first look".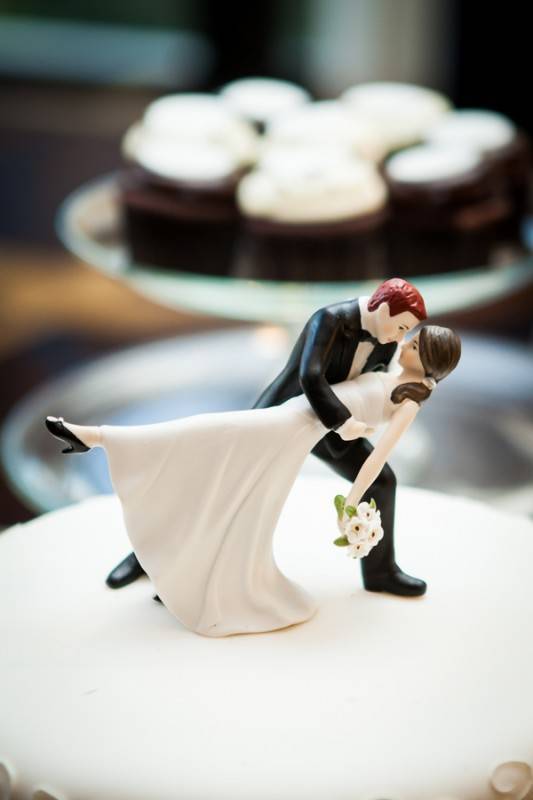 Highlights From the Ceremony and the Reception
During the ceremony they had a "first fight" box that was sealed with a bottle of wine and letters to each other reminding them of this day and their love and commitment for one another.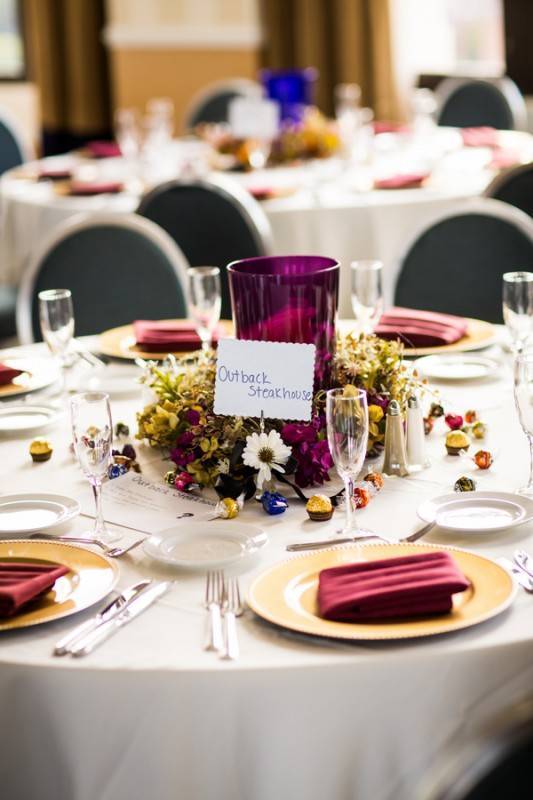 Favorite Part of the Day
This couple had the best first dance I have ever seen. Moments after what appeared to be a sweet, slow dance, they broke out into an intricately choreographed number that brought the house down! It was impressive!
A Memorable Moment
The pastor shared some stories that he had gotten from each of them individually about how they met and what they were most looking forward to in their lives together. The answers were sweet and fun for each other to hear.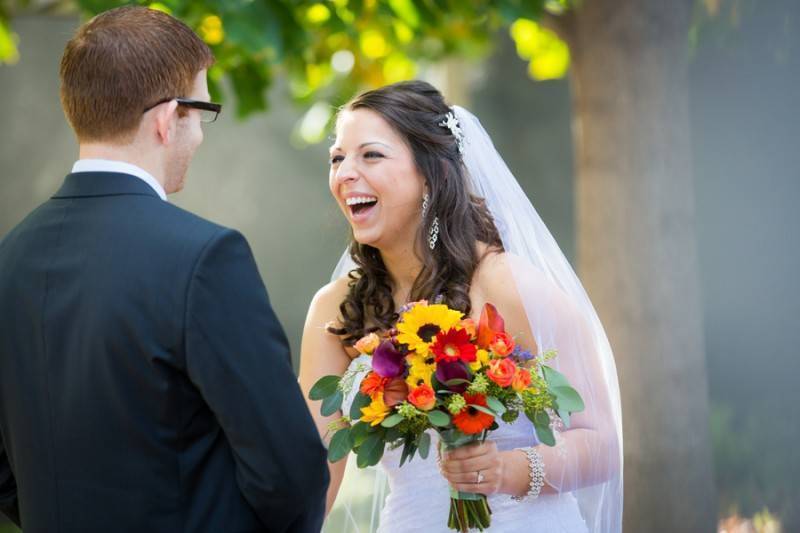 VENDORS
Photographer:  Ginny Filer Photography
Cake Designer: Alexandria Pastry Shop
Floral Designer: Gunston Flowers
Event Designer: Southern Charm Events
Reception Venue: Sheraton National Hotel