Feel like your bridal ensemble is missing that finishing touch? Here are three easy ways to give your bridal look that last-minute boost.
Every bride wants to feel and look her best on her wedding day, and finding simple yet effective ways to give your bridal ensemble a stylish boost can really help when you're trying to pull your look together at the last minute. Those special details or final touches are what make a bridal ensemble stand out and can leave you feeling beautiful throughout the entire occasion.
If you've worked hard to find the perfect gown, a pair of gorgeous shoes, some chic accessories, but you still feel like your look is missing something, try these three easy ways to give your bridal ensemble a stylish boost before you walk down the aisle:
Sport a brooch—Brooches may be vintage in style, but that doesn't mean every brooch has a classic or old-fashioned design. You can choose from a number of styles, including contemporary designs that complement any modern wedding gown perfectly. This small, subtle touch can take a sleek, simple gown from plain to chic in an instant.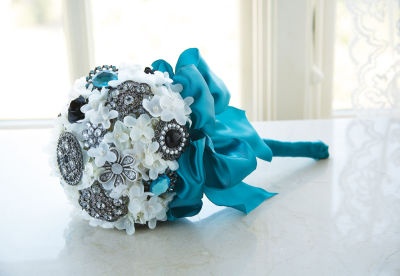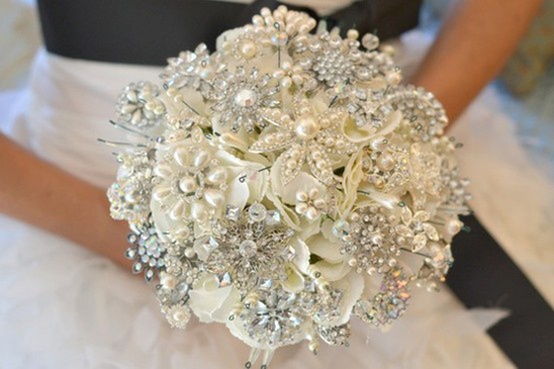 Opt for a chignon—Something as simple as the wedding hairstyle you choose also has the potential to make a big difference in your appearance. To achieve a stylish, sexy look or to give your bridal ensemble a chic spin, opt for a chignon hairstyle that is swept low and to the side or to the back of the head. Chignons enhance just about any bridal ensemble and work especially well with modern gowns.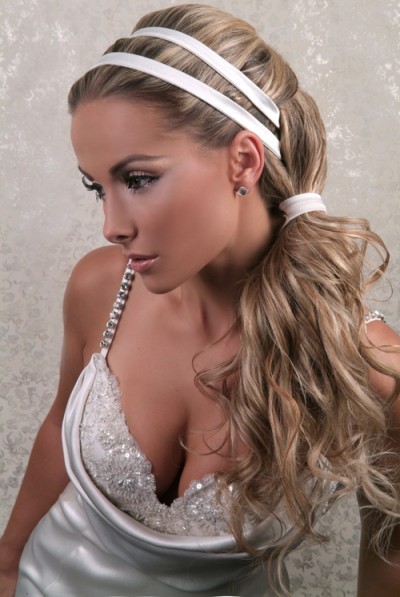 Go vintage—Classic fashion never goes out of style. If you want to instantly take your bridal ensemble from drab to fab, simply add one vintage accent to your look to see it transform before your eyes. A chic birdcage veil, Art Deco brooch, or a thin lace shrug can do wonders for your bridal look. These are some examples of simple yet powerful ways to alter the look of your bridal ensemble and to give it a stylish boost!