Ivory and gold – these two combined make for an elegant and vintage appeal. That is what our featured couple wanted to achieve on their wedding day. The couple had the ceremony on the stairs with specks of gold that complemented the motif/theme very well. The bride, Jordan, exuded elegance in her ivory wedding dress. The reception was also stunning as the gold and white combination took part in every table you could see – centerpieces, chairs, and place cards. The venue itself was full of elegance and it was perfect. To top it off, the bride herself did all DIY on this wedding, proving, that you can always find elegance in DIY's.

What inspired the wedding day outfits?
Vintage glam
Was there any Do it Yourself (DIY) projects? If so, can you describe them in detail?
Jordana made EVERYTHING for her wedding. It was all DIY.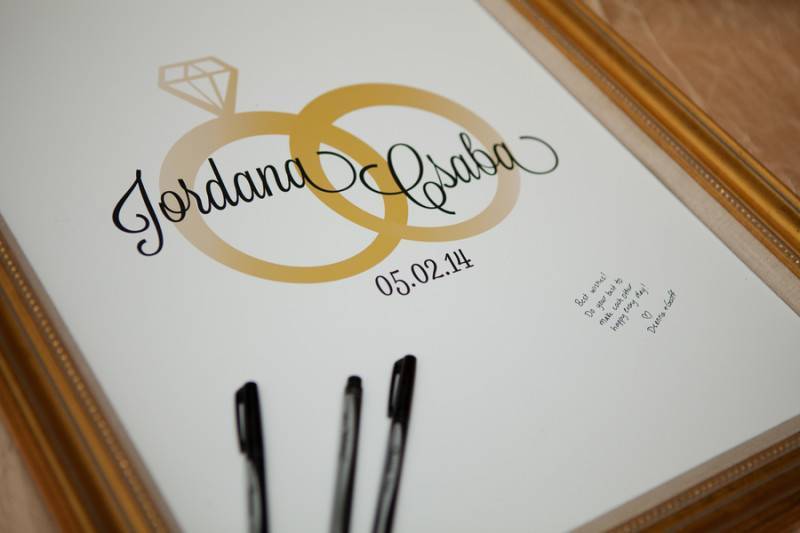 What were the highlights from the ceremony & reception?
Really the whole day was a highlight. We drove all around Cleveland in an old trolley to do the pics. And the venue! WOW!
Was there a theme for the ceremony and reception?
Old Hollywood Vintage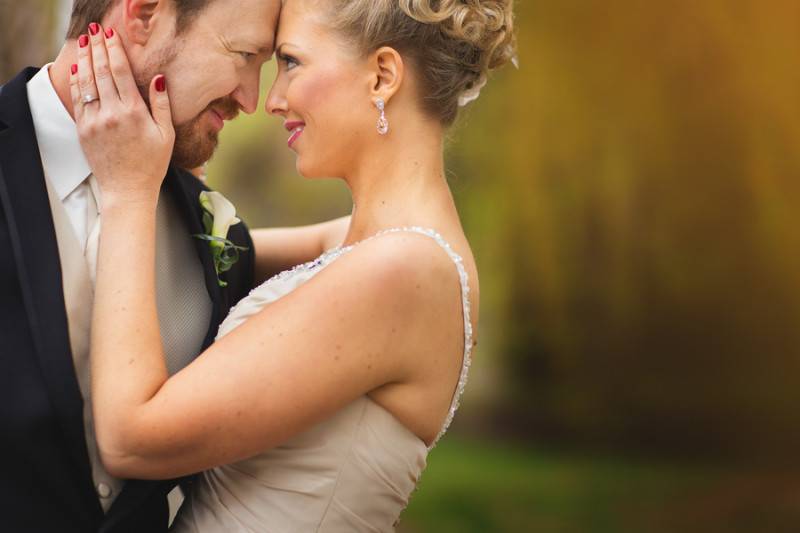 VENDORS
Photographer: Nicki Hufford Photography