A medical school was the building block of their love, it was where the magic began. As time went by of being together, Carol and Anthony decided to vow and pledge to be one in love with each other at the historic St. Christopher Catholic Church. The fun at The Boathouse at Confluence Park was perfectly cool and memorable shots were captured by Asteria Photography for us to look on! Take your time folks and enjoy!
Extra Special Details
The guestbook. Family and friends placed some notes and advices to read on for the couples which were entirely amazing and touching.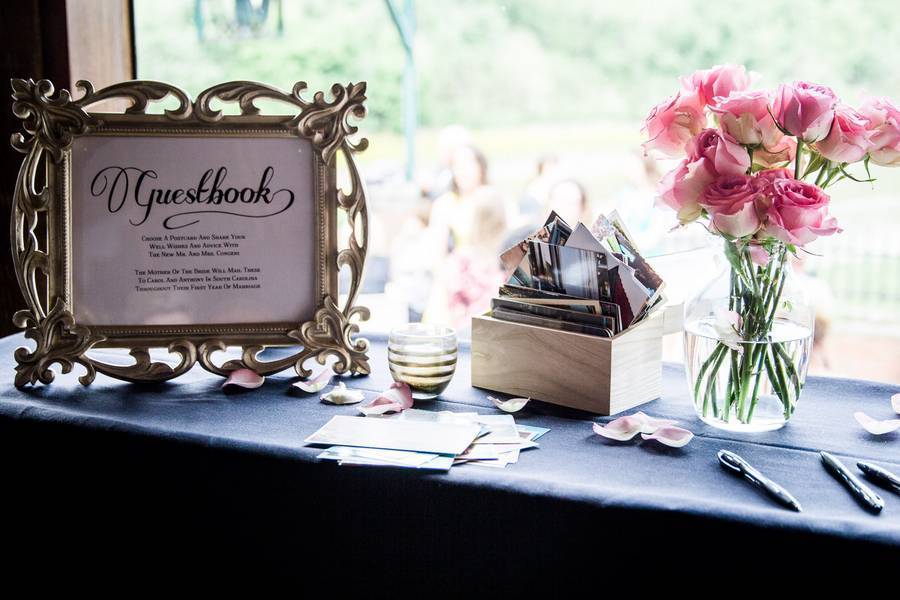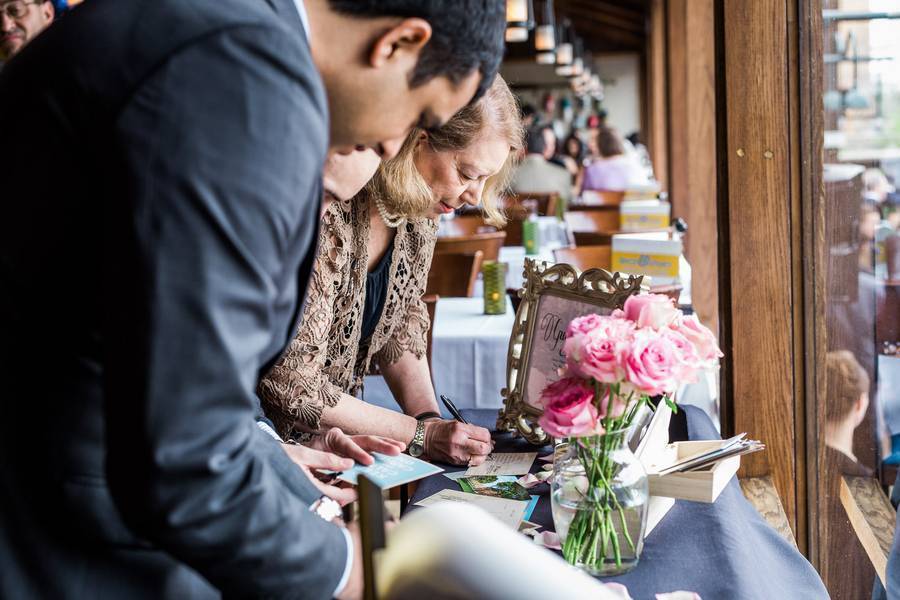 The cocktail hour. It was booked on a beautiful deck that overlooks the convergence of the Scioto and Olentangy Rivers and the skyline of Columbus. Where it was held was where Carol and Anthony met, fell in love with each other and has build memories worth sharing for with friends.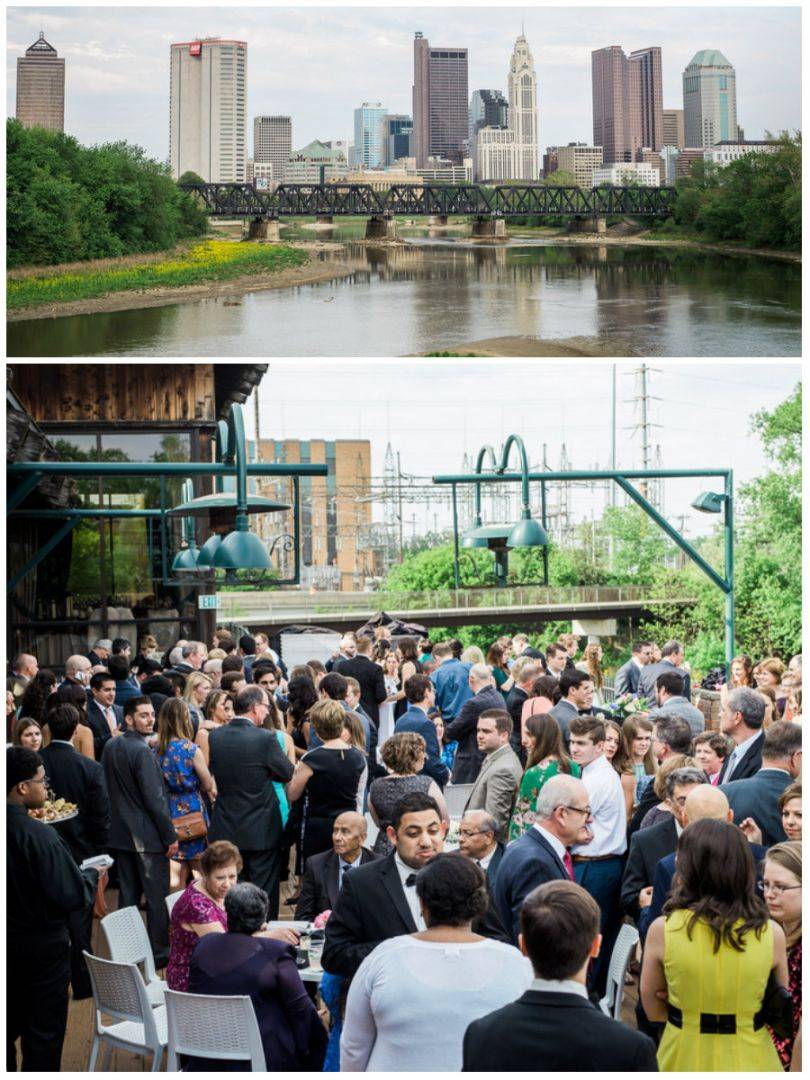 The families heritages. An Italian and an Egyptian ways have sprinkled the event.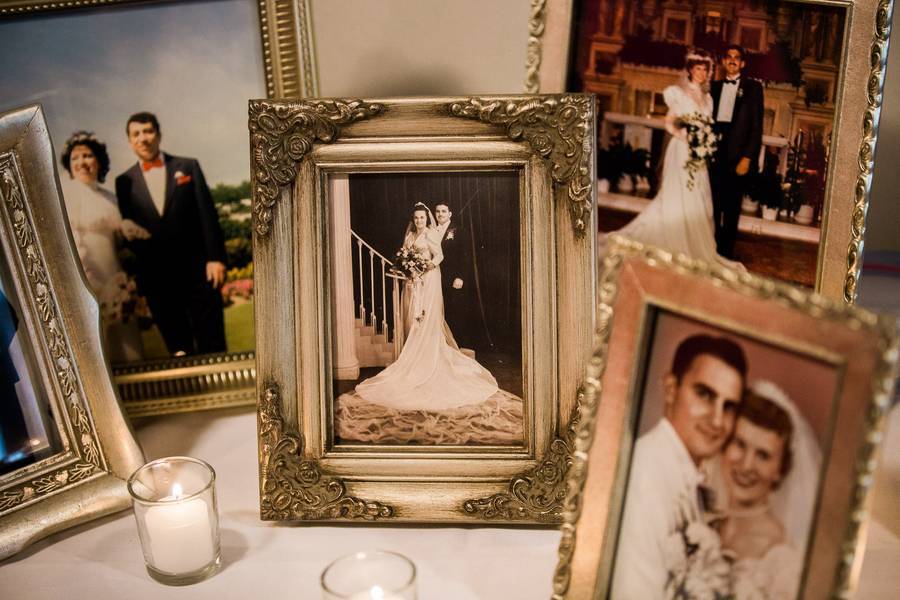 A big cookie table with an Italian and an Egyptian flags.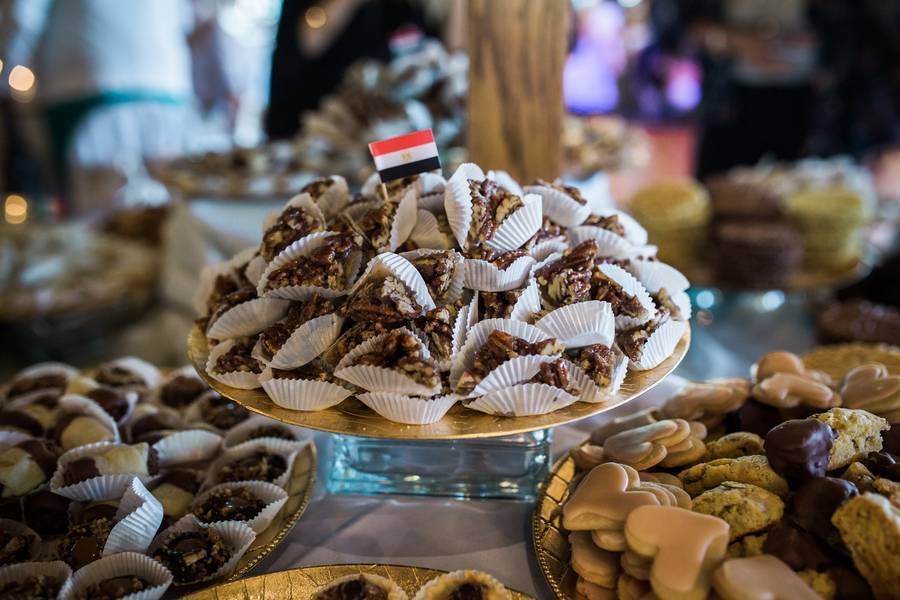 Tips from the bride
"Google Doc spreadsheets are an awesome way to stay organized, and you can make them editable by family and friends who are helping out! The less DIY the better. I found myself most stressed in the final week by projects we had decided to take on ourselves."
Money Matters
Wedding Budget: $20,000 – $45,000
VENDORS
Photographer:  Asteria Photography//Cinema and Video:Columbus Wedding Videos//DJ:Jason Knight//Cake Designer:Joline Hanna//Floral Designer: Petals & Leaves//Ceremony Location:St. Christopher Catholic Church//Event Venue:The Boathouse at Confluence Park//