New trends constantly pop up in the wedding planning world. From colors to decor, brides love discovering new trends to share or pin online, helping to spark new wedding decor and theme ideas. Recently, more brides have shown interest in figuring out how to accomplish the many pieces to a wedding on their own. Whereas many brides, depending on their venue, opt to leave everything from decor to catering in the hands of the venue, more brides have started taking an interest in the creative outlet of making a wedding truly their own. To save money and personalize their ceremony, many brides choose to cater their own wedding. This holds especially popular with brides who have food allergies or whose guests have different nutritional needs.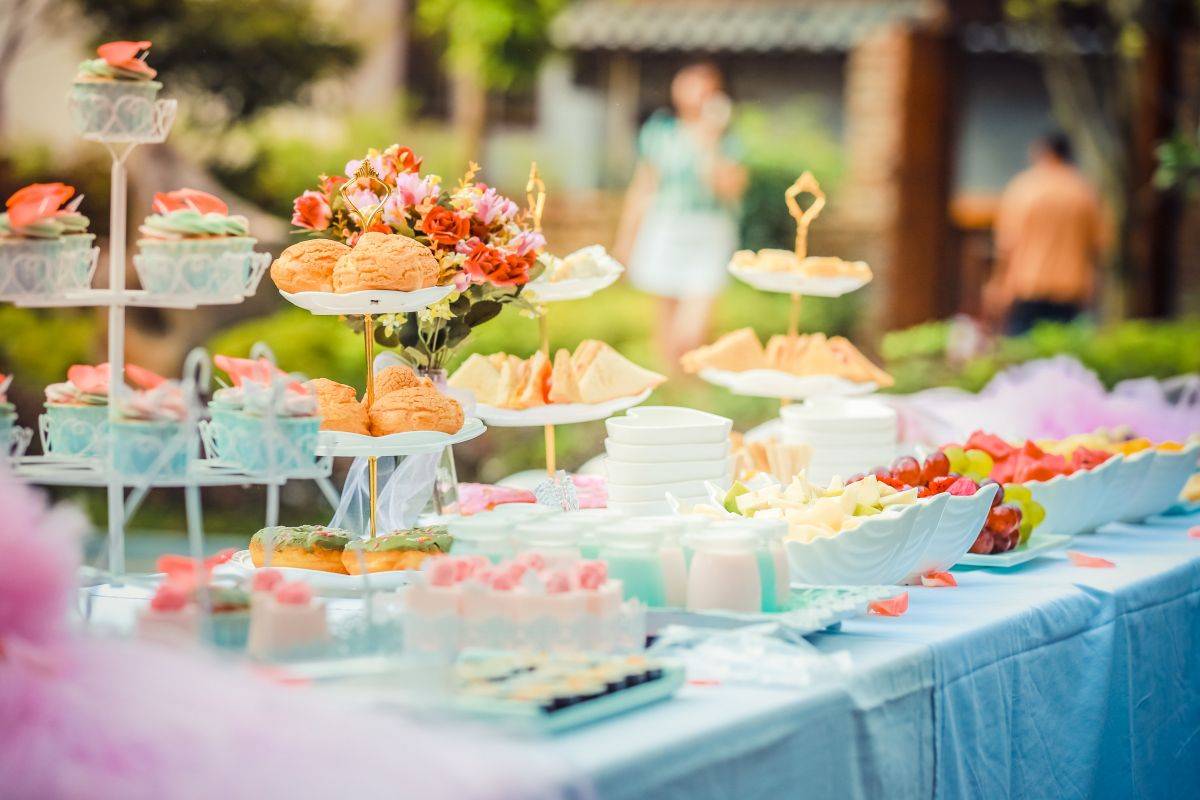 Do you find yourself in the same boat as some of these brides, and maybe you aren't sure where to start with self-catering? Before diving into the main course, check out these eight tasty and easy-to-prep side dishes that will help pull your reception together.
1. Bread Rolls
A true staple to a hearty meal, bread rolls serve well in any setting from casual to fine dining. Plus, guests often look forward to a bread roll before or during a meal. You can easily make them a few days before your wedding. They'll stay fresh if you store them in a refrigerator.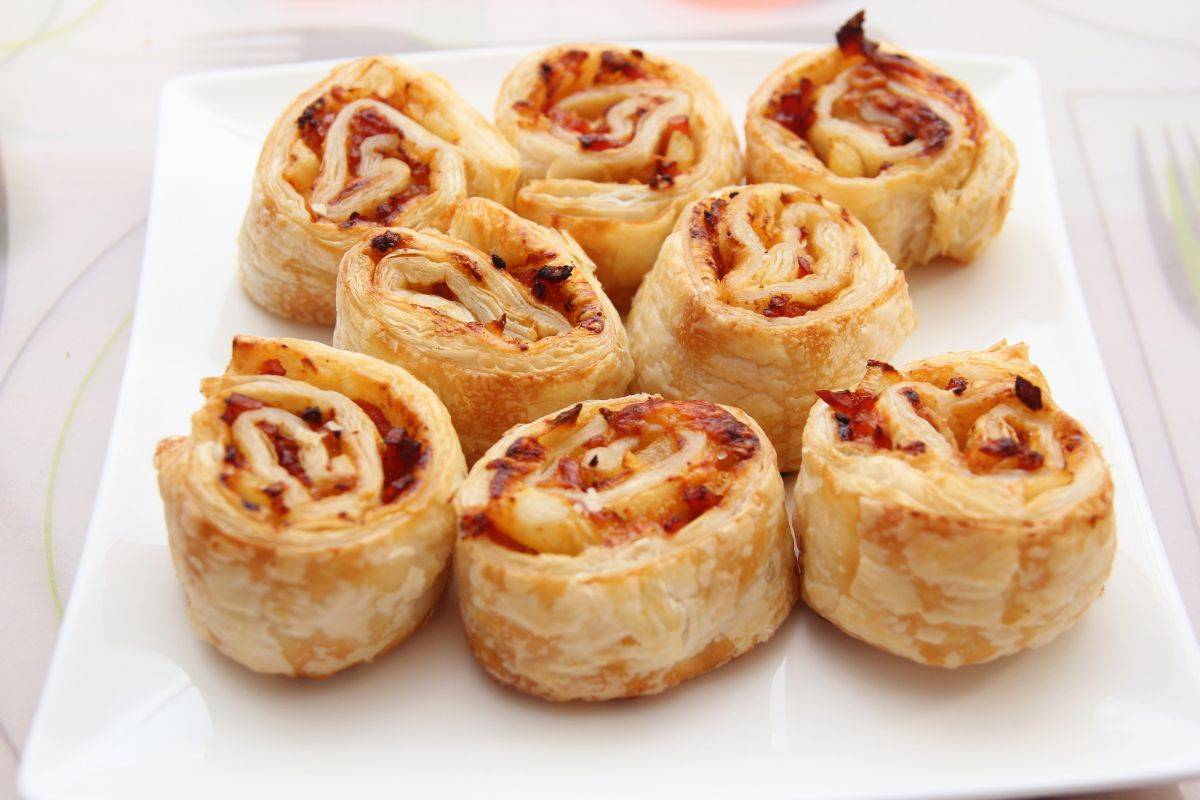 If you'd prefer a different look, you could opt to bake or purchase loaves of bread from a local bakery and slice them shortly ahead of time. If aiming for a fine dining experience, look for rosemary or olive oil bread options.
2. Brown Rice
Brown rice makes a nice side dish since it pairs well with almost any meal. If you assume some of your guests might prefer white rice, you could opt to have both options — this pre-planning might appeal to kids especially.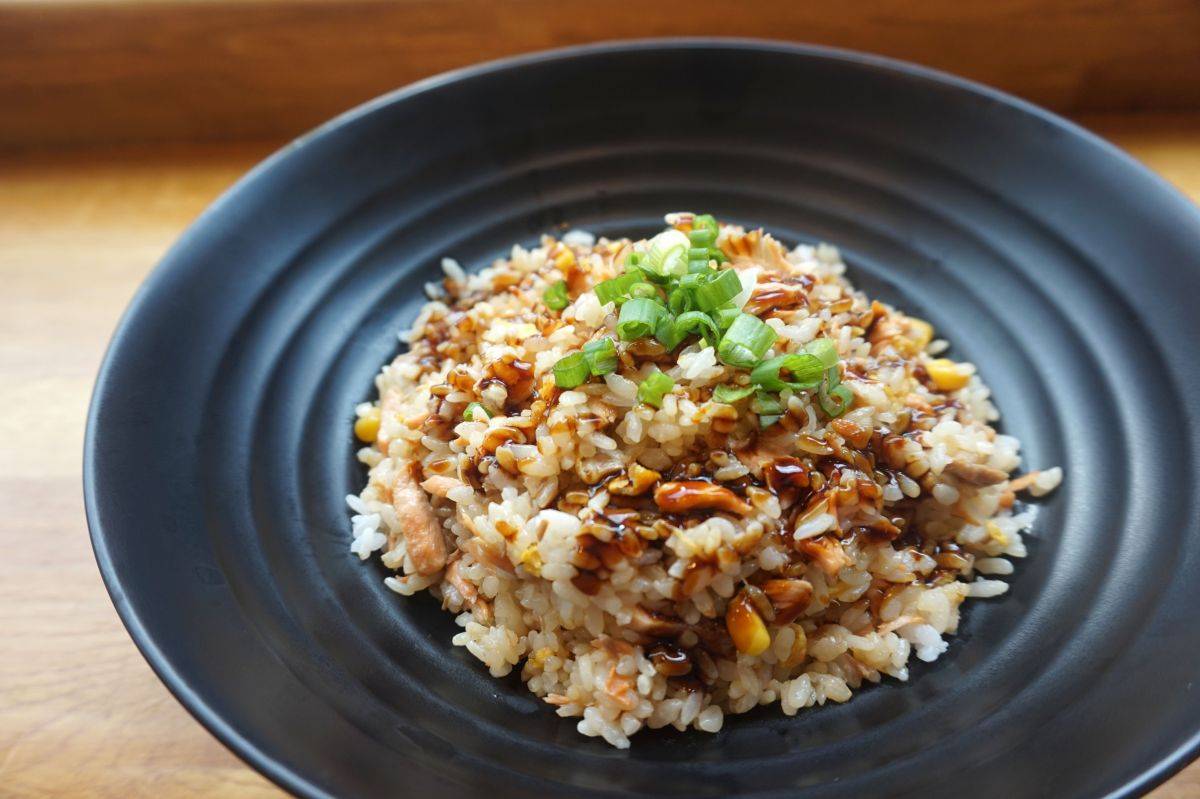 You can add flavor to a large batch of rice with ingredients like Parmesan cheese and lemon juice. Rice works well for any budget, and you can prepare large batches of it ahead of time. Consider other options such as jasmine or wild rice, for a little extra flair.
3. Cheesy Scalloped Potatoes
Potatoes can please any crowd, making them an obvious option when planning out side dishes. Scalloped potatoes make for an easy to prepare side dish, and you can easily find boxed recipes. A few boxed scallop side dishes would easily feed a smaller-scaled wedding, and you can easily prepare them the morning of your wedding. Alternatively, don't be afraid to freeze scalloped potatoes if your schedule is maxed the morning of your big day.
4. White Cheddar Mac and Cheese
For the children and children-at-heart, mac and cheese likely hold a spot in many of your guest's hearts. Don't be shy when prepping this side dish, as it'll likely see seconds and thirds before it runs out. With many different homemade recipes to choose from, consider what works best for your wedding. White cheddar adds a nice flavor to the standard mac and cheese, while the addition of lobster meat can create a more elegant option guests will surely be impressed by.
With this side dish, aim to appease the appetite of the kids in attendance, but wow your guests with the presentation of it alongside the rest of the meal.
5. Fresh Fruit Salad
It's likely you or your guests might have specific dietary needs, so planning for this in advance will help ease any worries on the day of. A fresh fruit salad typically makes for a safe side dish, and you can prepare it the day before without losing any freshness.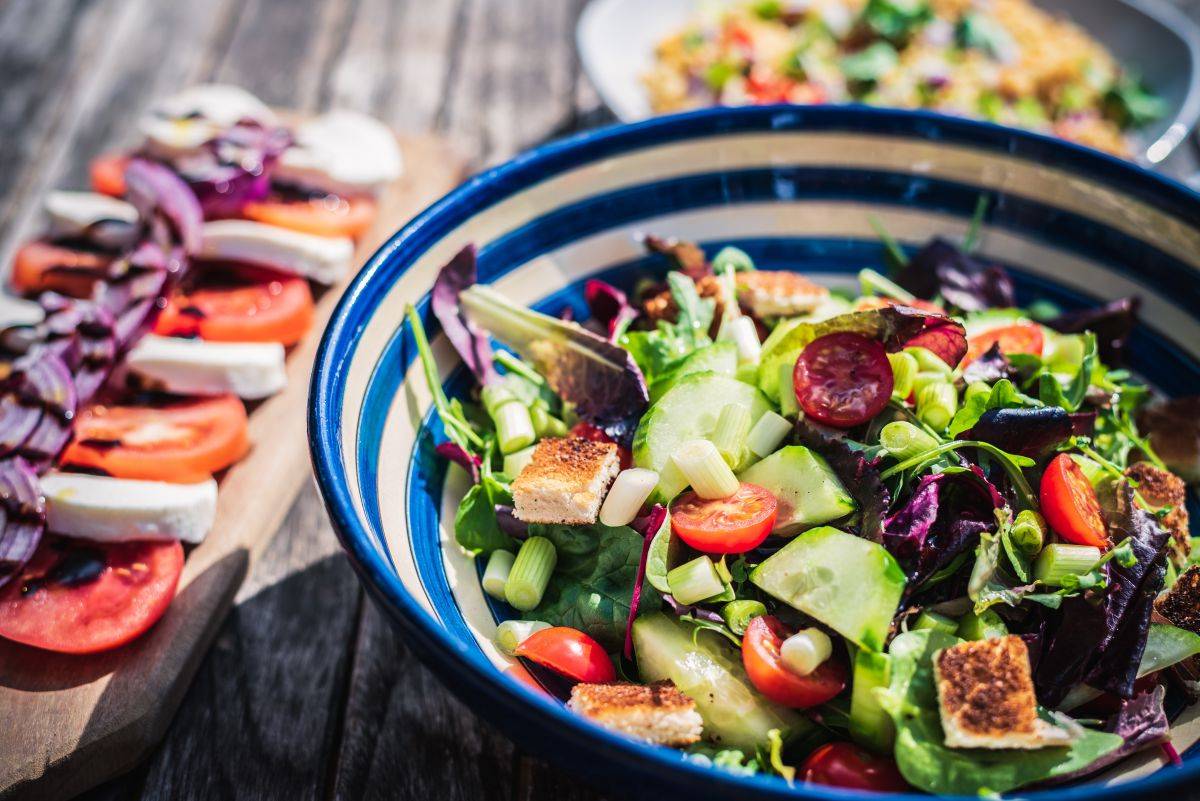 When considering allergies though, you might want to create a card with a list of fruit in it for safe measure. To stick within budget, choose varying seasonal fruits in your area or compare local grocers and markets for upcoming promotions.
6. Steamed Veggies
Like fruit salad, steamed veggies help add color and nutrition to any guest's plate. Consider which veggie color combinations work with the main course or pick out your favorites. This is an easy way to guarantee a veggie of choice for everyone since you throw varying ones together.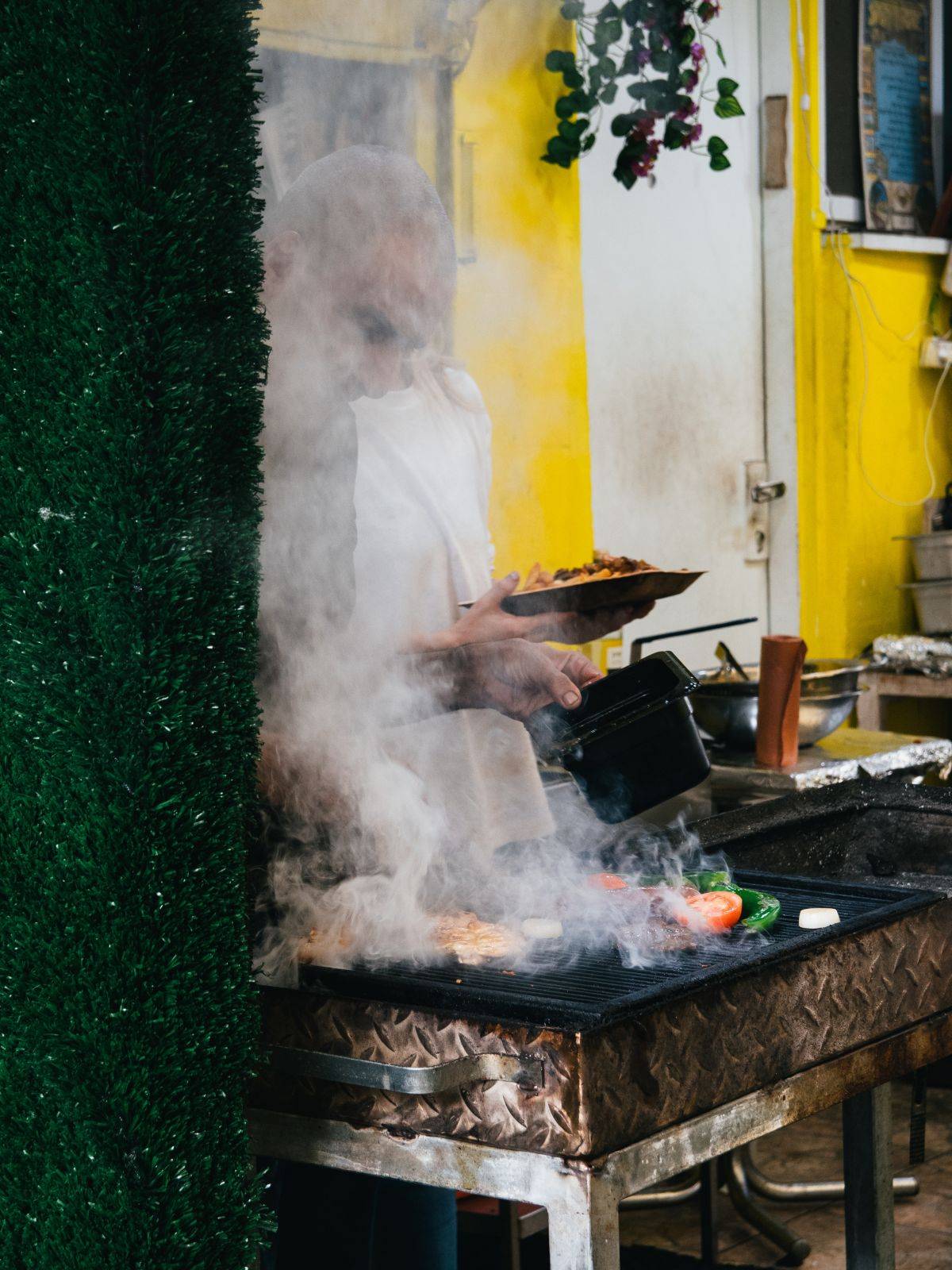 You can either mix them together in one bowl or steam them separately. With a burner under each container, if you're hosting a buffet reception, they'll stay fresh and tasty.
7. House Salad
A house salad offers something for anyone. Consider adding a salad to the meal, especially if planning a buffet meal. With a little lettuce prep, some veggies and toppings, but a few dressing options, guests can mix and match depending on their tastes.
If you're not planning a buffet, create a standard house salad with basics such as romaine lettuce, carrots, cucumbers, onions, croutons, and tomatoes. Have a vinaigrette-based dressing, and maybe a creamy dressing, ready to serve alongside it.
8. Roasted Potatoes
Consider adding in home cooked roasted potatoes for a simple yet delicious side option. Easy to prep, you simply need to cube regular sized potatoes, or slice them into smaller sizes. Mix the slices with olive oil and preferred spices, then bake them.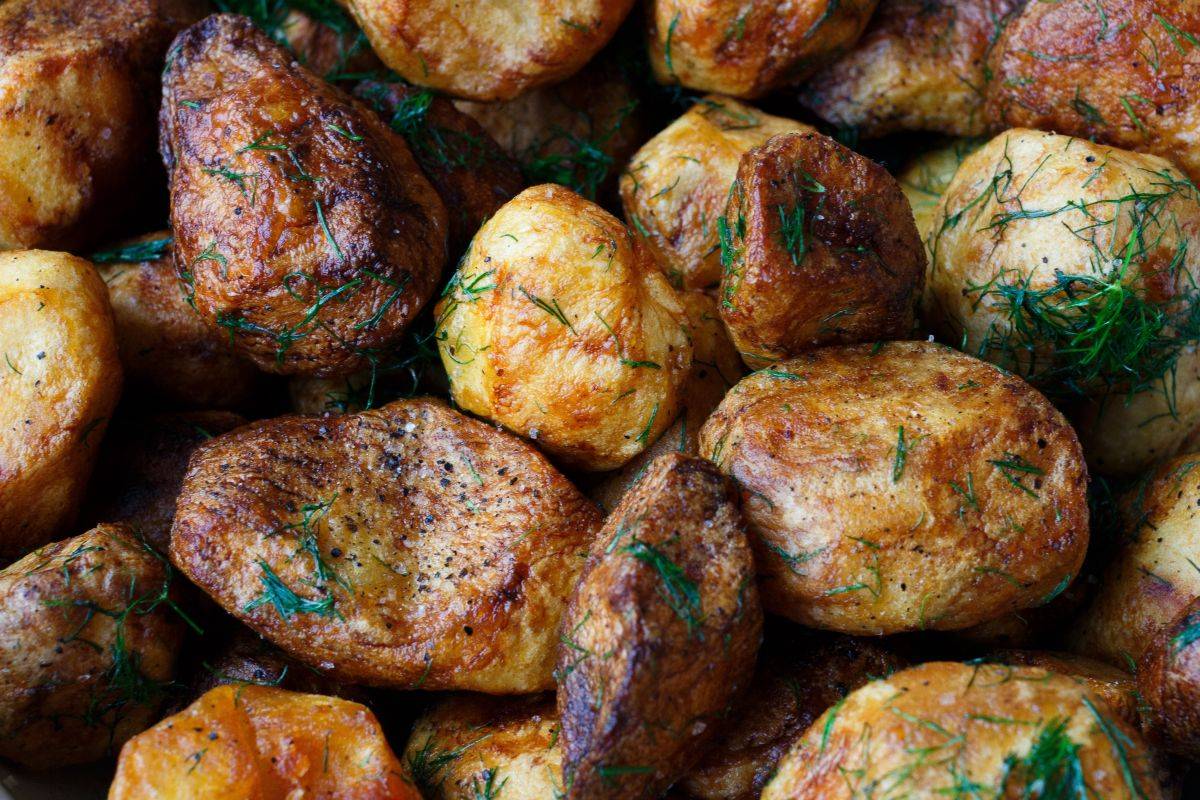 These potatoes last in the fridge and warm up quickly. They also pair well with most main dishes and dress up a plate compared to the standard baked potato.
Time to Get Cooking!
Whatever side dishes you decide to whip up, don't feel pressured to turn them into a five-star dining experience. Primarily focus on making the foods you and your guests will enjoy, and ones that complement the vibe of your wedding.