Today, I'll be showing you international styles of both romanticism and modern design from various bridal gowns and jewelry designers. Hosted in the famous Carinwood Mansion Estate in Bryn Athyn, Pennsylvania, this stunning aesthetics and luxurious style is the tone of the day. I especially love the natural light that enveloped the indoors of the estate that enabled these amazing vendors to illustrate perfectly, the construction of both the gowns and the elegant jewelry sets. Elegant textures and the relaxed form-fitted cut photographs exquisitely show the elements of classicism. The dresses on the left are paired with an oxidized Victorian Style bridal set that is ideal for the bride planning a vintage themed look, the middle dress is paired with a Crystal Maze Necklace set, encrusted with high-quality Zircon which adds glamour and a bit of Art Deco elements to the moving piece. The sequined top ball gown designed by Hailey Page offers a lavish detail for the top of the gown that transitions seamlessly paying homage to the simple elegance of the 1940s. The gown is paired with Princess Pearls Chocker Set which was inspired by Audrey Hepburn's forever elegance. All of the pieces of jewelry featured was provided by Glitter Trunk Jewelry and the gowns by Country Way Bridal in Haddonfield, New Jersey. I'm sure you'll find this feature just as lovely too, so make sure to pin this one out! You'll surely in for a treat with this Styled Bridal Shoot at Cairnwood Mansion. Thanks to Solid Rock Photography for sending these shots over!
We're All About the Details!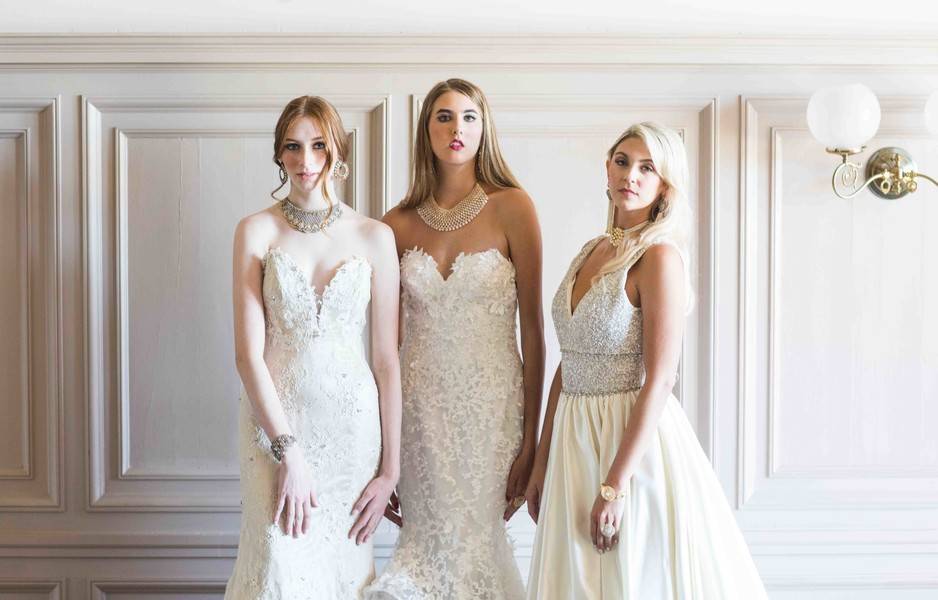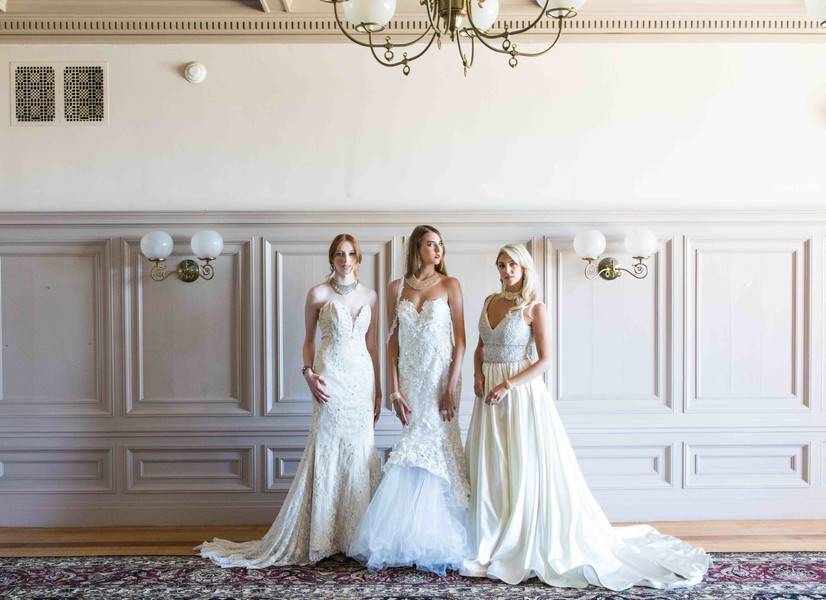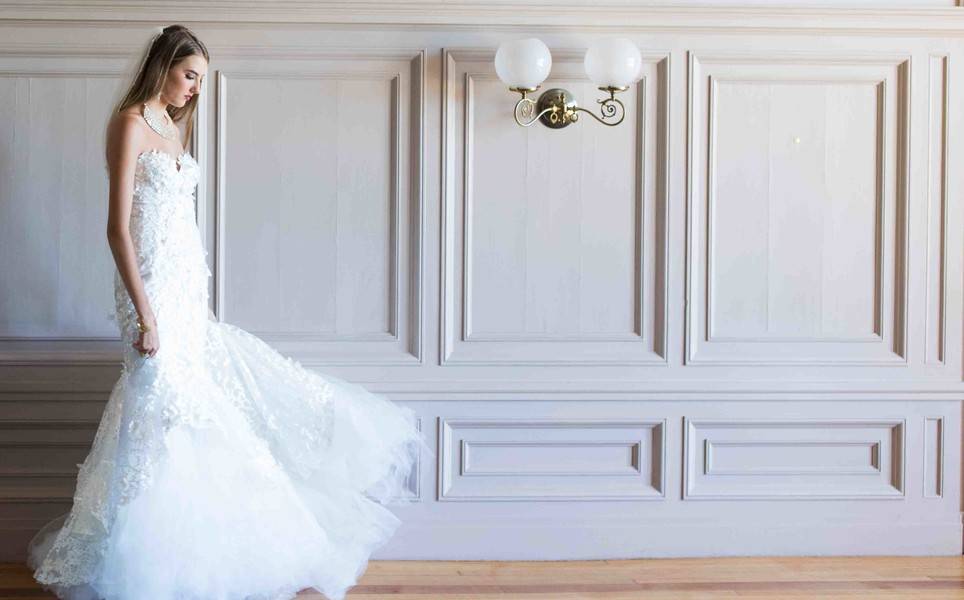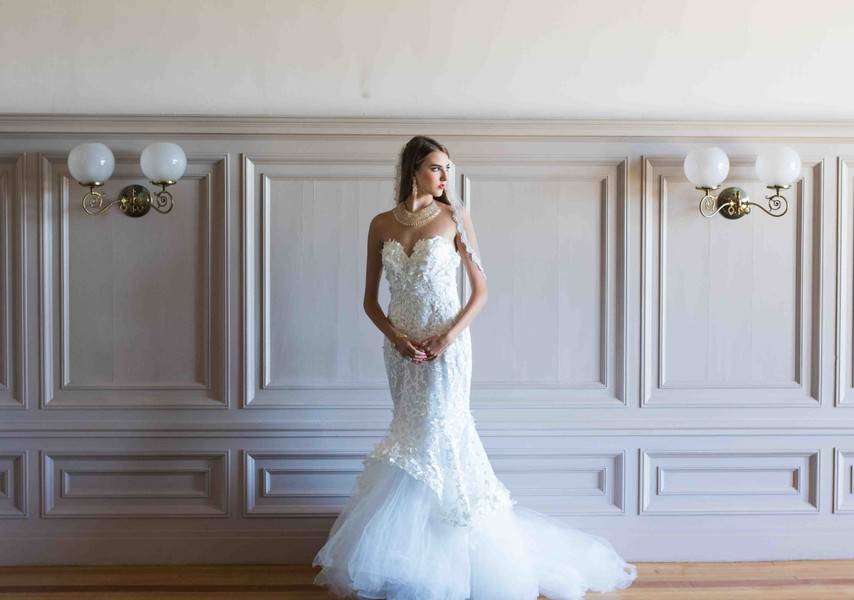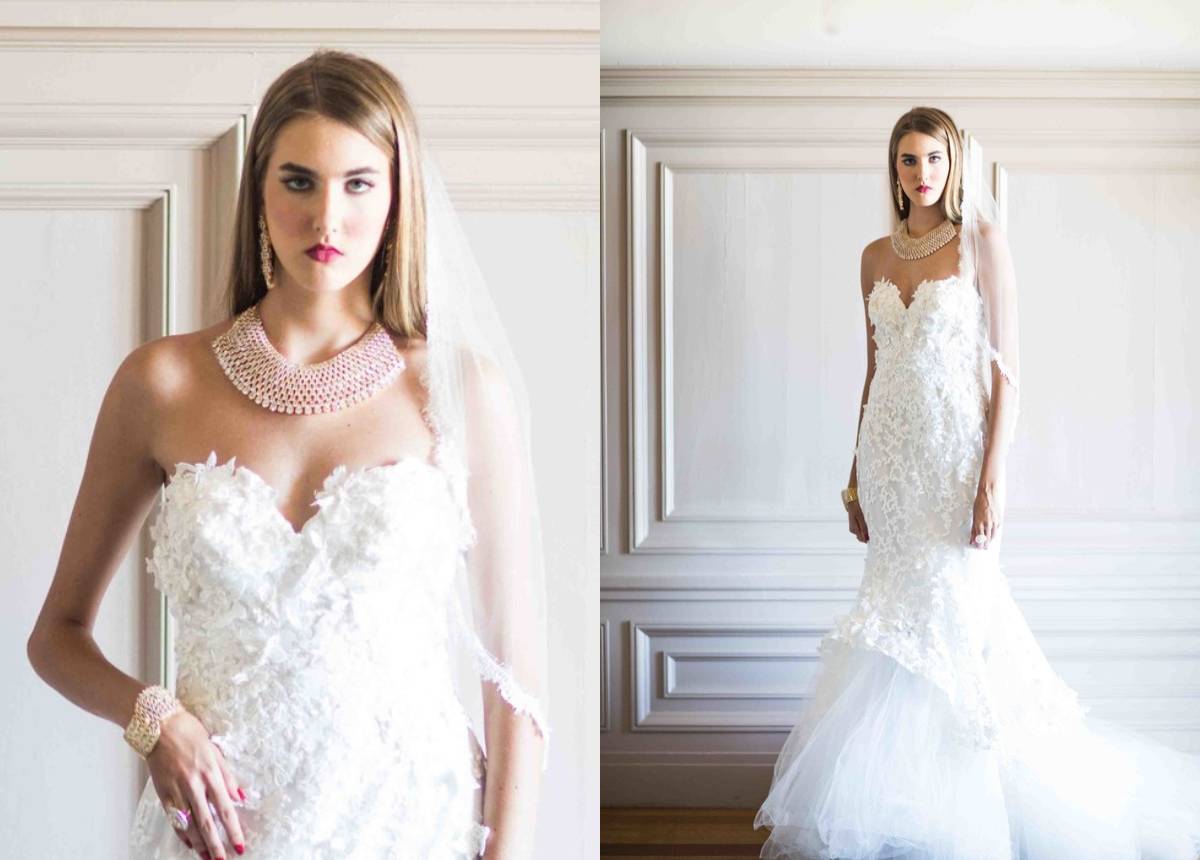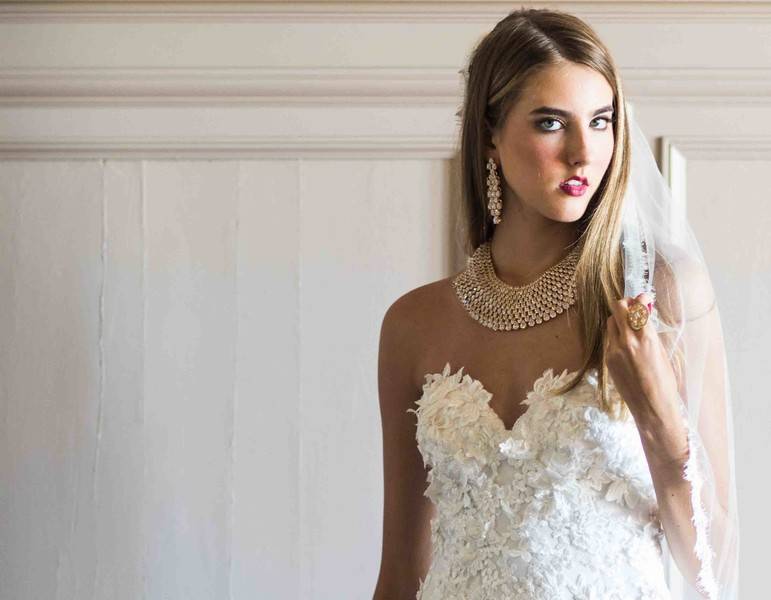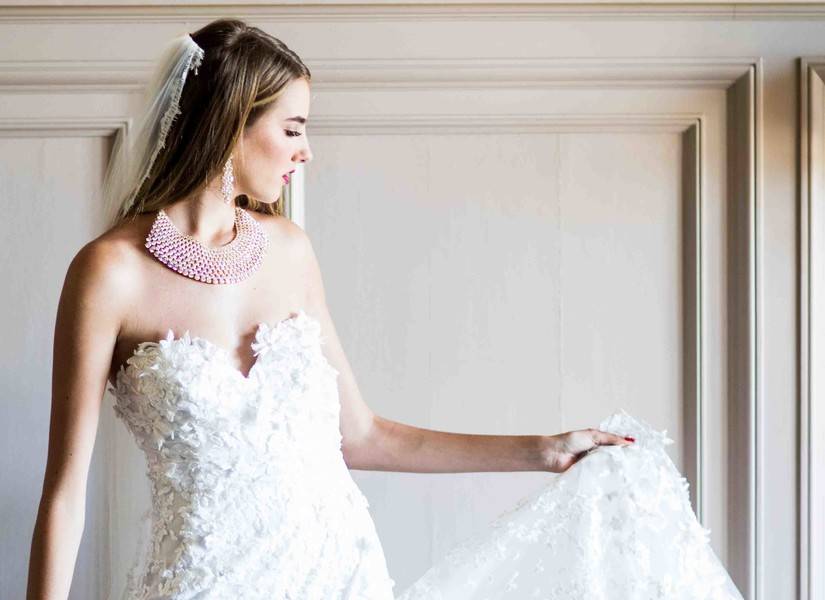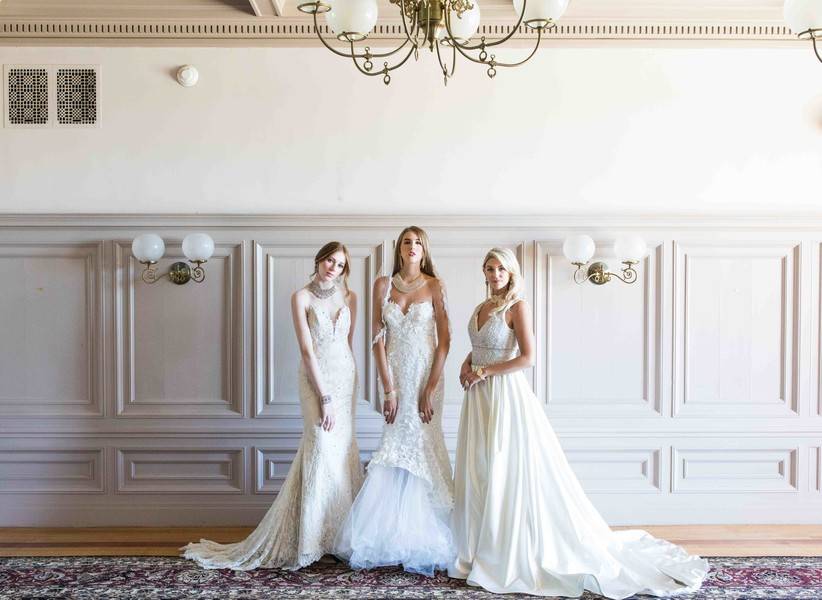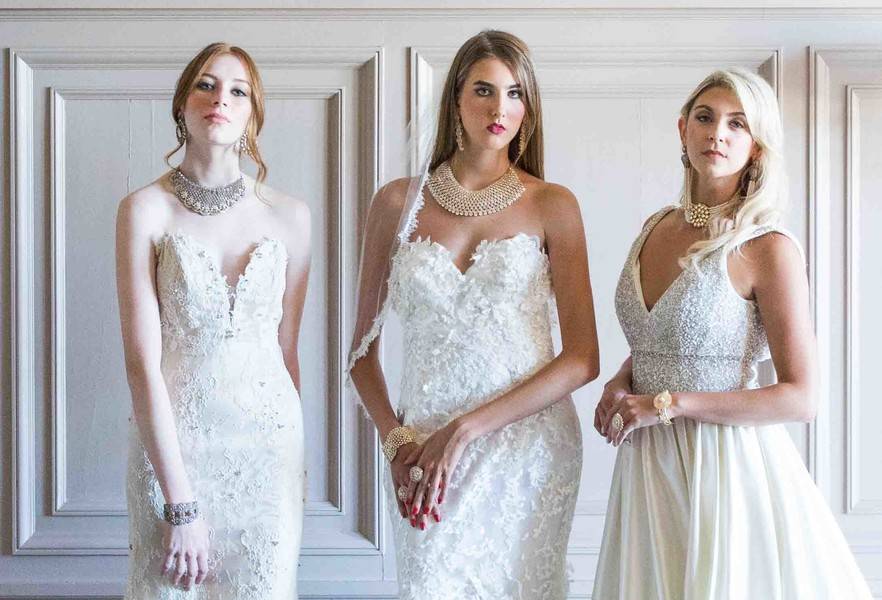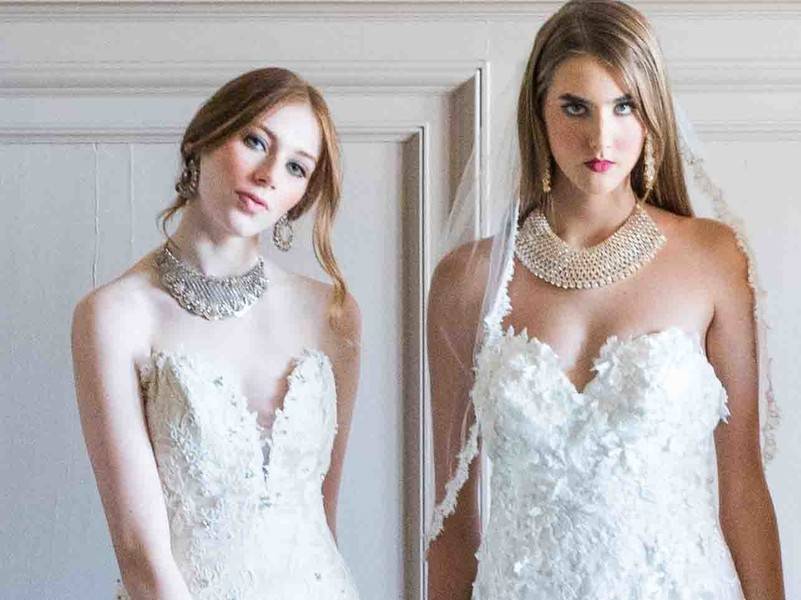 Take this Advice
Be unique! Have fun with it! Get creative with your wedding! ~Jamal Cormier/Photographer
About the Photographer
Hello! My name is Jamal Cormier. I absolutely love to photograph weddings and any type of shoot. [ bridal or fashion ] and I primarily serve New Jersey, Philadelphia, New York and Connecticut. I am also willing to travel globally to create beautiful wedding day images. I approach weddings in a unique way that combines various elements of  hotojournalism and portraiture. I am very passionate about wedding photography as it is an artistic form for me. I have been featured in many magazine publications for my fashion and even my bridal work. This includes being the first ever front cover winner for Zele Fashion Magazine. I am also a contributor to New York Fashion Week photographing the runway as well as in house photo shoots. Pricing for my wedding packages start at only an affordable $1,450.00. Everyone's wedding inquiry is different so custom packages are also available. :) Thank you for taking the time to view my site.
Vendors
Model: @ewhmanagement @vieagency
Cinema and Video: Candid Imaging
Model: @worldtopinc @mainlinemodelsglenmills
Model: Sarah Cossa
Hair Stylist: LaQwin Chapman
Hair Stylist: Beauty by Rosa Van
Bridesmaid Dresses: Country Way Bridal
Jewelry: Glitter Trunk
Event Venue: Cairnwood Estate
Photographer: Solid Rock Photography