Winter weddings can be absolutely stunning. There are so many different ideas that it can be difficult to choose exactly how the big day will play out. Here are a few more ideas that are absolutely stunning for
Say Your Vows in Front of a Fireplace
Imagine how beautiful it will be to exchange vows in front of a fireplace! It will not only be breathtaking to guests, but makes a fantastic backdrop for photos as well.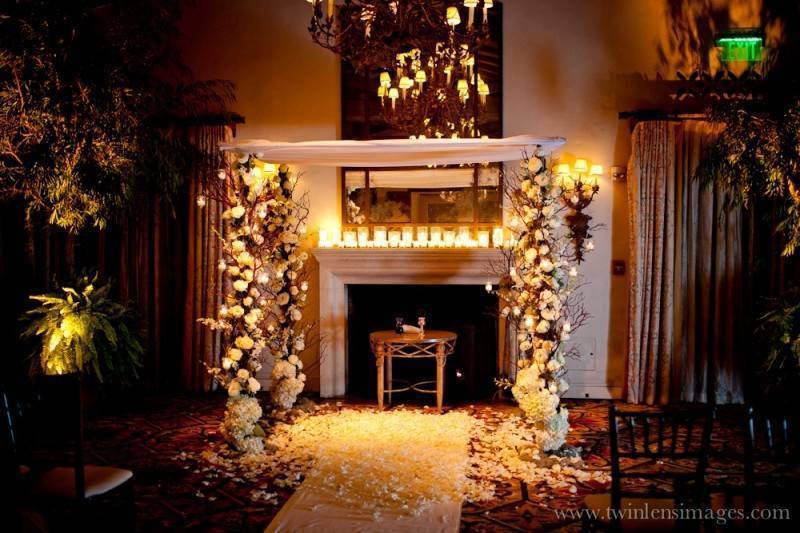 Have Your Flower Girl Toss "Snow"
Flower petals are great, but for a winter wedding, why not have your flower girl toss snow? Make it super pretty by using fake snow and adding some glitter for sparkle.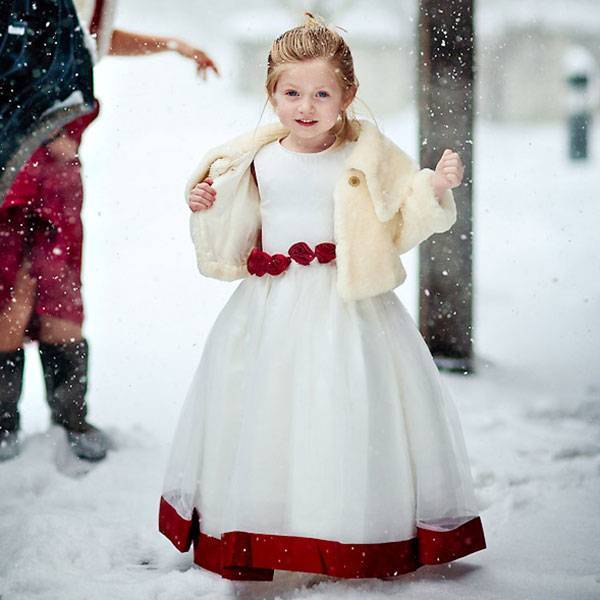 Show Up to Your Wedding in a Horse-Drawn Sleigh
This is such a magical element to add to your winter wedding, and will certainly impress your guests. If the sleigh is large enough, provide transportation for the wedding party as well, from the ceremony to the reception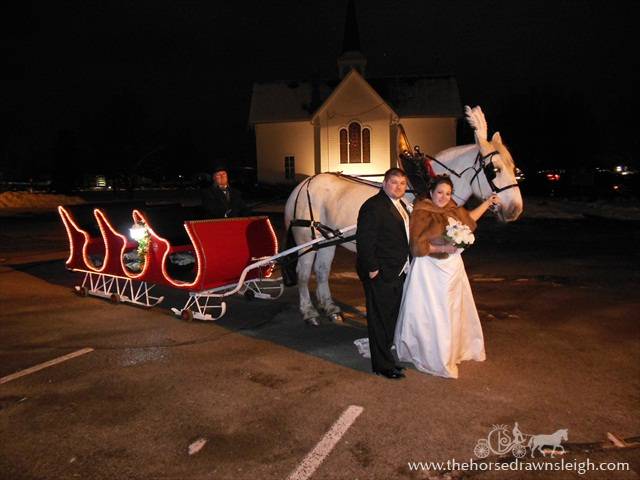 Purchase a White Wedding Cape for Outdoor Pictures
For an ethereal, fairy-tale element, use a white cape for your outdoor pictures. It looks absolutely beautiful, and will help keep you warm.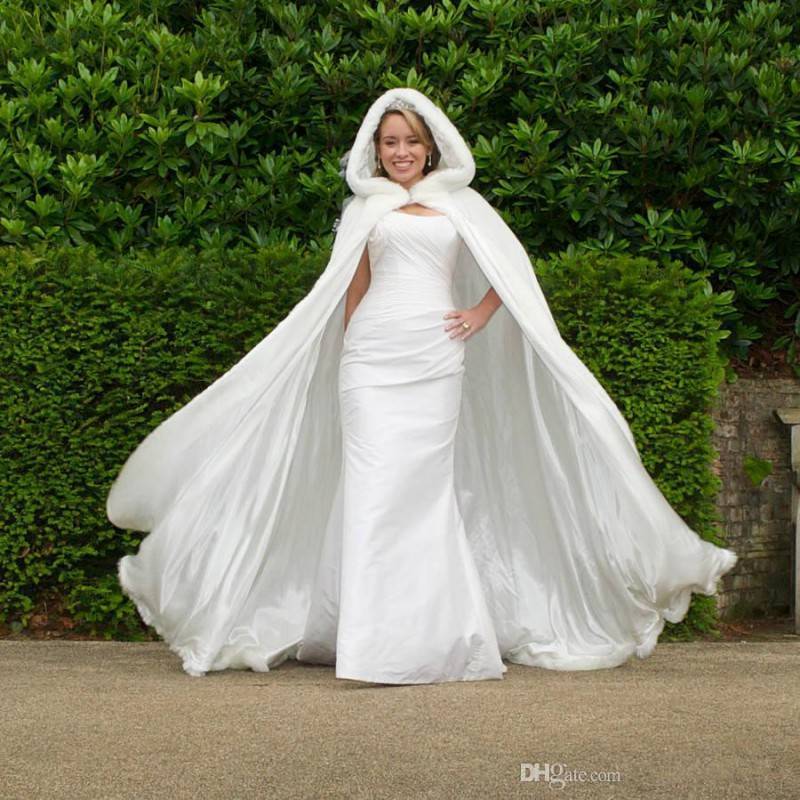 Take a Photo in Front of a Christmas Tree
If you celebrate Christmas, get a photo in front of a decorated tree to use as your Christmas card!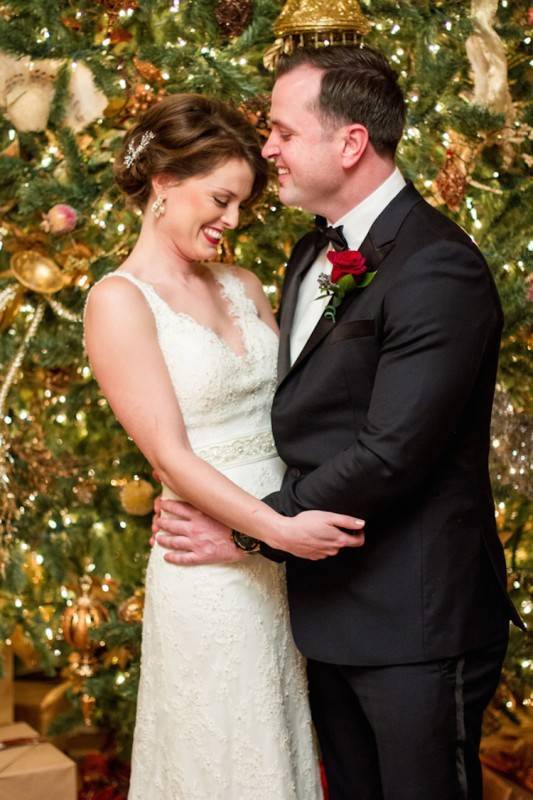 Have a Pure White Reception
A reception hall decked out in nothing but white gives a wintry effect. It's also the perfect canvas for some gorgeous pops of color – red holly centerpieces, shimmering golden candles or sapphire vases.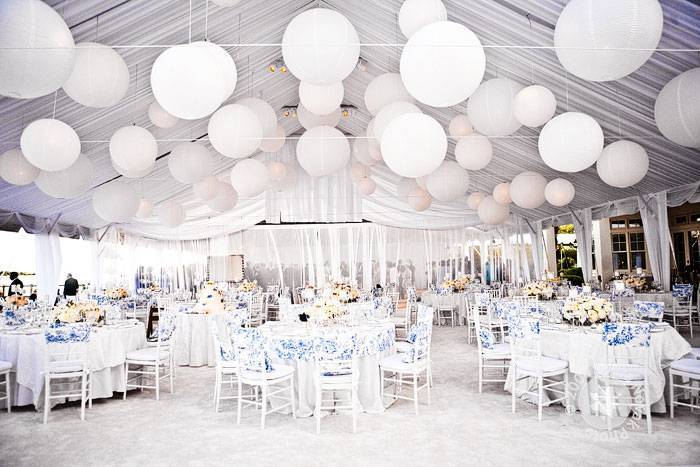 These stunning winter wedding ideas should give you some great inspiration if you're planning a winter wedding. Using your creativity, you can make your winter wedding something truly special.