Have you found yourself wondering whether you're a "bridezilla" simply because you can't find an engagement ring or bridal jewelry that speaks to you? You want something modern (without looking like a cookie-cutter, copycat ring) with a vintage flair (without being old-fashioned) and it seems like you'll never find the perfect jewelry for you. If this sounds familiar, you may fit our definition of a "sentimental bride;" a bride who wants to see that one ring or that one pair of earrings that just knocks her off her feet. The following collections and options are sure to have something that will please even the most sentimental bride!
Amore and Radiance Collections from Uneek
The moment we saw these collections from Uneek, we knew that they fit into that category – the rings that somehow combine the classic and contemporary look with the whimsical, old-world style and still manage to be unique. The Amore Collection features rings that offer up a surprise twist when viewed in profile; the dainty, whimsical filigree lends a romantic air to these rings, while the classic designs are simply stunning.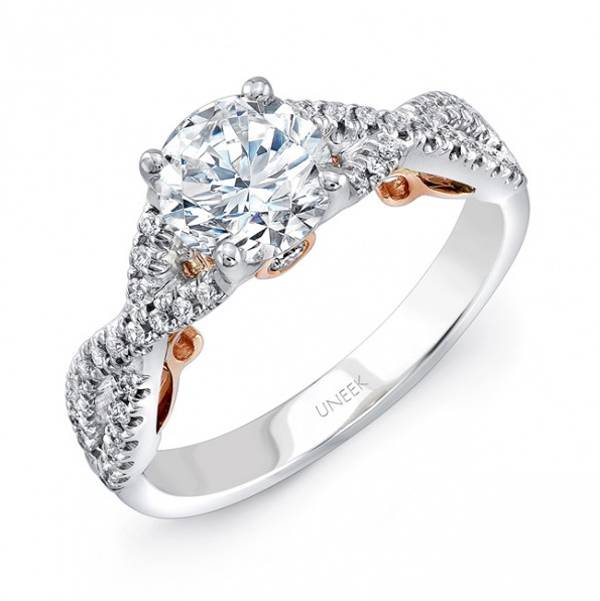 The Radiance Collection is for the bride who wants her ring to make a statement; they feature magnificent center stones accented by show-stopping pave diamonds as well as ribbon-like upper shanks and touches of filigree. These are the "stop you dead in your tracks" engagement rings that feature a bit of Hollywood-style flair and a little vintage glamour as well as a bit of modern design. We absolutely love the rings in this collection.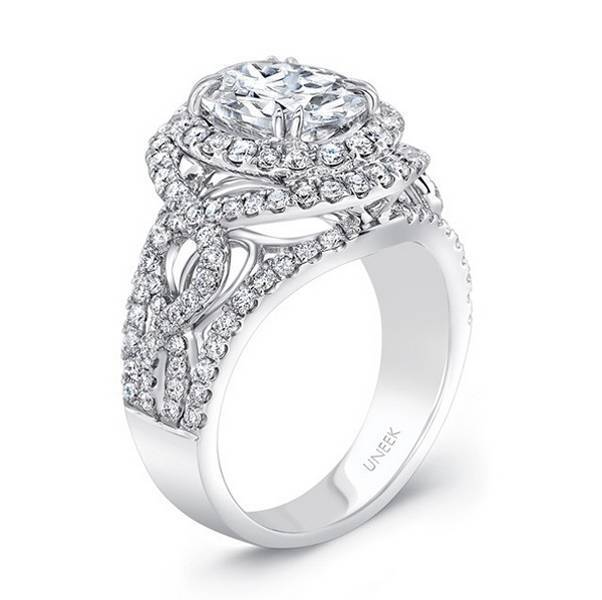 Each one is unique and gorgeous, and perfect for even the most sentimental bride.
The Bridal Collection from Diamond & Design
When it comes to choosing bridal jewelry, it's so essential that the pieces are timeless, elegant and gorgeous. For the brides who want exquisite pieces that allow them to shine bright on their wedding day, the bridal collection from Diamond & Design is perfect.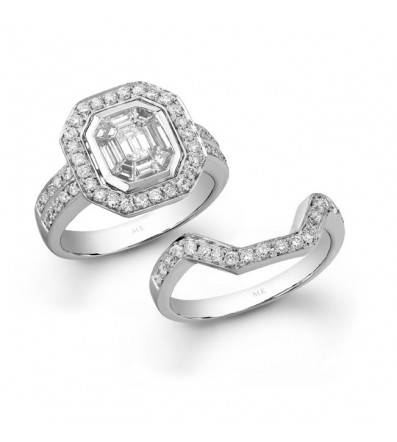 Each piece in this collection is designed to bring out the natural sparkle in every bride, adding shimmer, the perfect shine, and simple elegance. From lustrous pearls to magnificent diamonds to shimmering moonstone, there is something for every single bride! We especially love the options for playful brides, as it's difficult to find bridal jewelry that doesn't take itself too seriously.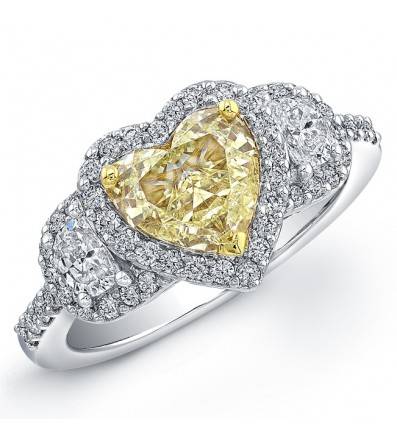 It can be hard to find the perfect bridal jewelry, especially if you're a sentimental bride who wants her jewelry to be just as breathtaking as her dress or wedding venue. However, these collections are the perfect solution.
Another beautiful collection is the Per Lei collection from Danhov that is made especially for her, the Per Lei collection symbolizes the strength and support of a strong marriage. The inverted arc pronounces the beauty of the center diamond allowing it to sparkle and brightly shine as she does.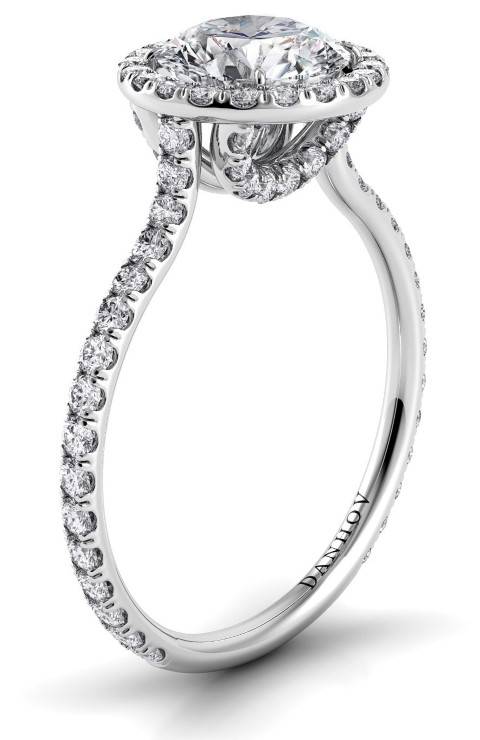 Which pieces in today's post have spoken to you the most? Let us know in the comments below.