Hello, loves! We're inviting you to take a few moments of your morning to envelope yourself in something amazing! There's nothing better than a beautiful southern themed styled shoot to ease us back to reality, right? The White Sparrow, yes THAT White Sparrow, nestled in the back roads of Northern Texas provide so much light and such an amazing whimsical atmosphere, you can't help but feel so giddy inside and be surrounded by such an amazing beauty. To complement the classic beauty of the barn, the beautiful blue toned color palette was incorporated and styled by the amazing Heather Benge from Styled Shoots across America. But I must say that the blush bouquet by Allyson Whitney Designs is the perfect cherry on top of the amazing rentals provided by Love Birds Vintage that looks so elegant. I'm swooning at almost every detail! Stephanie Michelle Photography gave us a treat today with these gorgeous snaps, so make the most out of it by checking out the rest of the photos below, enjoy!
We're All About the Details!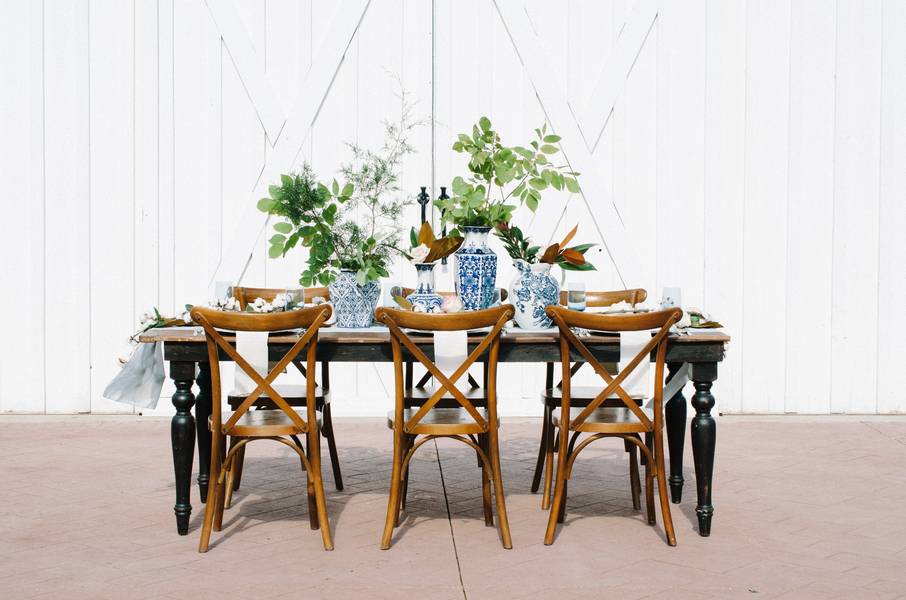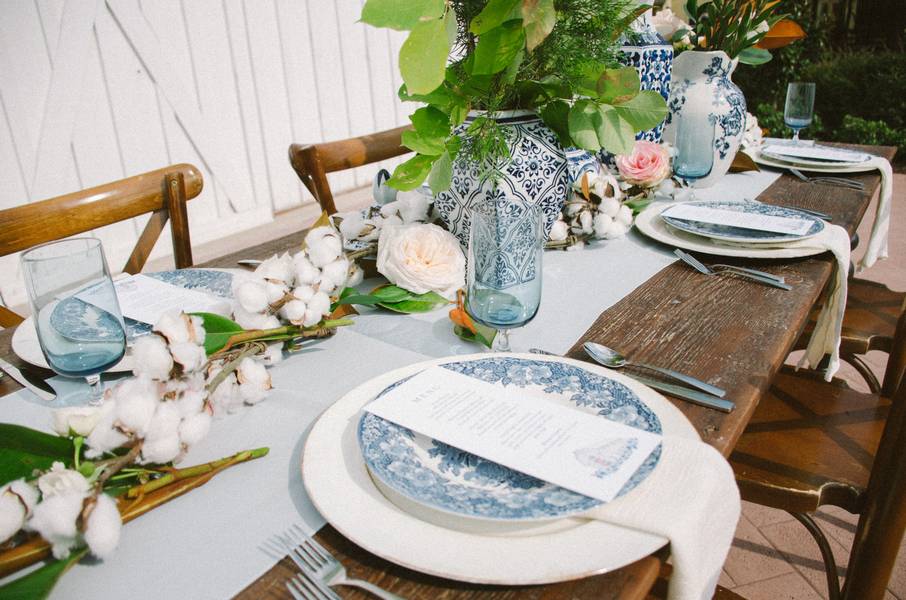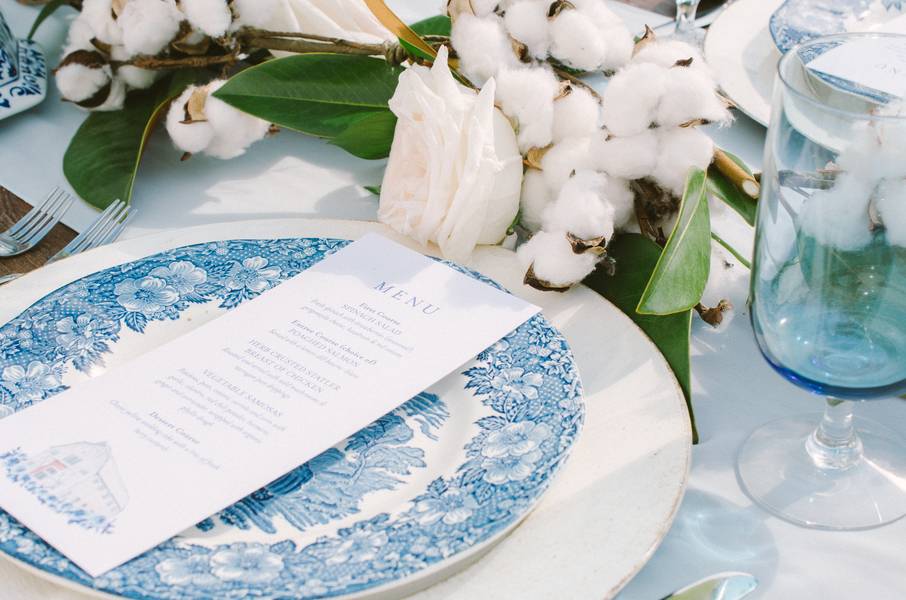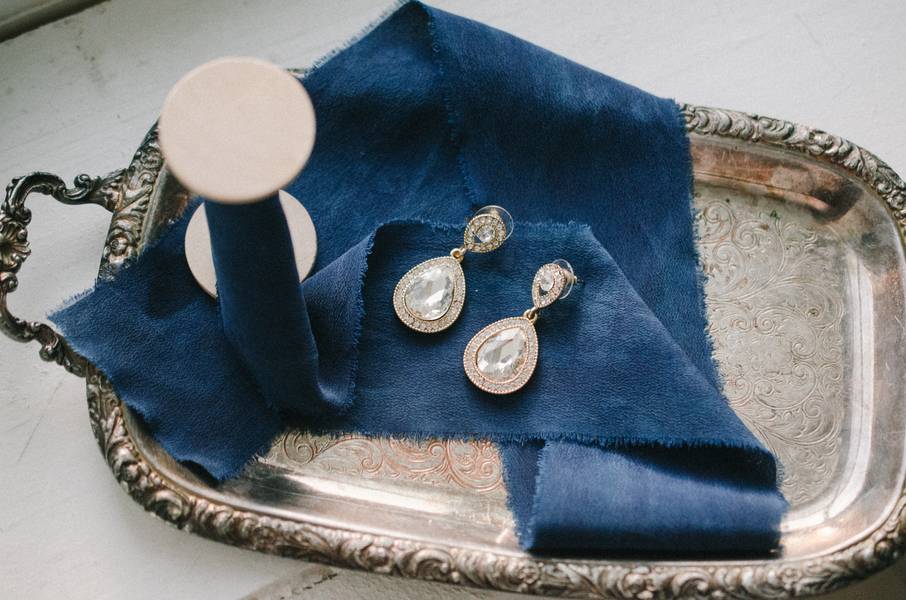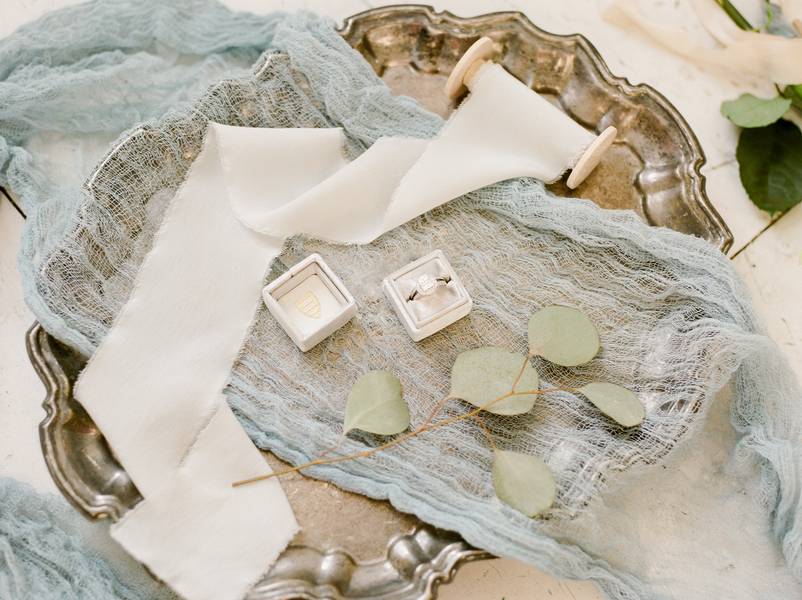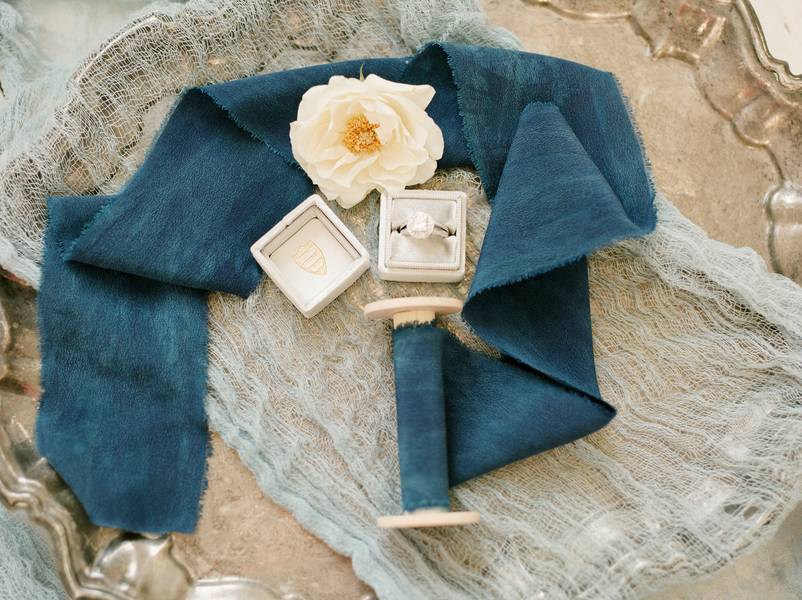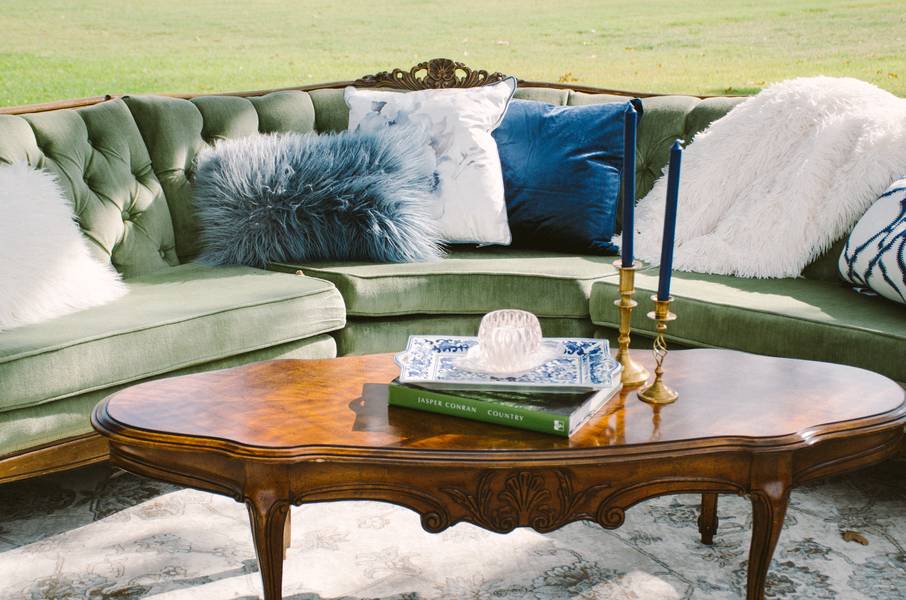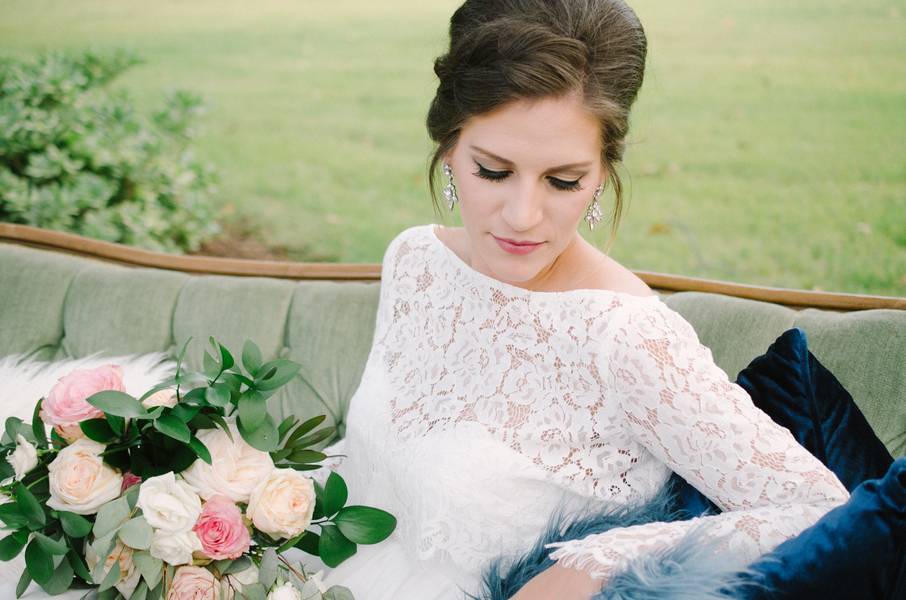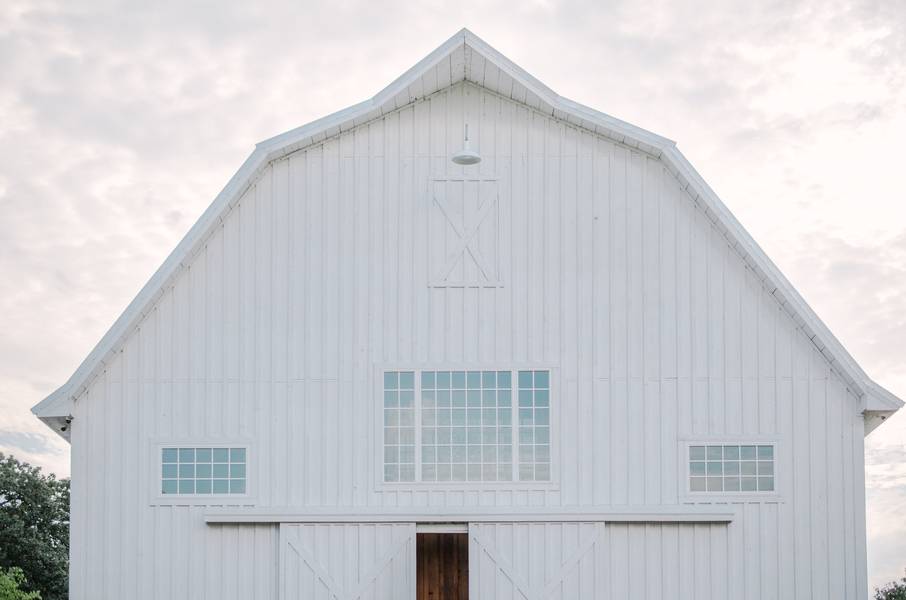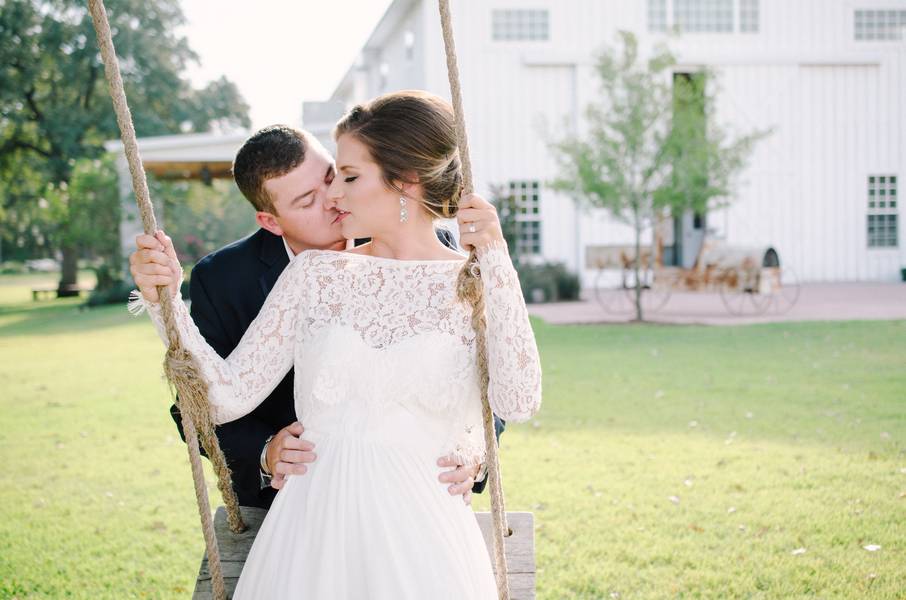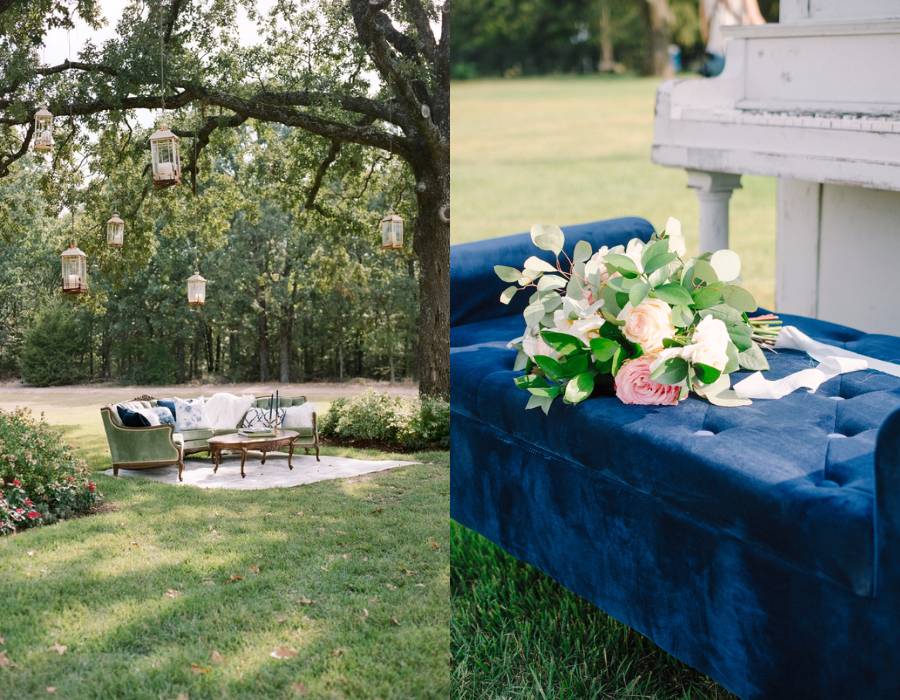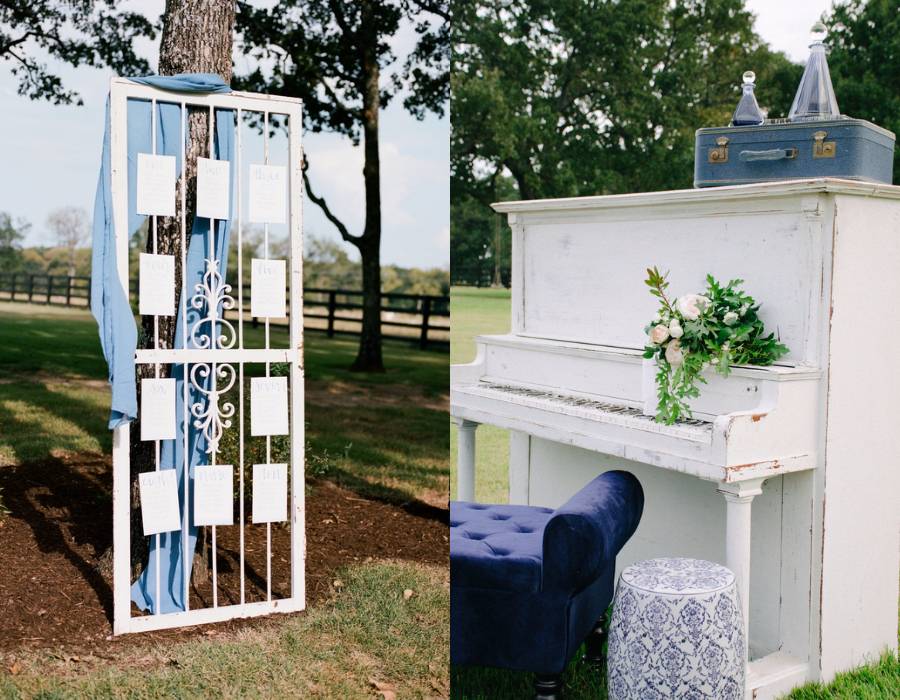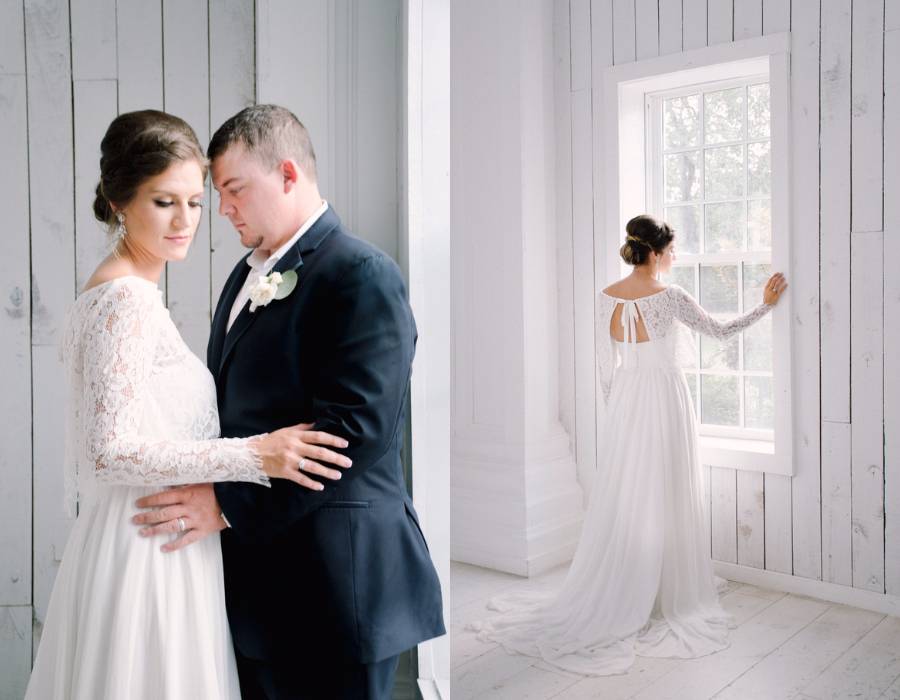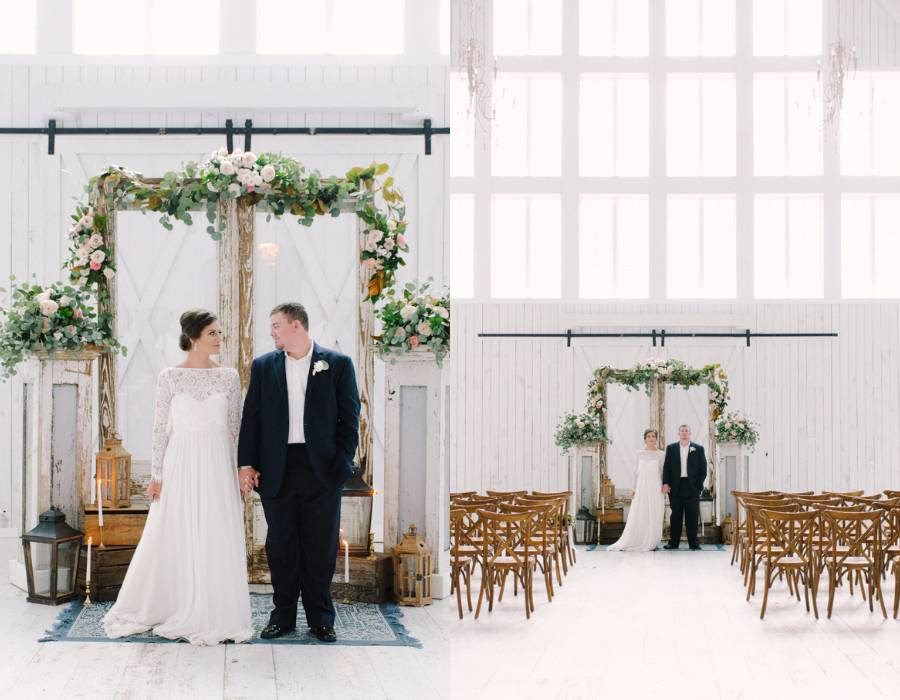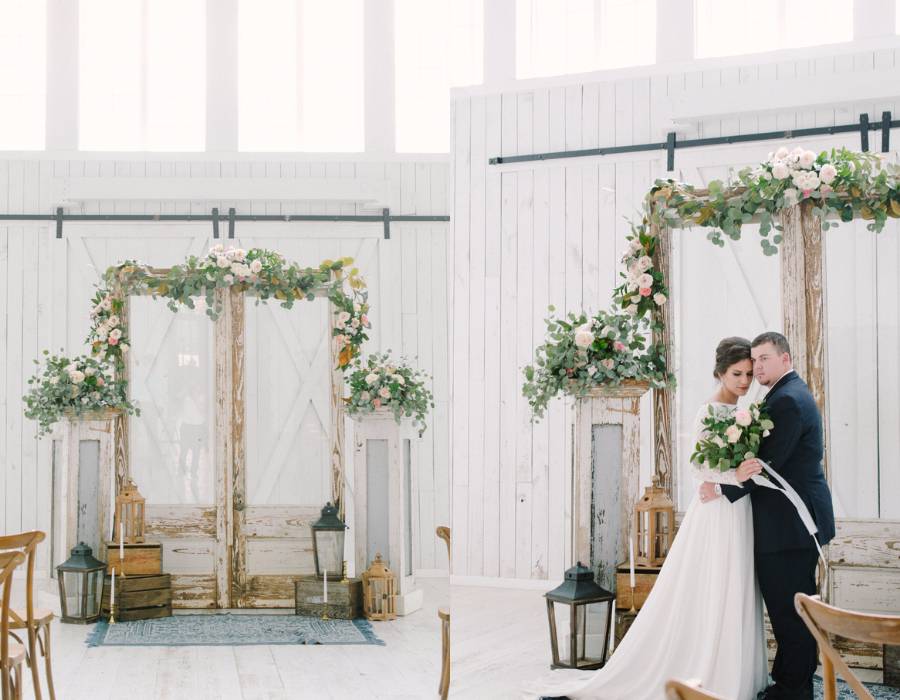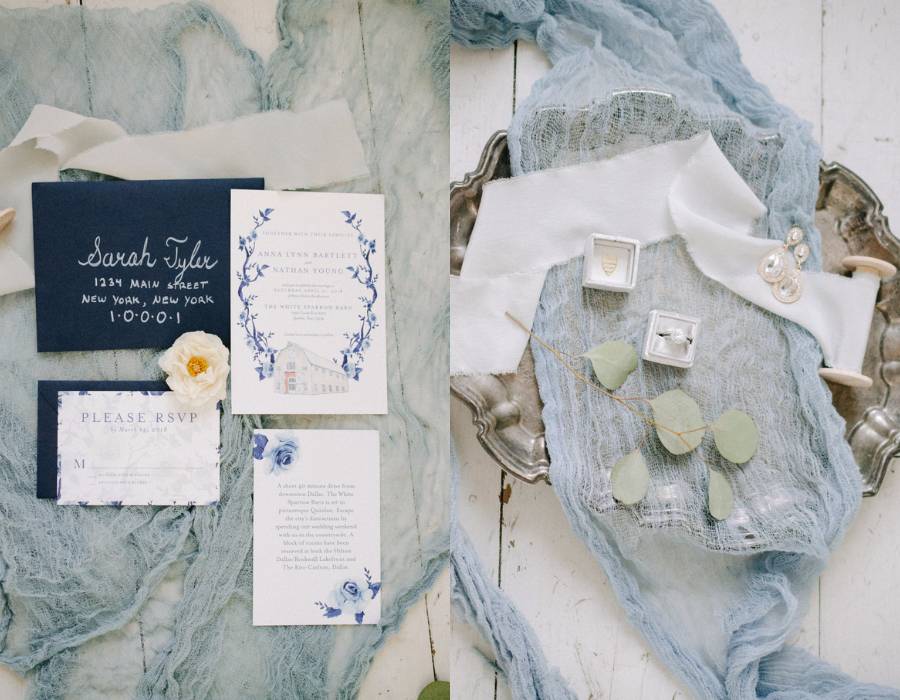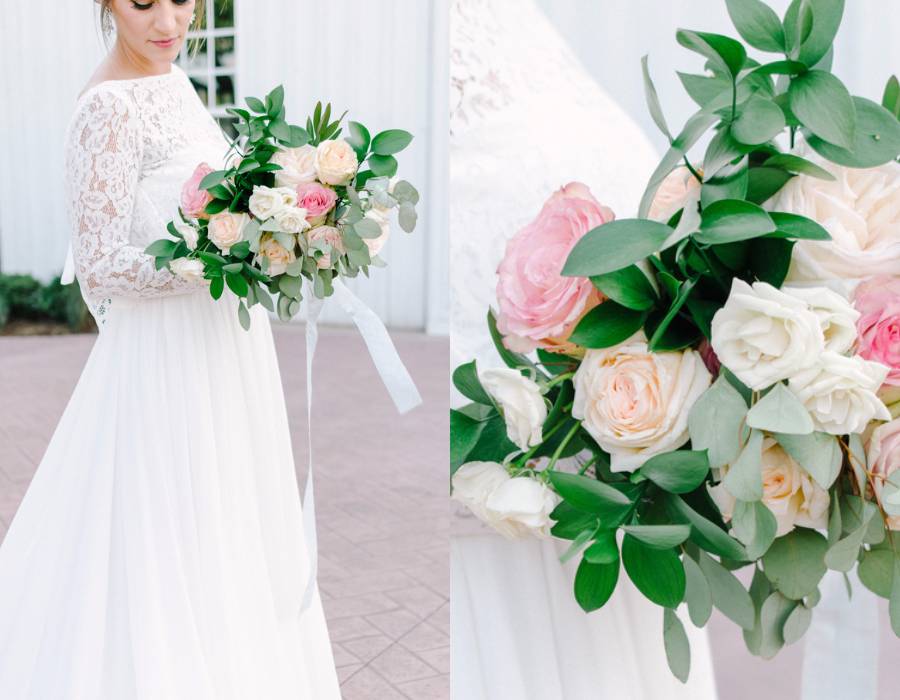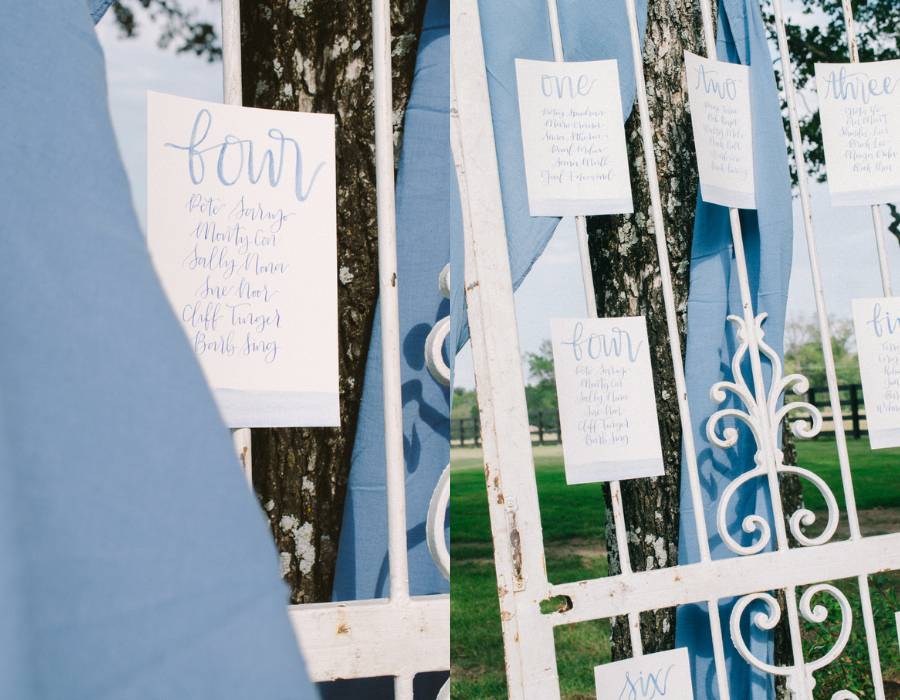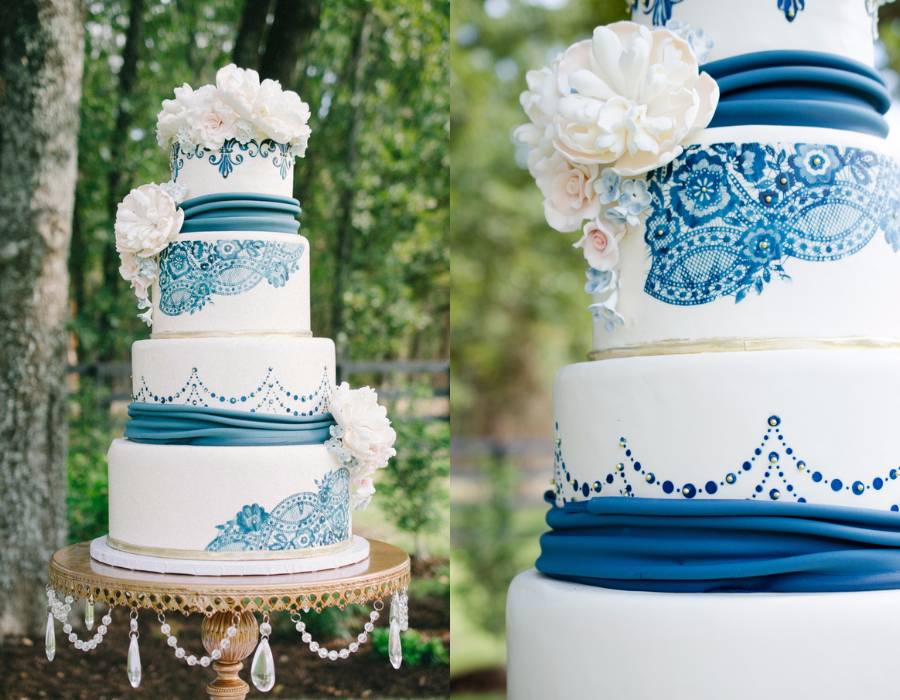 About the Photographer
I am a Dallas/Fort Worth based fine art photographer who utilizes both film and digital in her work. I graduated from Texas State University in San Marcos, Texas. To me, photography is a time capsule set in a million pixels. It's like you can freeze time and keep it at an arms reach, or these days our mobile devices. My primary source of inspiration comes from the natural light and authenticity in your smiles to produce a clean and timeless memory through my lens. I take time to curate the right collections for my clients so it fits your day down to the minute. My talent really shines in my bridal shoots. I absolutely positively adore capturing the time in a brides few weeks before marriage and talk them through what they can expect on their wedding day. Being such a pivotal time in their life, I feel its so important to capture all the memories you can. Please feel free to reach me  for bookings and questions!
Take this Advice
Still in the planning process? Make sure to mark the big items off your list first. Second, have your vendors collaborate together on ideas, especially your photographer and florist. These strengths combined will provide you with fireworks in your final wedding album! And lastly, save one of your invitation suites and invest in a ring box for those detail shots! It will make it well worth it and provide some great heirlooms for your future generations. ~Stephanie Feliciano Bustos/Photographer
Vendors
Photographer: STEPHANIE MICHELLE PHOTOGRAPHY
Floral Designer: Alllyson Whitney Designs
Signage: By Brittany Branson
Calligrapher: The Simple Flourish
Linens and Coverings: Party Crush Studio
Transportation: Romantic Remembrances
Cake Designer: Who Made the Cake
Dress Designer: C'est Toi Bridal Atelier
Makeup Artist: Jesseca Barstad MUA
Event Designer: Love Birds Vintage Rentals & Styling
Event Planner: Heather Benge Events
Event Venue: The White Sparrow Barn