Like something out of a fairytale, this Newhall Mansion wedding of Chealsea and Nicholas was a glamorous and memorable celebration. This beautiful venue in Piru, California mixes vintage elegance with personalized intimacy. The rainy weather and dramatic clouds that hung over before the ceremony were in stark contrast to the sweet and gentle hues of this gorgeous wedding. Journey through these photos captured by Killingsworth Photography and witness a totally inspiring elegant affair. Enjoy!
We're All About the Details
Chelsea fell in love when she entered the gates to the Newhall Mansion Venue, it was perfect! Like straight out from a classic fairytale, the sceneries are majestic. Everything seems whimsical and traditional at the same time. Encorporated to every piece of detail, this elegant wedding is truly a masterpiece of Tricia Dahlgren Events.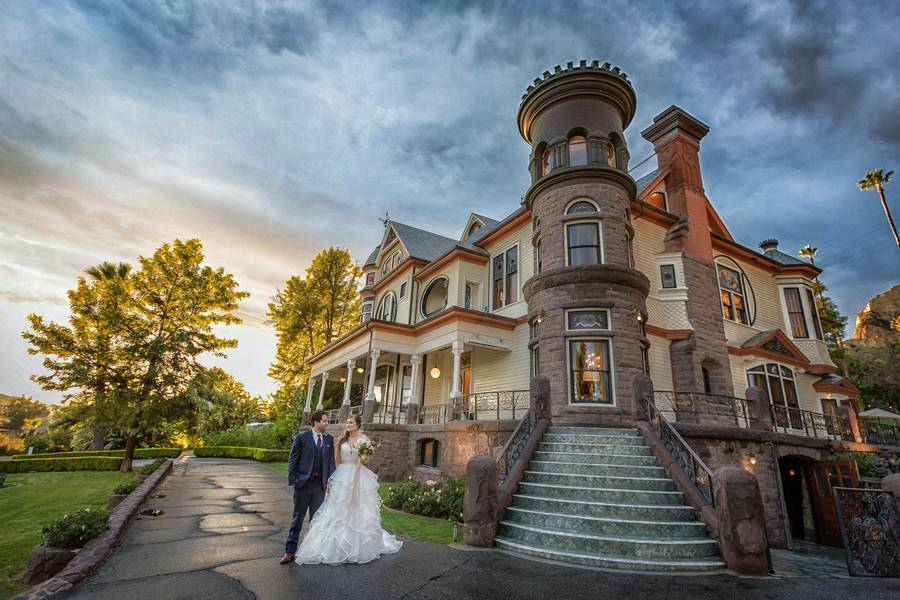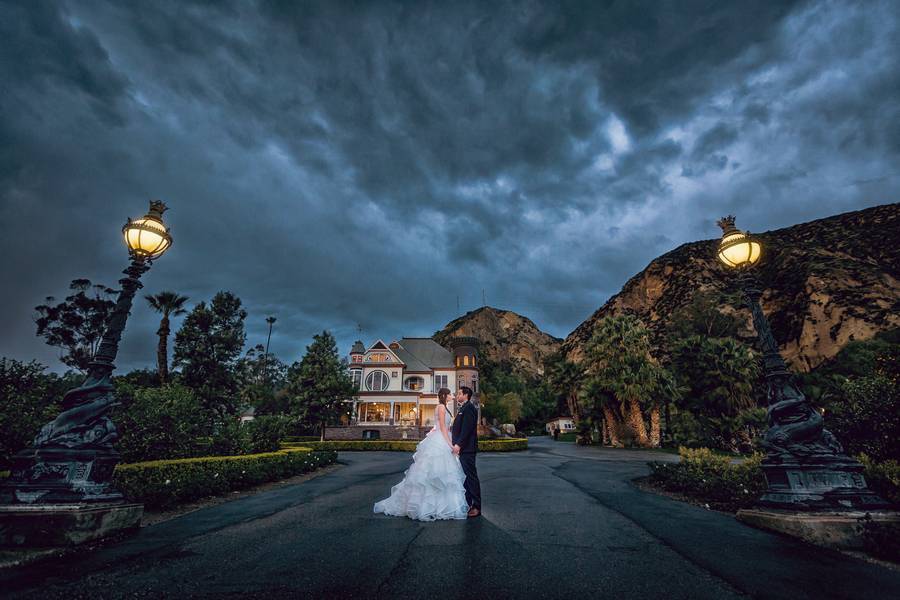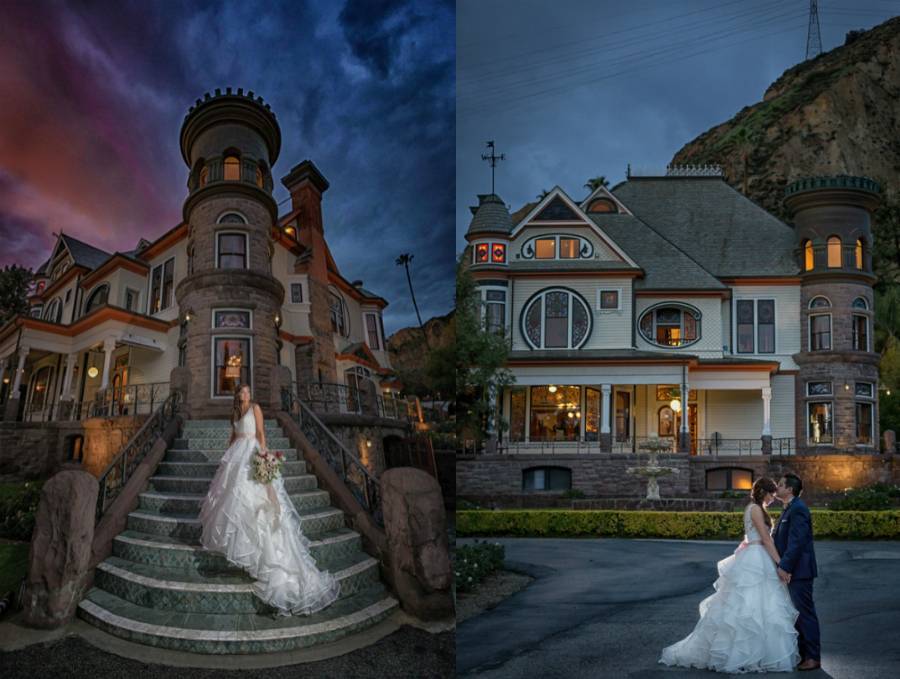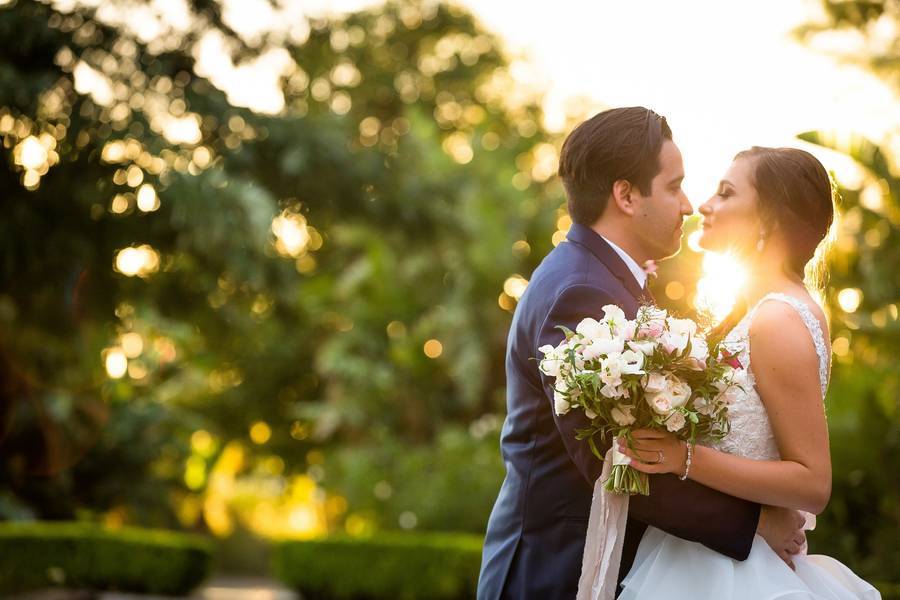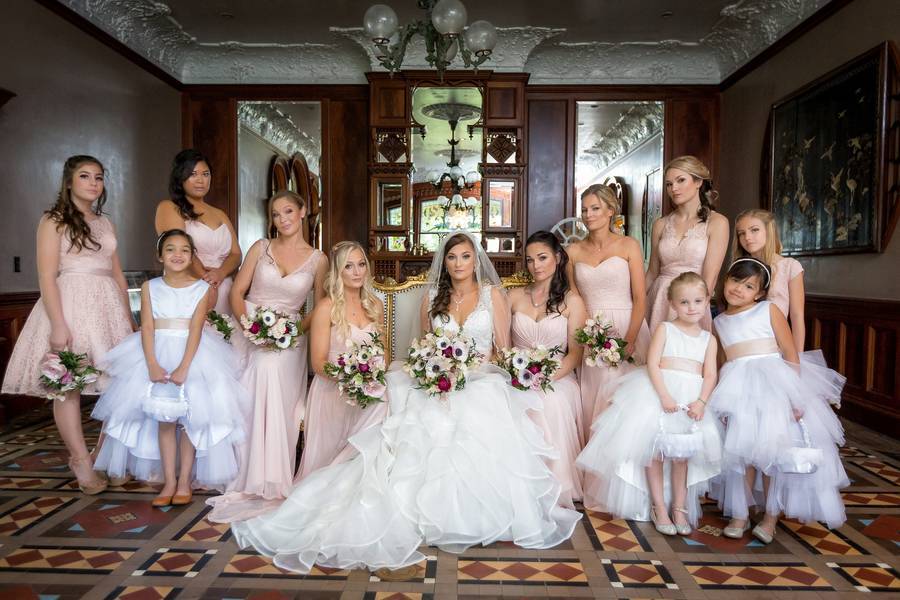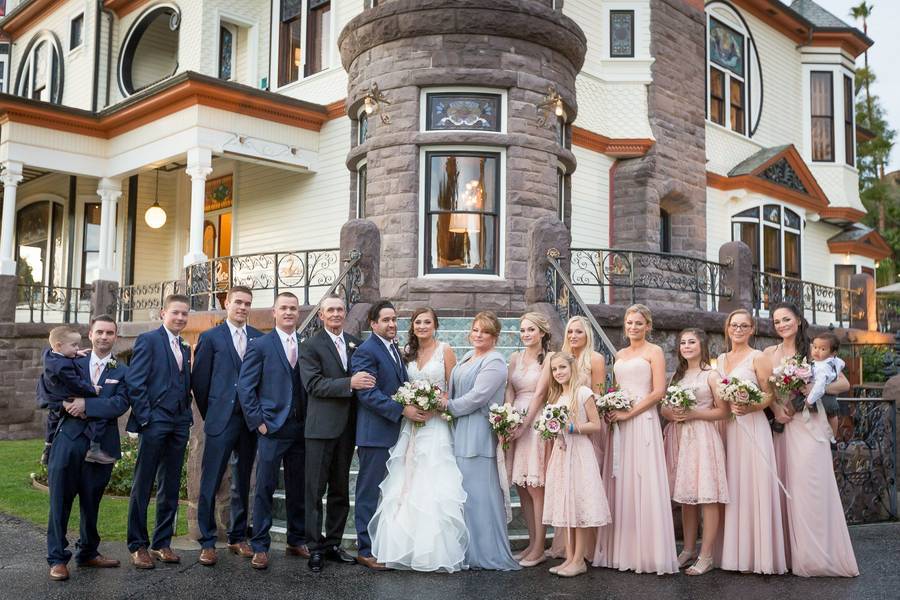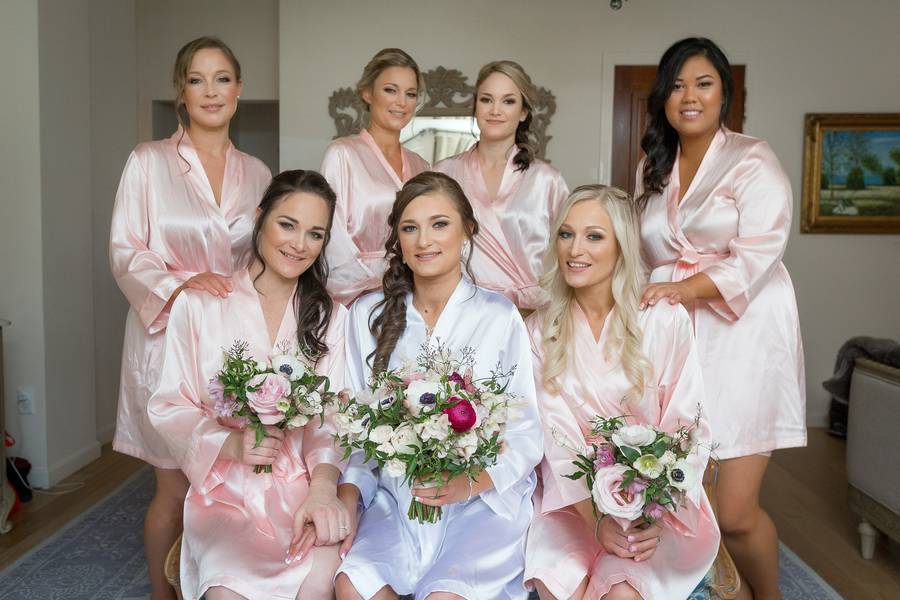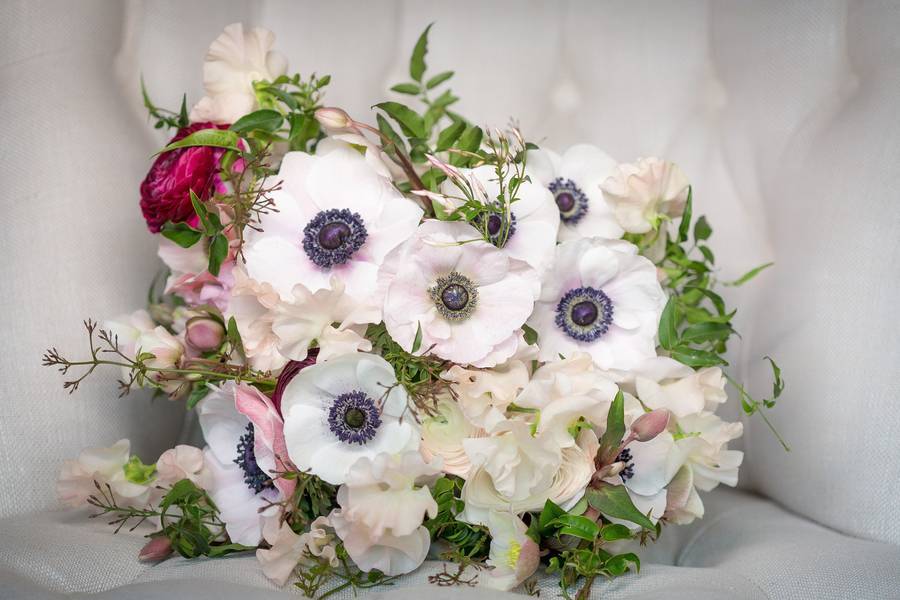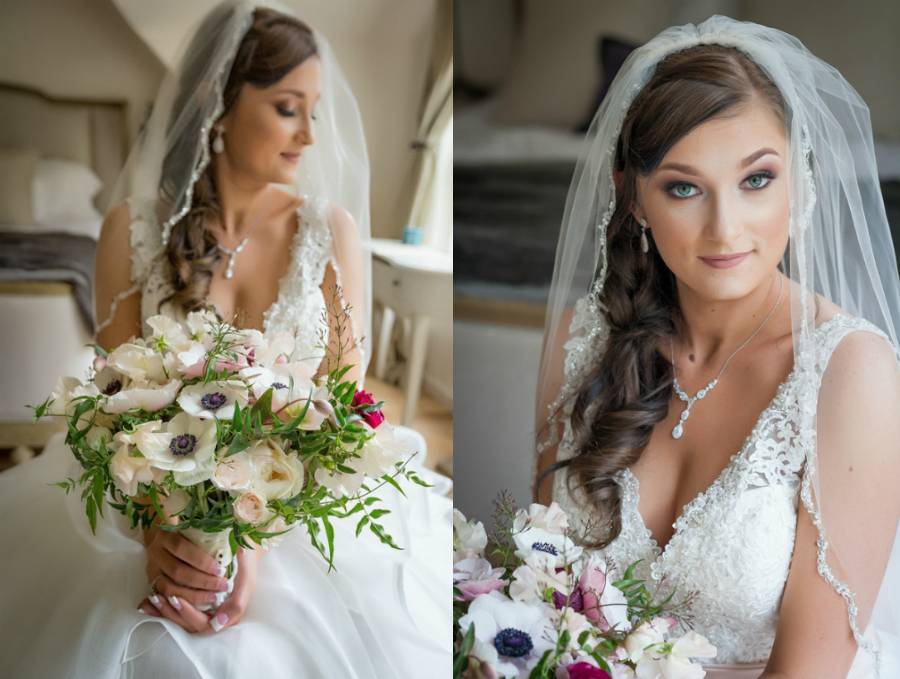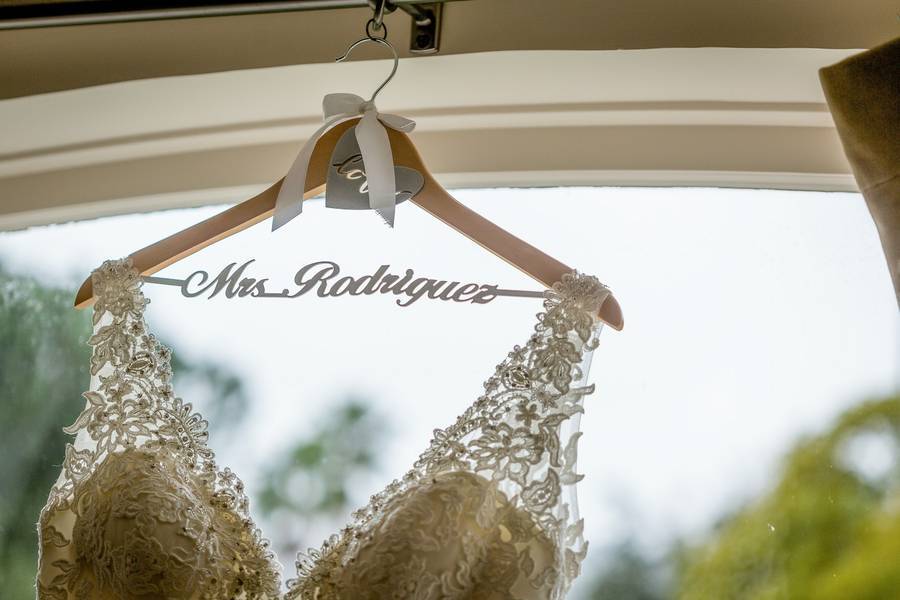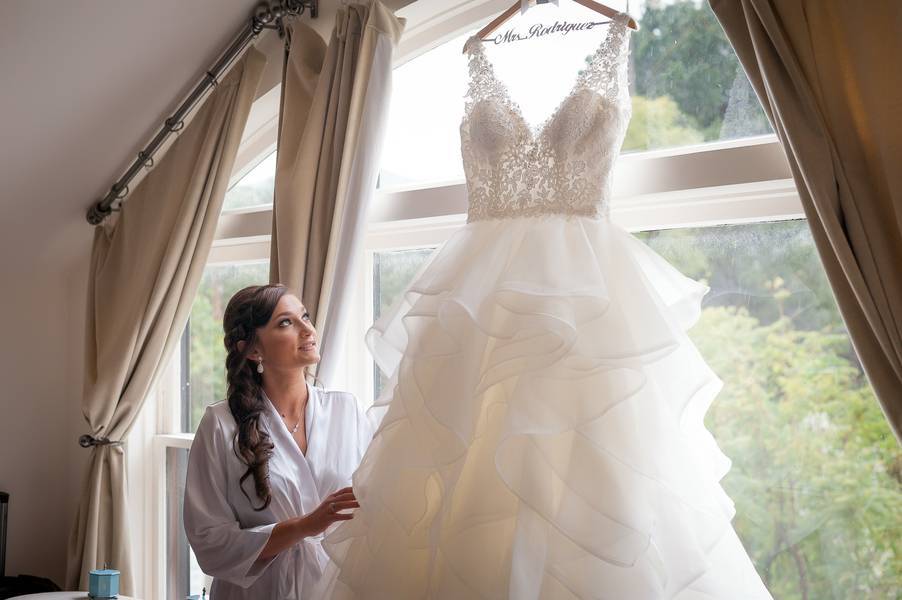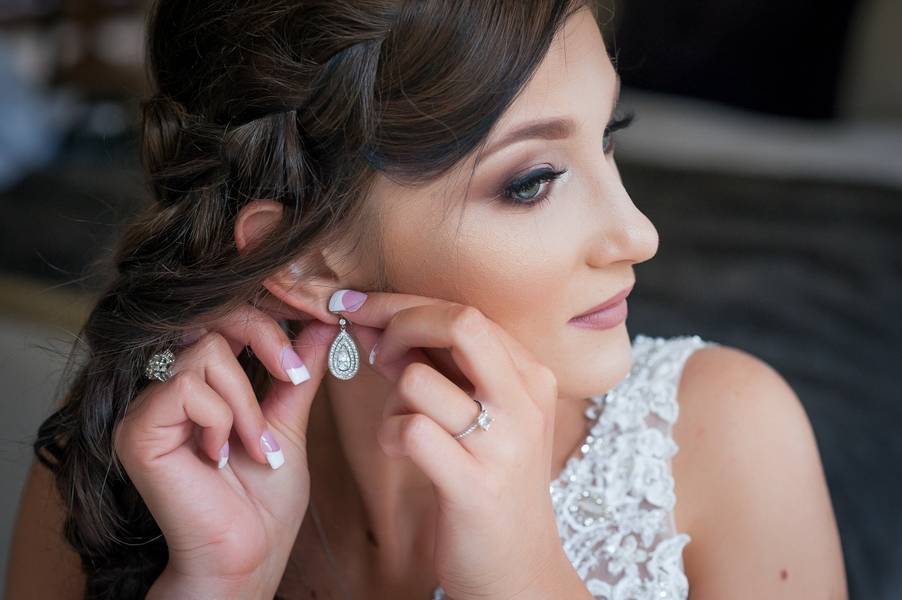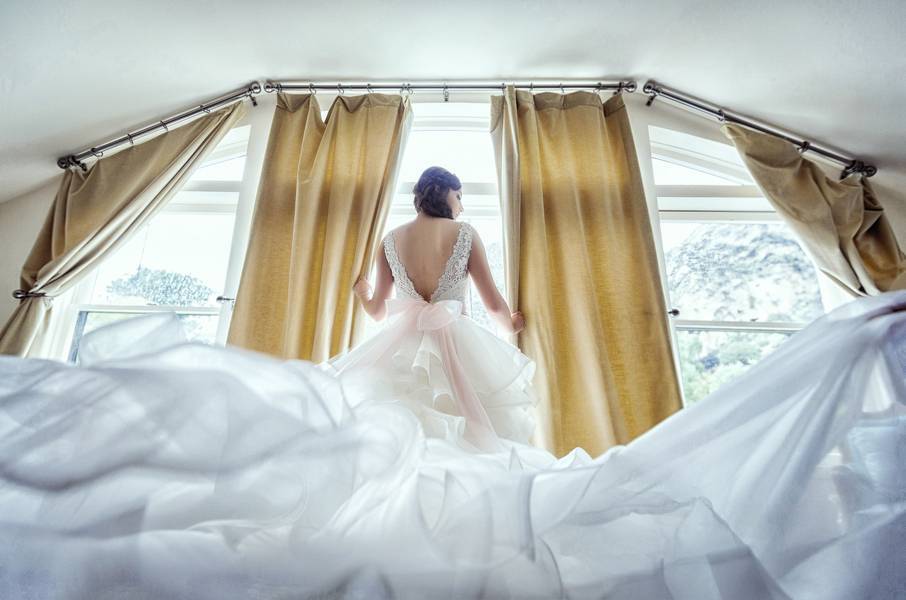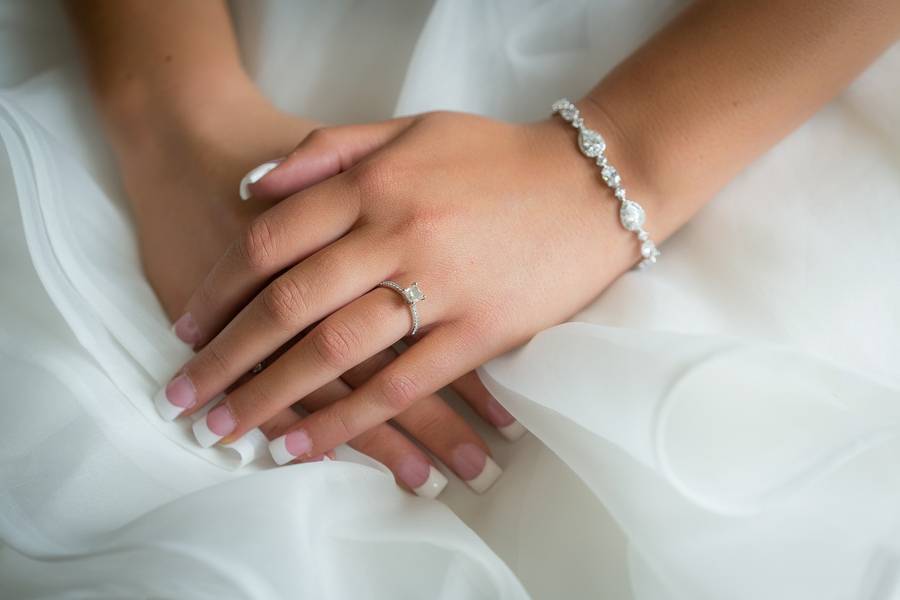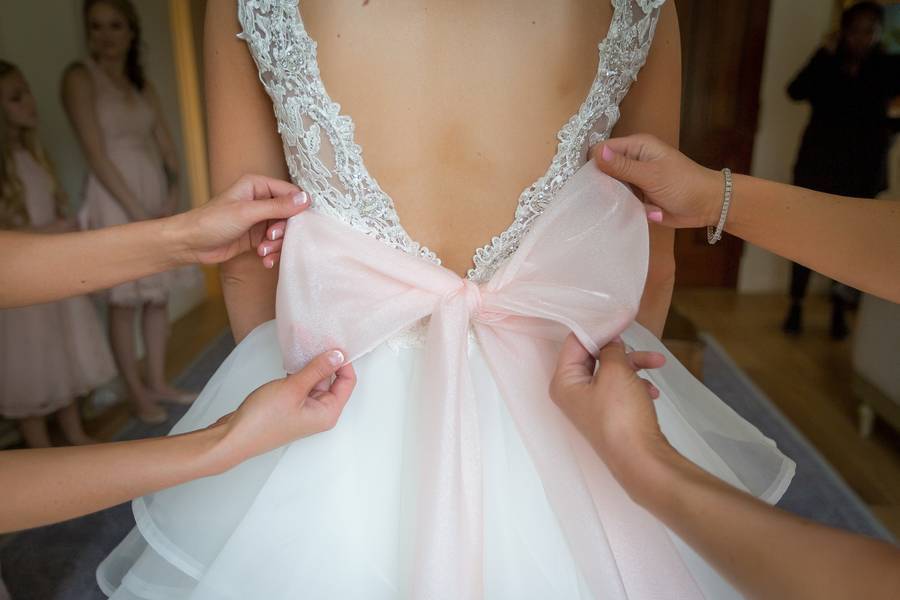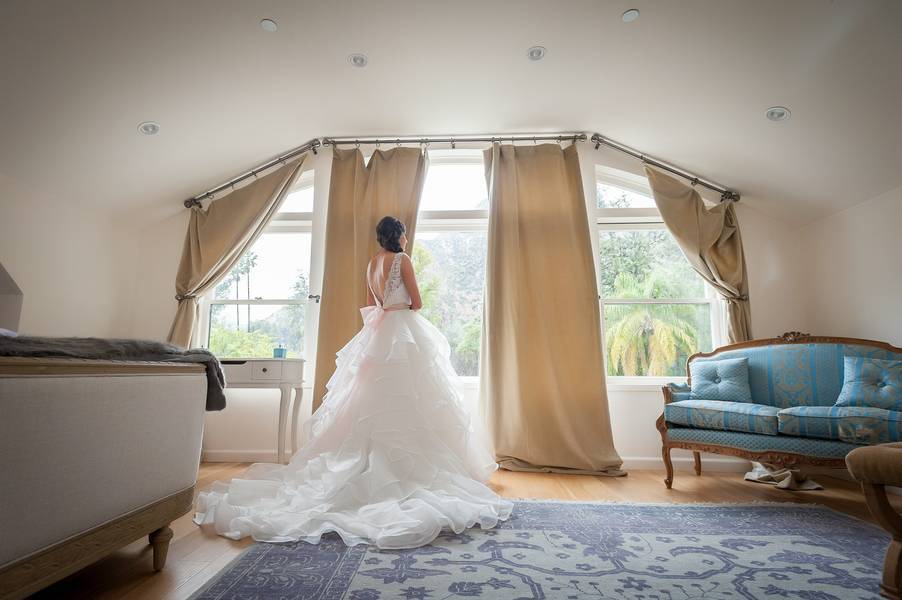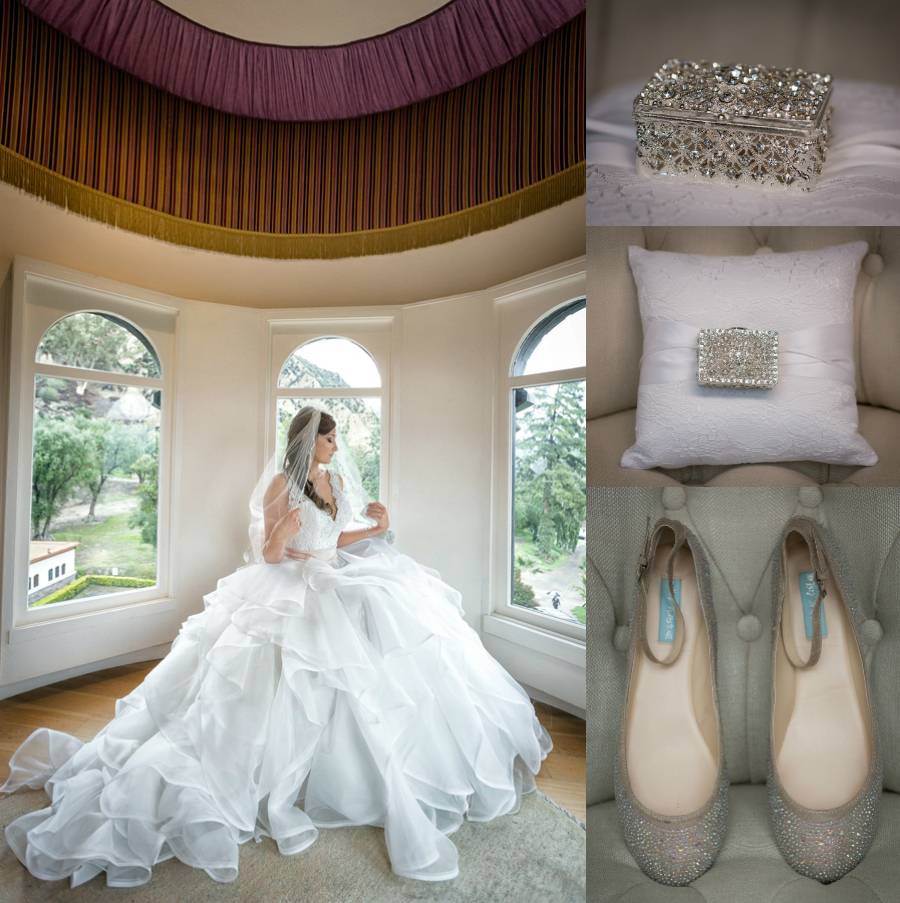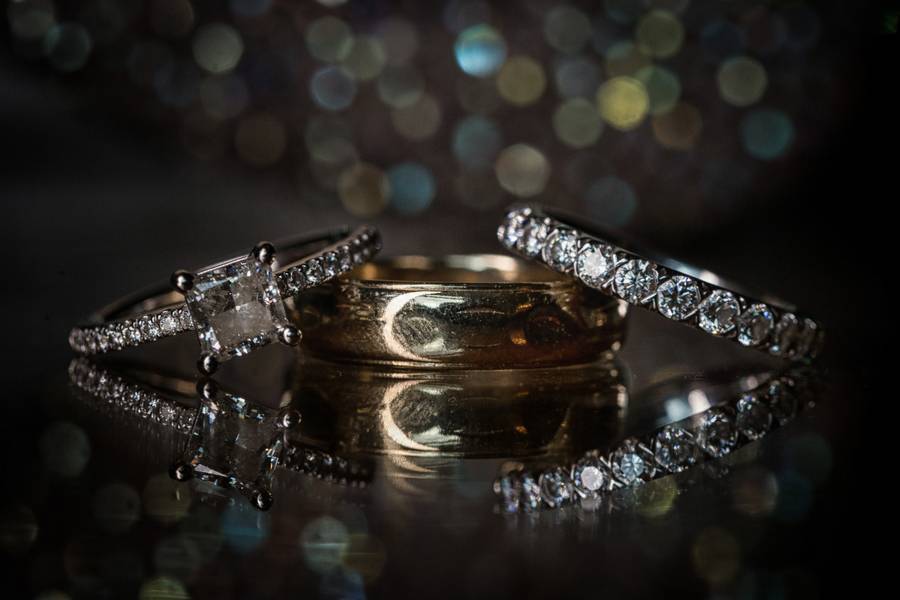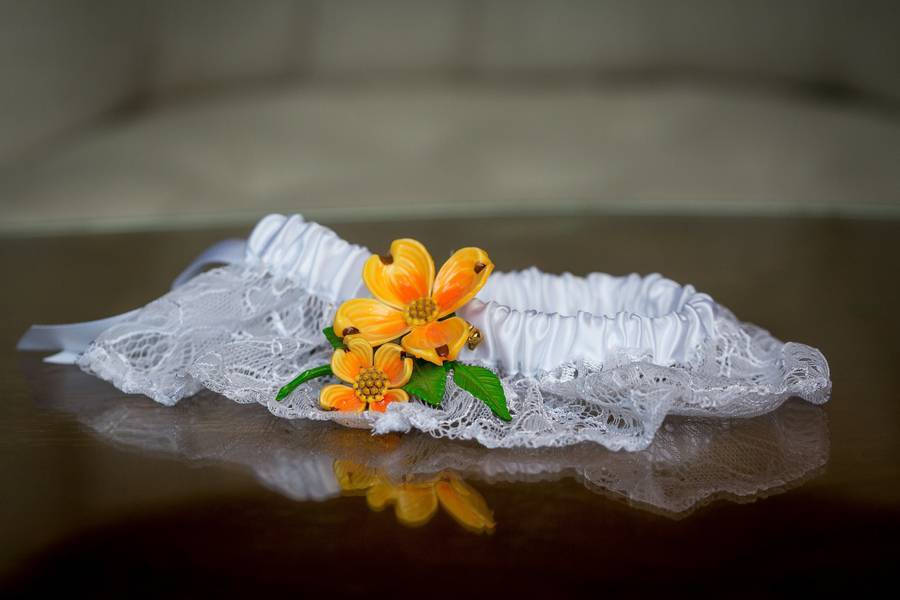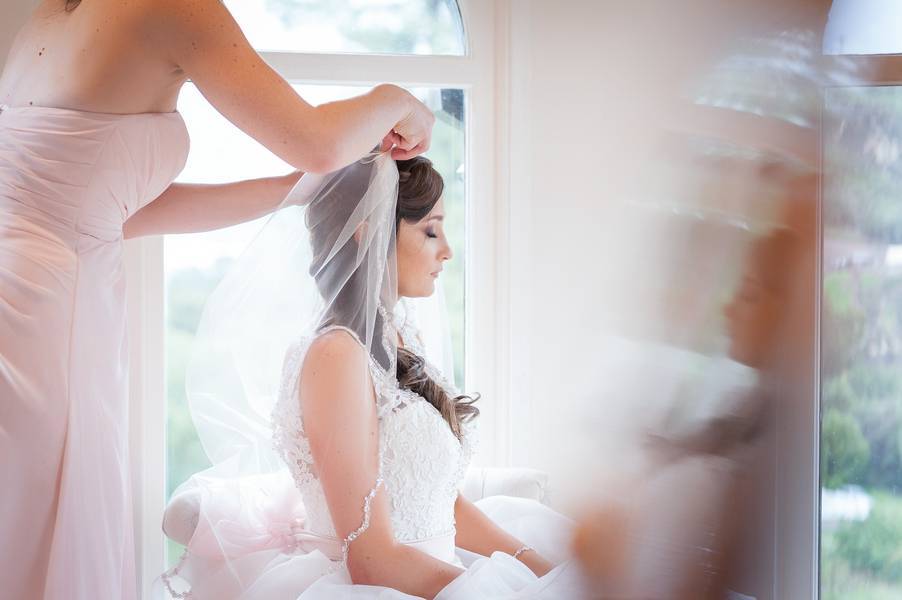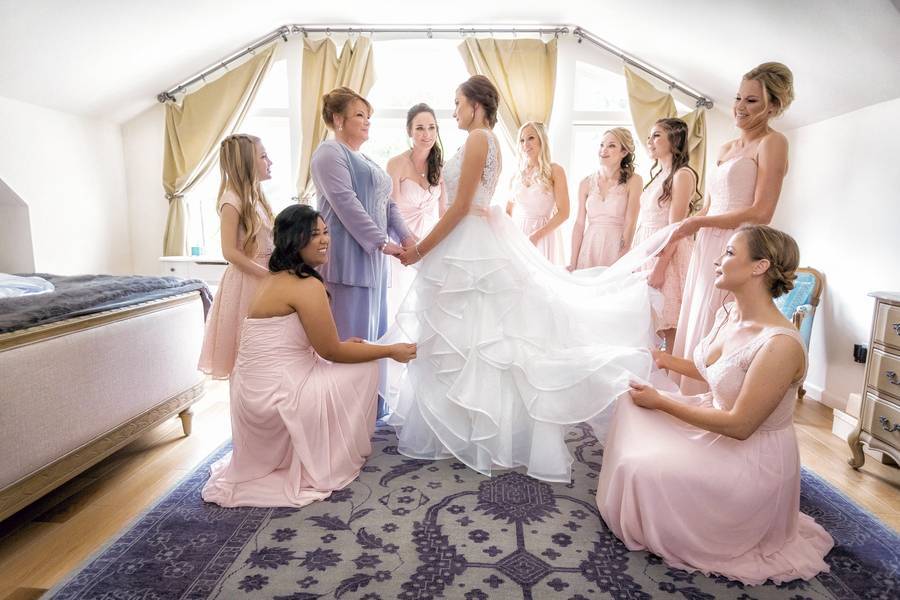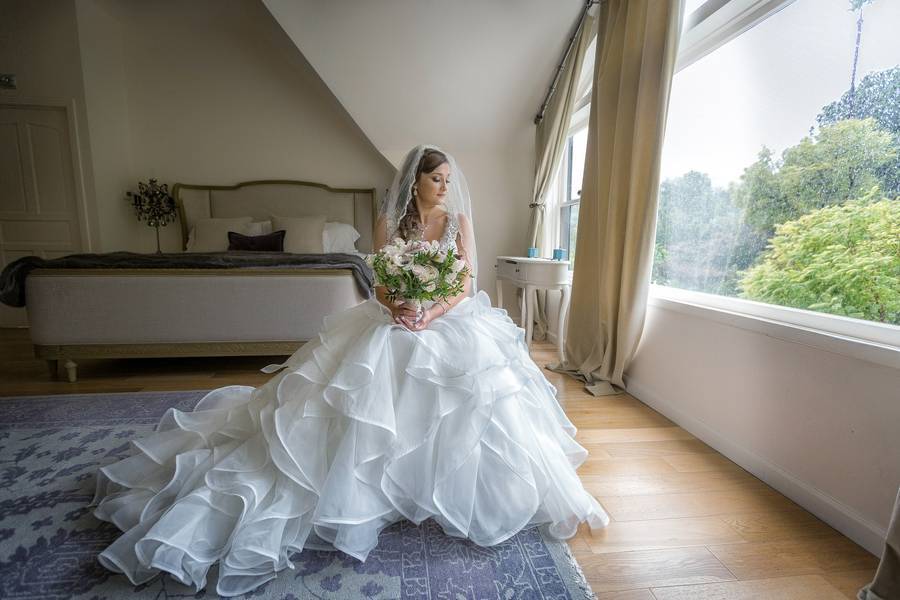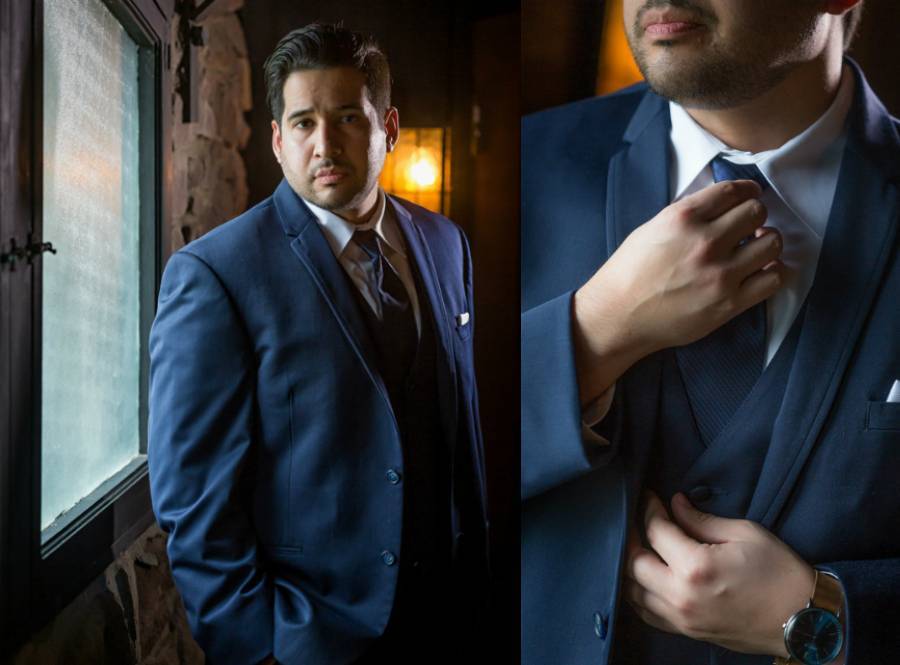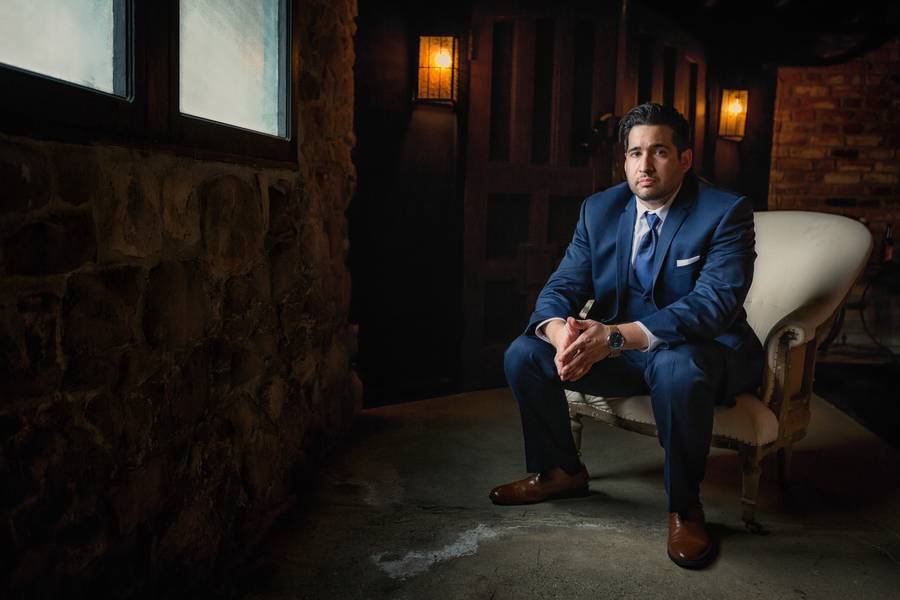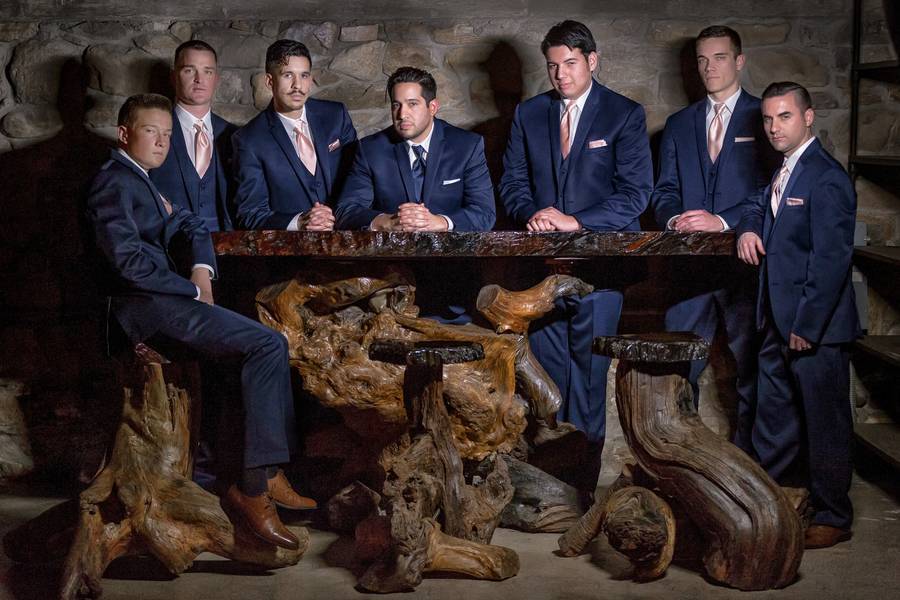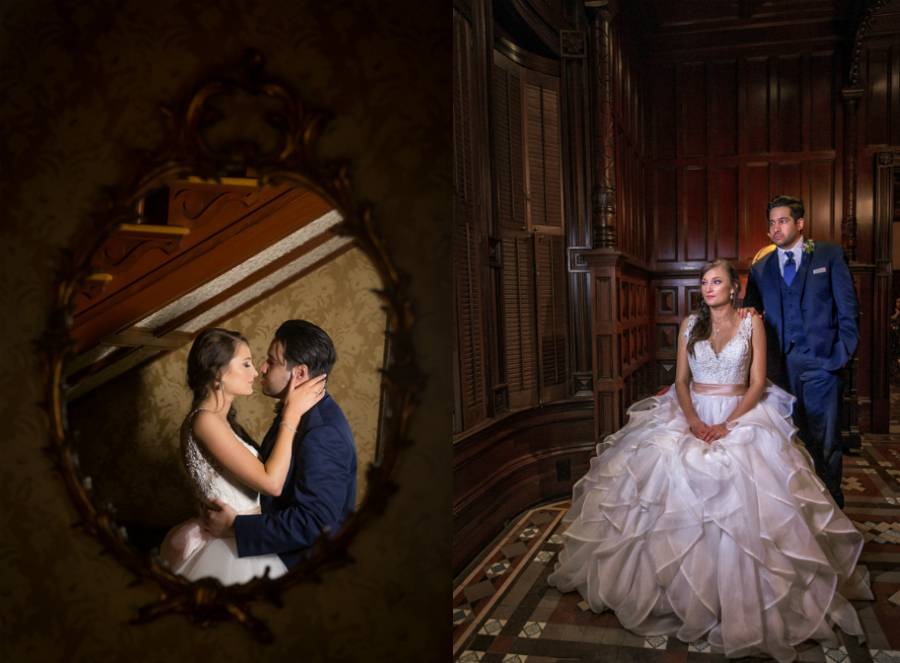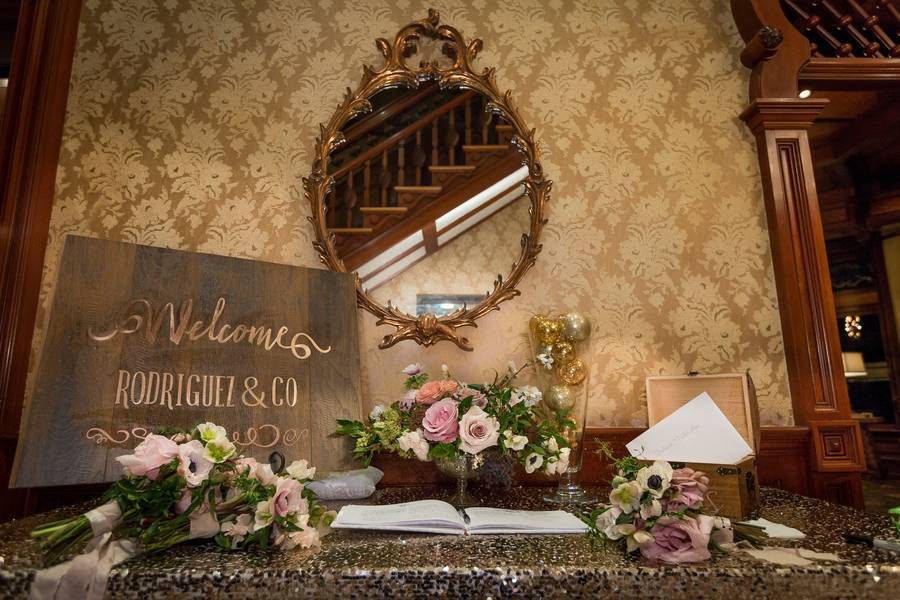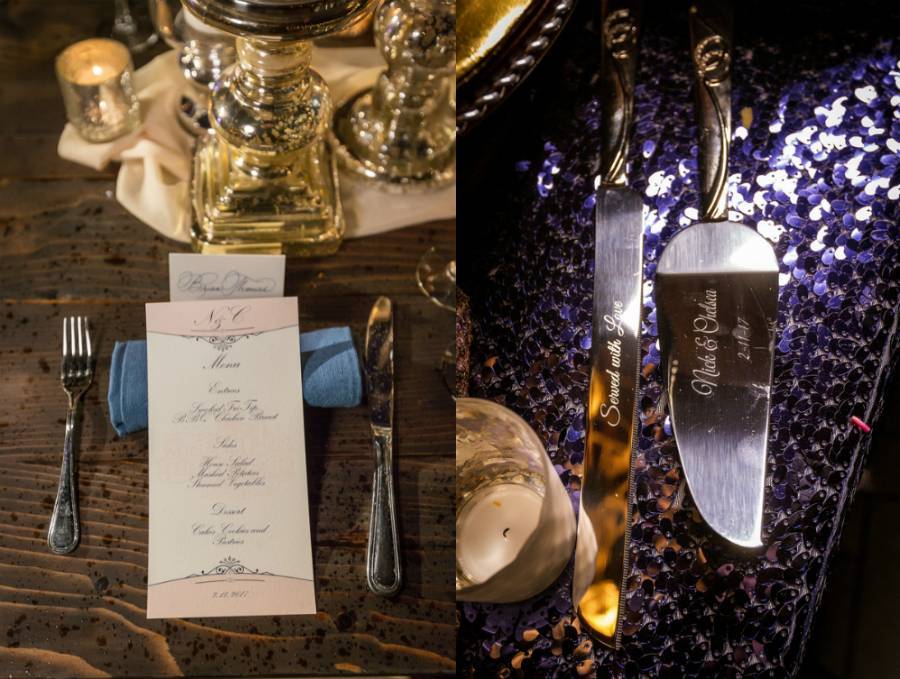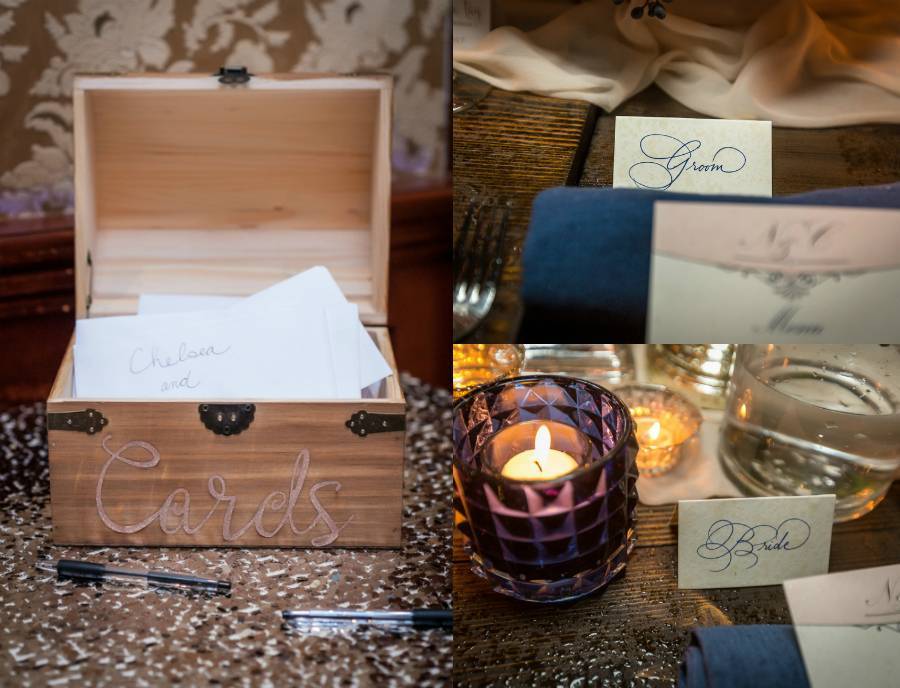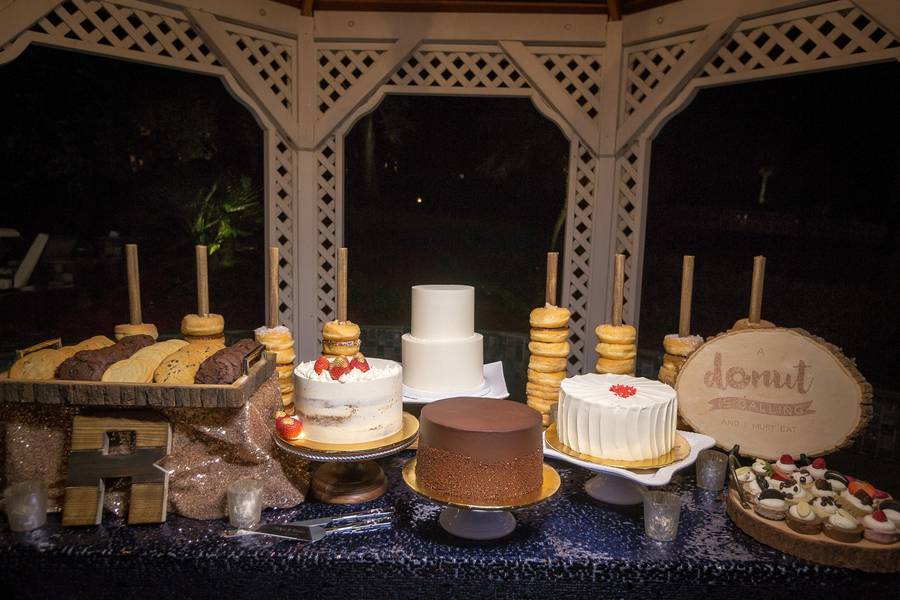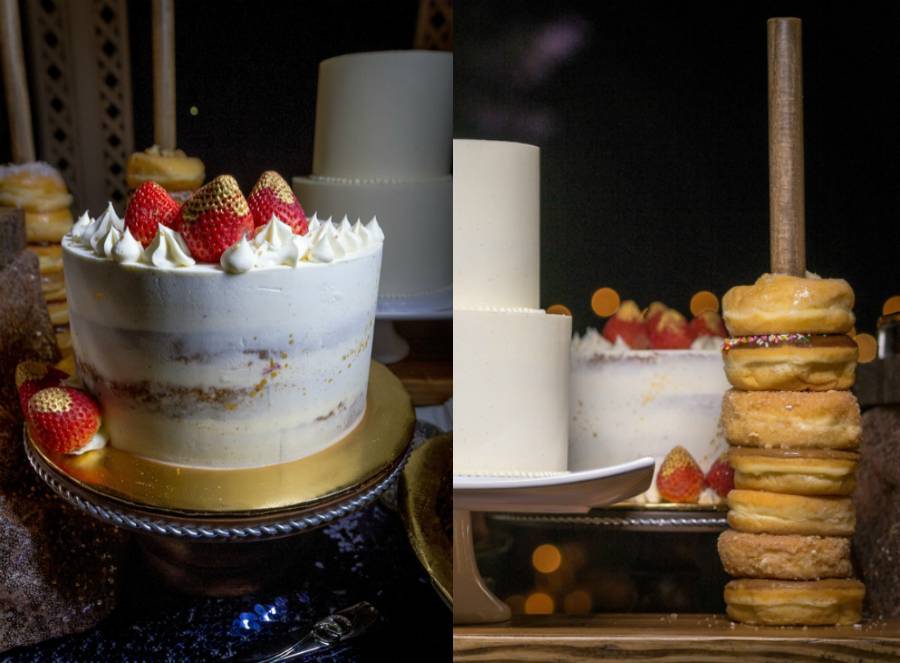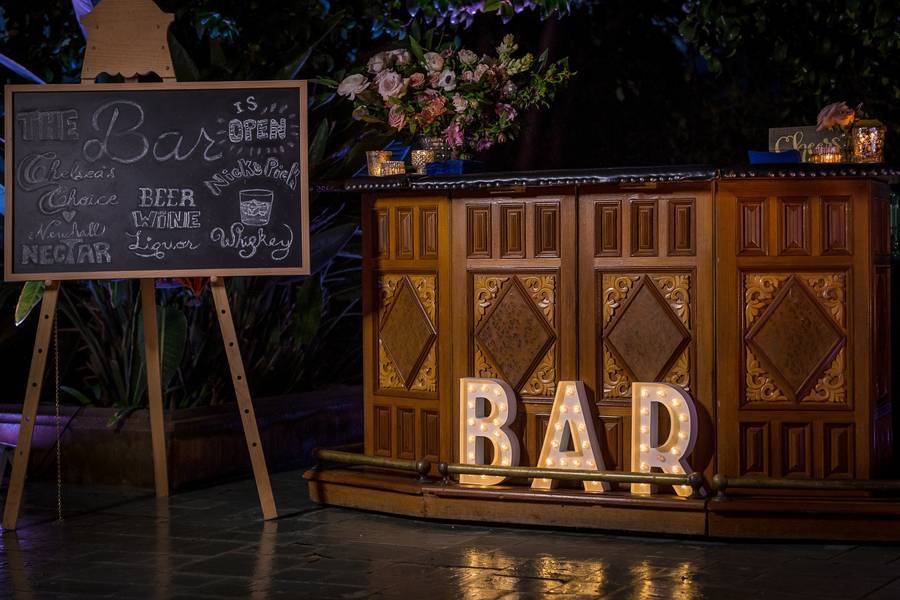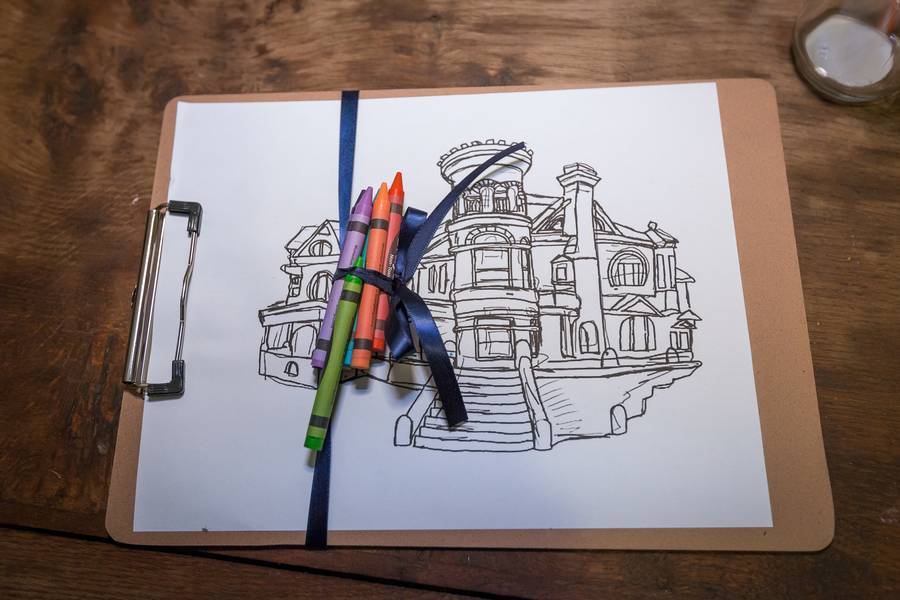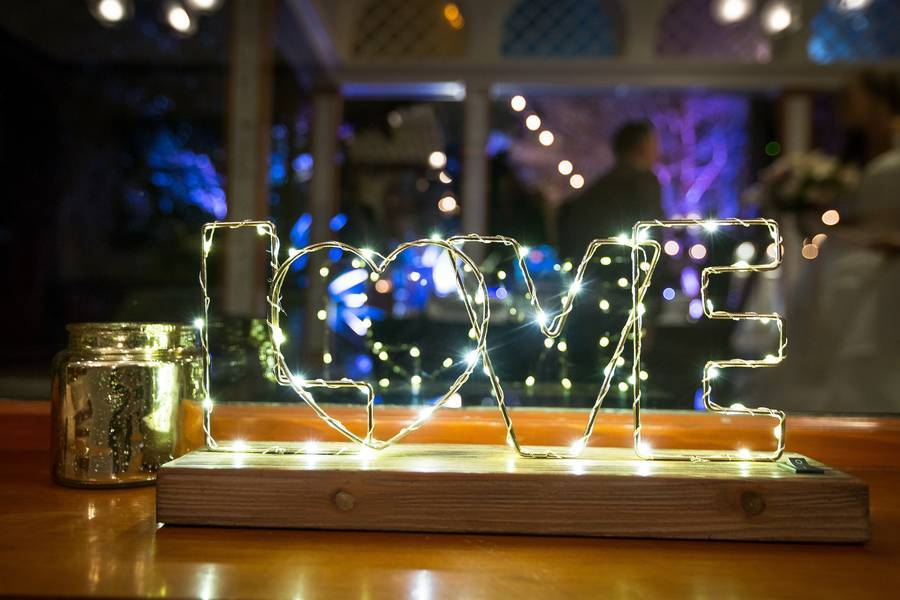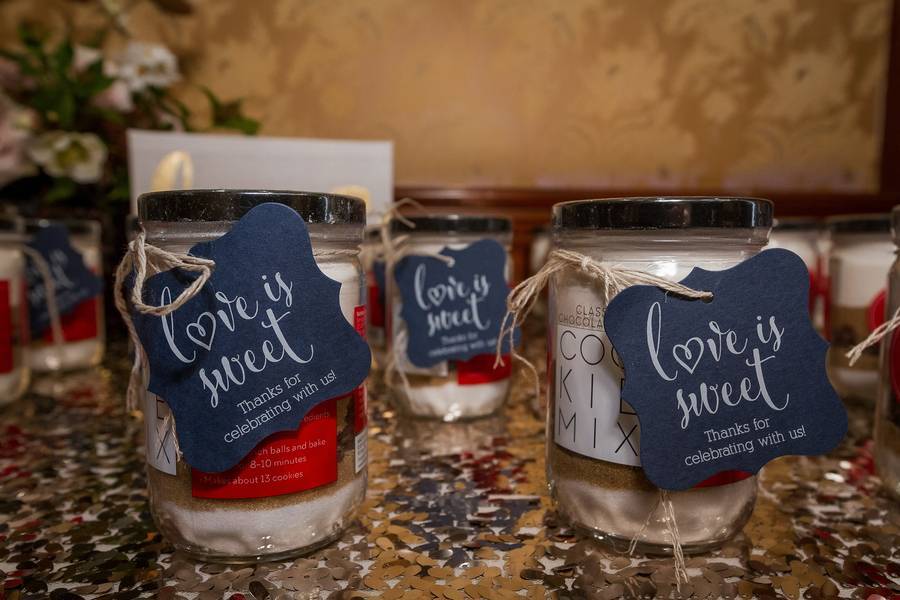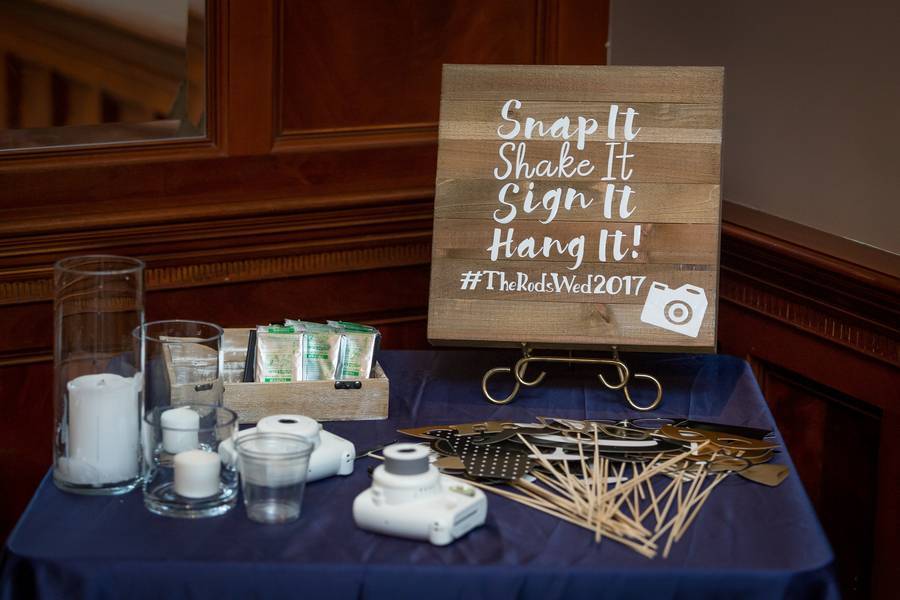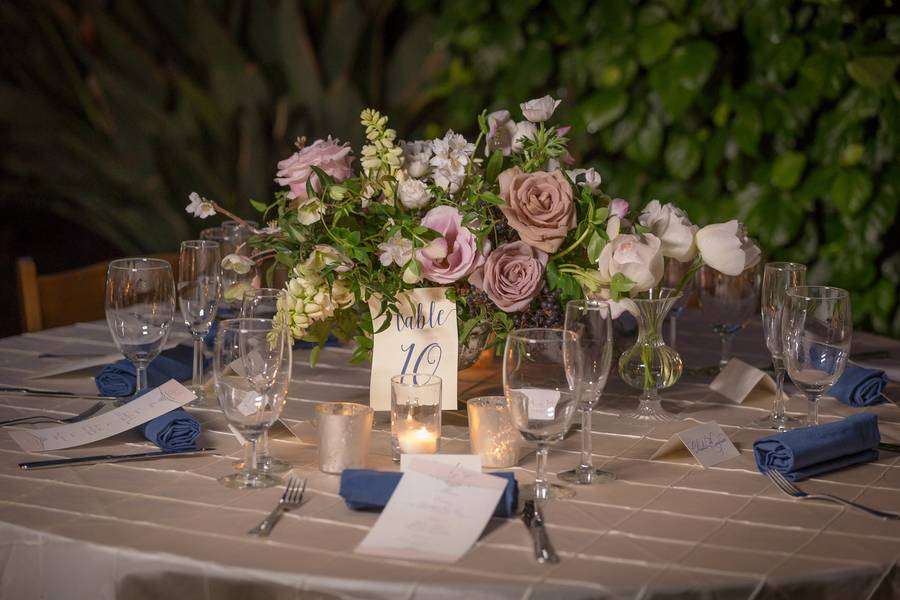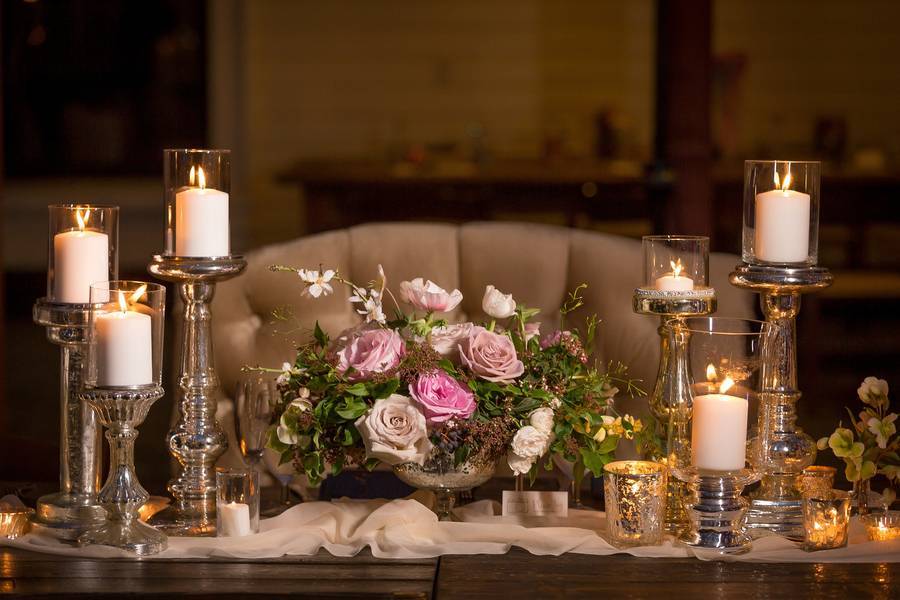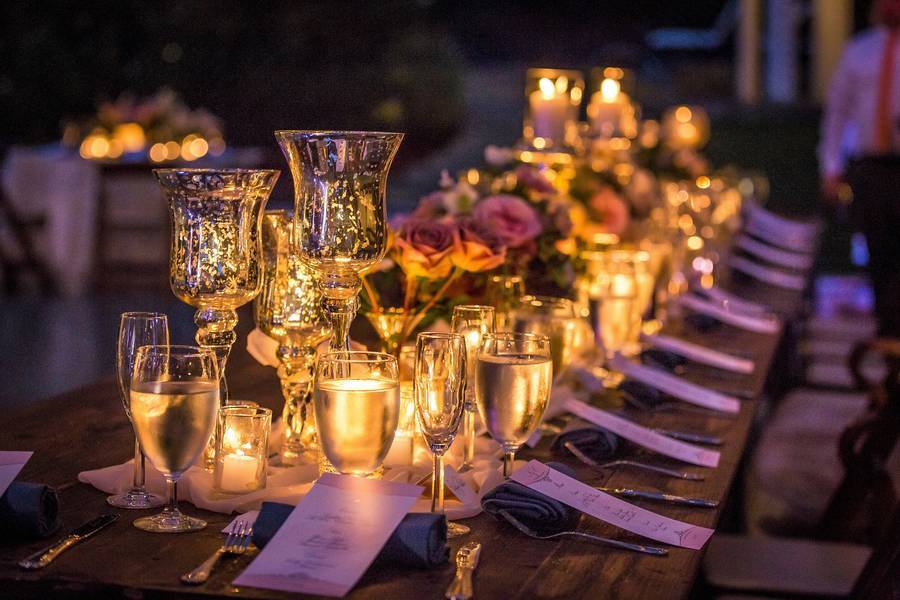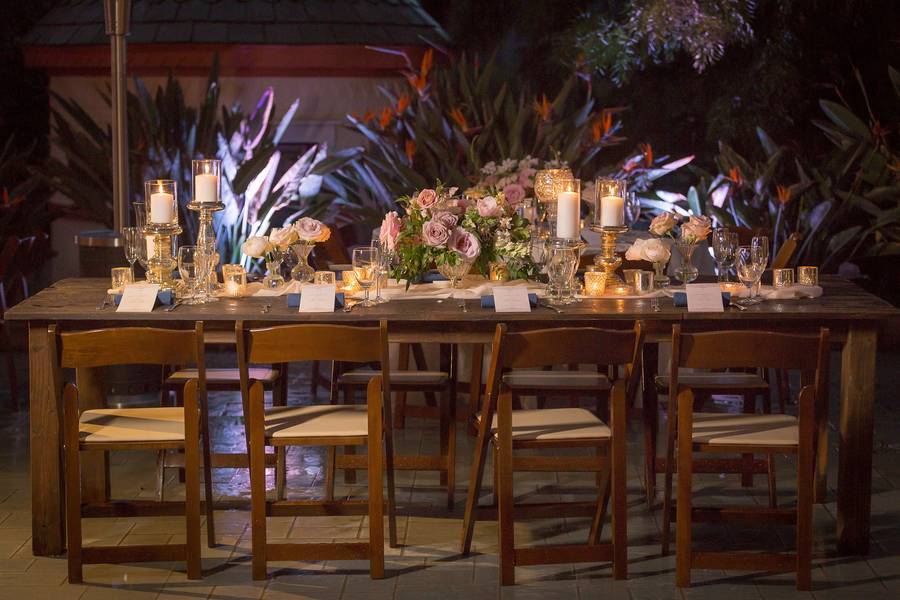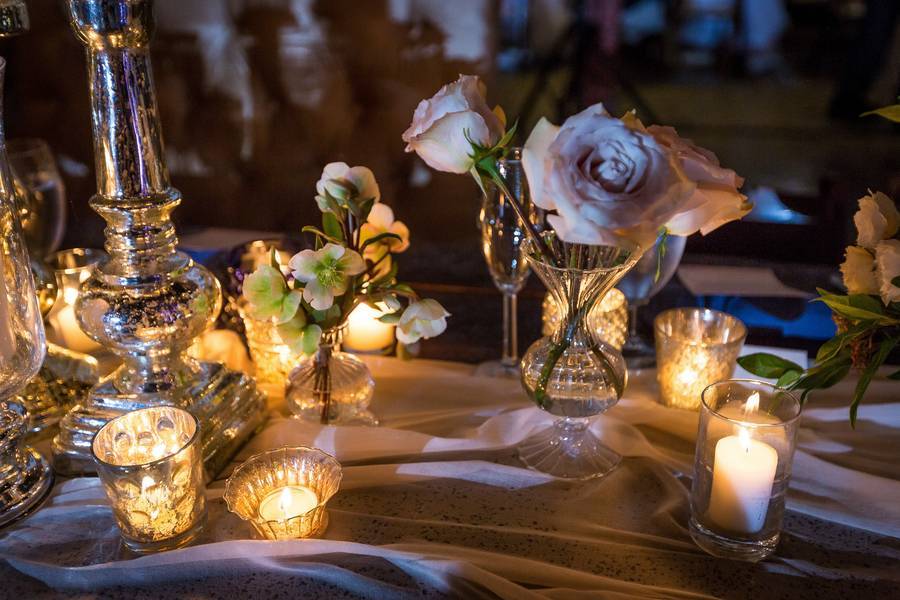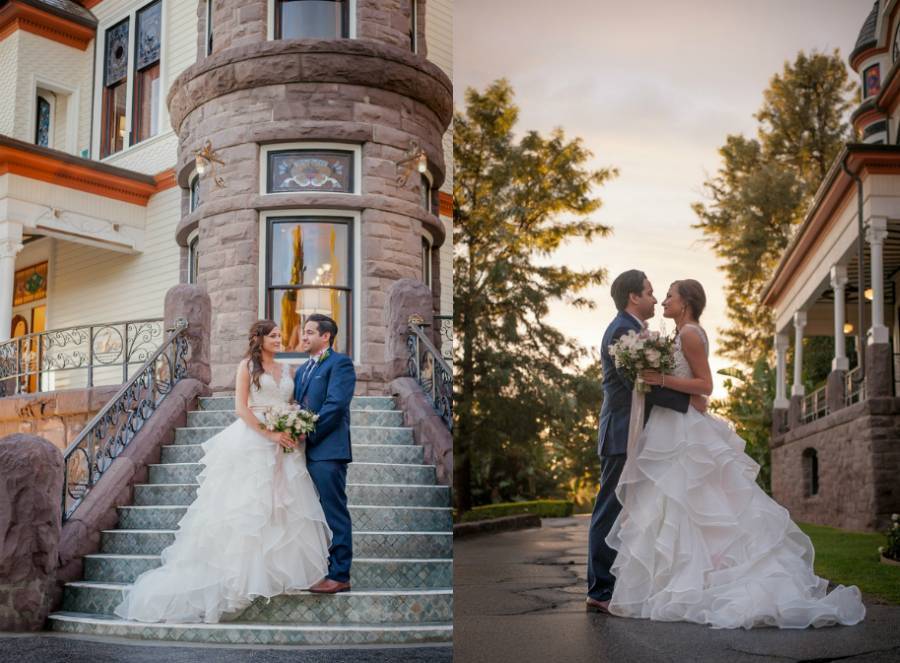 About the Photographer
It was an honor to be able to capture the love shared between Chelsea and Nicholas and their family and friends on their wedding day. For more information about my photography services, visit http://www.killingsworthphotography.com/ or contact 661-505-1026.
Heed This Advice
Don't cheap out on a photographer…hire a professional. Hire a professional wedding coordinator Don't stress…go with the flow. Weddings don't always go perfect. If your stressed it will show in your wedding photos. Relax and enjoy your day :) ~ Eric Killingsworth/Photographer
Money Matters
$5,000 – $10,000
Vendors
Photographer:  Killingsworth Photography
Floral Designer: Poppy Design Co
DJ: Premiere Events Group
Event Venue: Newhall Mansion
Event Planner: Tricia Dahlgren Events
Cake Designer: Vanilla Bake Shop
Caterer: Wood Ranch Barbeque and Grill