Bridal accessories are a simple way to introduce a touch of sparkle to your wedding day and whether you have chosen a traditional theme or something more contemporary, there are bridal accessories to complement every preference. Here are three ways to incorporate crystals into your theme.
Bridal Jewelry 
When it comes to choosing the perfect bridal jewelry for your special day, you will be spoilt for choice. You can choose anything from pearls to diamonds or anything in between. Simple silver jewelry will work perfectly with any theme but crystals or diamonds will always add that extra special touch to your bridal attire. Diamond or hoop earrings, bracelets, necklaces, tiaras or any kind of crystal bridal accessories can be incorporated into the theme and will add the finishing touches for the whole bridal party.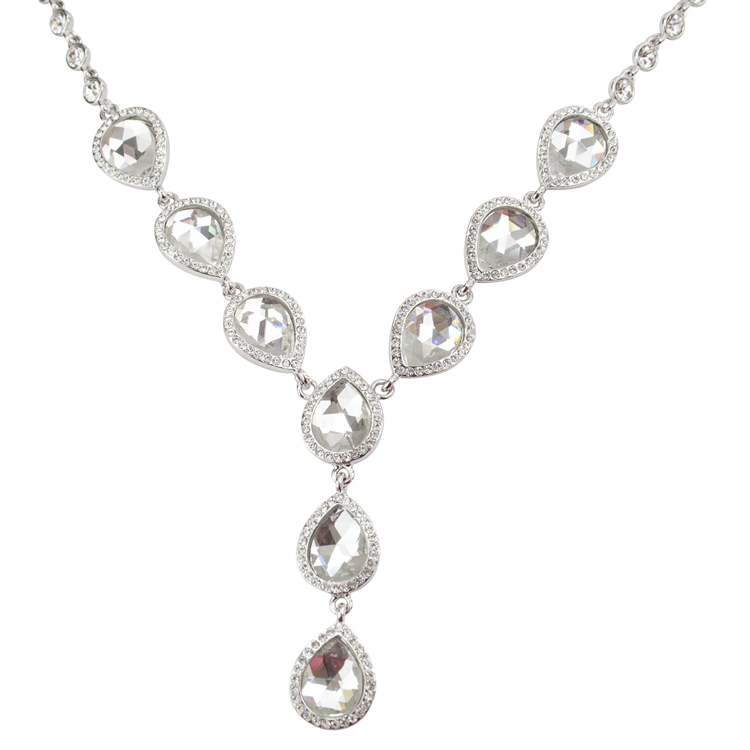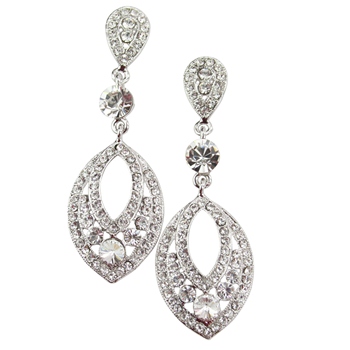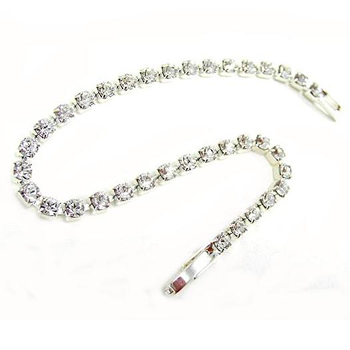 Place Cards / Table Numbers
Planning your table settings can be time consuming especially if you want everything to look perfect on the day. The most important thing is that your place cards complement the rest of your table decorations and also your chosen wedding theme. If you want a glamourous wedding theme, crystal embossed place cards will fit right in.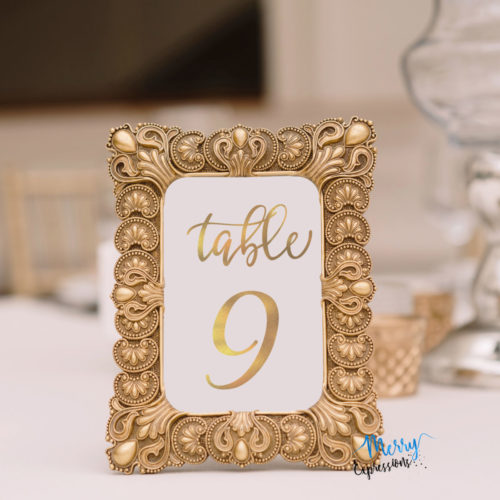 Wedding Invitations 
Your wedding invitations are the first hint that your guests will receive regarding your wedding day theme. It is a taste of things to come and for this reason it must be fabulous. If you really want your invitations to stand out, choosing a bespoke design that is exclusive to your wedding can ensure you wow your guests. Incorporating crystals into your invitation design is relatively easy to do yourself but if you want flawless results, it is advisable to seek help from a professional wedding invitation design specialist.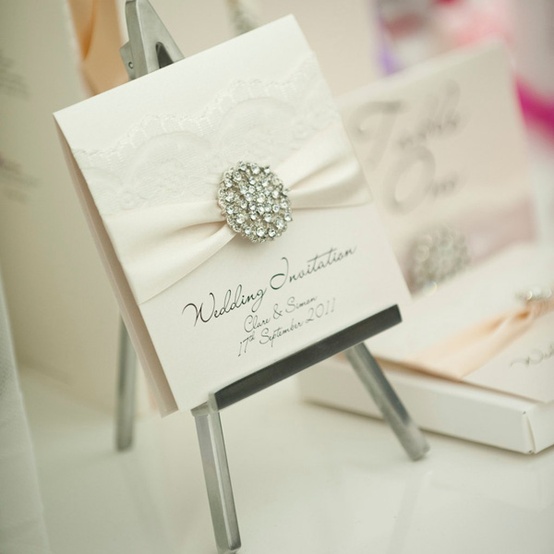 If you are stuck for ideas about how to incorporate crystals into your wedding theme, you can find inspiration online. Sites such as Pinterest can provide you with hundreds of ideas on how to create impressive table decorations or give you ideas for your invites. Once you have an idea of the theme you want and have a few design ideas in mind, go online to find a company that can meet your specific requirements. You can search for reliable companies that will offer design services and wedding jewelry at a price to suit budgets of all sizes.