While in recent years, colorful weddings have been quite popular, a color palette that never goes out of style is the traditional and stylish black and white palette. There are so many things that can be done with a black and white wedding palette; it looks fantastic all on its own, but also works very well with virtually any other color. We've gathered some of our most favorite examples of the simple elegance of a black and white wedding. Check them out below: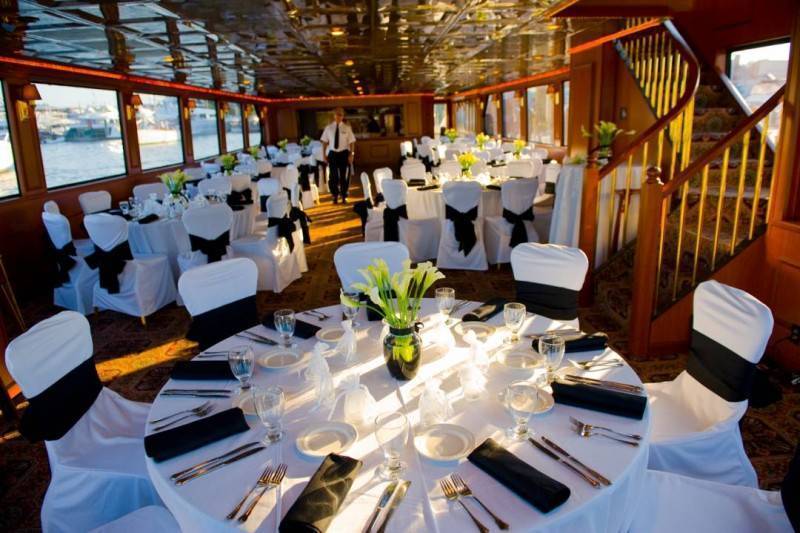 One thing you will notice about this palette is that it can look extremely elegant and expensive, without costing a fortune. Even the simplest and most affordable elements for a black and white wedding truly have a stylish and gorgeous look. It's a wonderful route to take for those who are on a budget.
Black and white can be whimsical, as shown in this photo, where the wedding theme is a masquerade. It's a fantastic way to explore the fairytale style themes that are so popular without crossing the line from elegant to tacky.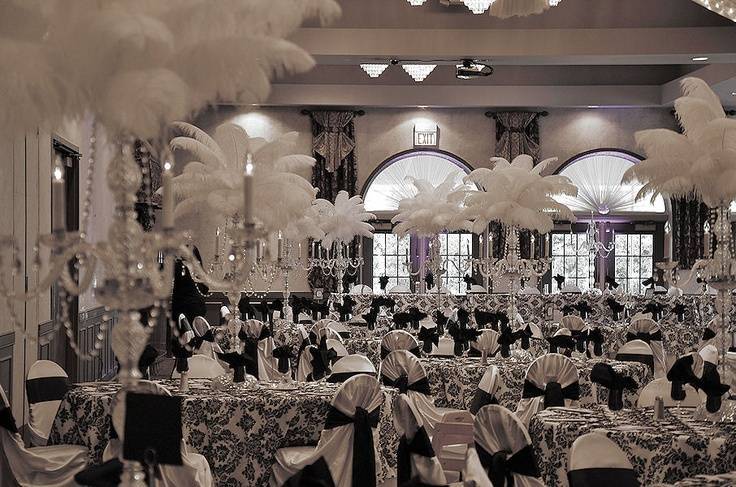 This color palette can also be very modern, streamlined and classy. Clean, straight lines, limited ornamentation, and other specific elements can really make this palette very futuristic in style.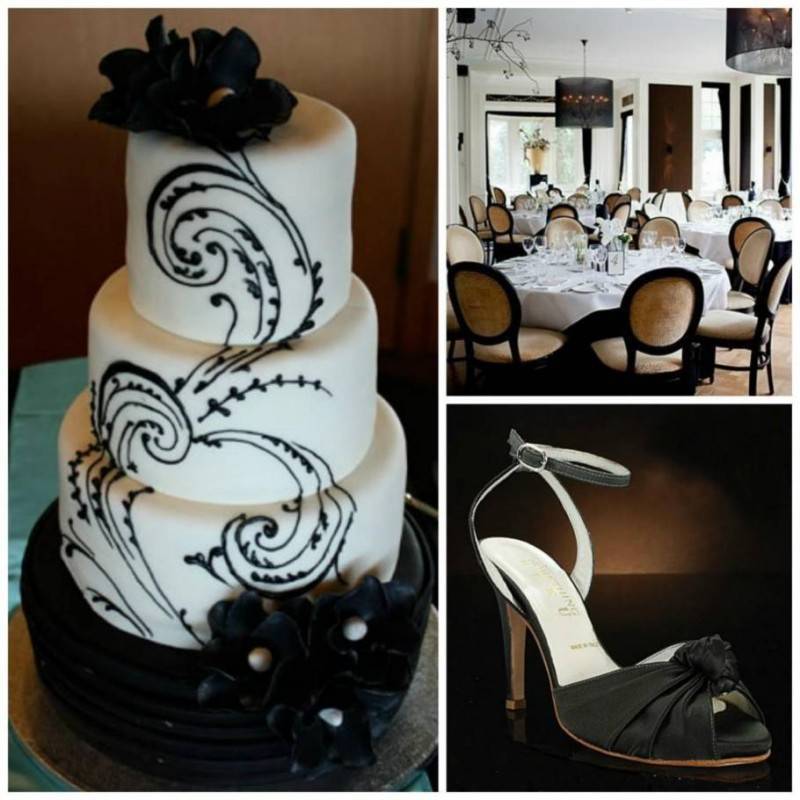 Black and white can also be used in a classy, vintage themed wedding. Adding in a soft beige or gold is the perfect way to accomplish this, and adding in a little ornamentation and feminine touches gives it the perfect look.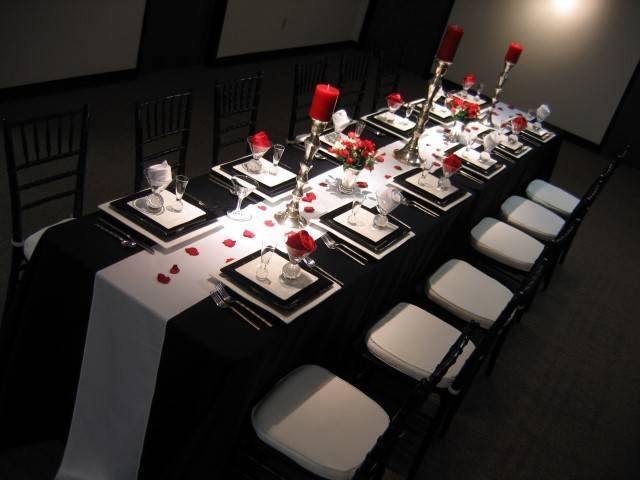 A black and white wedding palette can be absolutely stunning with simple pops of colors here and there, and one of the best accent colors for this palette is red. It has a classic, gorgeous and very elegant look.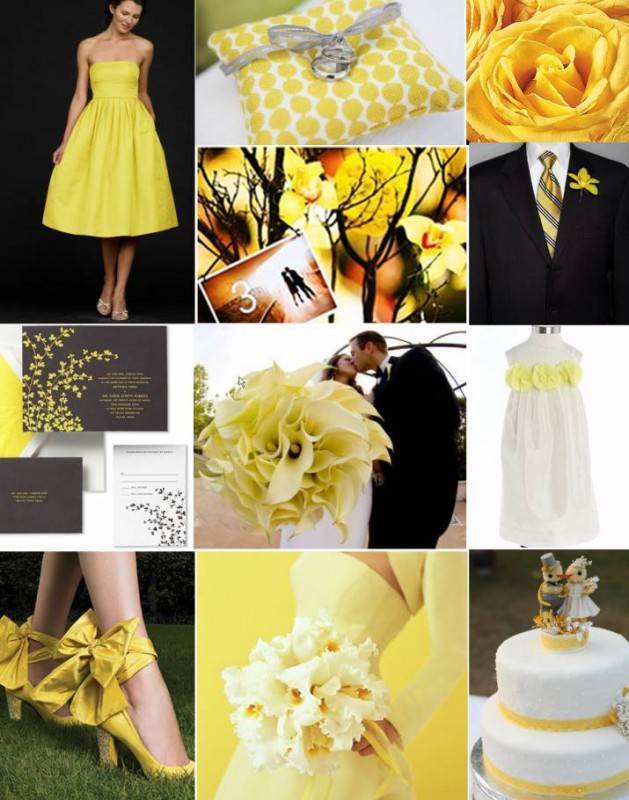 Accent colors like yellow, salmon or lime green can add a fresh and gorgeous look to the black and white wedding palette, and depending upon the color used, can totally change the mood of the palette.
A black and white wedding is truly one of the best and most universal color palettes available. Do you have a favorite color that goes well with black and white? Let us know your thoughts on the black and white color palette in the comments below!