Shabby chic weddings are very popular right now, and look absolutely amazing in photos. The great thing about shabby chic weddings is that they cost less than other themes, because items can be reused or turned into other items for the wedding. Here are some tips for shabby chic wedding décor.
Distressed Signs
Distressed signs are wonderful for a shabby chic wedding, and can be used to point out the reception area, bathrooms, carving stations, bar and more. Old signs can be repainted and then chipped and sanded to look distressed, and new wooden plaques can be used in the same way. Black paint with a thin brush can be used to create flowing, beautiful script for the letters.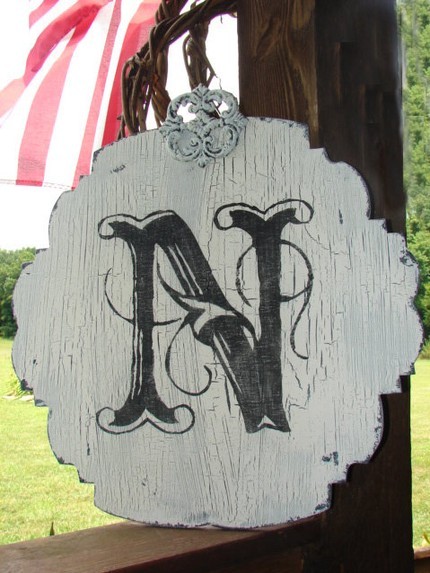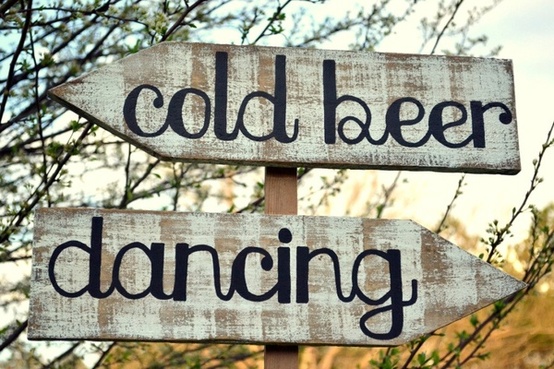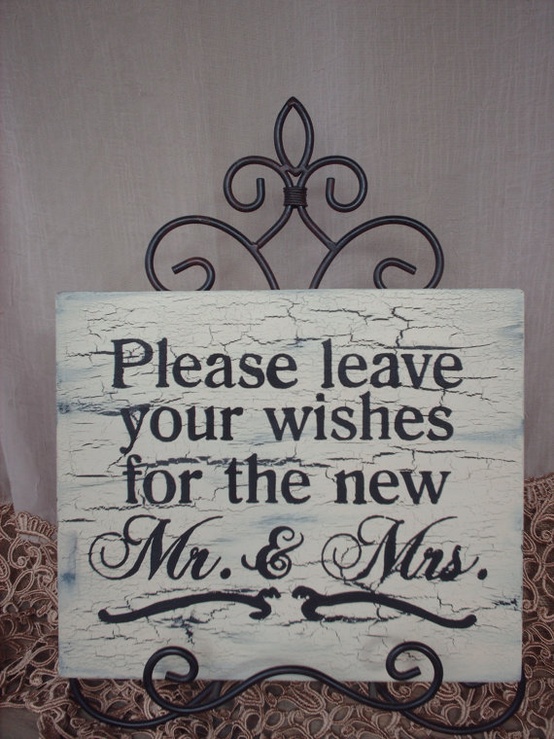 Bird Cage "Guest Book"
Rather than choosing a traditional guest book, use a decorative bird cage set up on a table. Leave cards and envelopes as well as pens for individuals to write messages to the bride and groom. They can then place the cards inside the bird cage.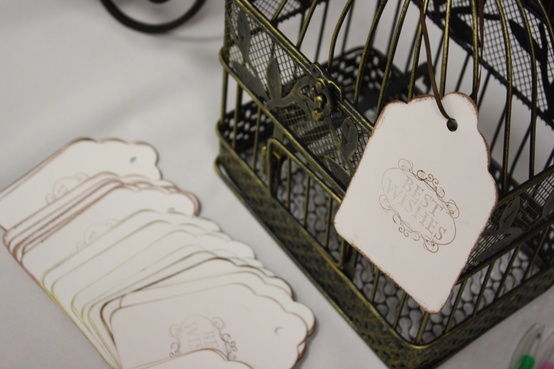 Mismatched China Dishes
Beautifully mismatched china dishes are perfect for a shabby chic wedding. The variety of styles and colors comes together to create a very whimsical and charming look. This will work well even if you're having a coffee or tea station. If you don't have china sets, check antique shops and thrift stores in your area for mismatched sets.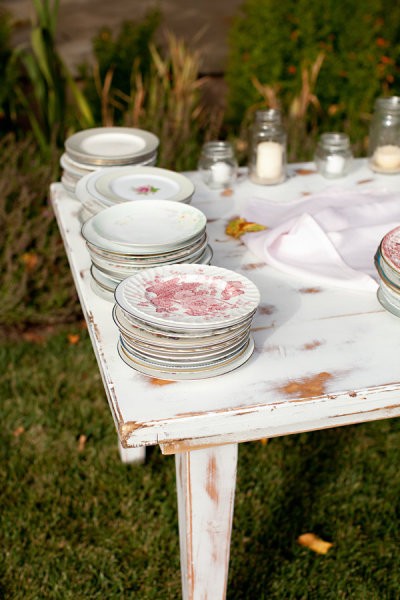 Wedding Favors
Shabby chic wedding favors can be difficult to find, but there are some favors that will work very well with this kind of theme. One is the Calla Lily Design Favor Candle, which features beautiful colors in the stems and blooms as well as a dainty silver ribbon around the bouquet.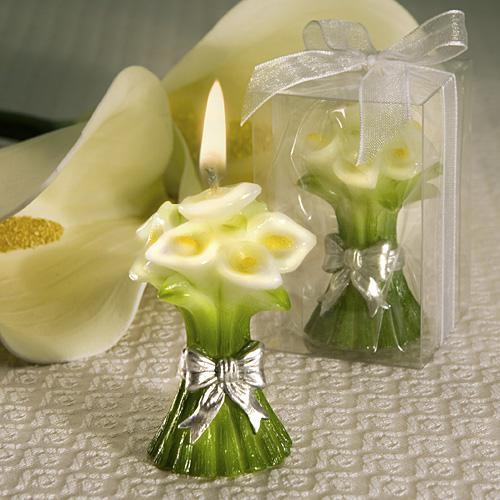 Using your imagination and creativity, you can create a perfect, shabby chic wedding that will impress your friends and delight your guests.