Brides who are planning a beautiful winter wedding can save money if they utilize flowers that are in season. This includes flowers that are readily available from their local florist and don't need to be imported. The trick is to know which flowers are in season for the winter months. The following flowers are perfect seasonal wedding flowers for December and January!
Anemone
These gorgeous, sleek flowers make a fantastic winter wedding bouquet. They're perfect for a formal or informal wedding and are incredibly elegant and beautiful. They also pair well with a variety of other blossoms as well.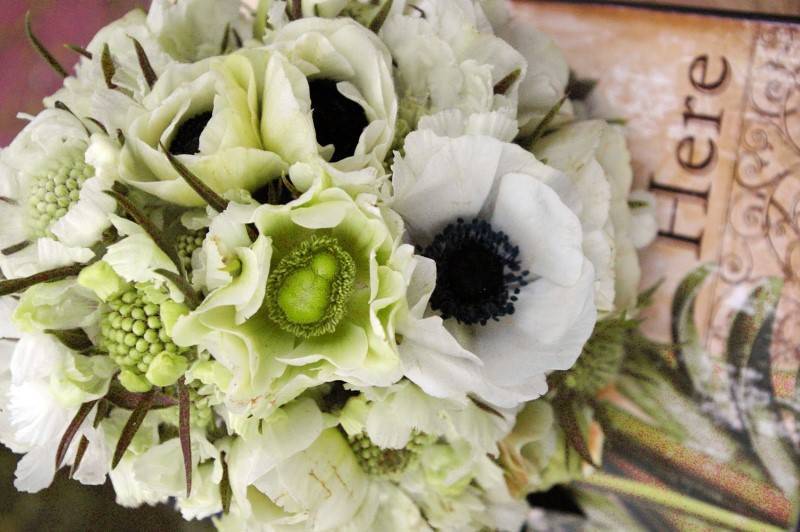 Ranunculus
Ranunculus flowers are absolutely beautiful and a very popular wedding bouquet flower. They're available in all colors, from delicate pale pink to rich reds and yellows. Plus, they're in season in the winter so they're perfect for a winter wedding bouquet.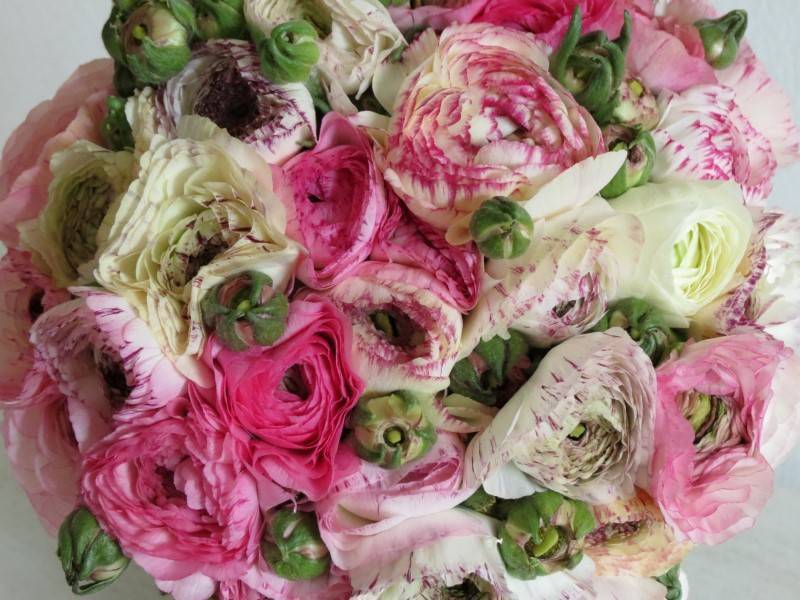 Winter Camellias
Winter camellias are very similar to ranunculus, with a bit more bulk, which results in gorgeous layers of delicate petals. White winter camellias make stunning bouquets that work for any wedding theme!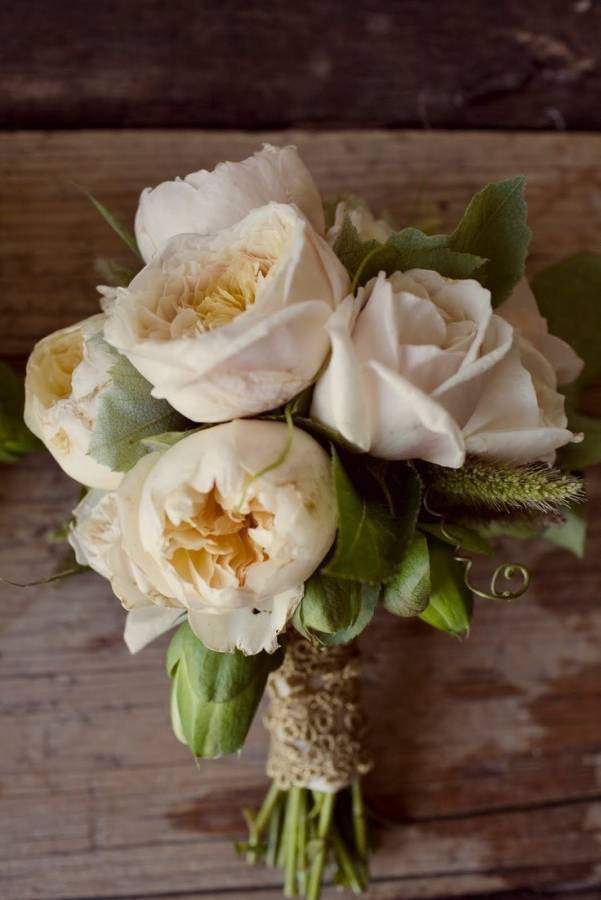 Sweet Peas
Sweet peas make a gorgeous and very feminine bouquet, and are available in jewel-tone shades of purple and pink. They're a wonderful way to add a pop of color to your winter wedding.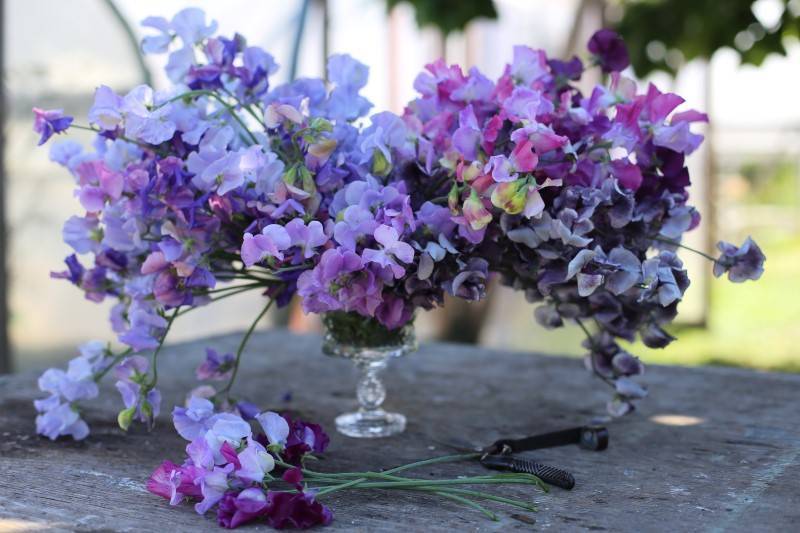 Tulips
Another very popular wedding bouquet flower, tulips are beautiful and available in a variety of shades –from white and red to yellow, pink and purple!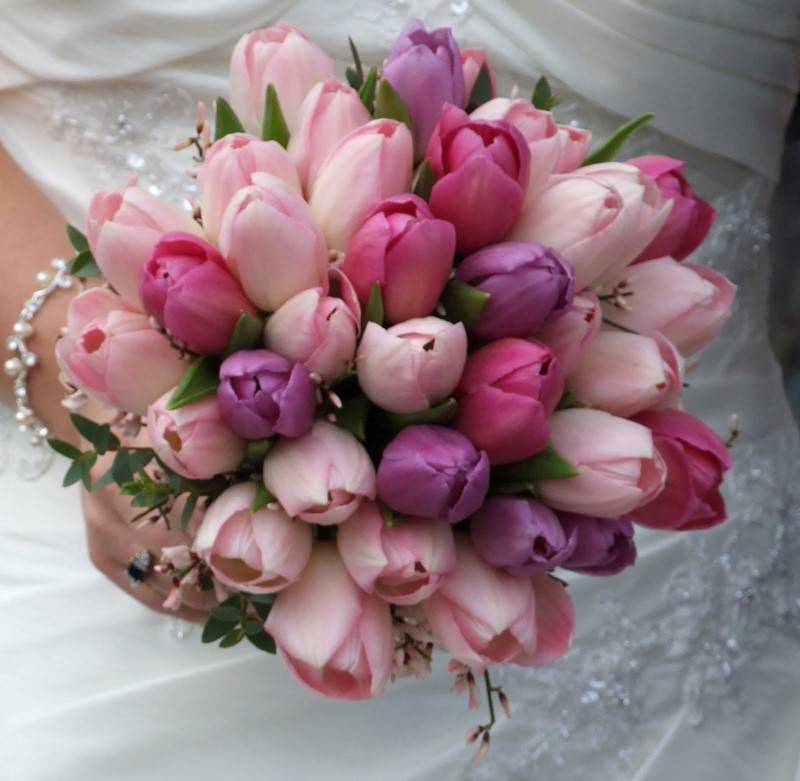 If you thought finding seasonal flowers for your winter wedding would be difficult, think again. These gorgeous flowers should all be available at your local florist and make stunning bouquets!