Hey, ladies! Today's elegant shoot is a sure treat for rustic lovers out there! I'm so thrilled to share this amazing rustic wedding of Azevedo and Nunes that totally showcases the beauty of the rustic style. This is one of those weddings that we will keep in memory until we're old. I love how they chose to show their love for the rustic appeal through their wedding elements. And when you've got the gorgeous classical wedding palette against an equally amazing wedding venue that simply highlights their choice of décor. Not only did they look good in camera, but their rustic theme is definitely seen from every photo. That romantic scheme and pretty details are just enough to take your breath away. Even simple add-ons such as the tablescape and photo booth are absolutely blissful! Go on, scroll through these photos taken by Pedro Filipe Fotografia and see what I'm talking about!
We're All About the Details!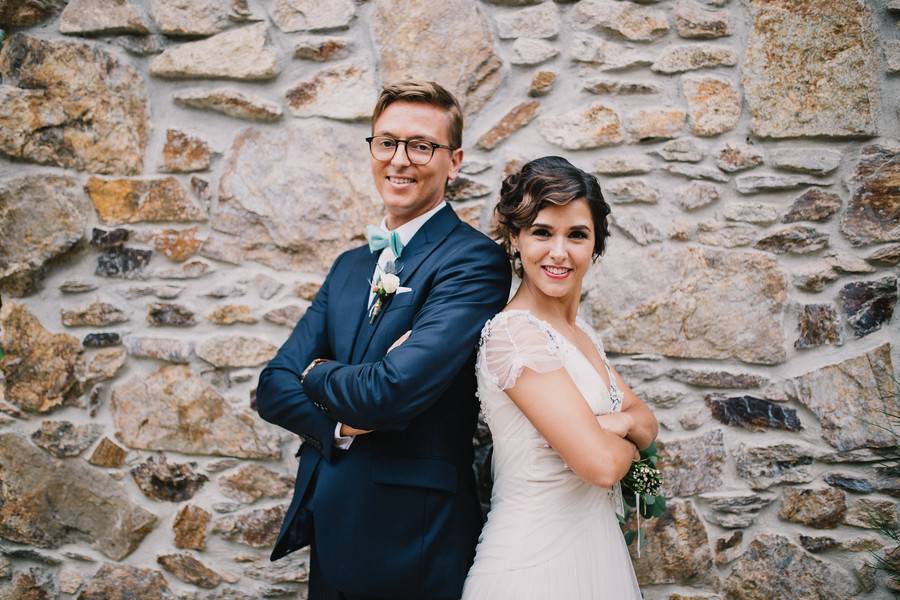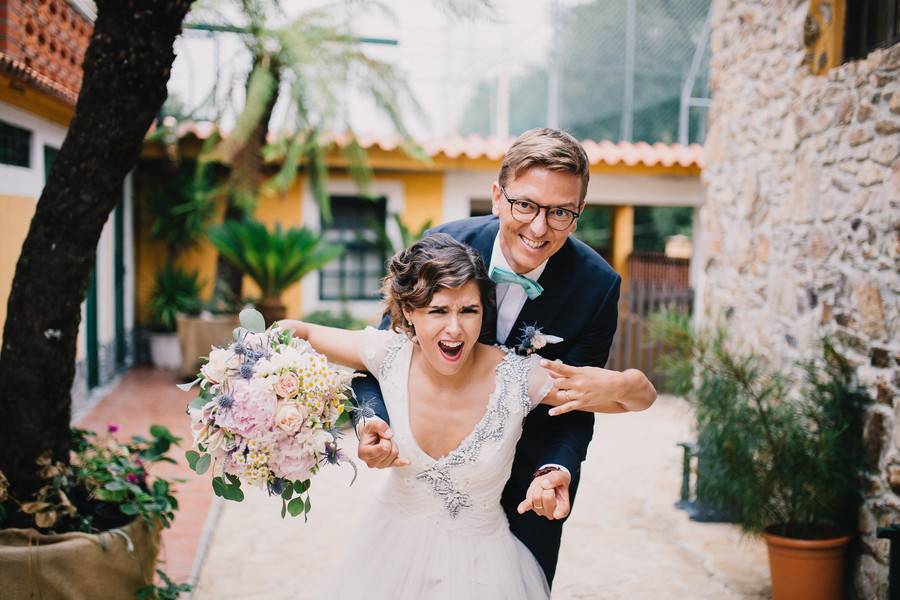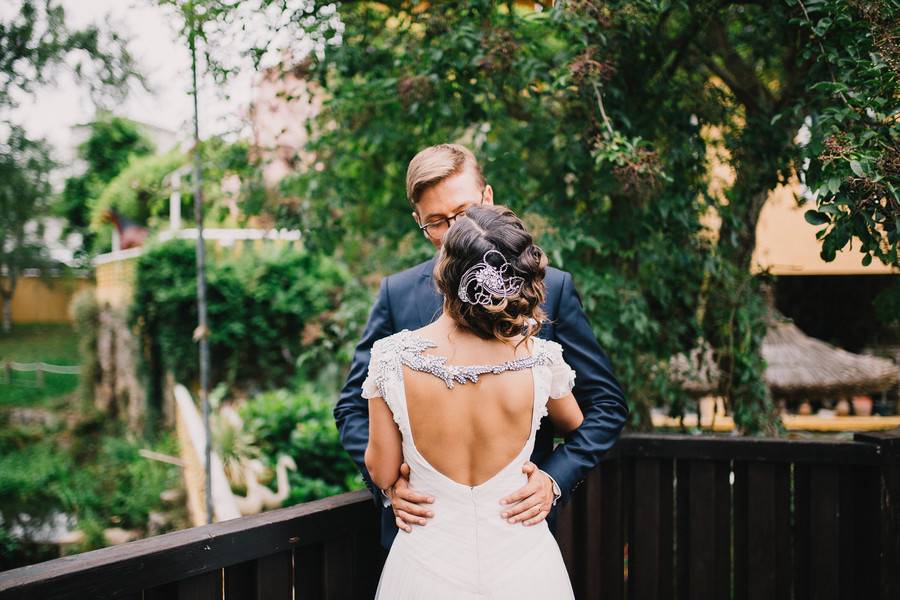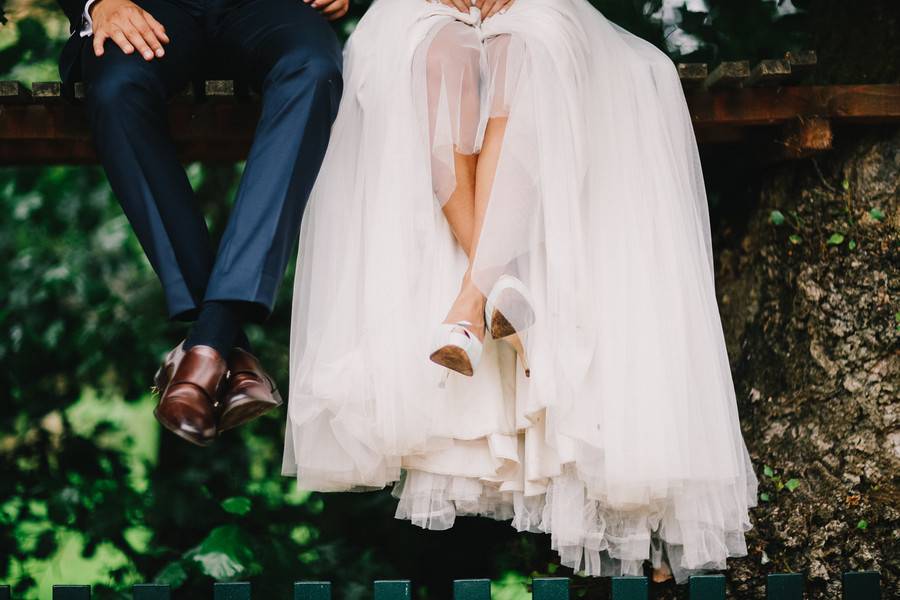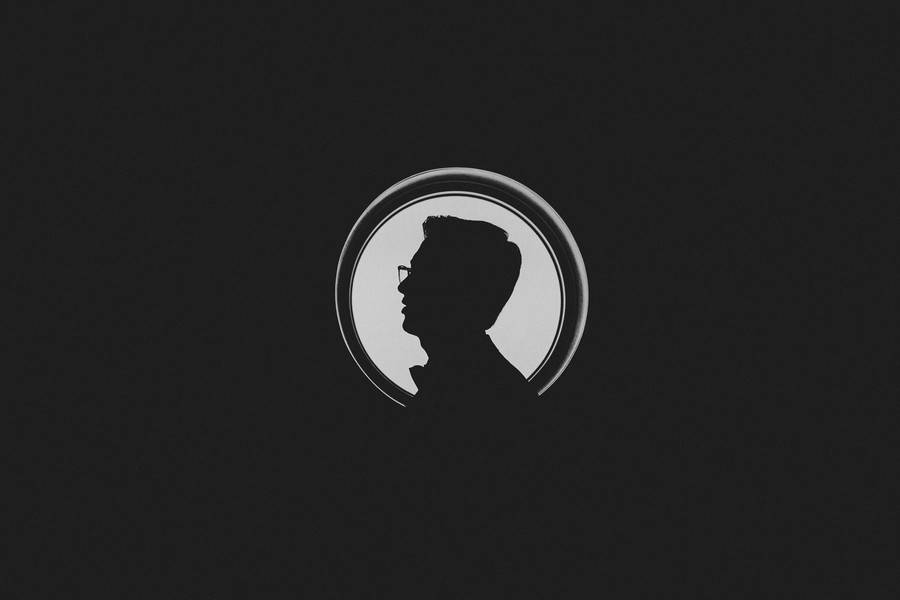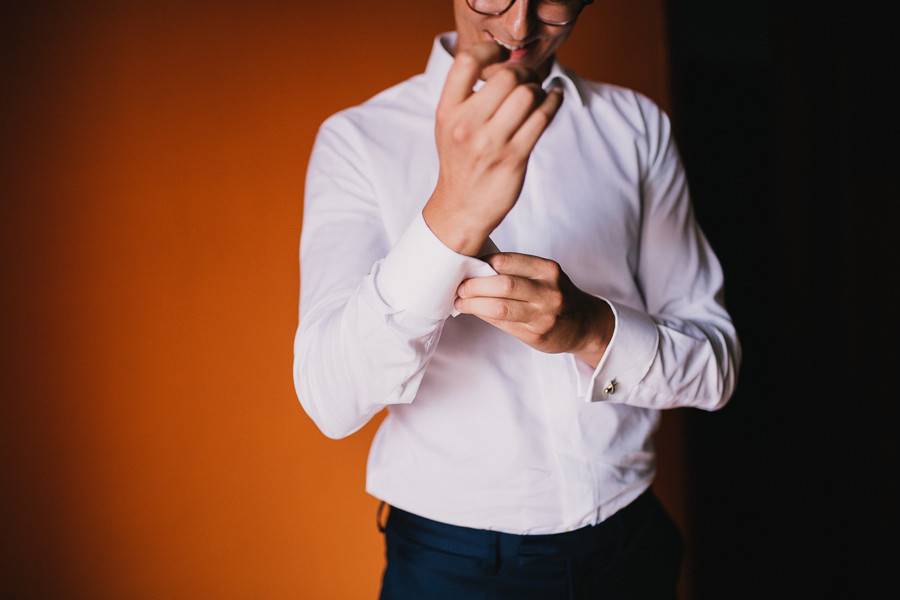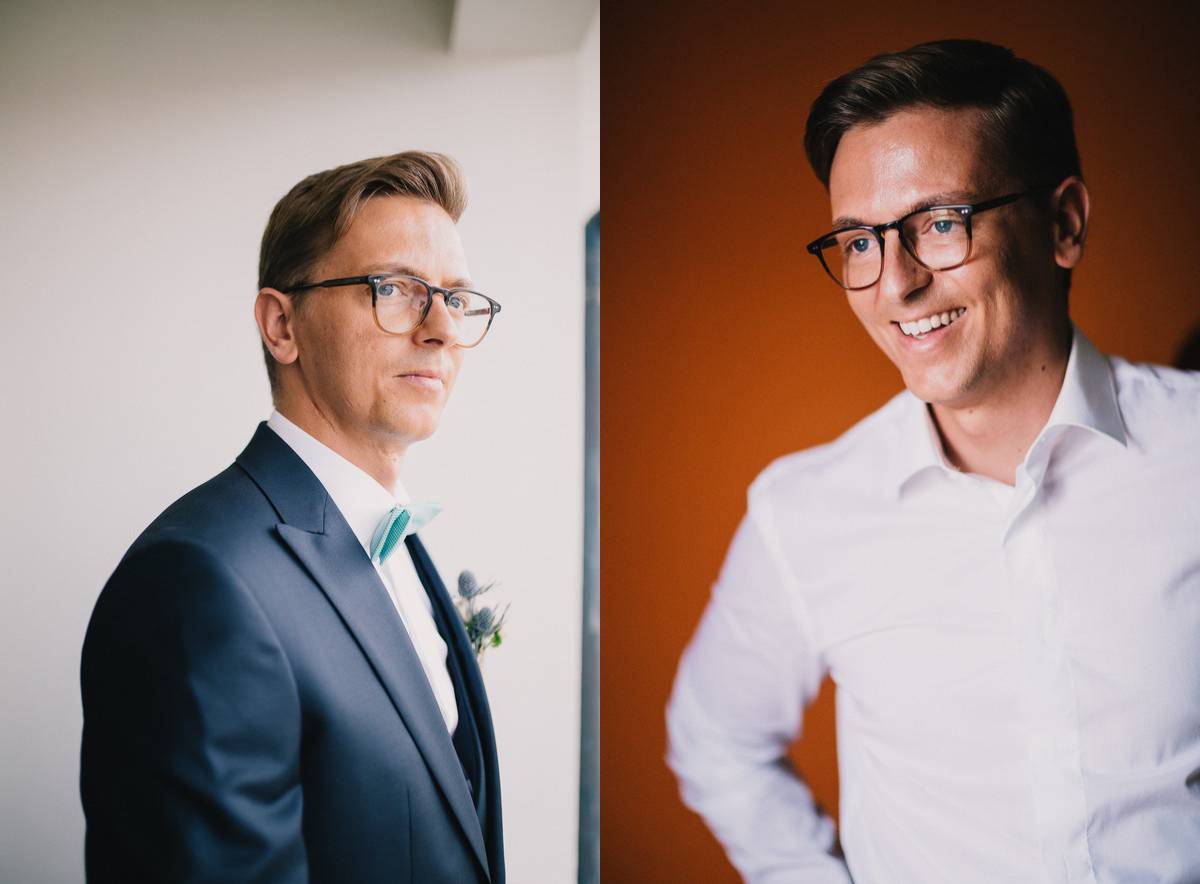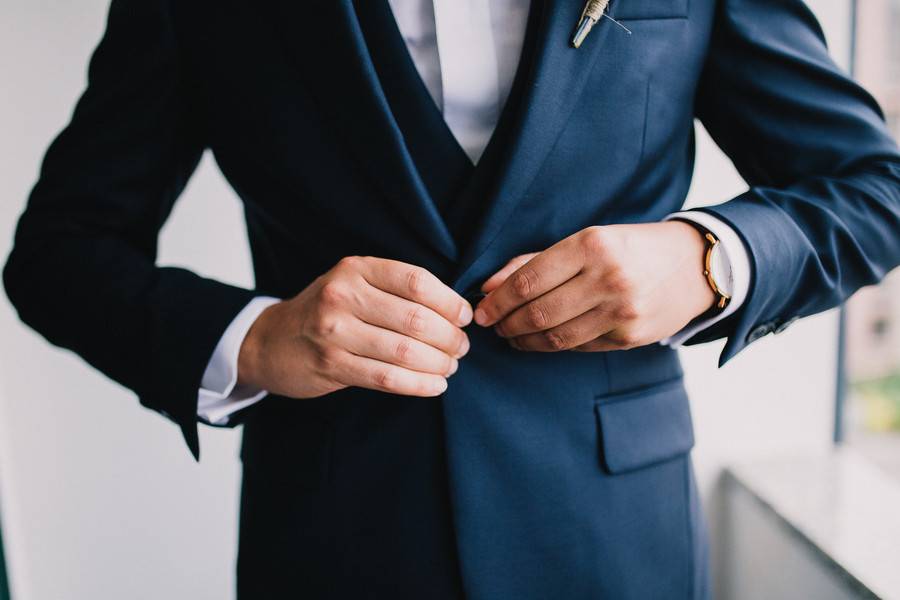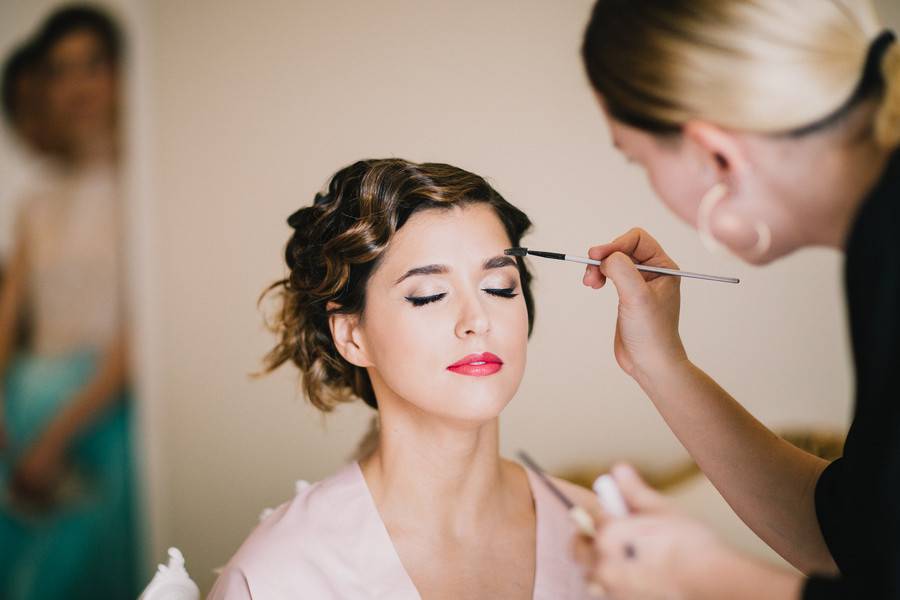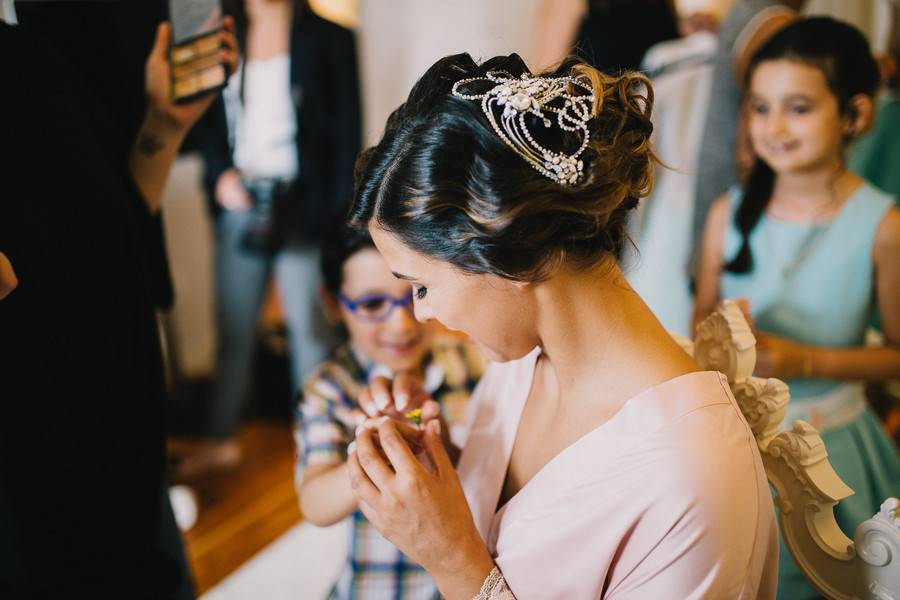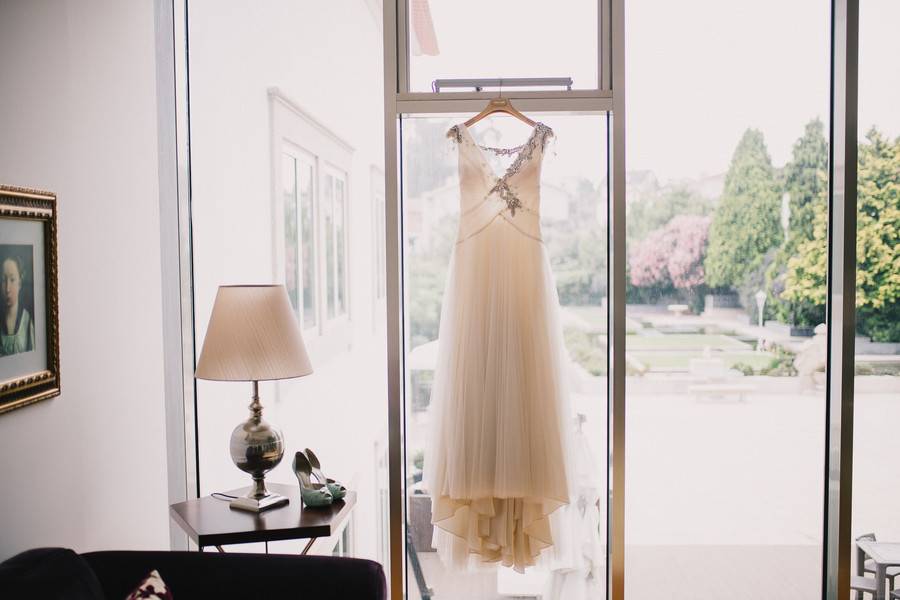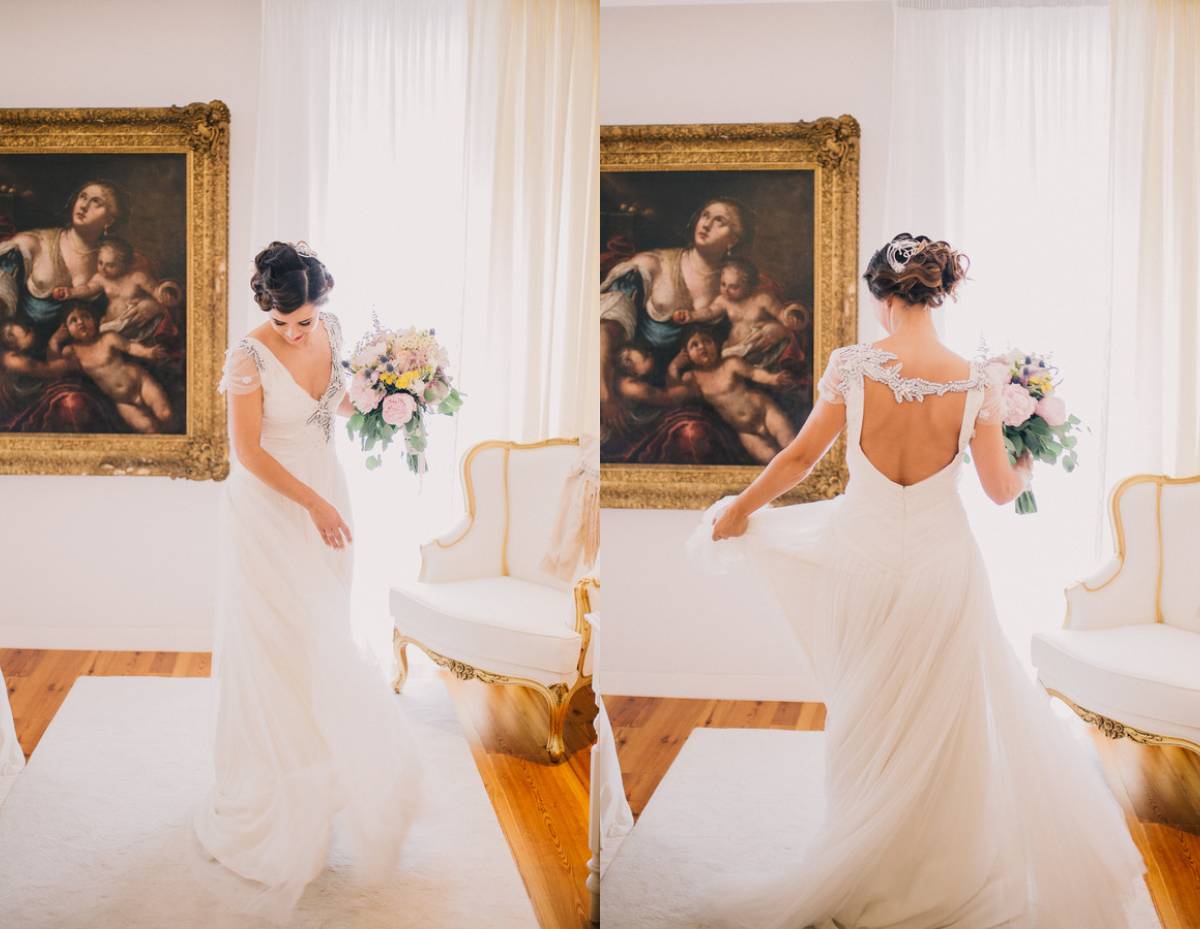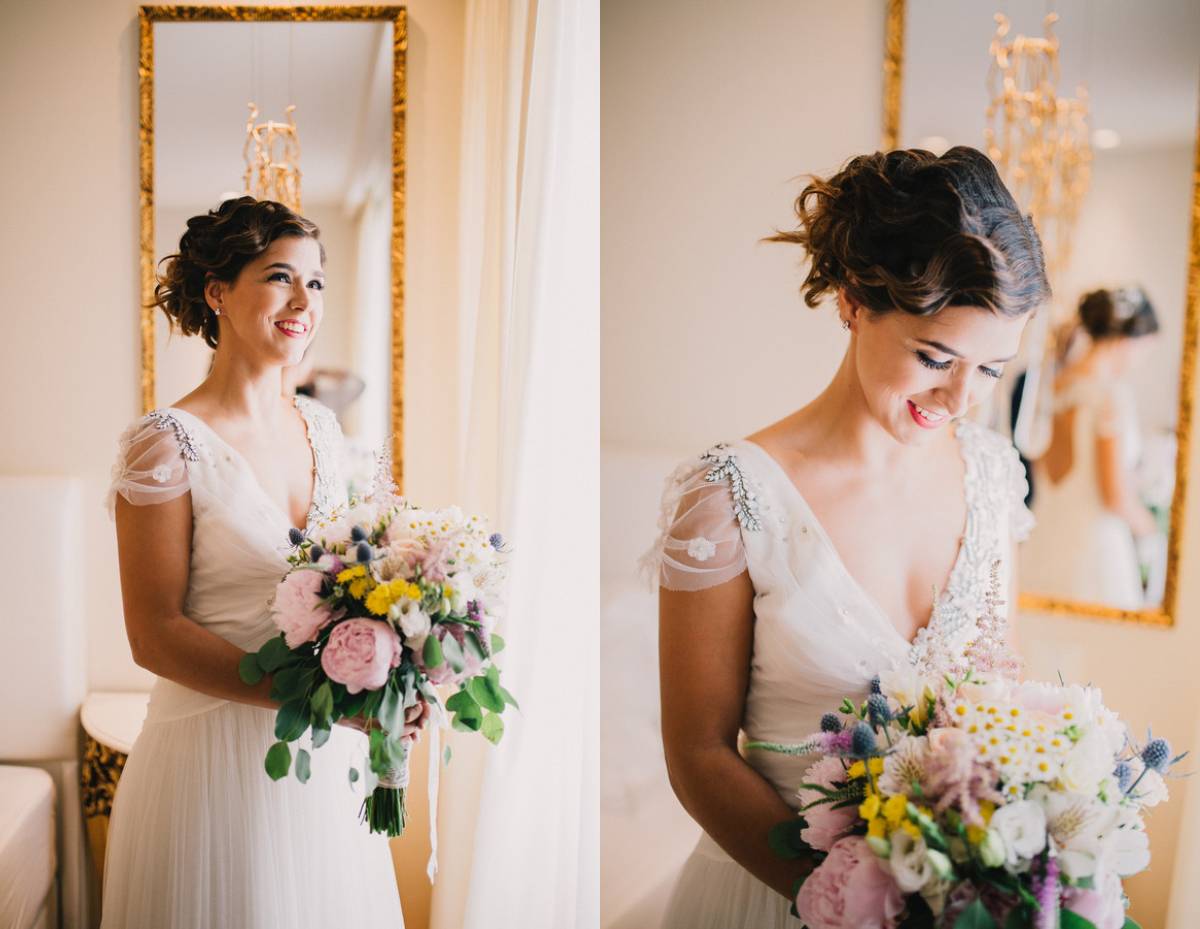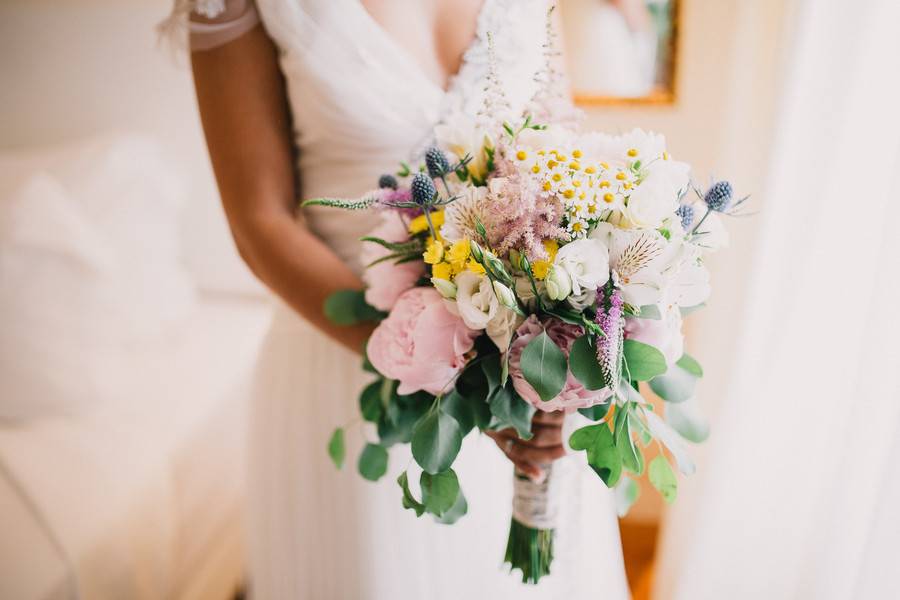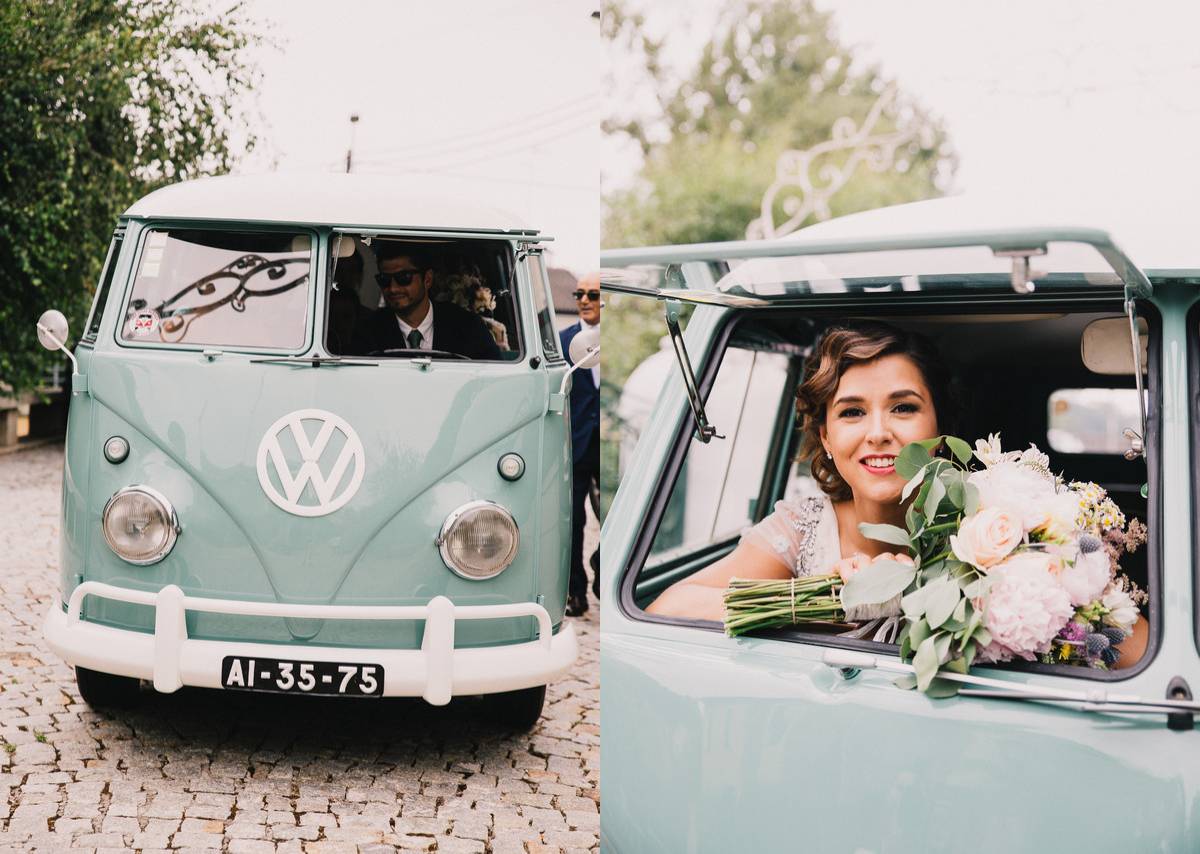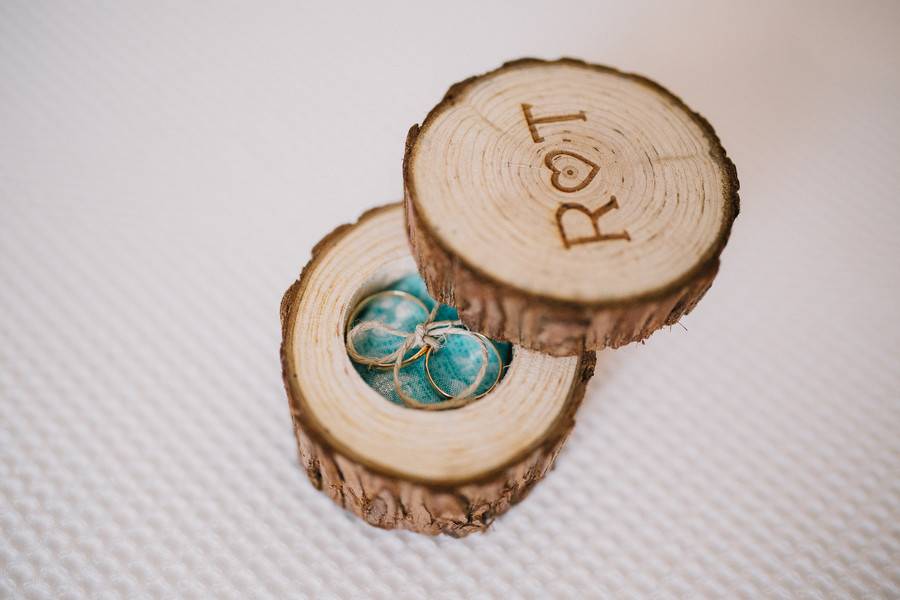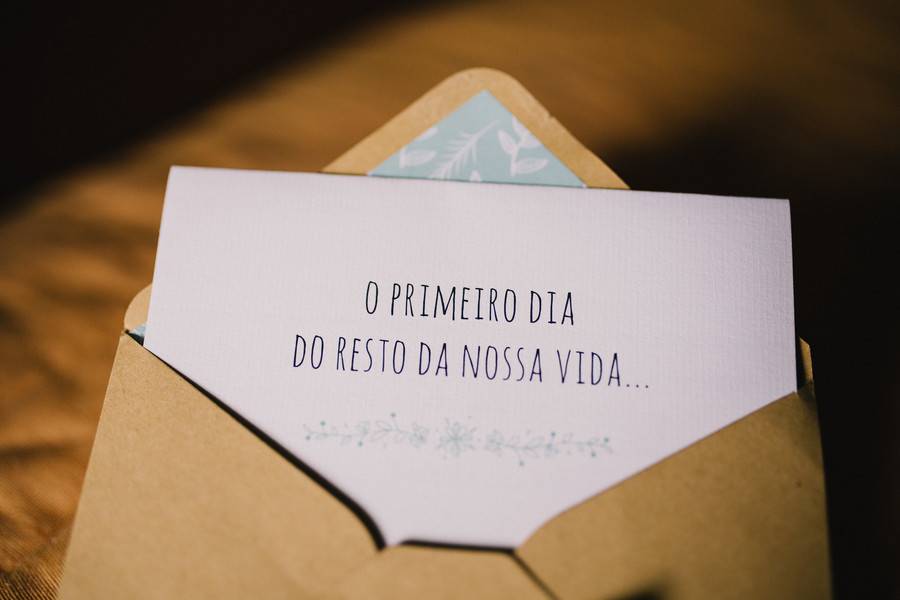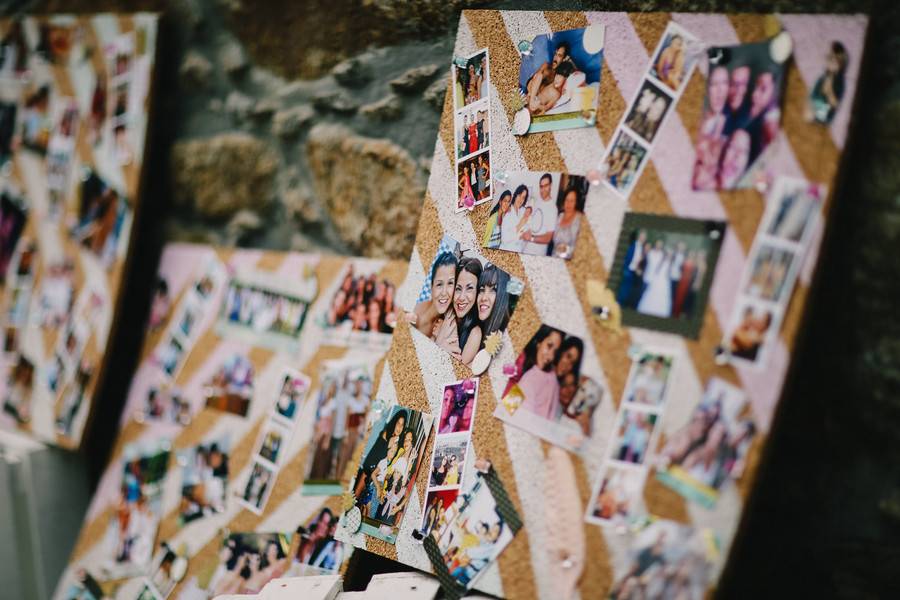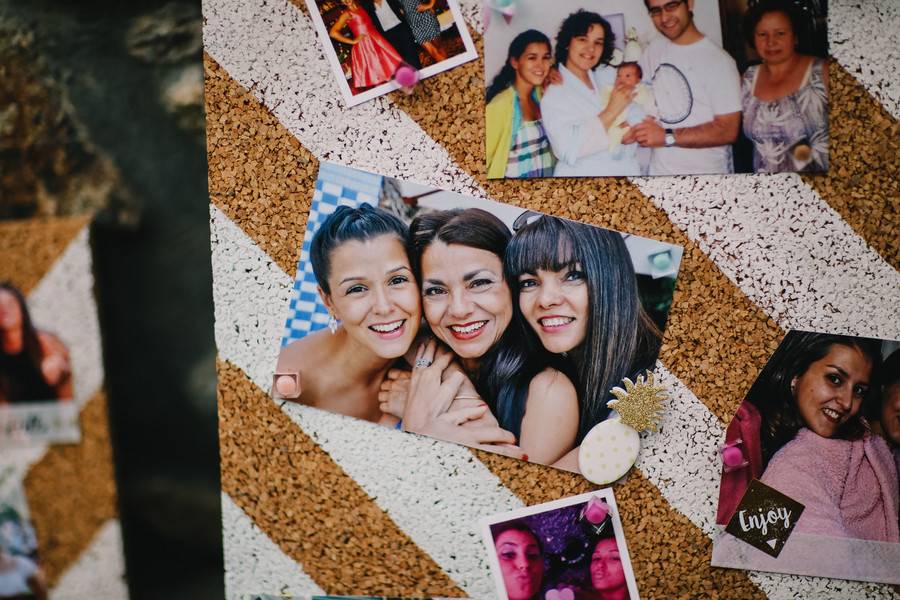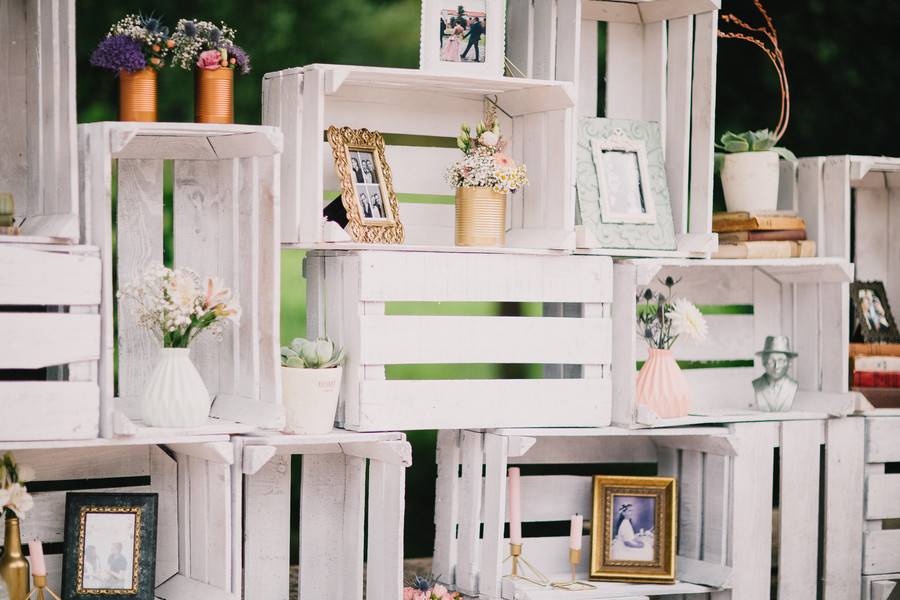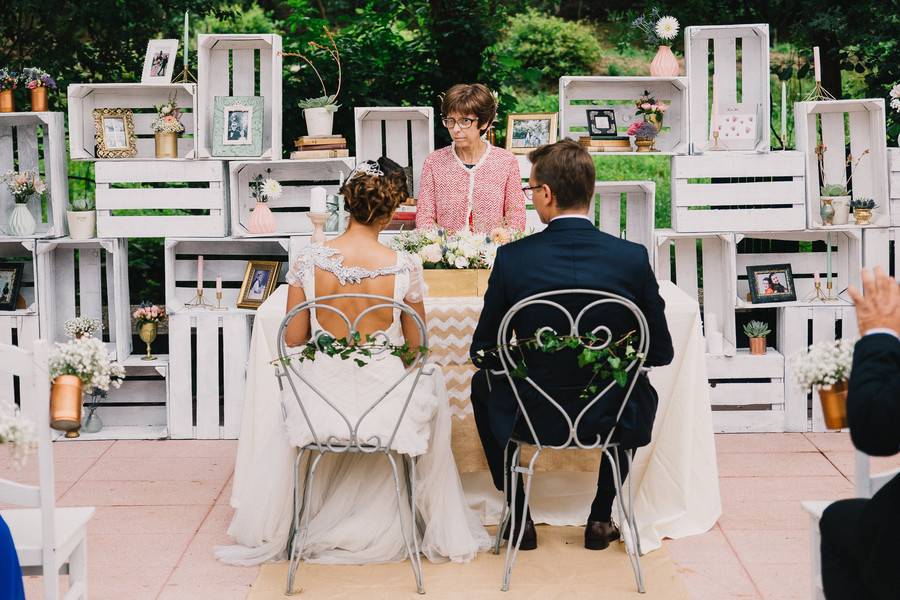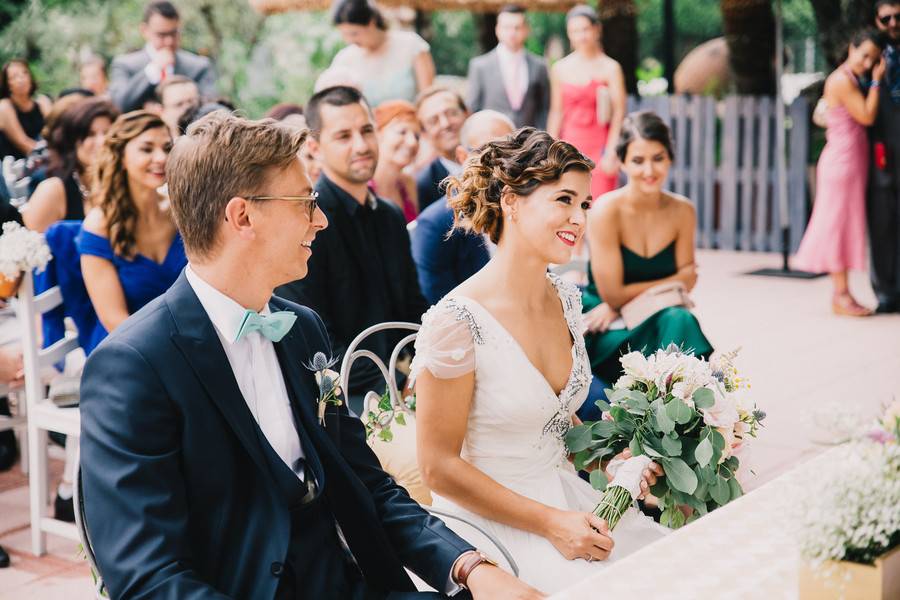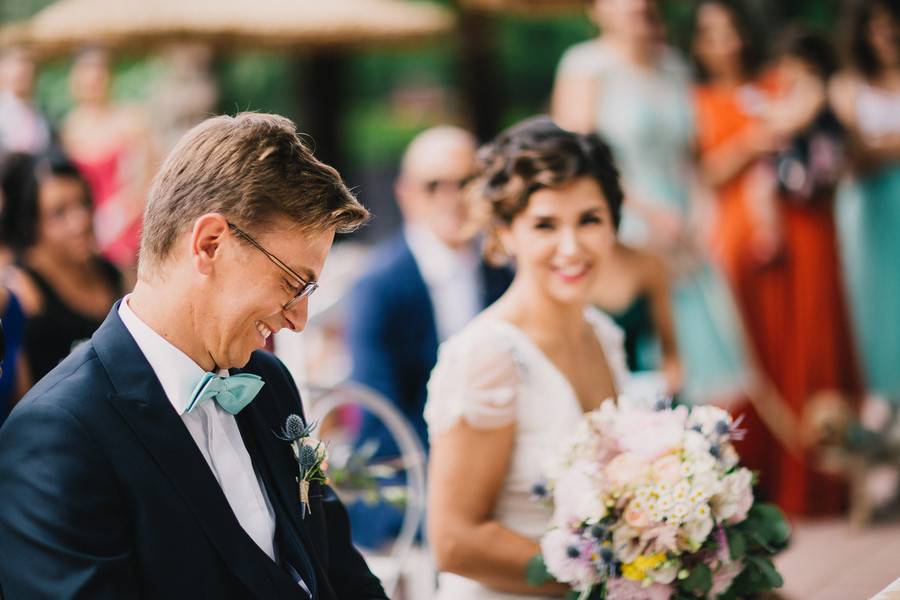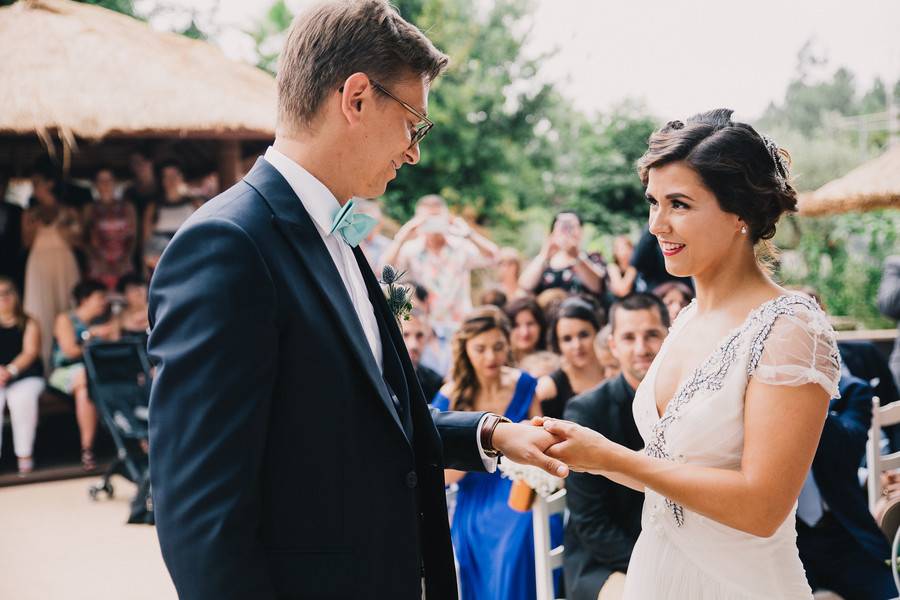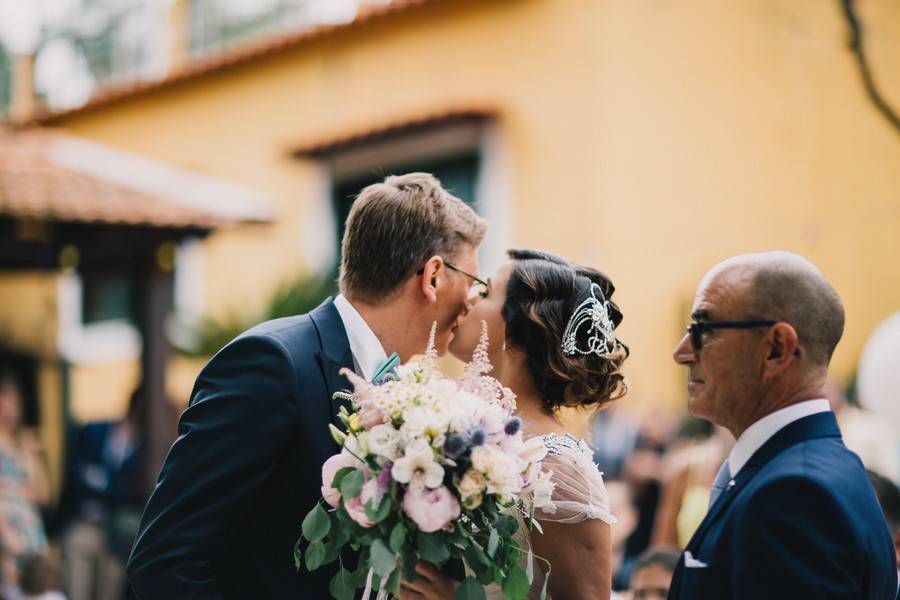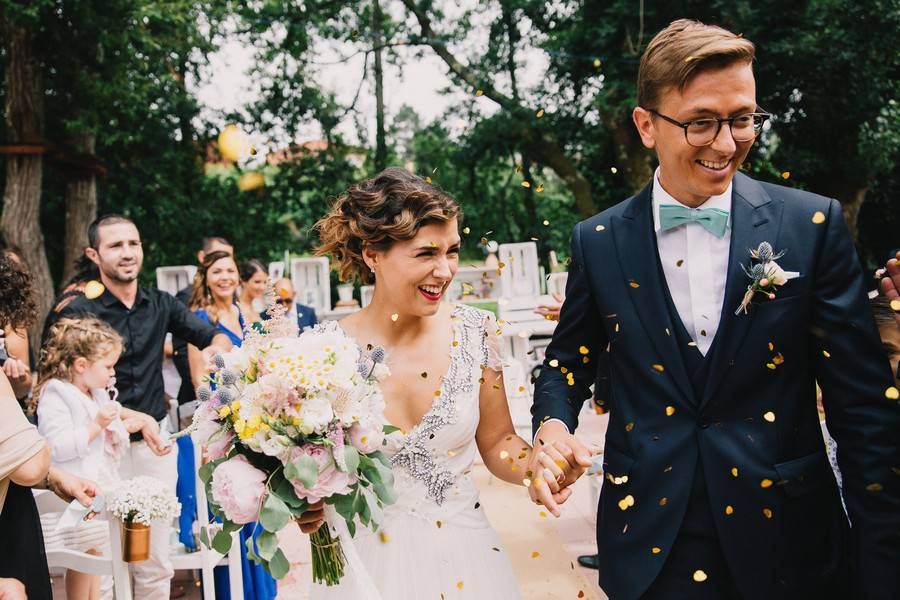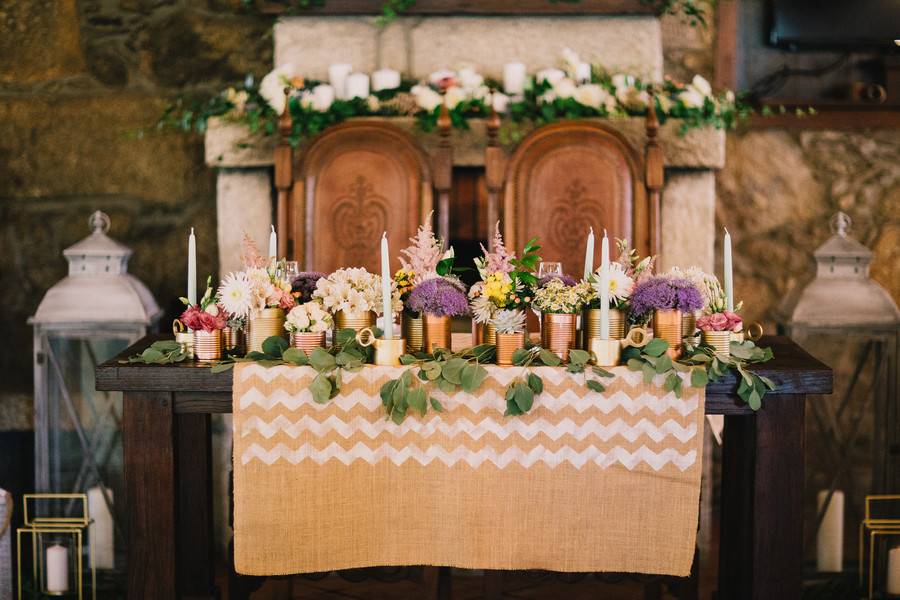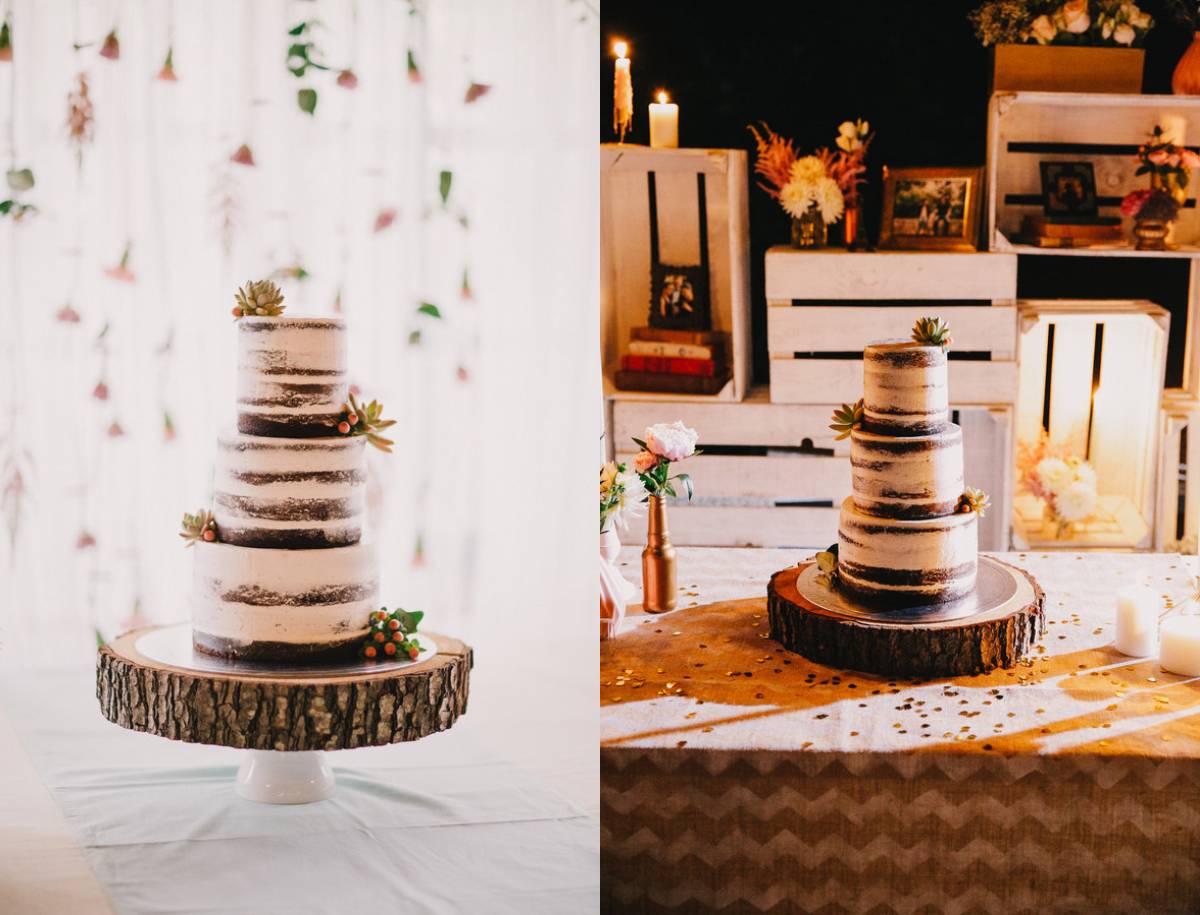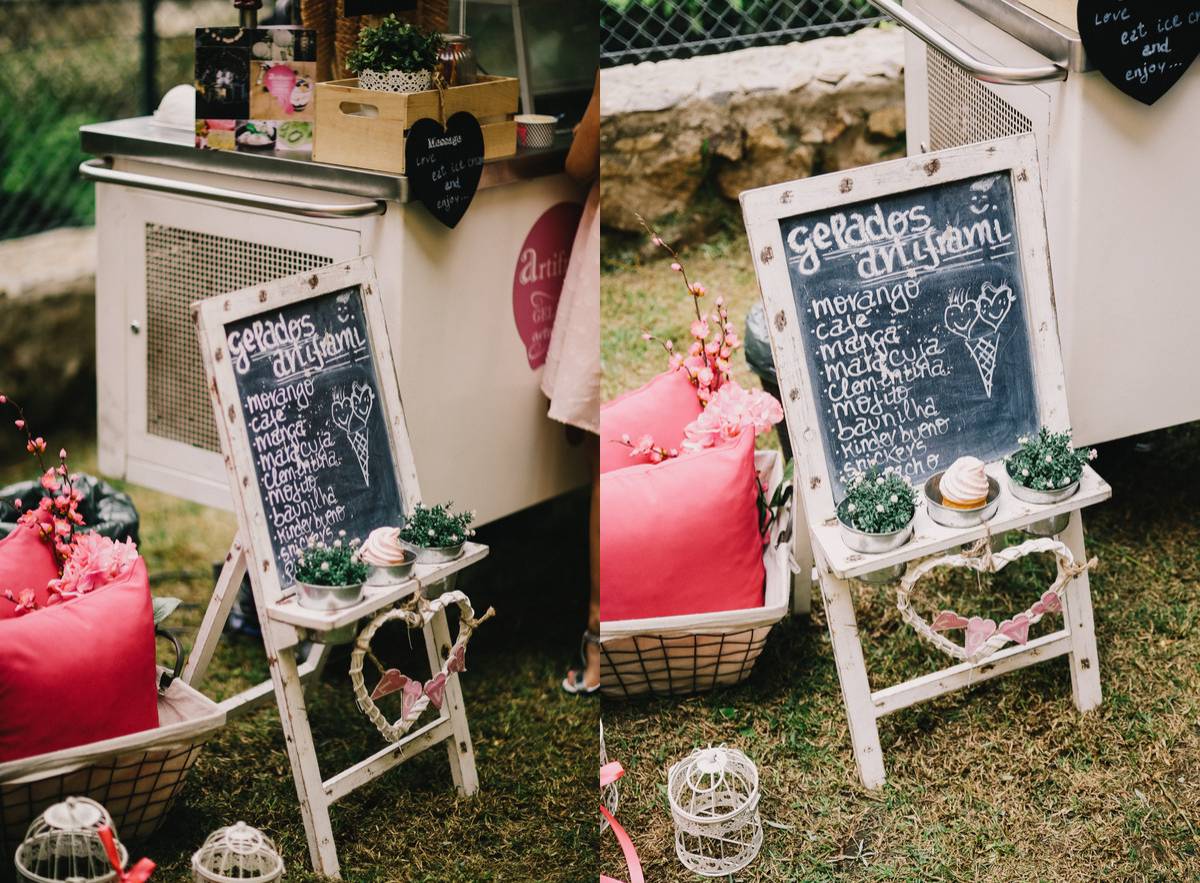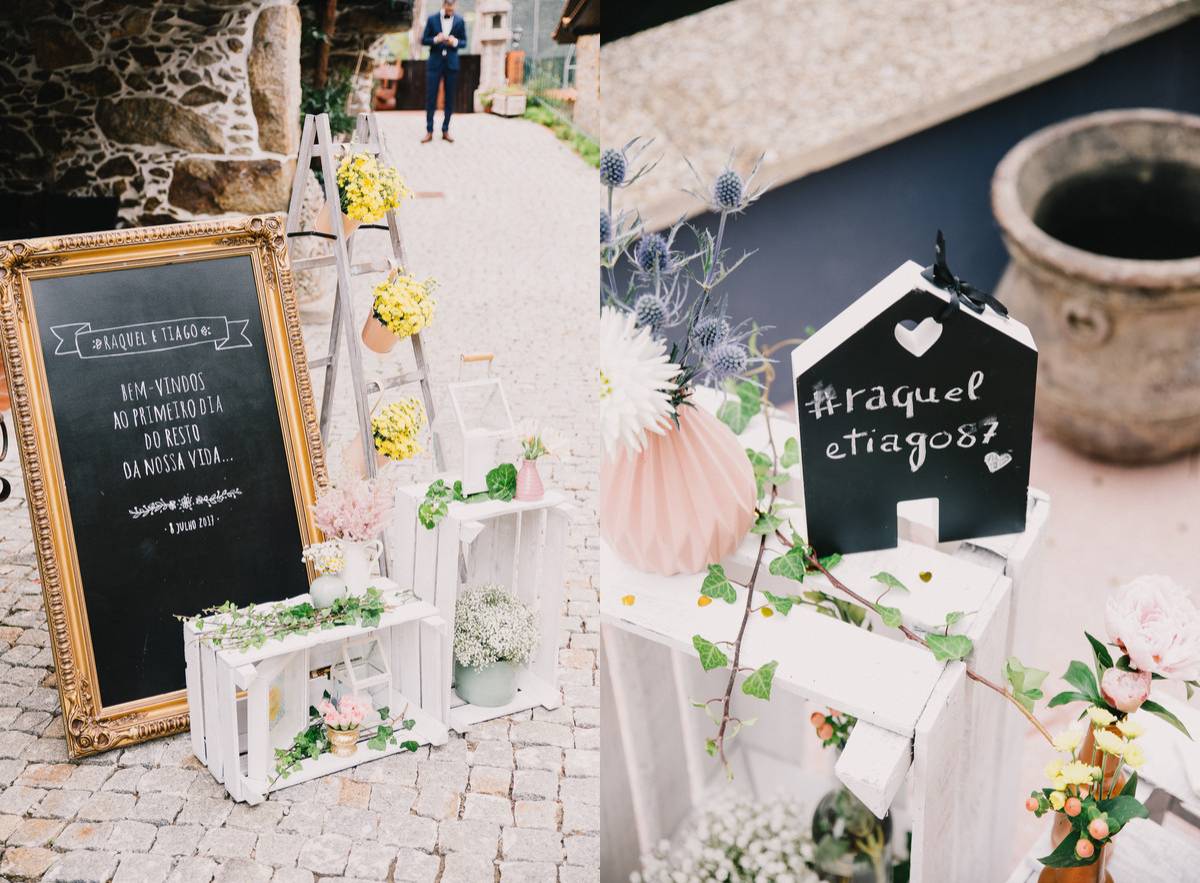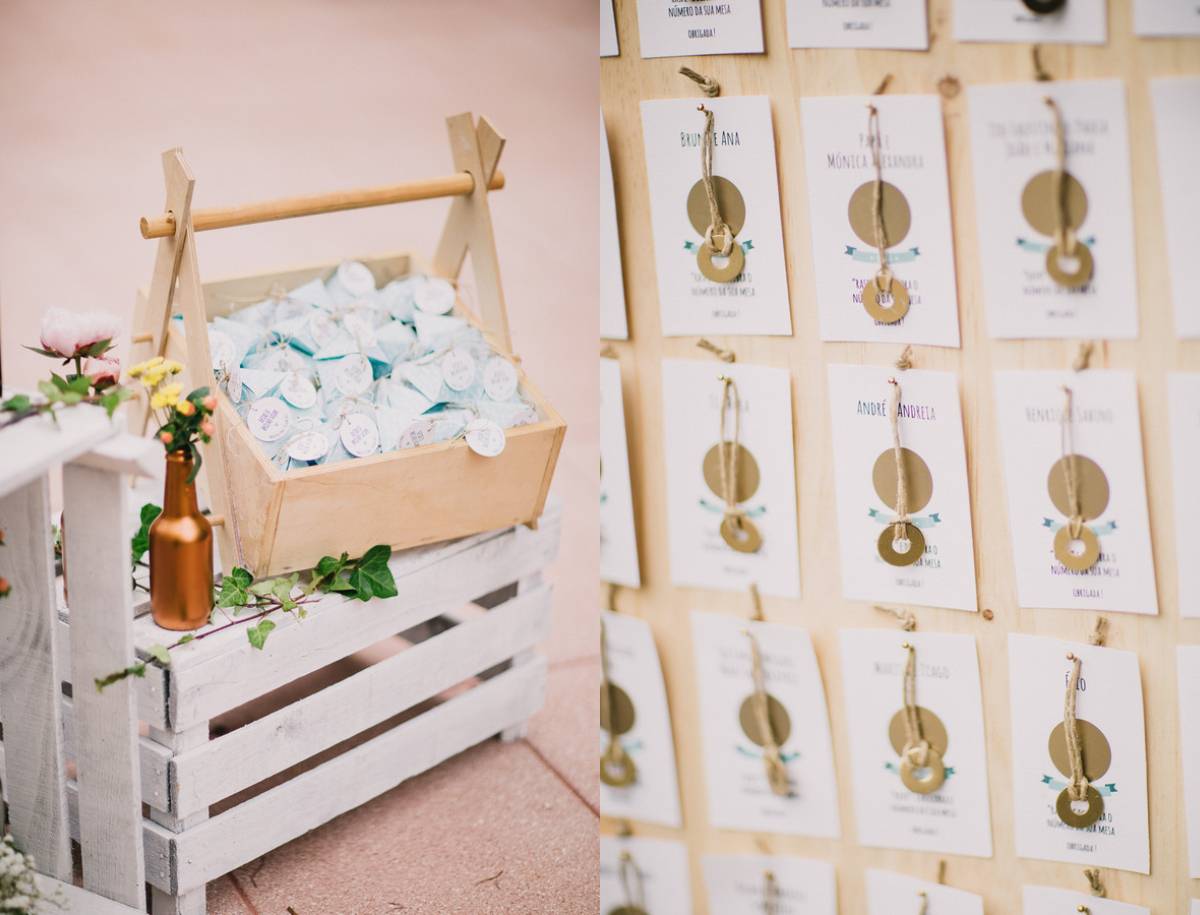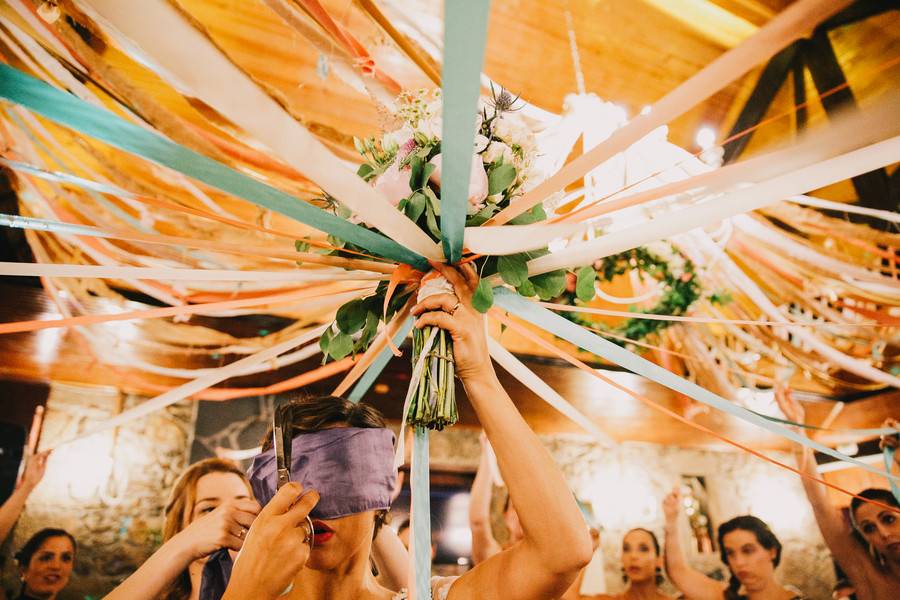 Take this Advice
Do a wedding that shows what you are, not what you think other will like. ~Pedro Filipe/Photographer
About the Photographer
For me, photography is more than a hobby, it is art. In recent years I have devoted myself to photographing marriages, believing that nothing is more magical than to freeze a love story in time and space. I create pictures based on emotions and create photos for passionate people. My style is a unique combination of fine art, photojournalism and portrait. I try to capture the feeling, the laughter, the reactions and the small details that make a special day, using almost exclusively natural light. Above all, I want to make people happy and tell their stories with my images. As in the creation of any work of art, a photographer does not need to sign his work. His work speaks for itself. I live in Aveiro, Portugal, but the world is the goal for me.
Money Matters
$10,000 – $20,000
Vendors
Hair Stylist: Anjos Urbanos
Makeup Artist: Daniela Reis
Design and Decor: Cara Lavada
Cinema and Video: Belmiro Ribeiro | Vídeo Digital
Event Venue: Quinta do Rio
Photographer: Pedro Filipe Fotografia