I love everything about today's featured shoot! First, this styled shoot was set at Aldworth Manor in Harrisville which is one of the hottest up-and-coming wedding venues in New Hampshire, and it's totally swoon-worthy! Second, this event is designed and coordinated by Events by Sorrell and a talented set of vendors. They created a gorgeous wedding inspiration filled with colorful details and an amazing springtime feel. A few of my favorites were, the European grand arches, sweeping vistas, the breathtaking view of Mount Monadnock, the secret garden and Uno (the prettiest model horse)! This styled shoot emanates the fresh and exciting vibe of Spring and showcases the pure beauty of elegance and style! Thanks, Kate Preftakes Photography for perfectly capturing these moments for us!
We're All About the Details!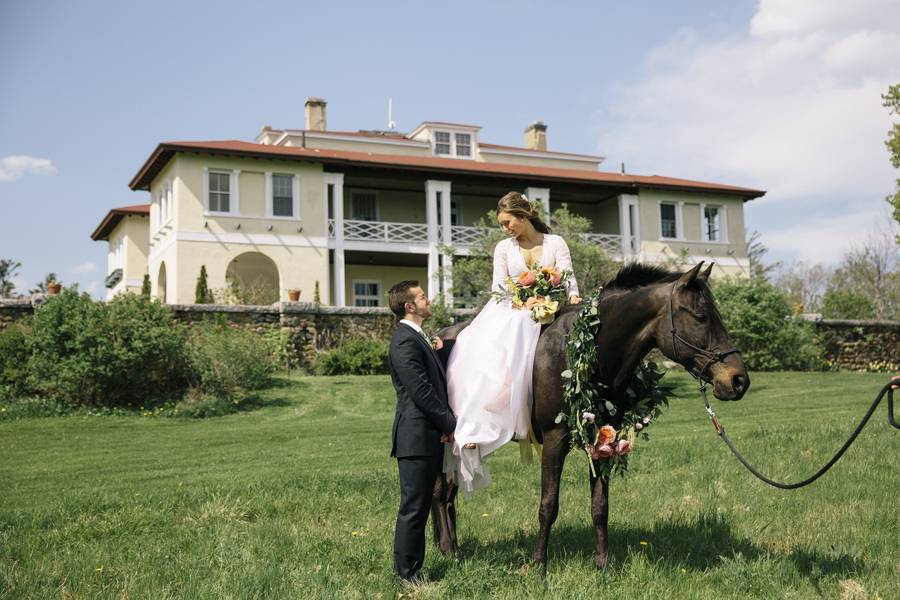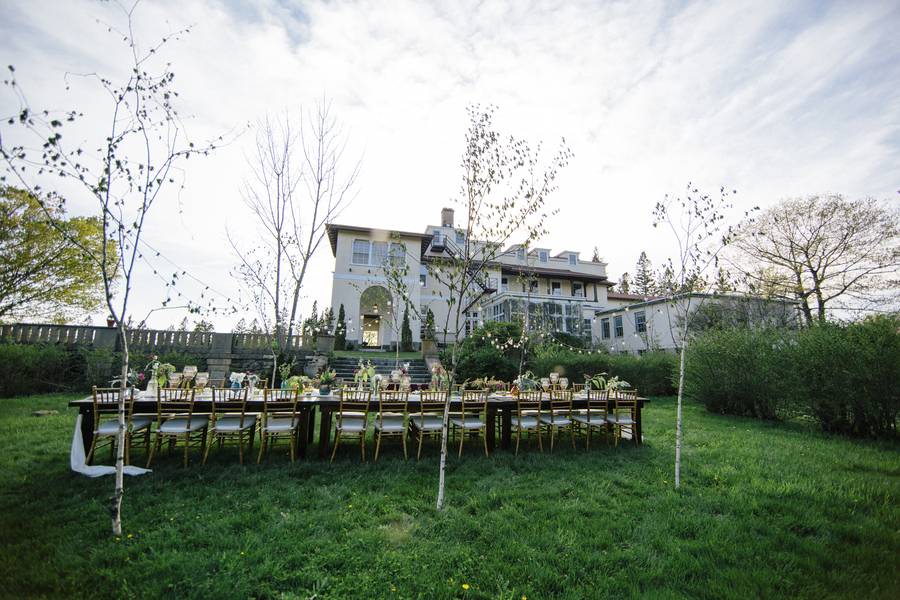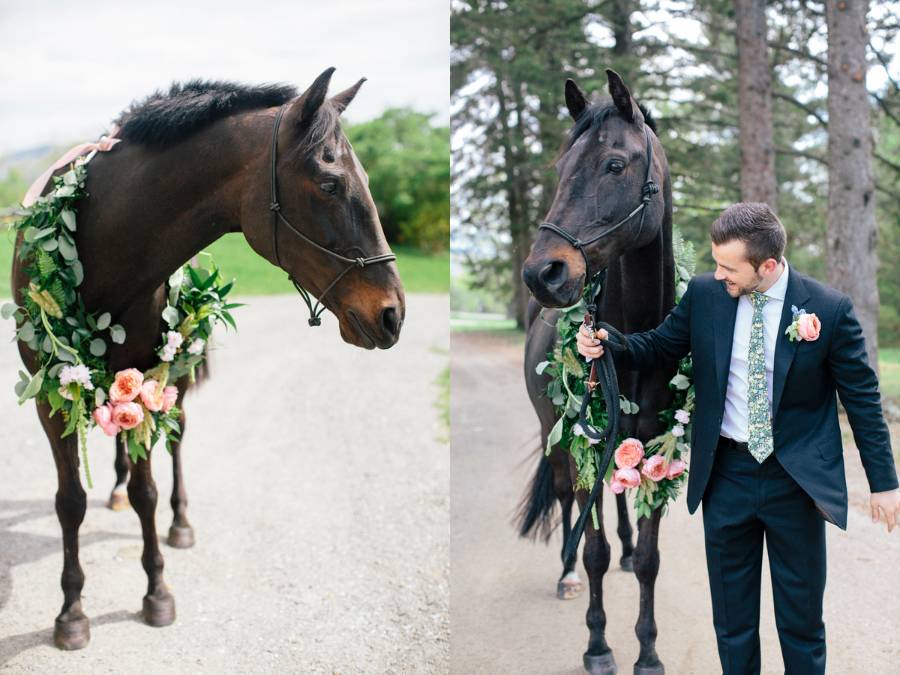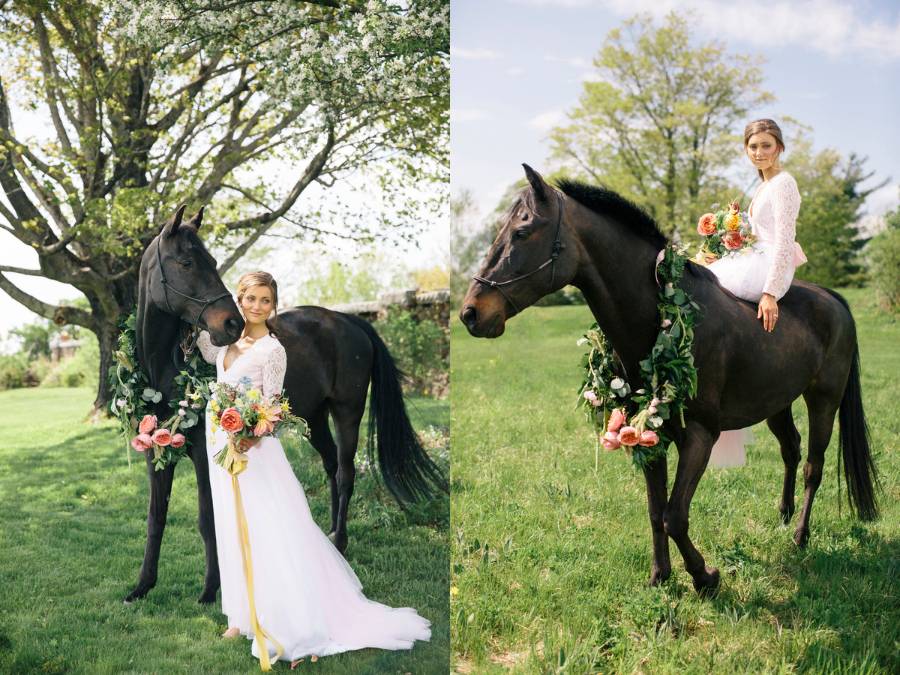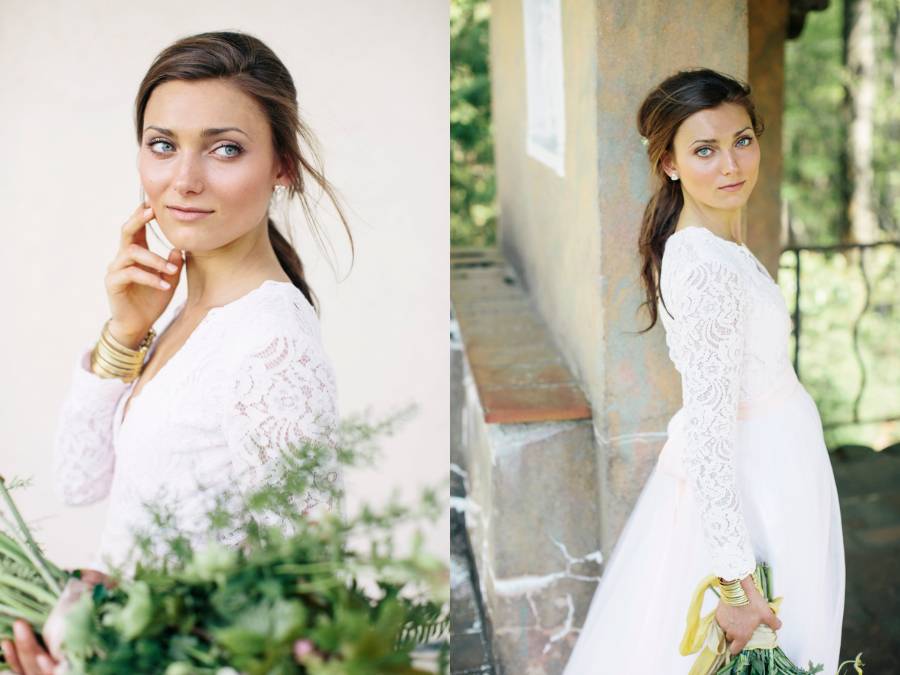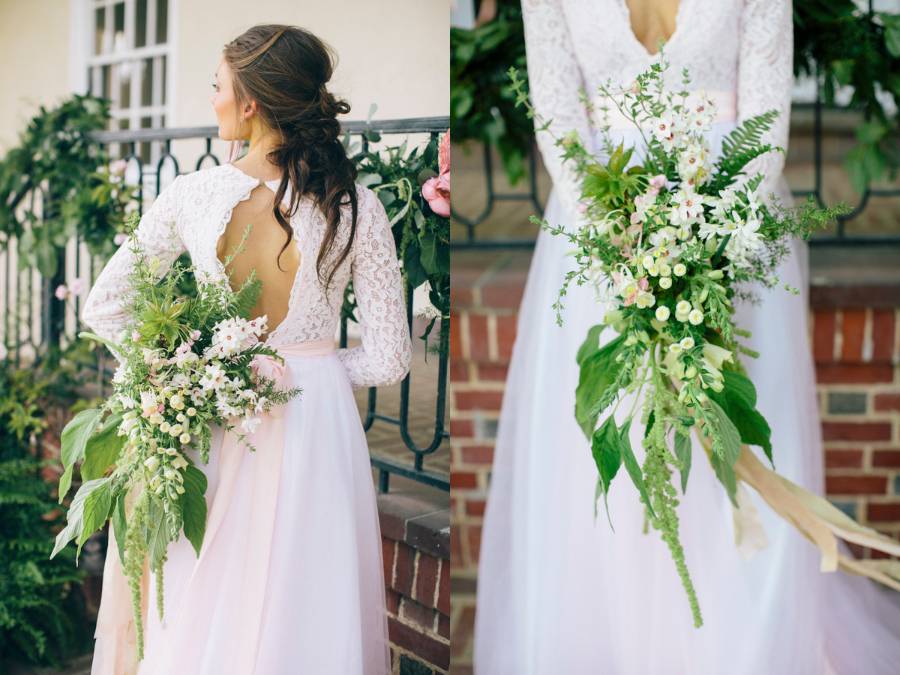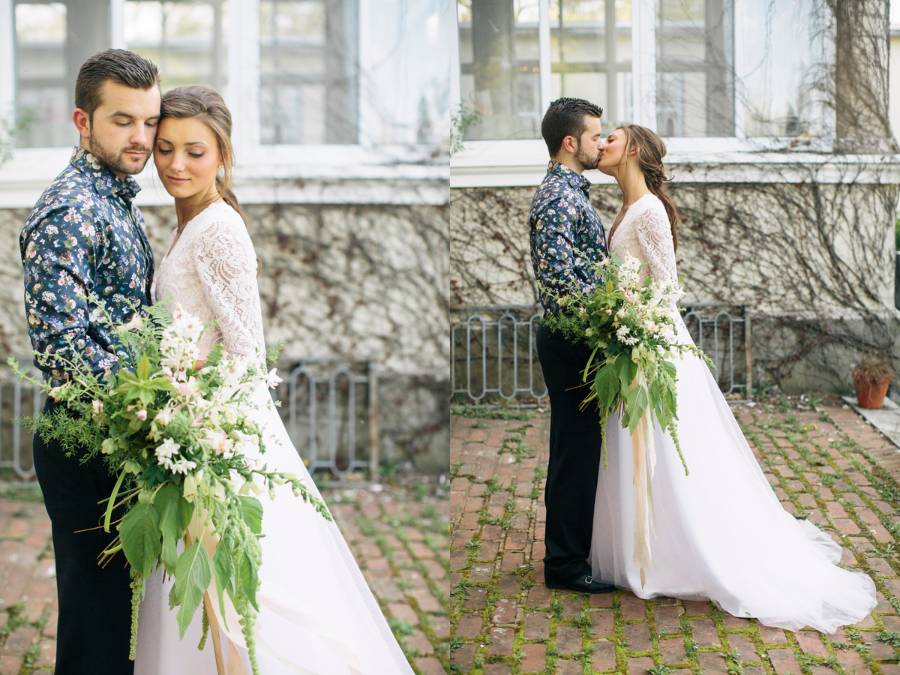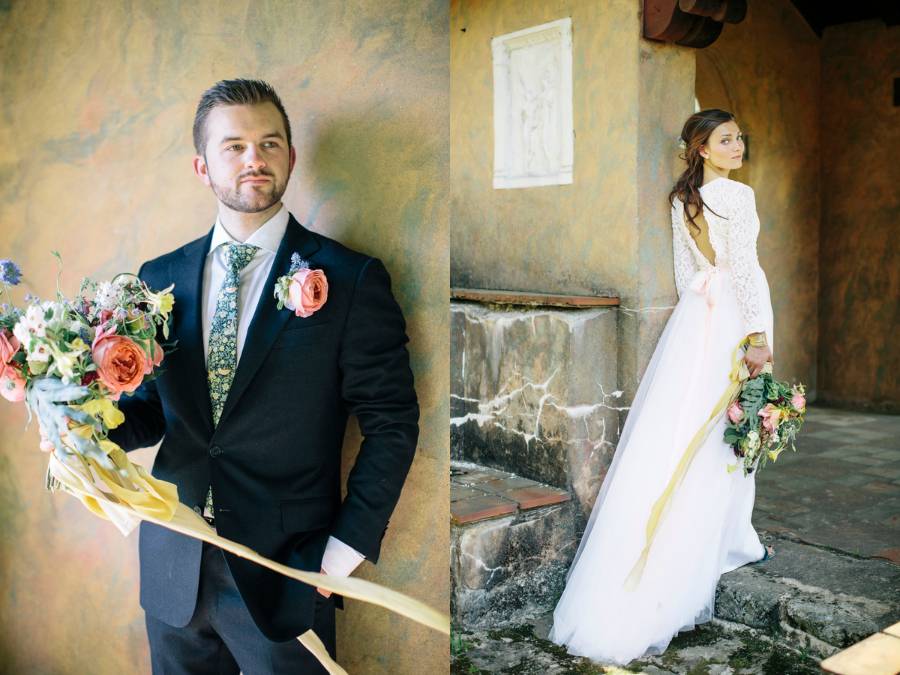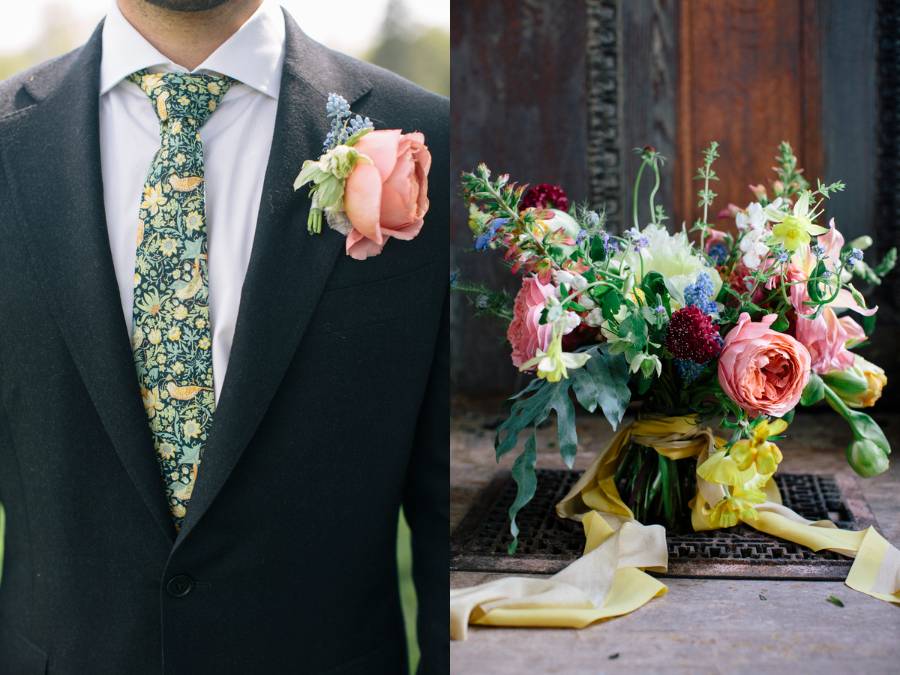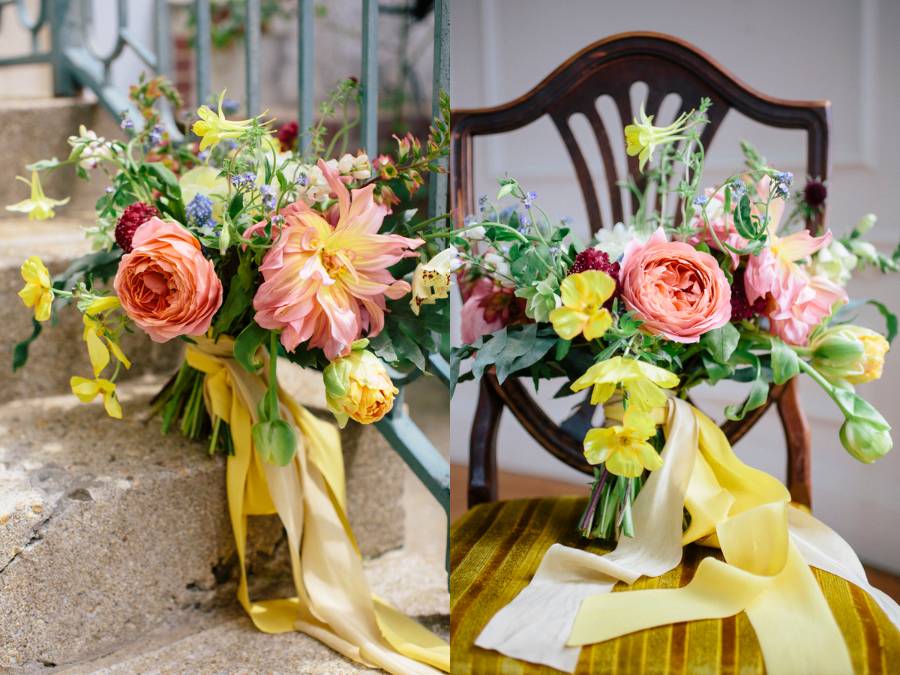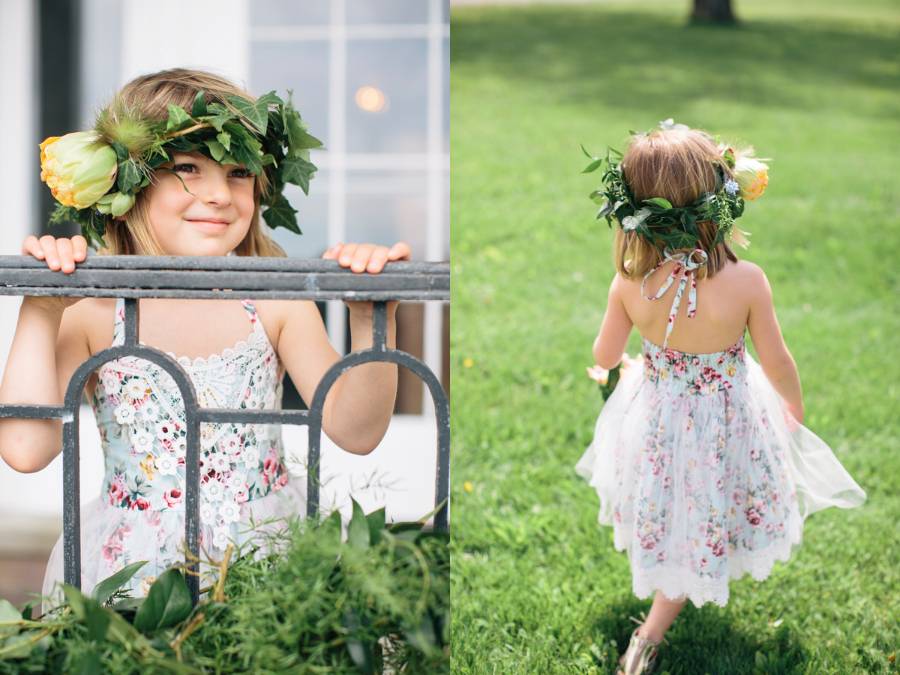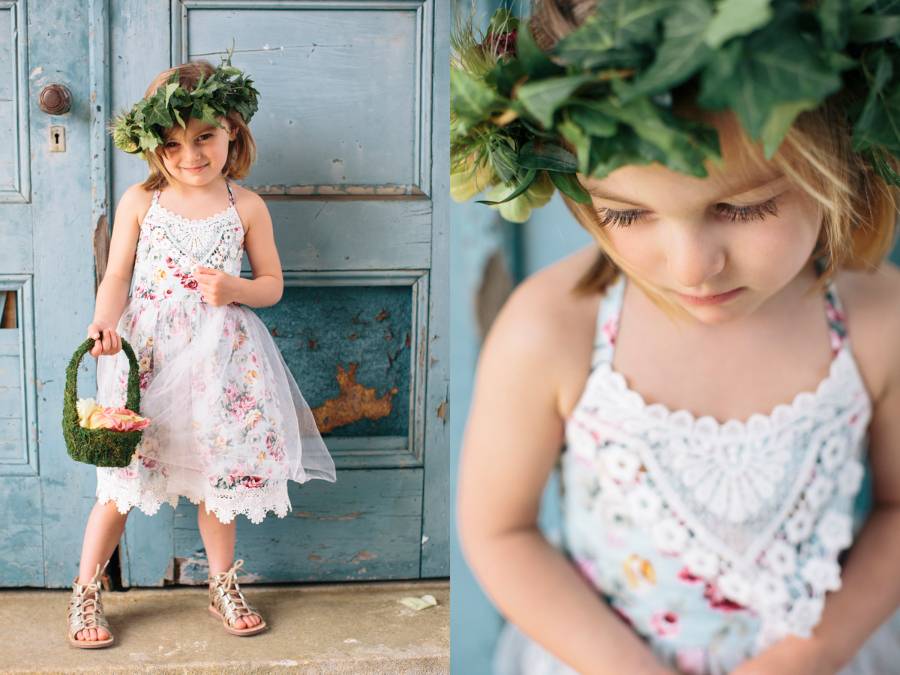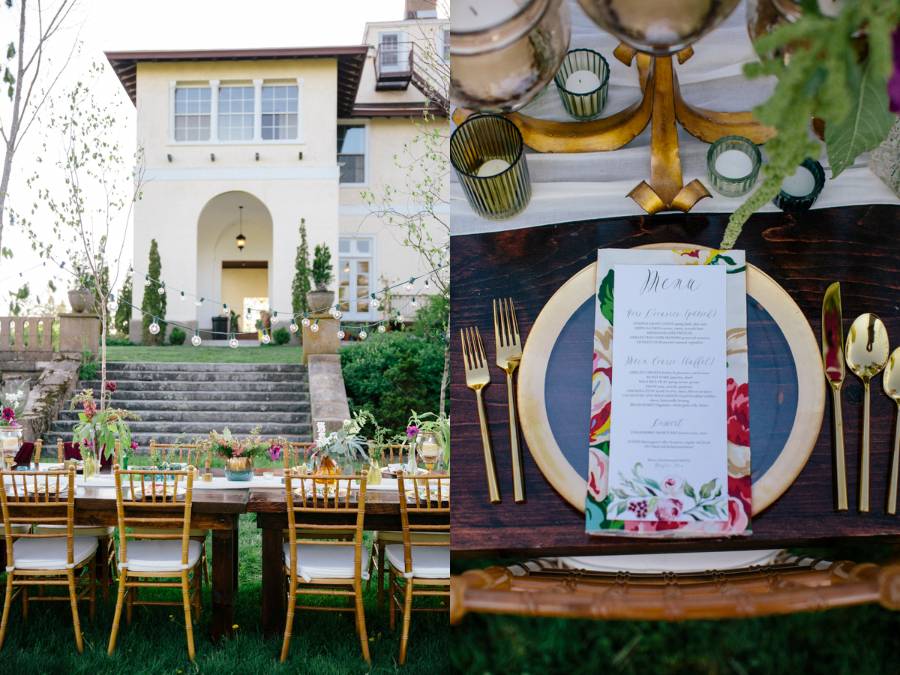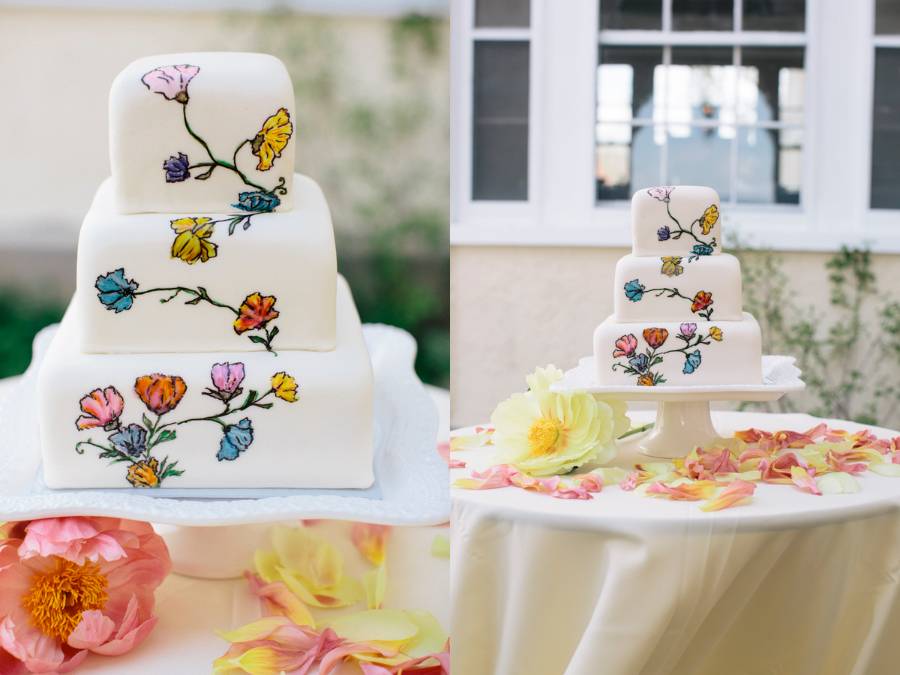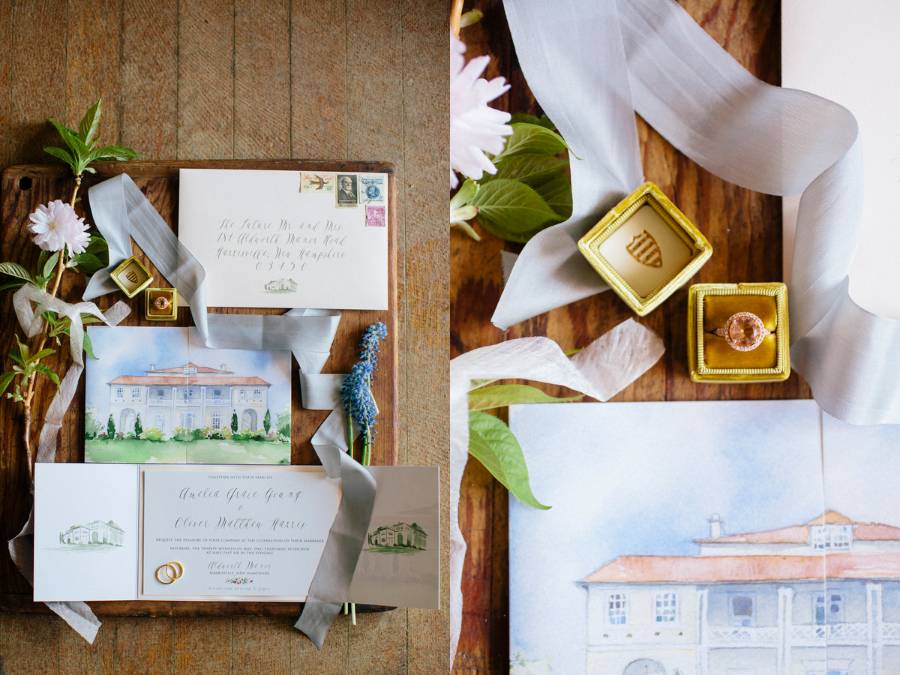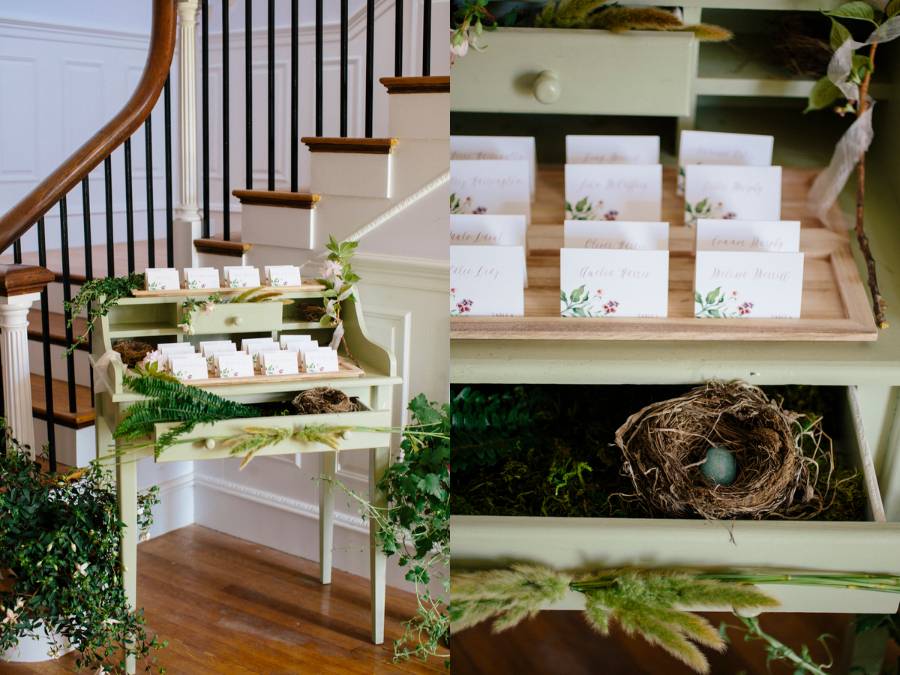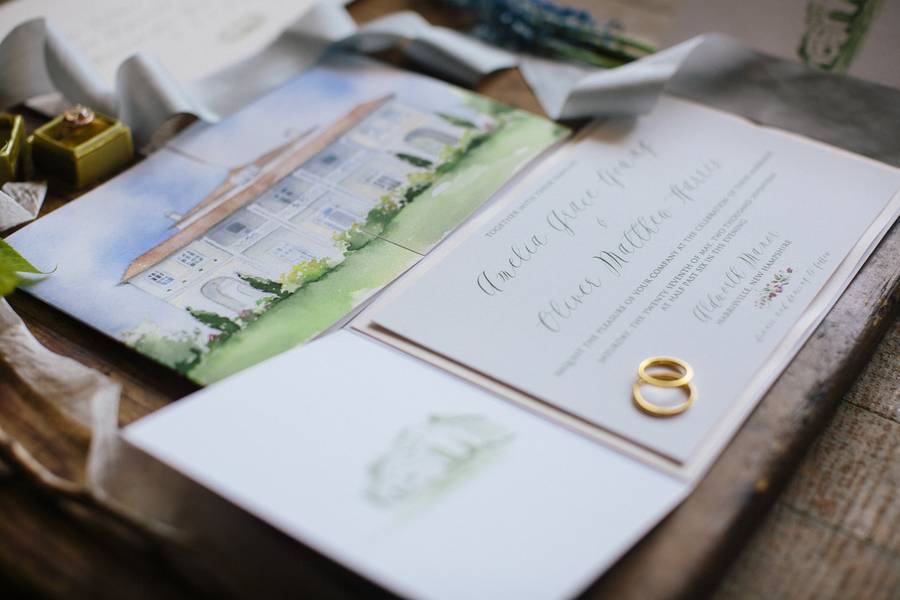 Take this Advice
Make sure you hire a wonderful photographer. You can't go back! Design a wedding logo and use throughout all decor to keep continuity of details. Hire a good event planner and day of planner at least. ~Kate Preftakes/Photographer
About the Photographer
Hiring a wedding photographer is one of the most important parts of your wedding. I specialize in natural portraits and beautiful details because I believe that at the end of the day, that's what matters most. I shoot with a combination of fine art and documentary style photography and while I'm based in NH I travel all over for weddings. You can find more information at my website.
Vendors
Photographer: Kate Preftakes Photography
Cake Designer: Masterpieces Cake Art
Paper Props: Tying the Knots
Caterer: Mayfair Farm
Event Venue: Aldworth Manor
Floral Designer: Lotus Floral Designs
Event Planner: Events by Sorrell