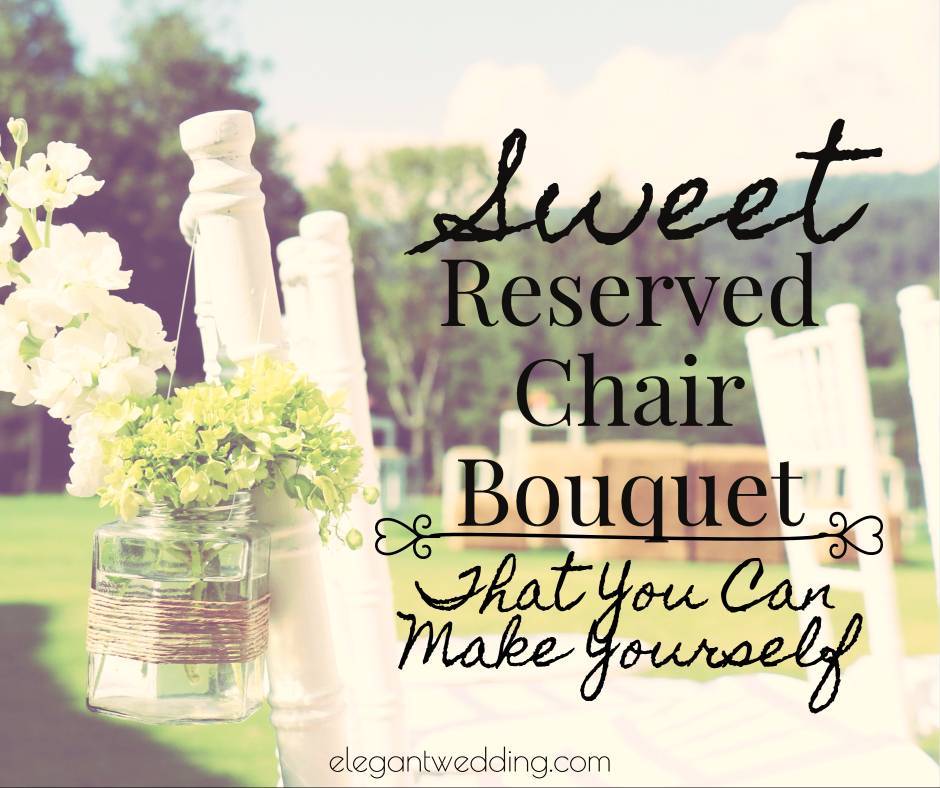 The right decorations can make your theme come alive. This D.I.Y. chair decoration project is easy to complete and would make a beautiful touch to take care of the practicalities of reserved seating! Before starting this project, think about the back of the chairs you will be using (if you know). This design will hang well on a chair that does not have a rounded back. The "handle" needs something to loop around! Follow these steps in order to create this sweet and simple chair decor.
Step One: Gather Supplies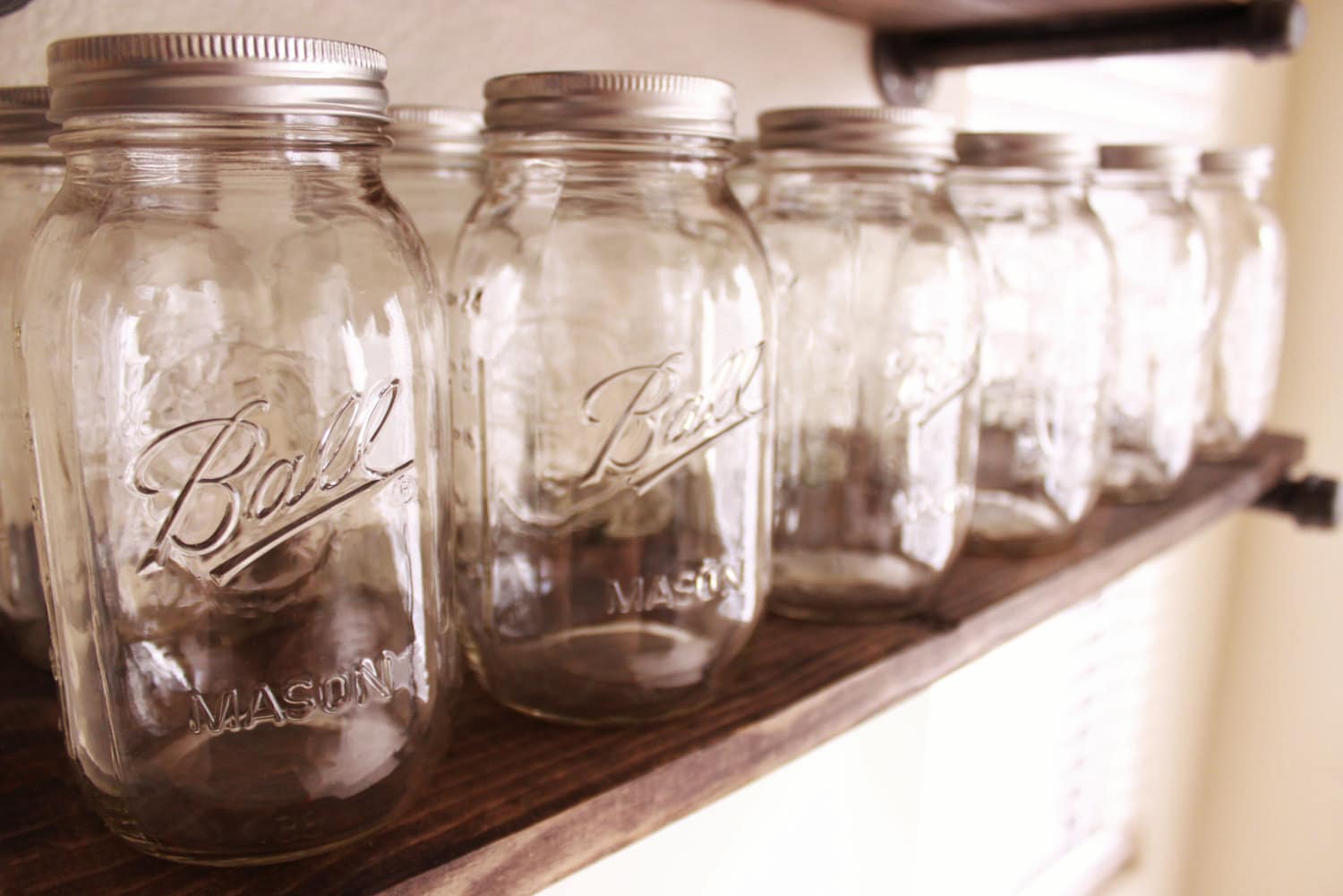 This project does not require much in the way of supplies. You might find that you already have most of what you need on hand already! Gather up the following:


as well as a measuring tape (optional), and scissors. The mason jars should be clear and have a defined lip around the top.
Step Two: Measure And Cut
Cut the twine into sections about one and a half feet long. You will need one piece of twine per mason jar. These will be the handles that loop around the chair back. Next, cut more twine, this time in ten inch pieces (one per mason jar). These will be wrapped around the neck of the jar, and tied in a bow. Thought it doesn't really matter how long each piece of twine is, I suggest measuring so that you come out with all of your jars hanging to relatively the same length. This makes your chair decor look intentional once they are in place along the aisle.
Step Three: Put It All Together
Secure the ten inch pieces of twine around the neck of the mason jar with a firm double knot and then a bow to make it look pretty. Wrap the "handle" piece of twine under this on both sides of the jar, and tie together on the top. This will form a nice loop from which to hang your beautiful bouquet. Put in your mini chalk board signs, and you are all set!
Once this project is done, your chair decorations will be ready for flowers. The flowers that you choose should go with your theme and the other floral arrangements that you have in mind. Though they should tie in, the flowers in these jars don't have to exactly match the other flowers in your wedding. Because these decorations are so "down home" and simple, they do not require luxurious or full bouquets. Try wildflowers with dainty blossoms, in a unified pastel color. Keep this simple to retain the french country style charm!