If you want to do something unique for your wedding but you don't want to step too far from the traditional circle, why not opt for a bouquet alternative. There are lots of creative bouquet ideas that totally exclude real flowers. Here are a few great ideas:
The Paper Bouquet
The paper flower bouquet is a fun and beautiful alternative to real flowers. In fact, many of these paper bouquets have the look of real flowers. They can be colorful and just as gorgeous, and can be created to go along with your wedding theme.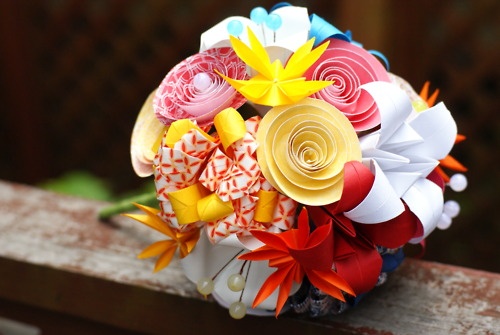 The Metal Bouquet
Another fun alternative is the metal bouquet. These can be created from hand-crafted metal flowers or vintage jewelry, and look fantastic. They provide a lot of whimsy and glitter without taking away from the femininity of a bouquet. You might even create a metal bouquet from old family jewelry for a fun spin on it.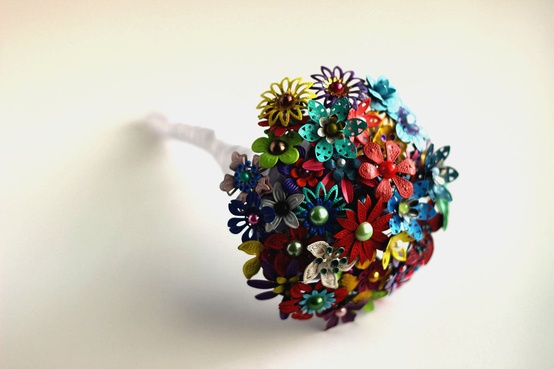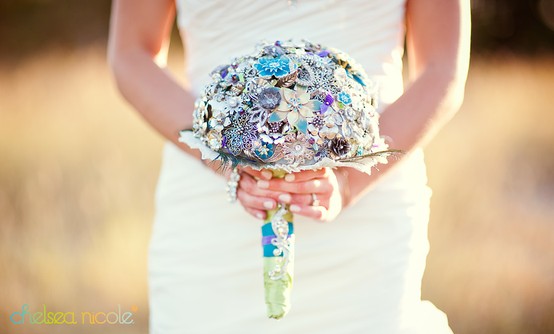 Succulent Bouquet
You can have succulents together with flowers in your bouquet. Succulent bouquets are beautiful and provide gorgeous muted colors that can work well with any wedding theme. Speak to your florist about creating a fun succulent bouquet for your wedding to determine the cost and look.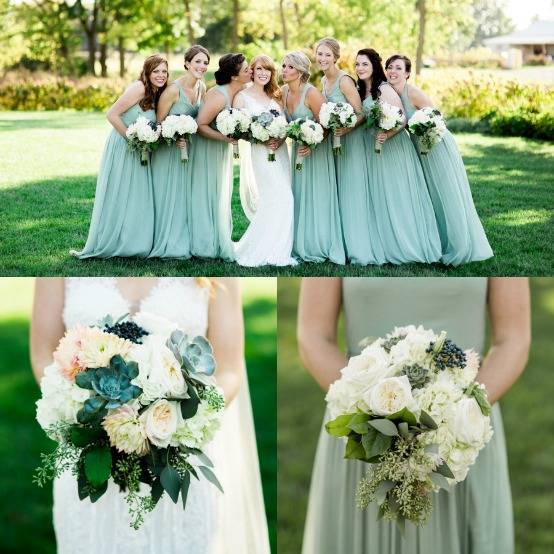 These are just a few of the fun real flower bouquet alternatives, but you can use your creativity and imagination to come up with many more. They're a great way to say "out with the old and in with the new!"