Jarrid and Maggie had a great balance of sporty and romantic for their wedding. I've already pictured myself having an outdoor wedding and Jarrid and Maggie's outdoor ceremony had me dead set convinced! It was such a lovely day to exchange vows and just simply celebrate the love they have for each other. Jarrid's love for football gave them an idea including football stuff at their reception. The football stadium cake stand that Jarrid and his dad built was crazy awesome. Read their wedding day story that was personally written by their photographer down below!
Jarrid and Maggie are both Texas A&M alum and live in Houston, TX. When it came to finding a spot to get married, they wanted to be in the Texas Hill Country. They decided to have their wedding at the Kendall Plantation nestled in Boerne, just outside of San Antonio. This was my first time out at this wedding venue, but hopefully not my last. The plantation style estate is surrounded by lush greenery and a small pond, just behind the wedding ceremony location. While the wedding venue was good, the people at this party were amazing! Jarrid and Maggie are both laid back and fun to be around. Maggie is, by far, the funniest person on my Facebook feed, so I knew her wedding would be so much fun. Her bridesmaids were all such good sports and took to the mug shot photo with ease.
I've got to say, we tried this same set with the boys and they had not had enough to drink were not quite ready for that kind of fun. Maggie and Jarrid decided to do a first look, and it was the sweetest part of the day. Jarrid lost it when he saw his beautiful, funny lady; she was STUNNING. Maggie also gave her parents a nice homemade gift. Being an emergency room PA, she sewed two small heart-shaped patches on a crying hankie with a couple sutures. Jarrid and his dad built the full-scale Kyle Field cupcake stand for the grooms cake table. I've never seen anything like it; it was awesome. The mother-son dance was better than anything you've seen on YouTube, and most of the wedding party did a flash mob dance right after the toast. Maggie and Jarrid were completely caught off guard; it was great! The sweet and thoughtfulness of this couple as evident in little ways all day. I'm so honored to be a part of their special day!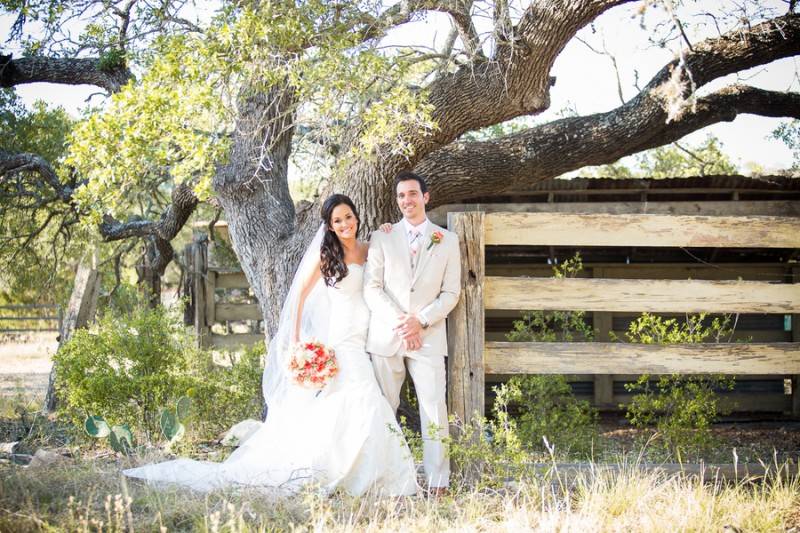 VENDORS
Photographer:  Jennifer Weems Photography
Floral Designer: DIY
Event Planner: Haute Weddings
Event Venue: Kendall plantation