I've got a confession to make! I completely love Disney themed weddings and it warms my heart every time I see anything inspired by Disney Princesses. And to top it off, making it your wedding theme and becoming a Disney princess on your big day is an absolute dream! Soon-to-weds out there- pin this one out because today we're featuring Disney's Princess and the Frog Inspired Wedding! Every photo captured by Lindsay Coulter Photography is fun, elegant and gorgeous at the same time. Disneybound's Leslie was inspired by the local venue, Hacienda Sarria for its similarities to the story of Princess and the Frog. She wanted to create a styled wedding with Disney influence, without the traditional flair. The story of Tiana and Naveen is set in New Orleans and Hacienda Sarria has a very New Orleans vibe- it even has a pond with lily pads just like the film. Each of the vendors from cake to florals was inspired by the film itself, including a cake table with characters from the film made of fondant, hanging greens and tablescapes as a nod to the lush greenery in the bayou that the film is set in. Browse through the photos below and enjoy this amazing styled shoot!
We're All About the Details!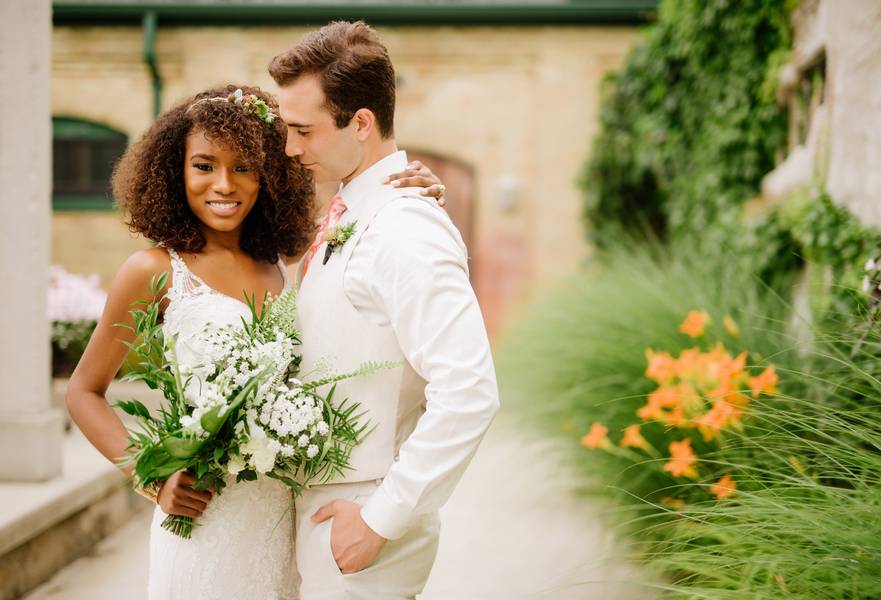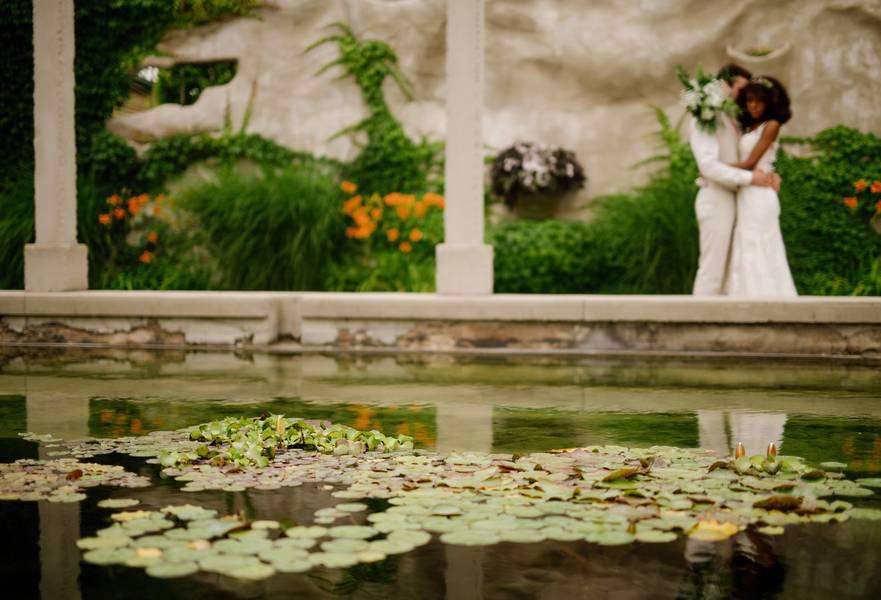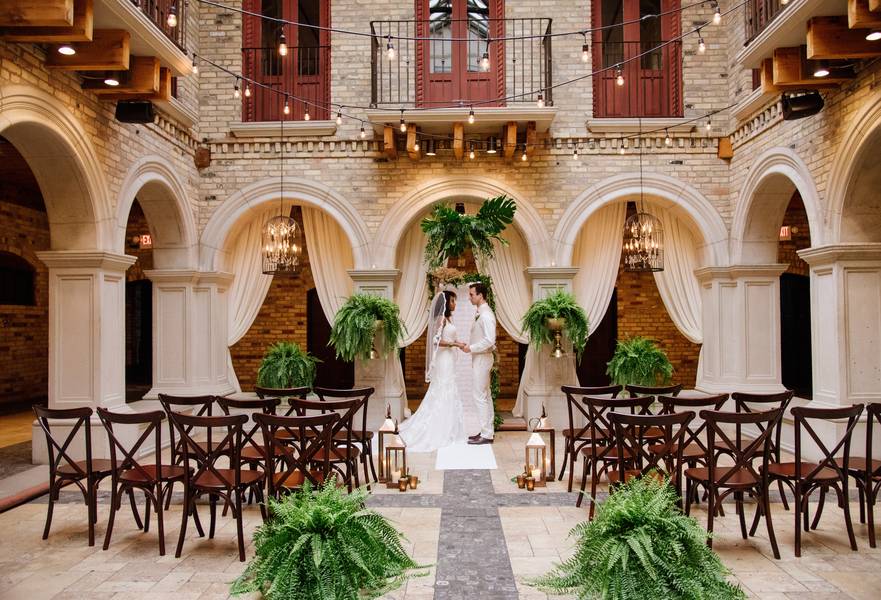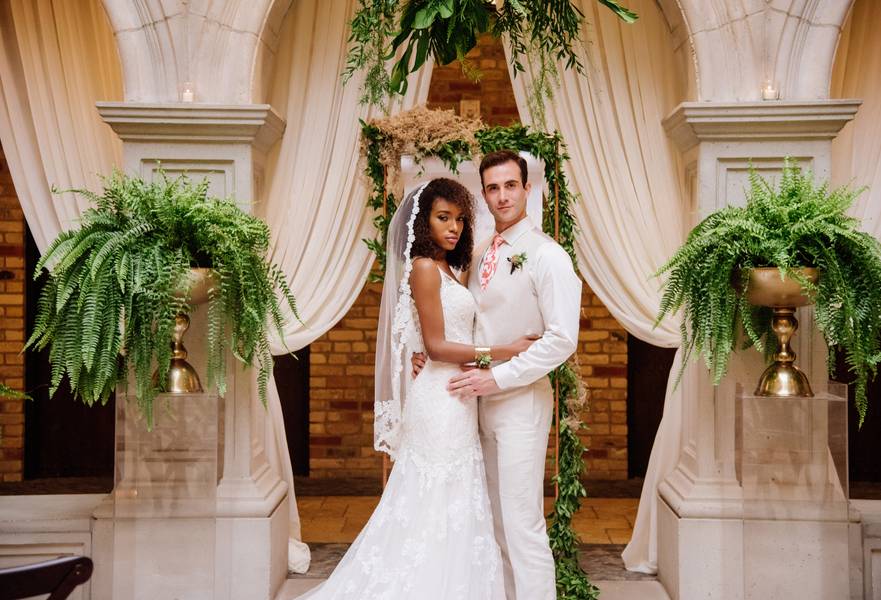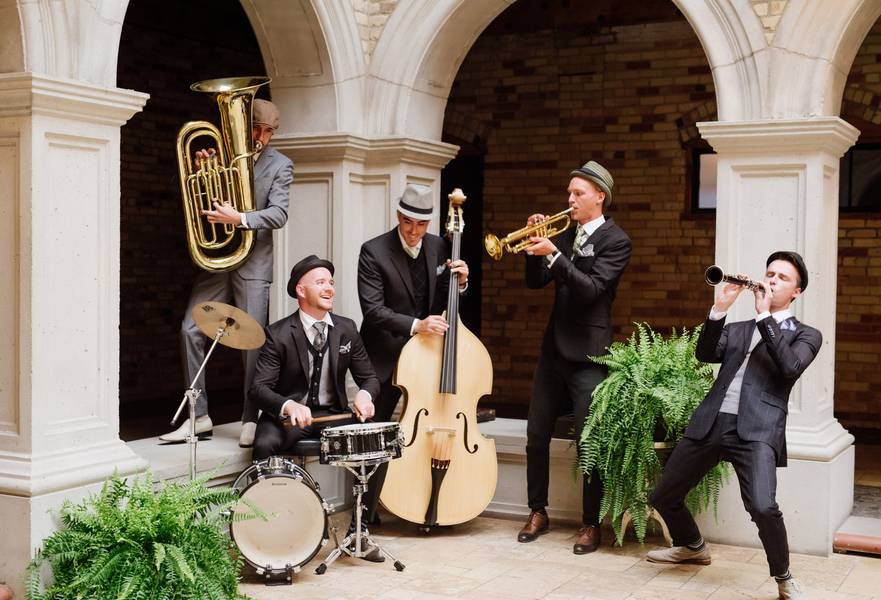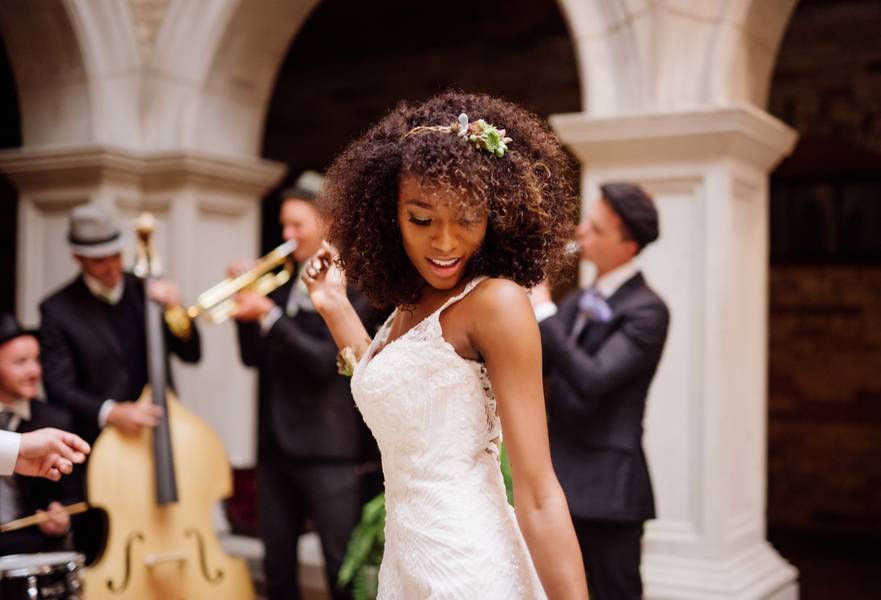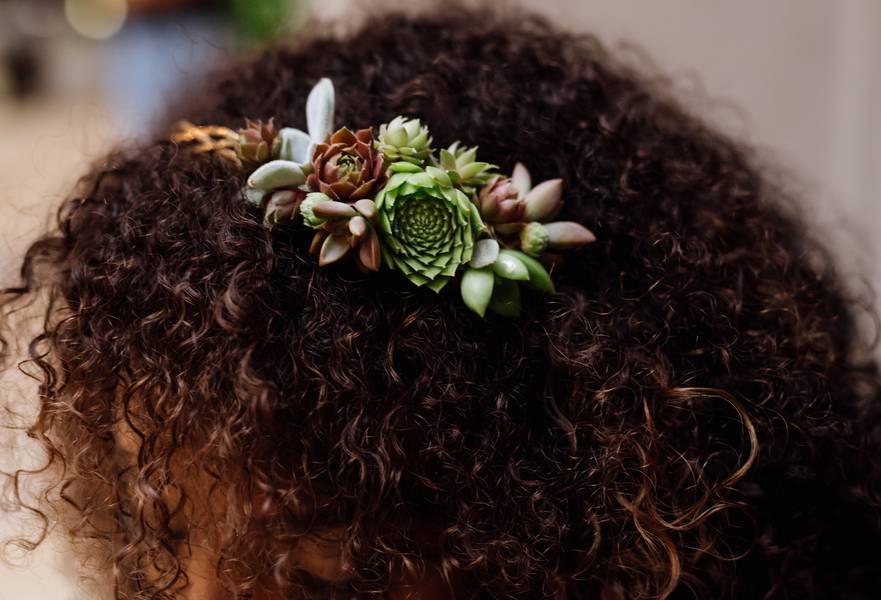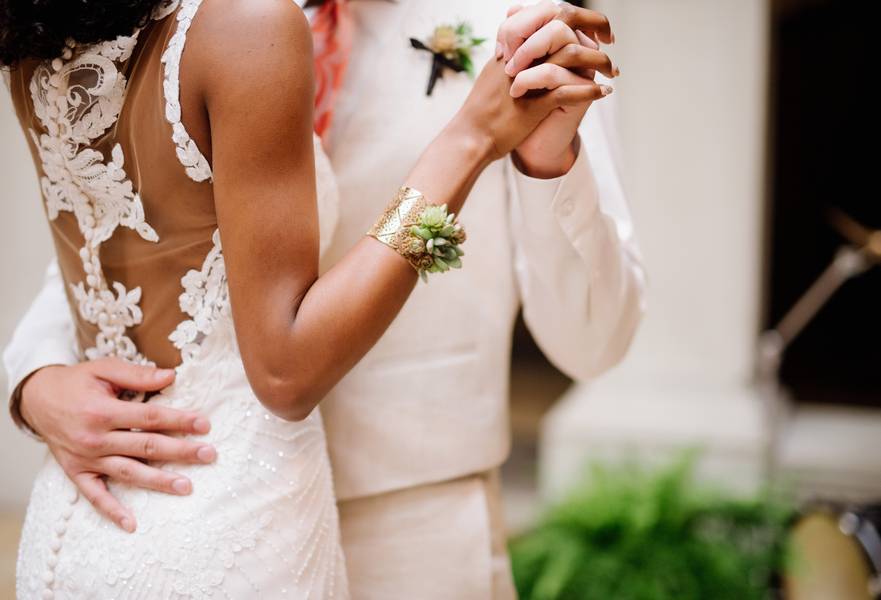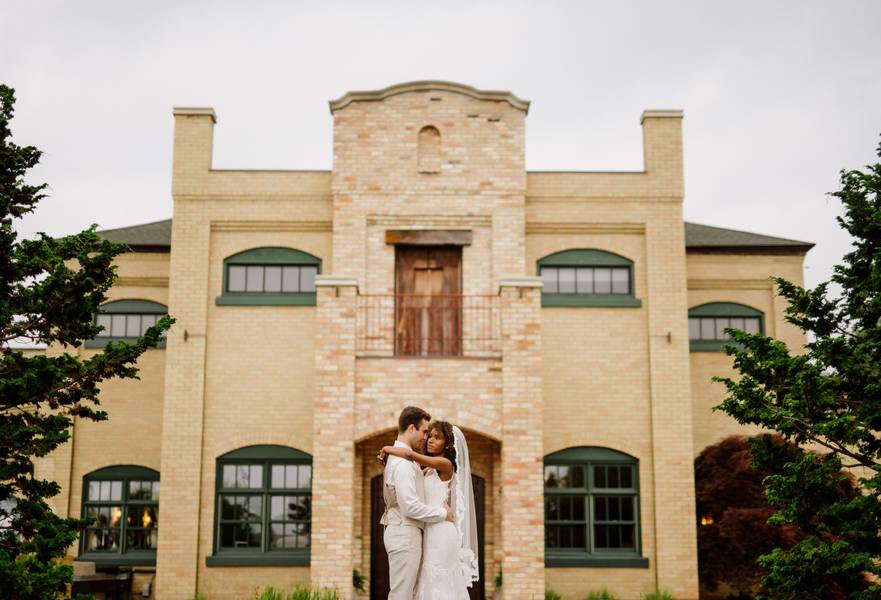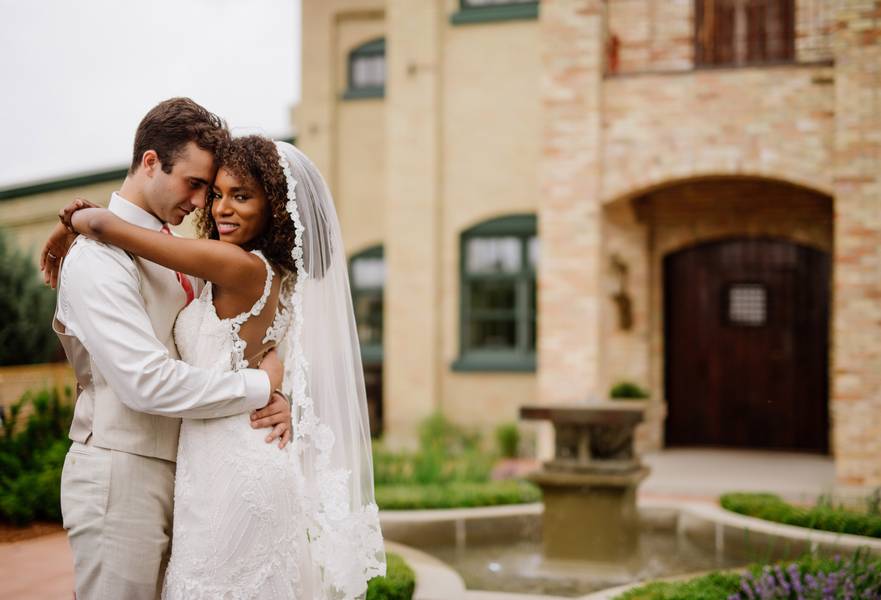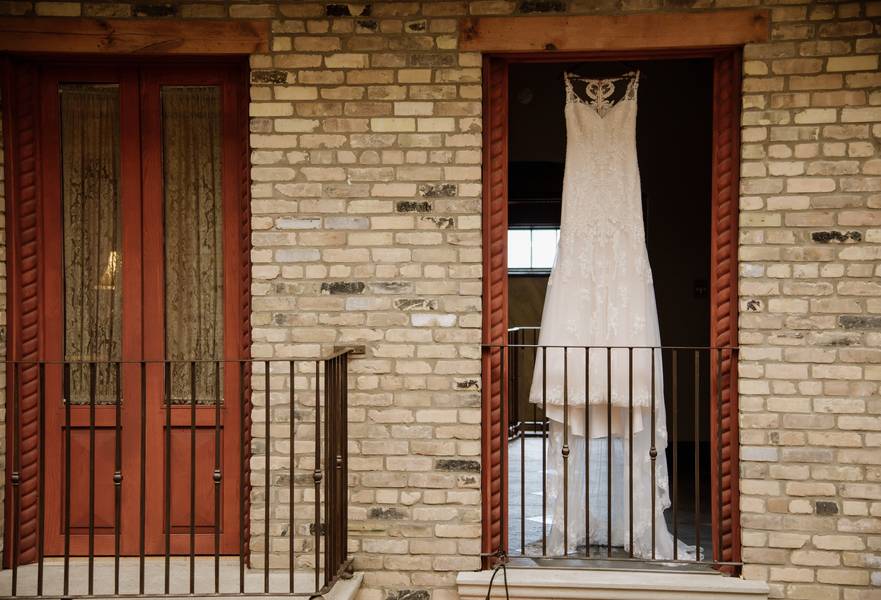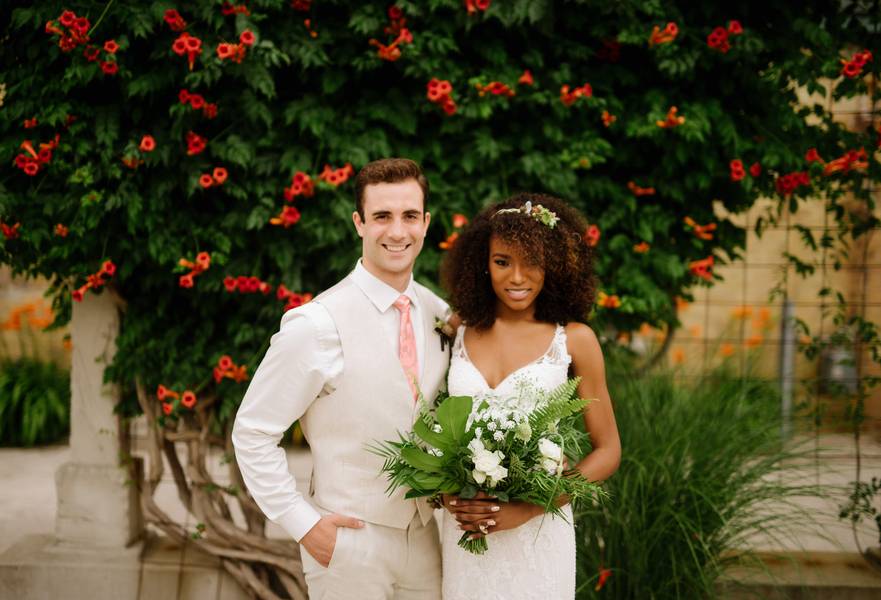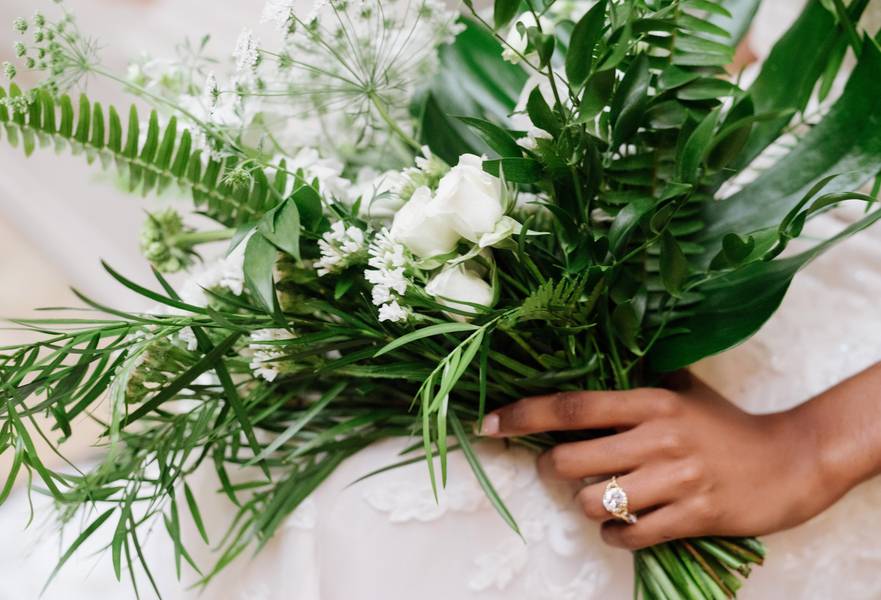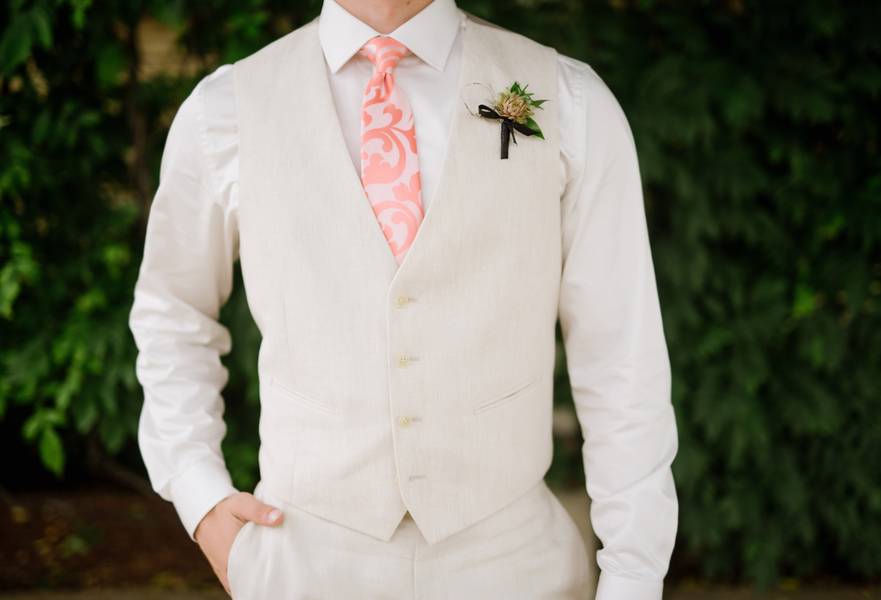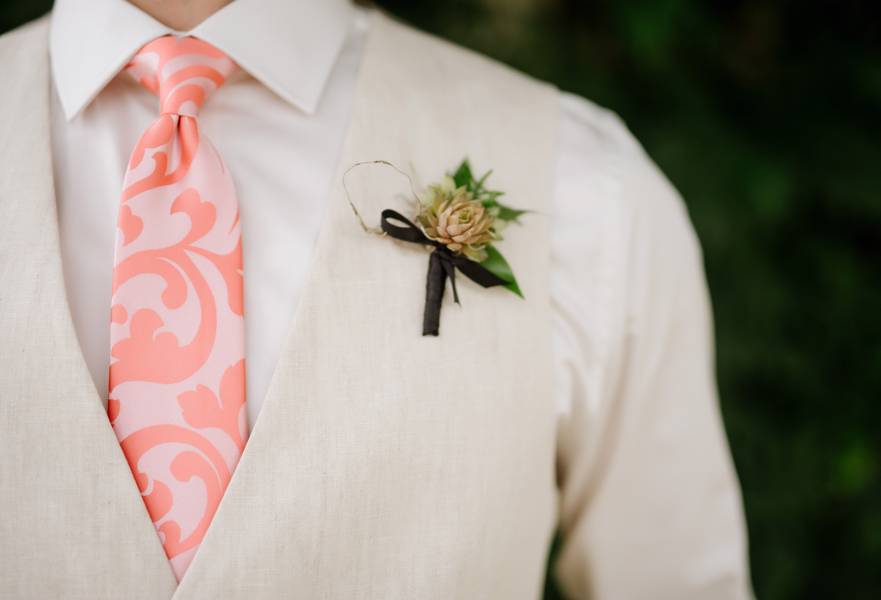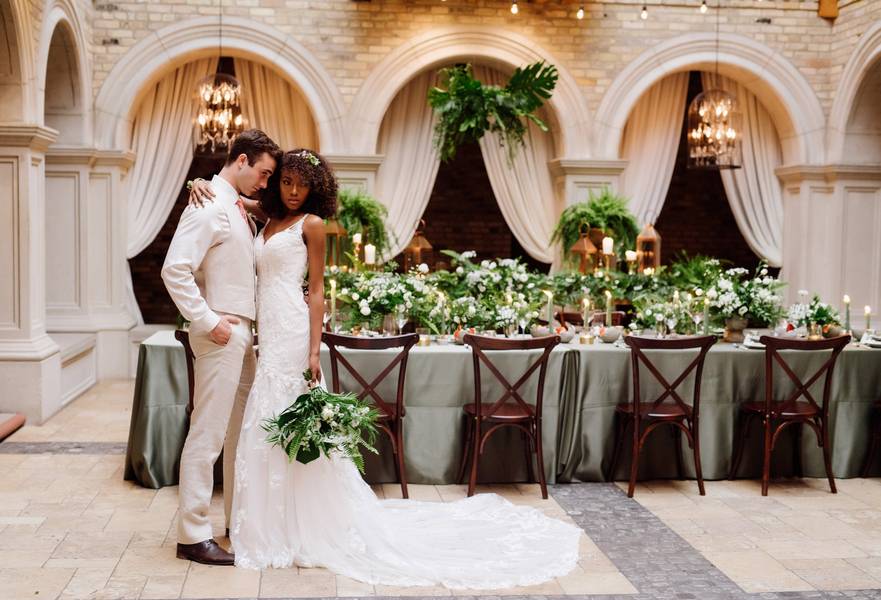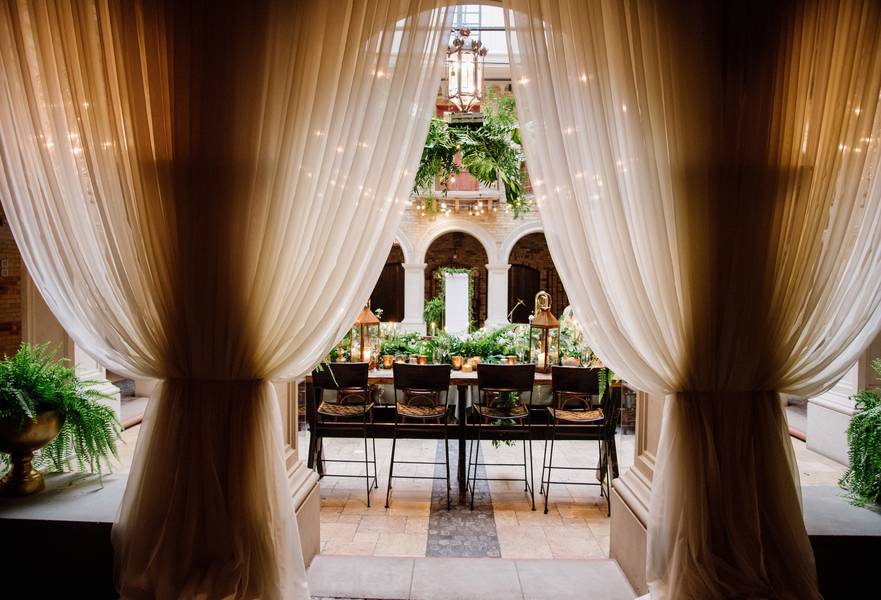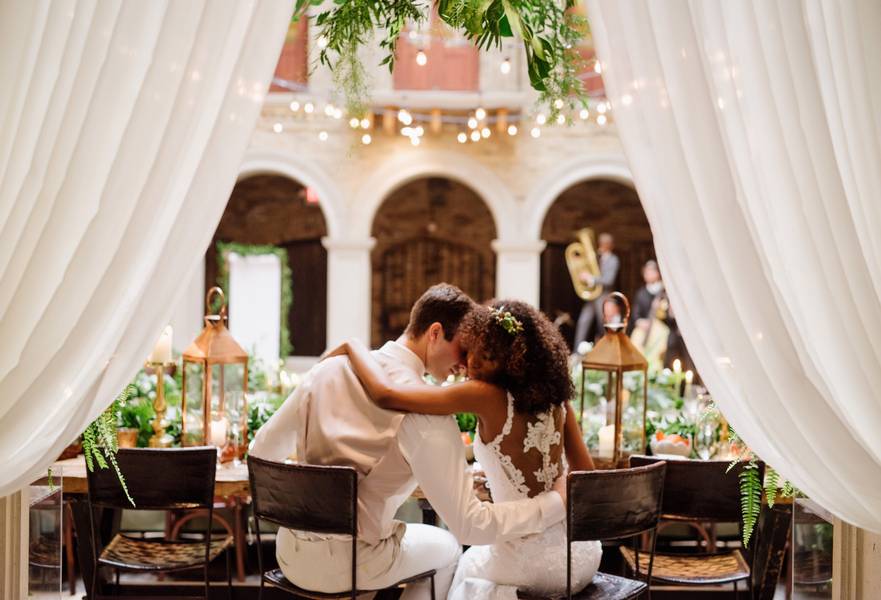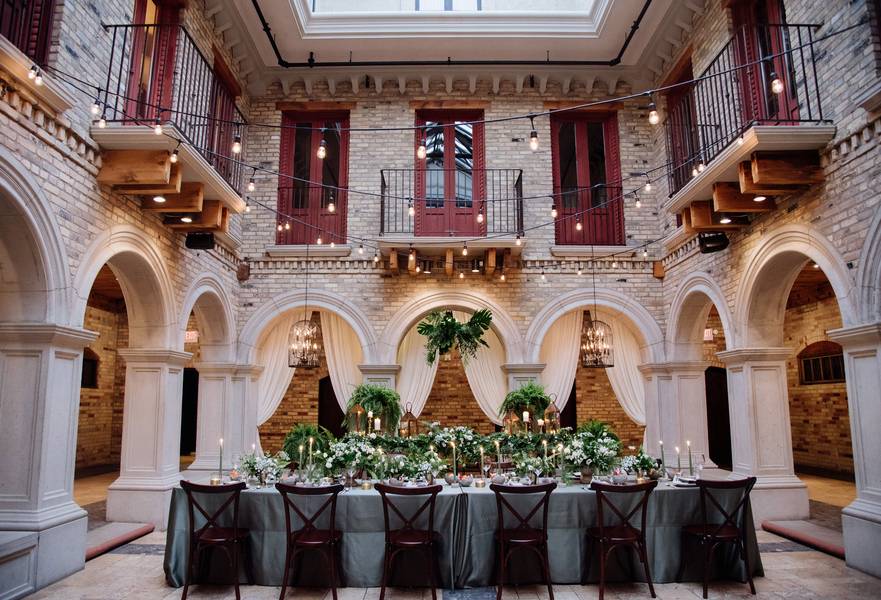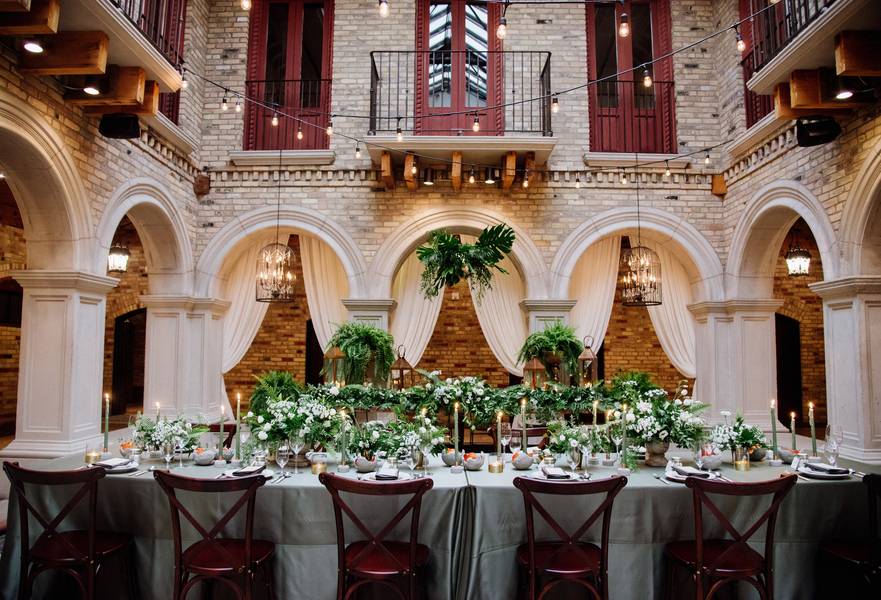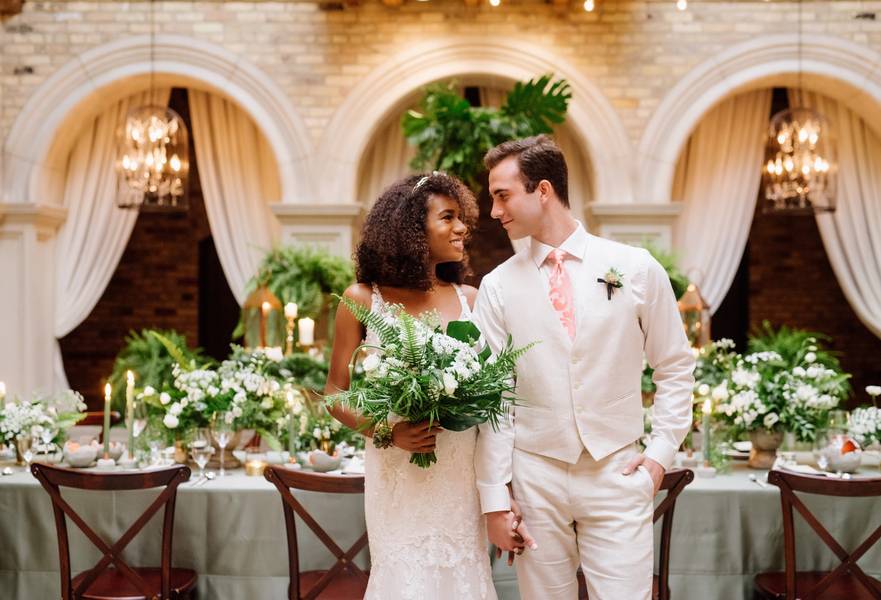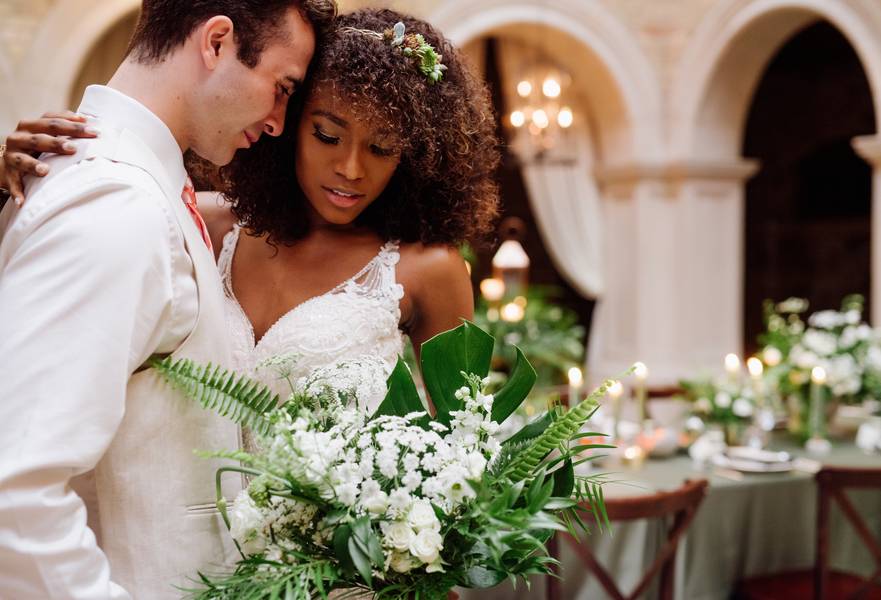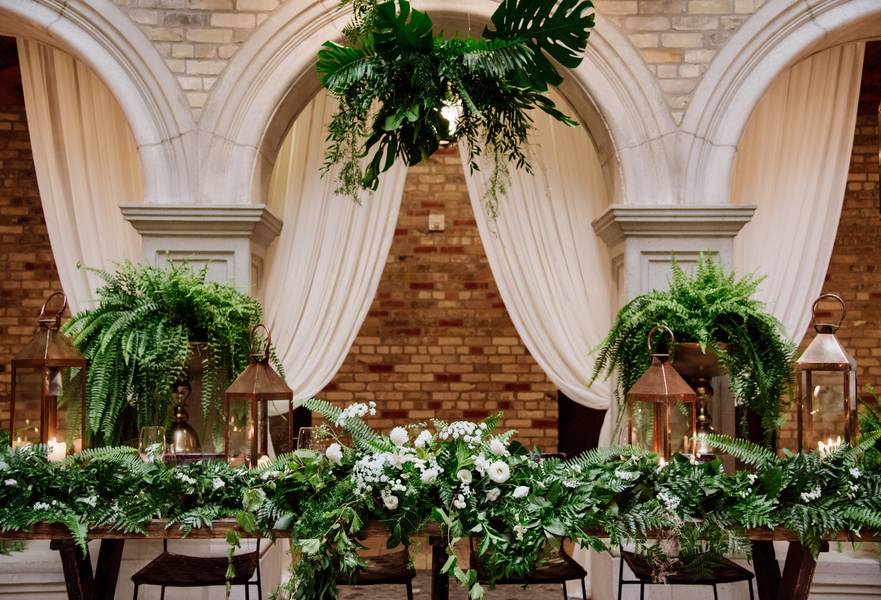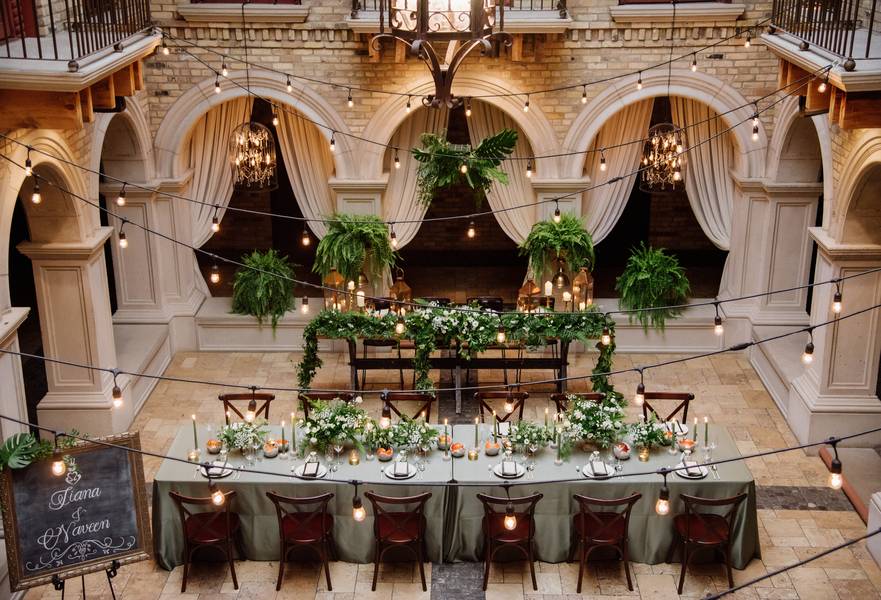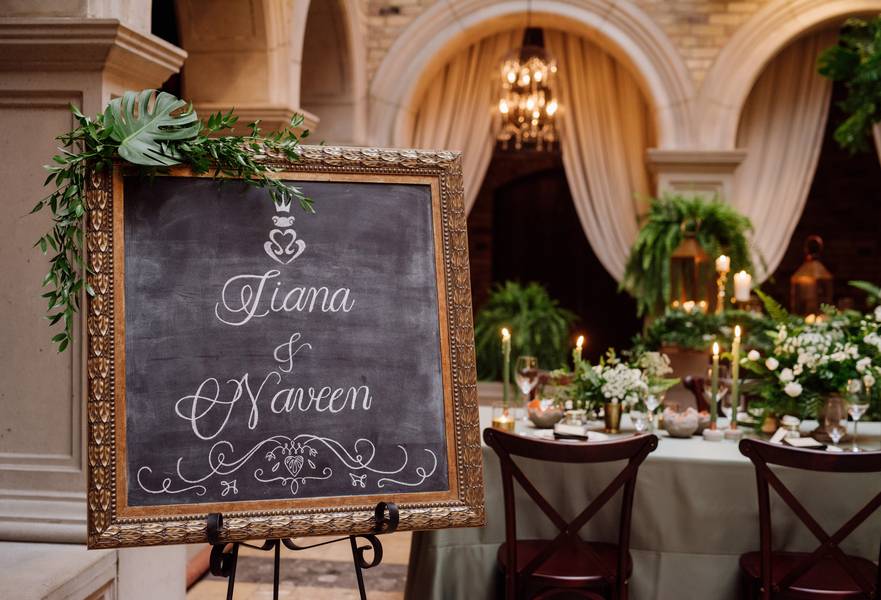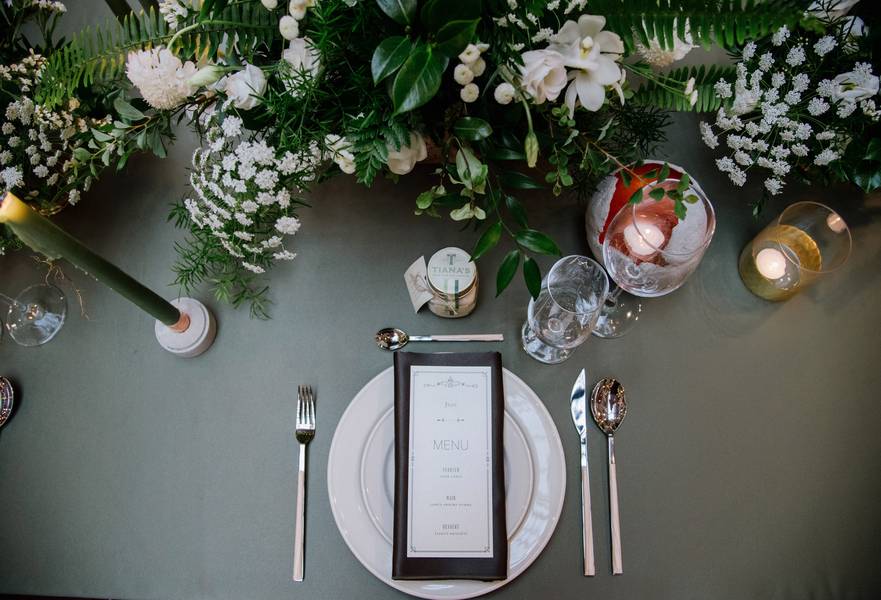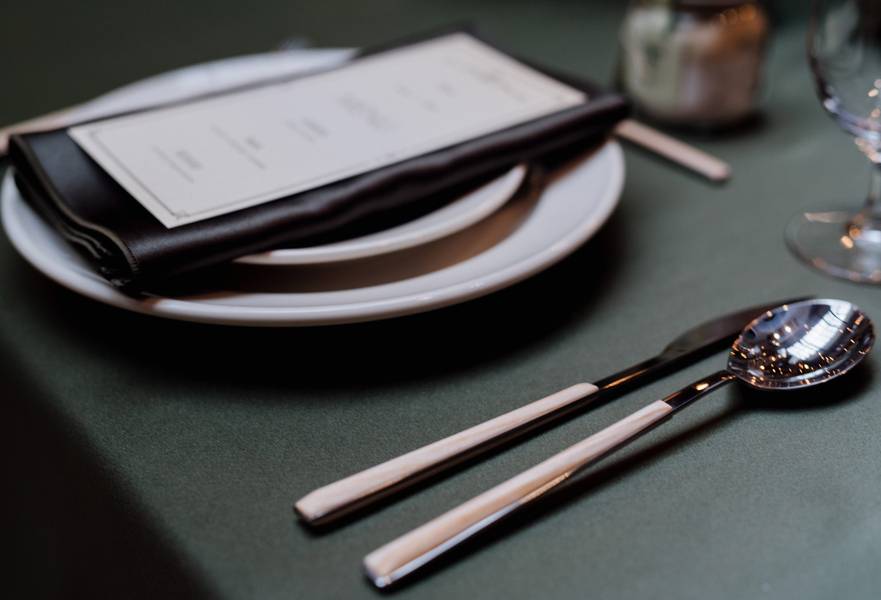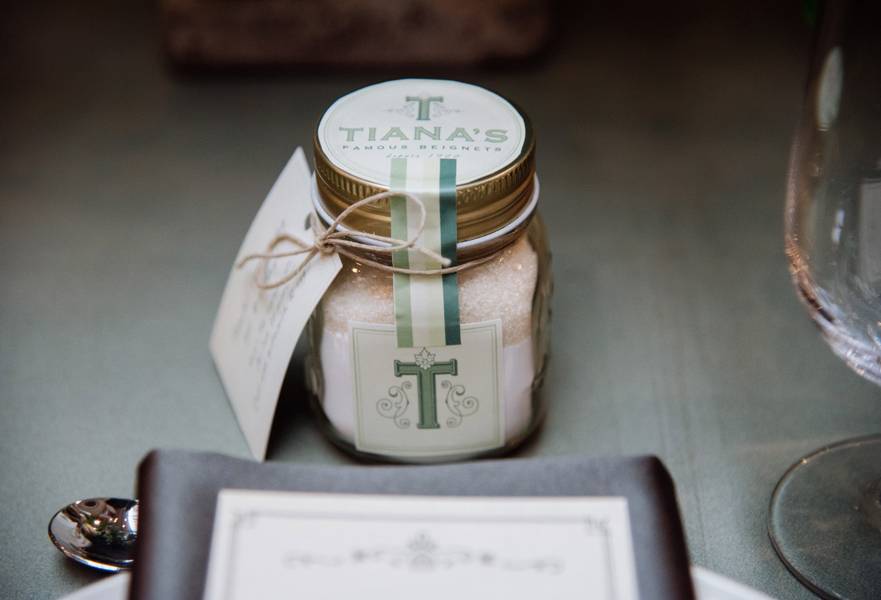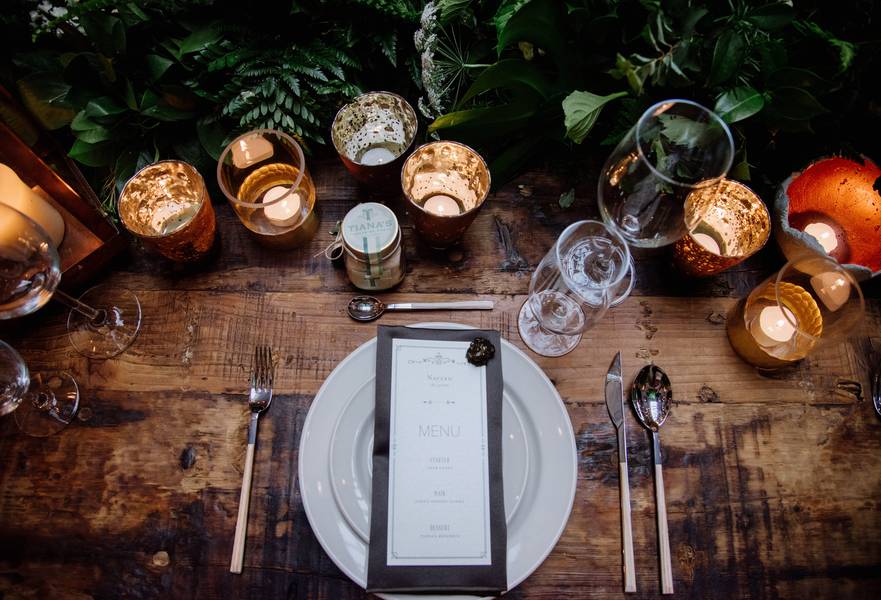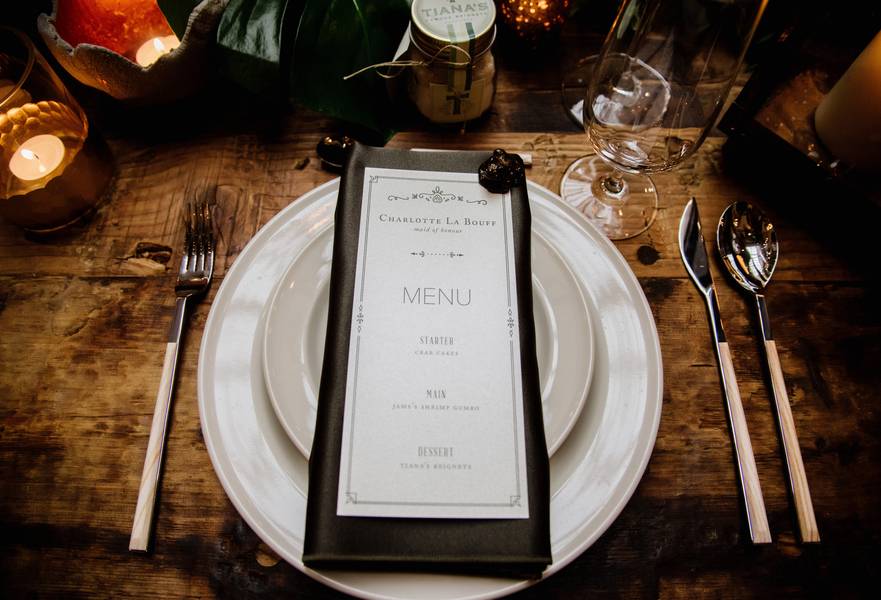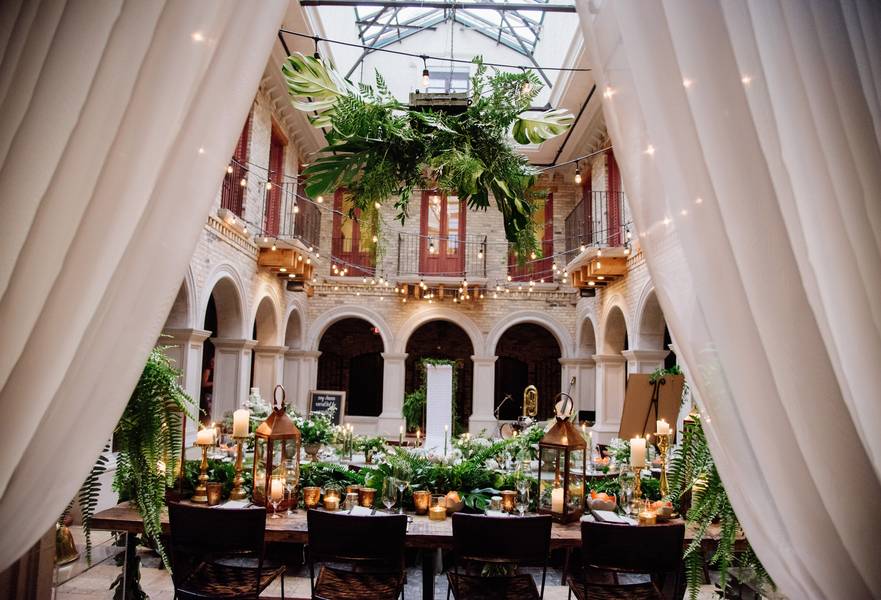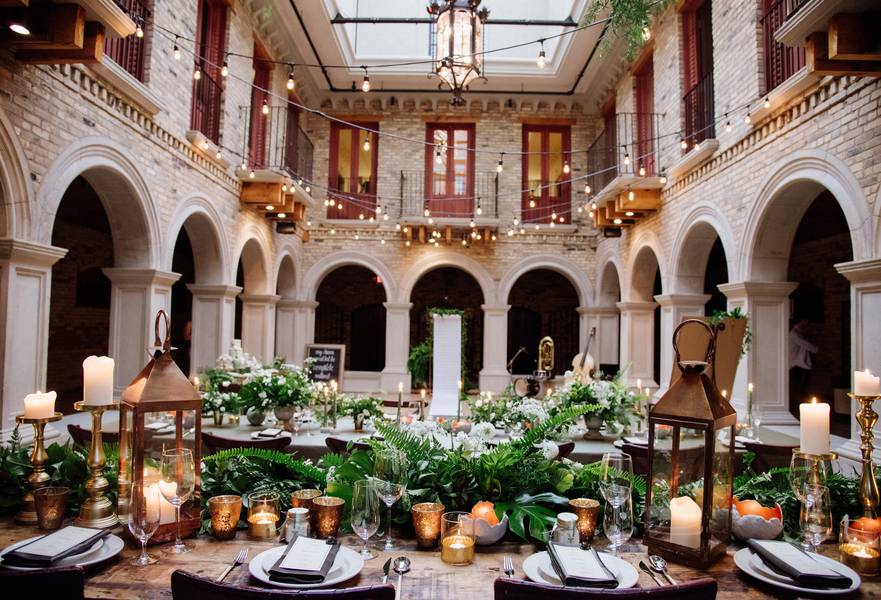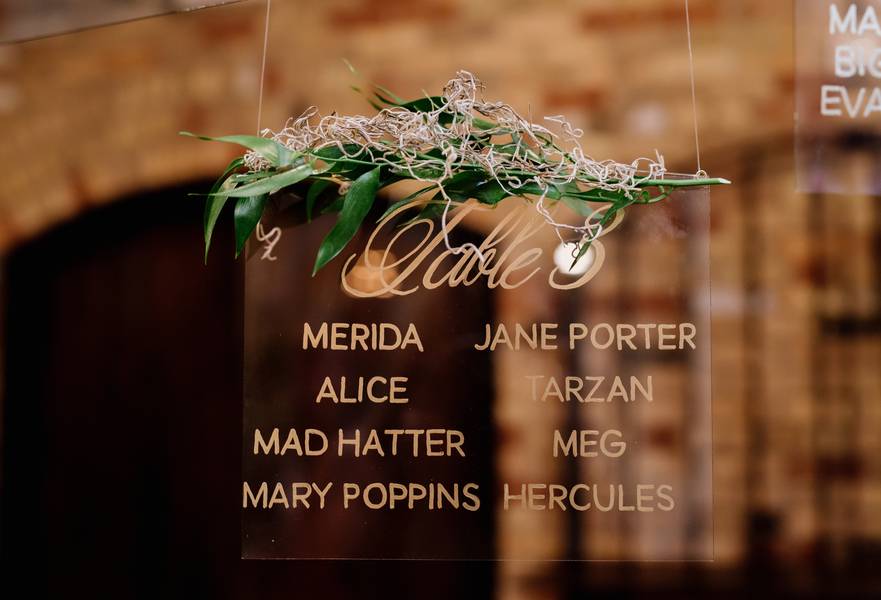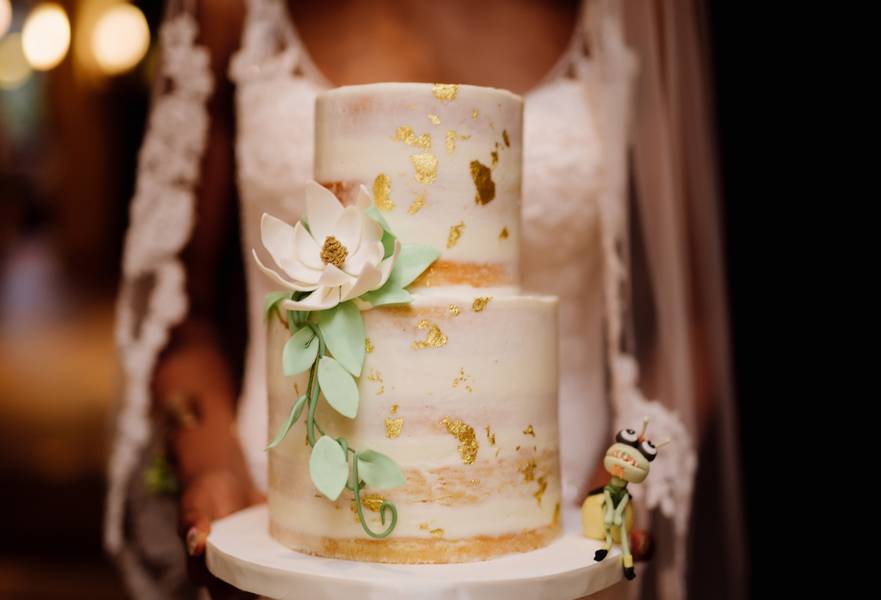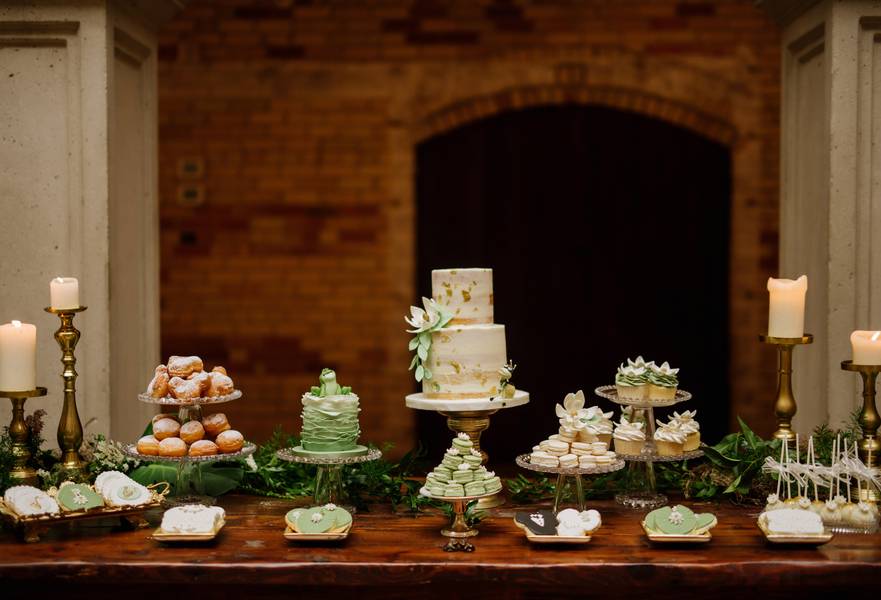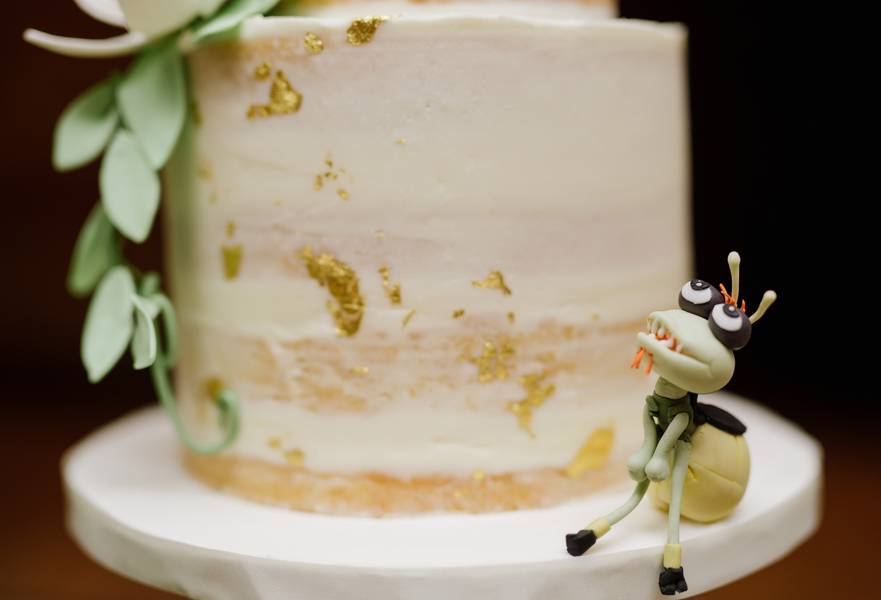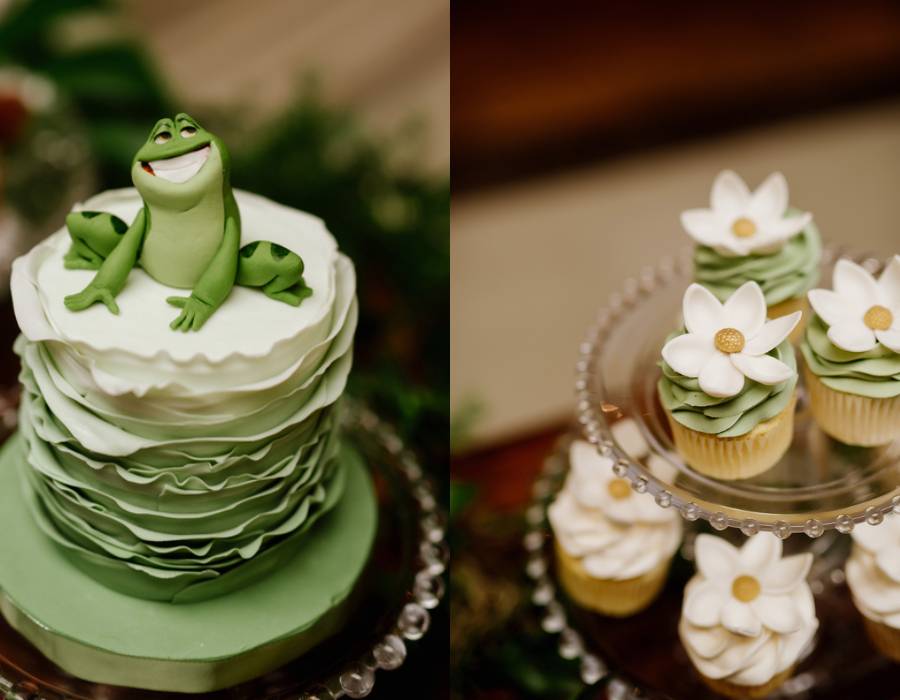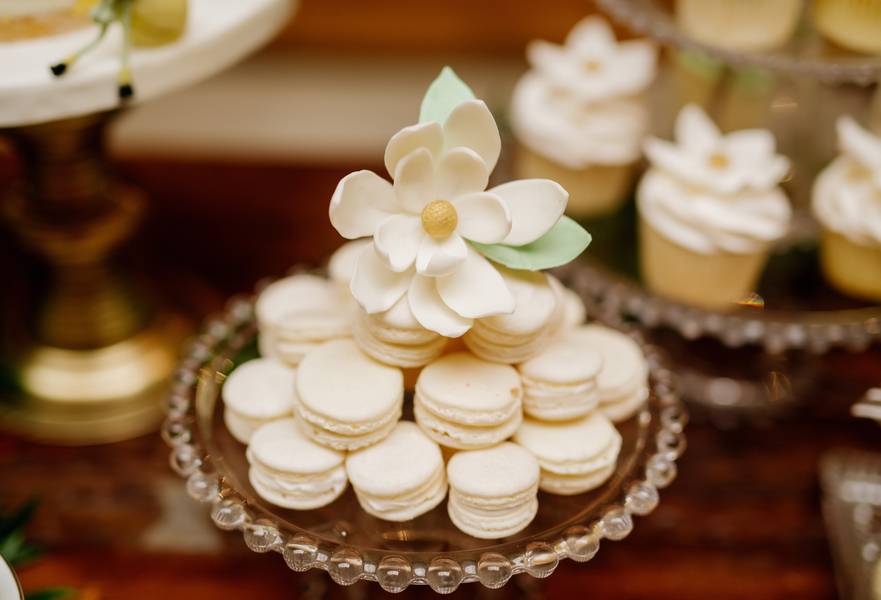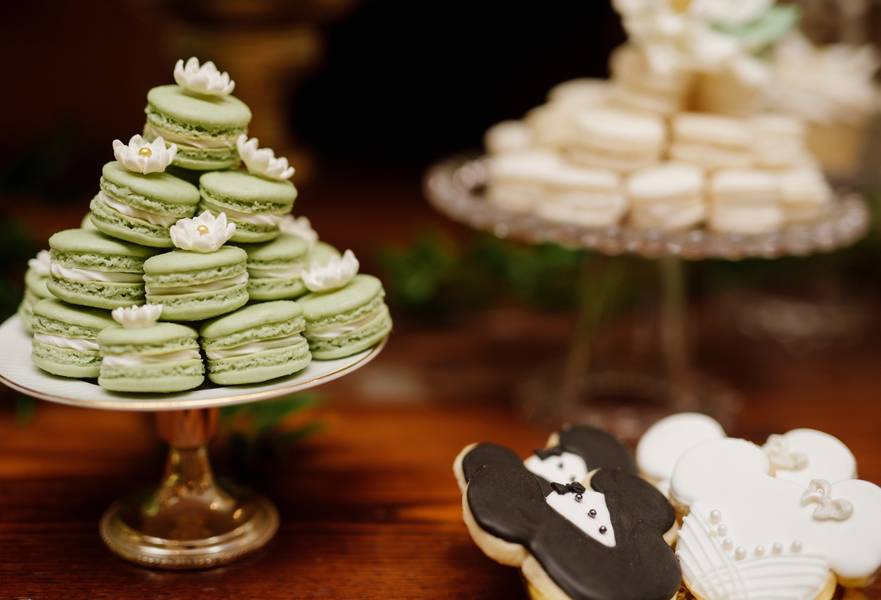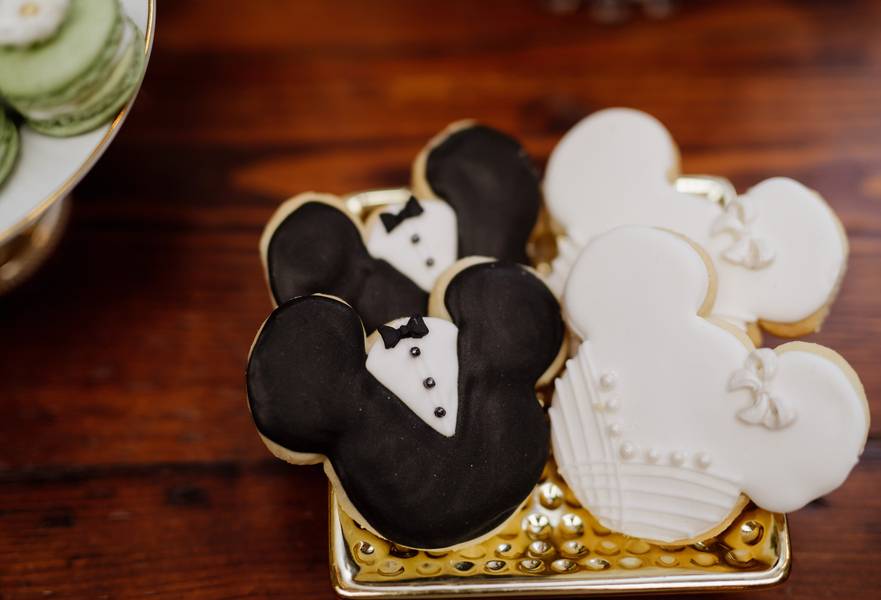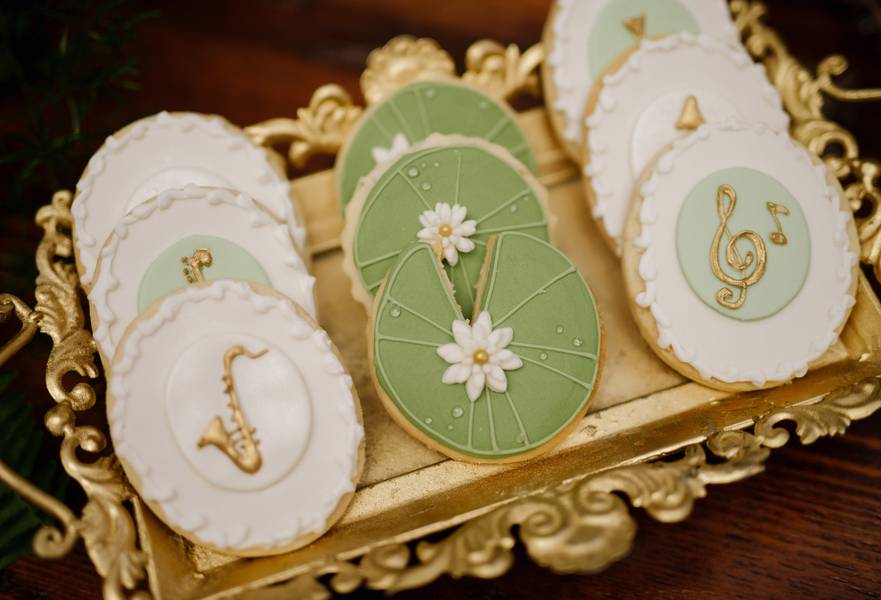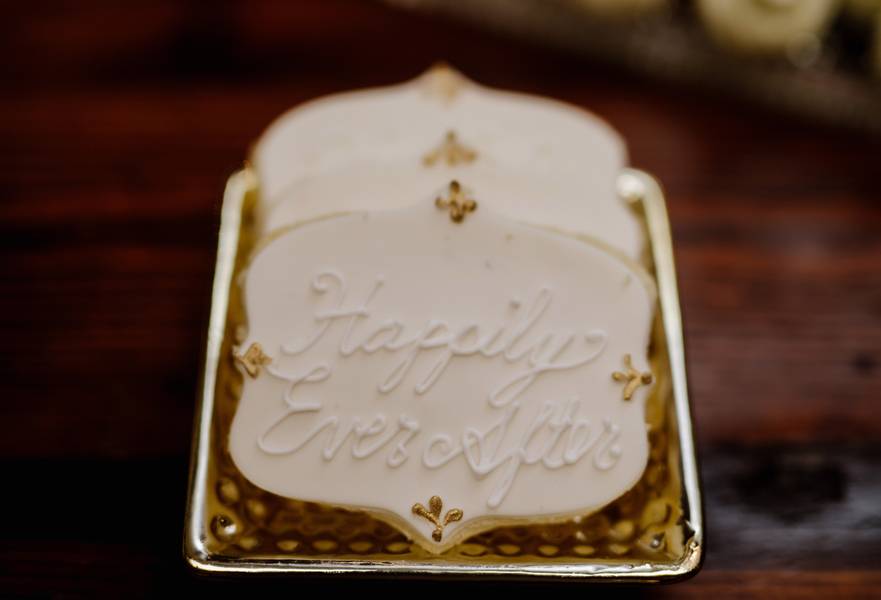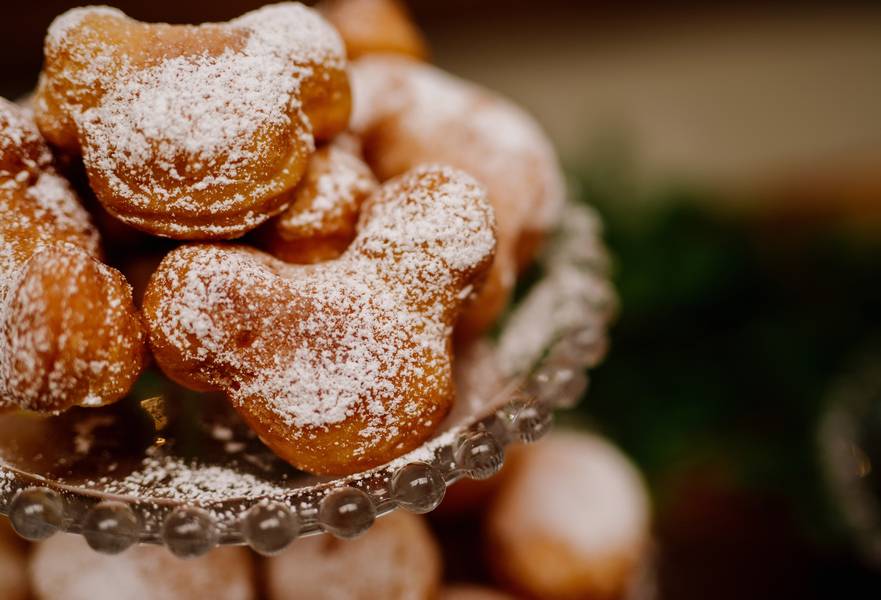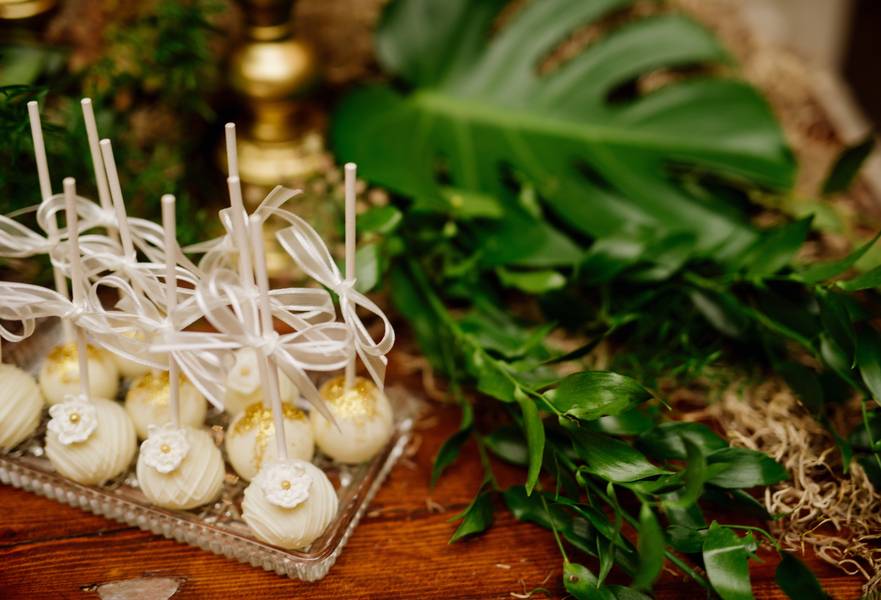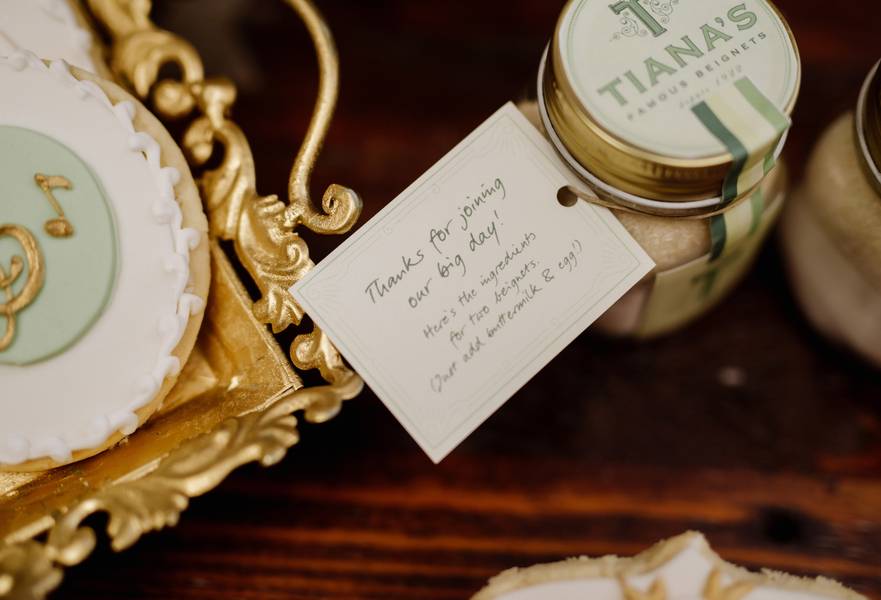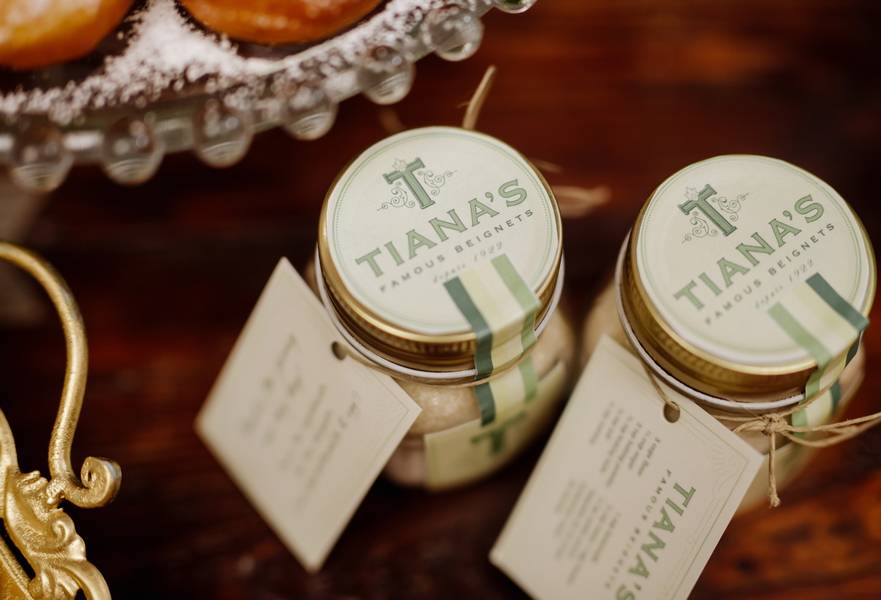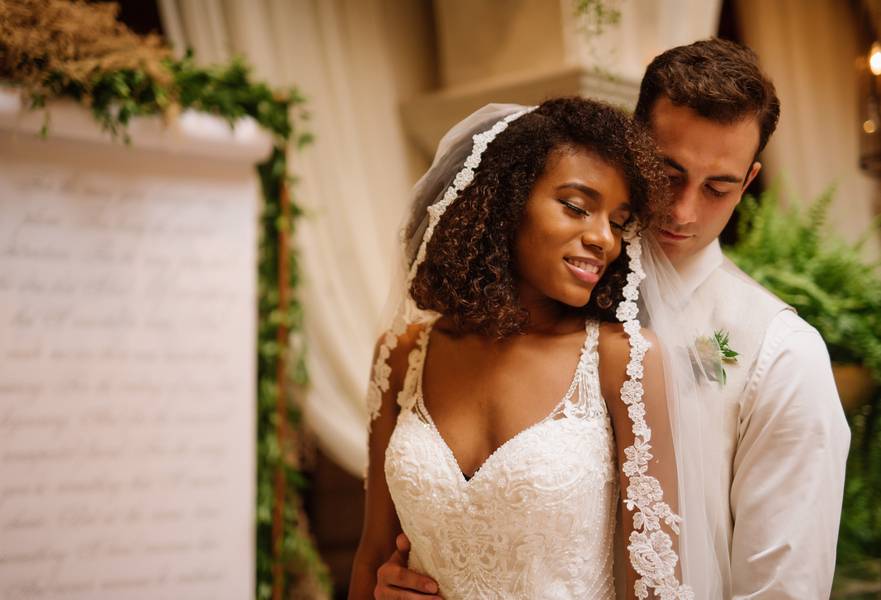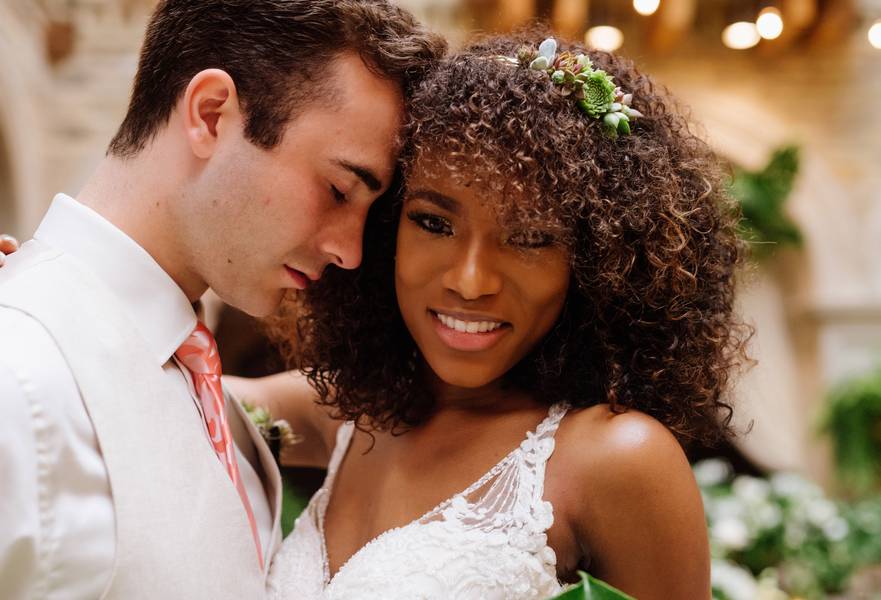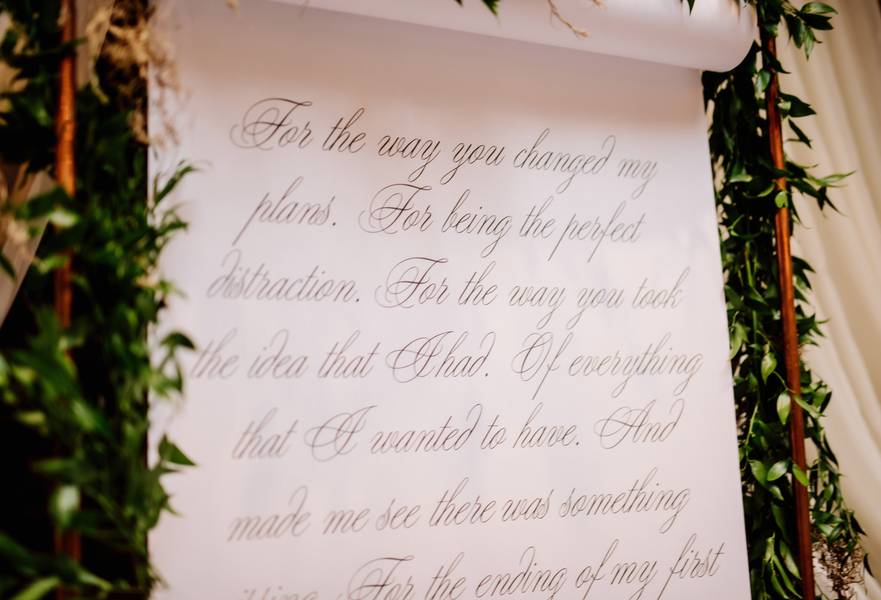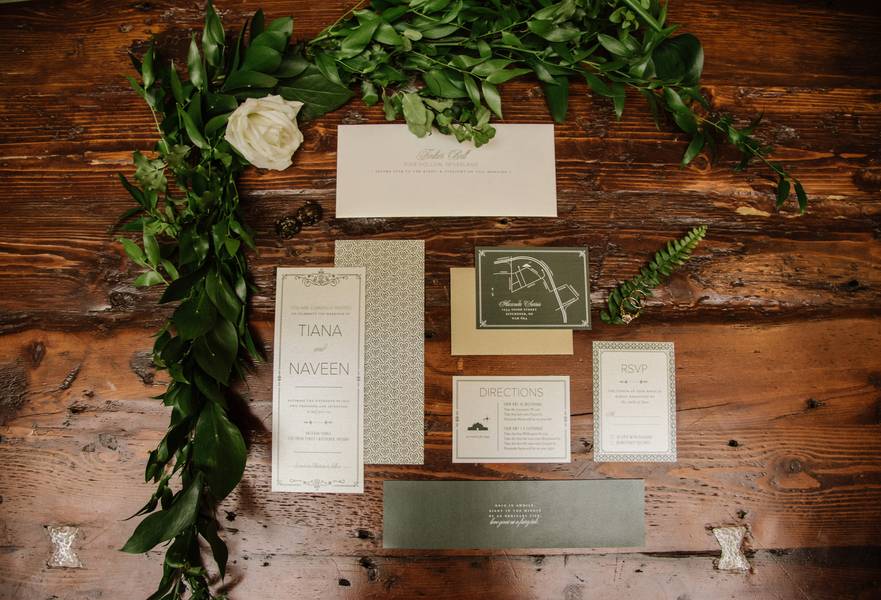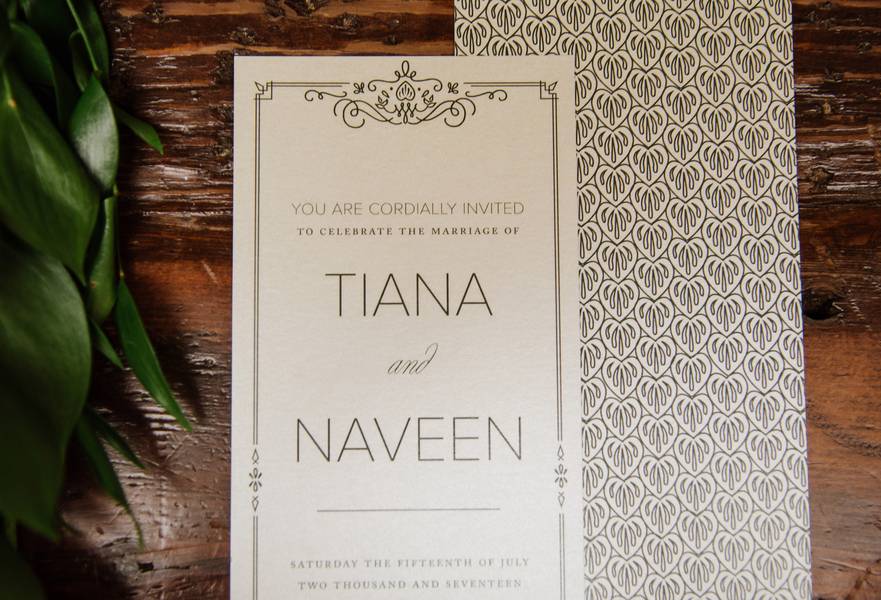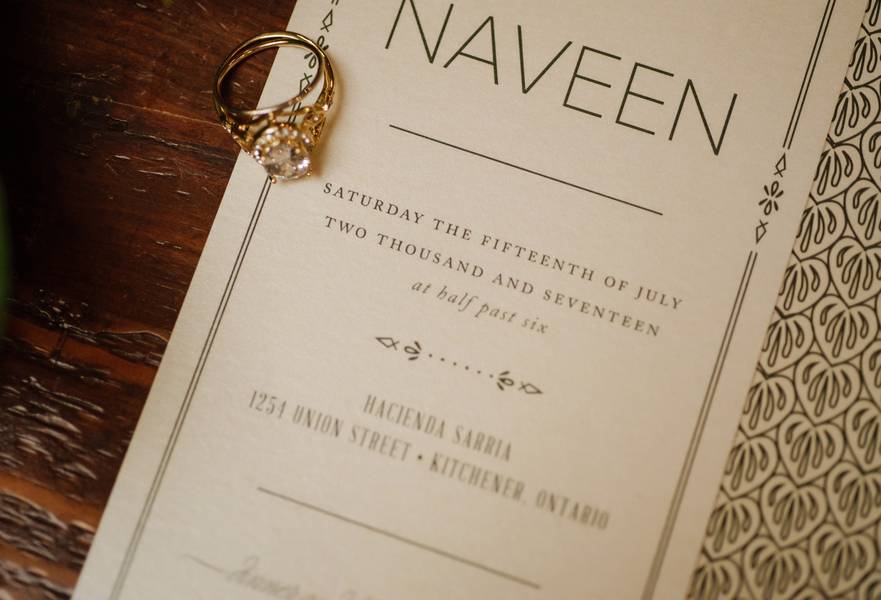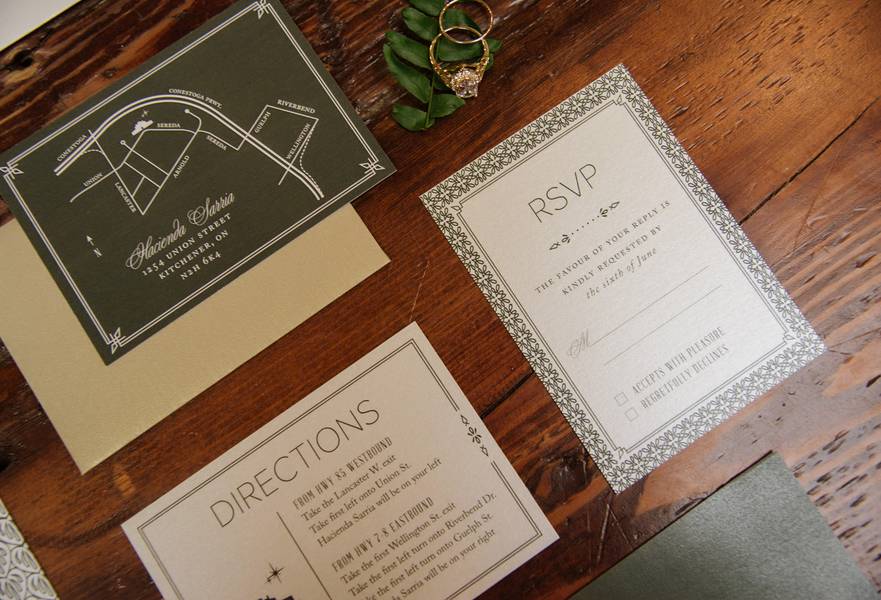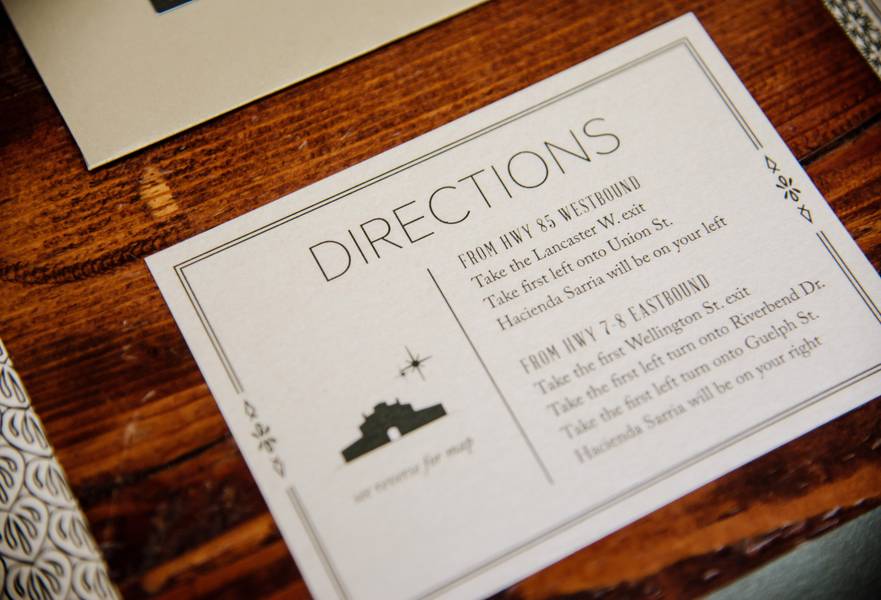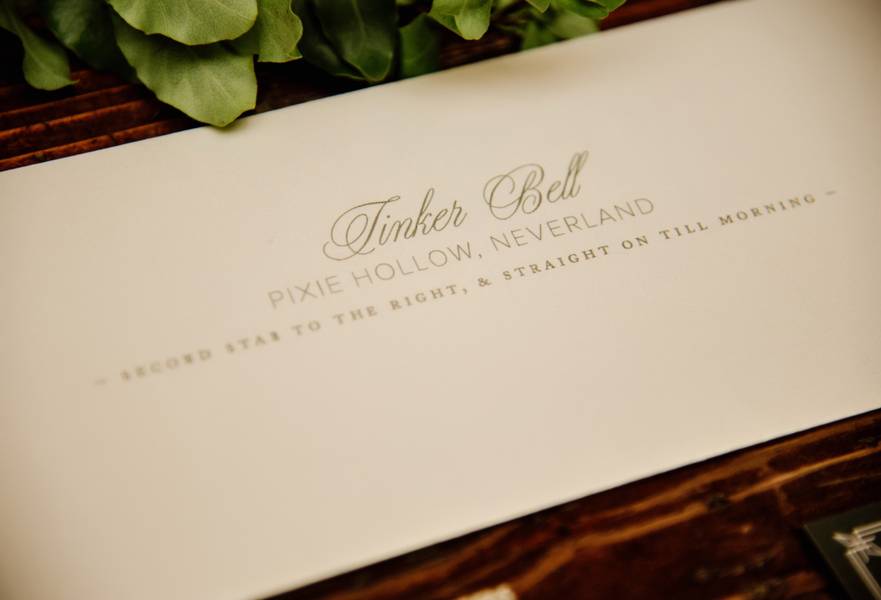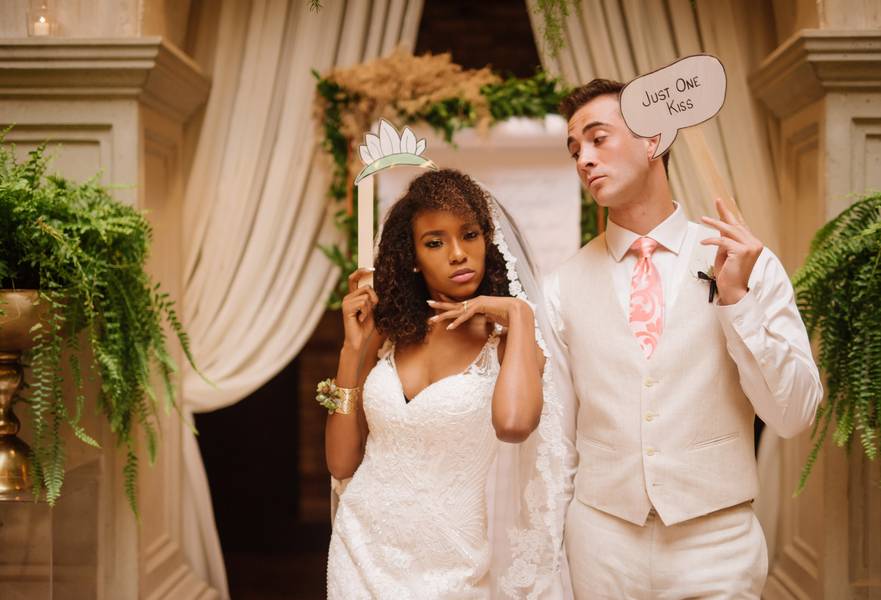 About the Photographer
Lindsay Coulter is a photographer based in Waterloo, Ontario – just outside of Toronto – and photographs unique engagement and weddings internationally. Brides & Grooms can find Lindsay on Instagram at @lcoulterphoto and can reach out through this email.
Vendors
DJ: 586 Event Group
Invitation Designer: LoveWords Stationery & Design
Event Designer: Leslie Kay
Tuxedo and Mens Attire: Stars Menswear
Invitation Designer: Pirate Smile Design
Favors and Gifts: Joschka Sawatzky Design
Cinema and Video: Timothy Muza Photography Films
Dress Store: Creme Couture
Bakery: The Cake Box
Floral Designer: Pink Poppi Designs
Event Venue: Hacienda Sarria
Photographer: Lindsay Coulter Photography