If you adore pink almost as much as you adore your future husband, then you may want to skip the traditional white wedding dress and go with something a little more suited to you. Check out these 5 beautiful pink wedding dresses!
Sheer and Romantic
This beautiful pink wedding dress has a vintage, romantic feel. It's layers and layers of sheer fabric drape beautifully and it features a unique neck-tie bow that is both chic and stylish.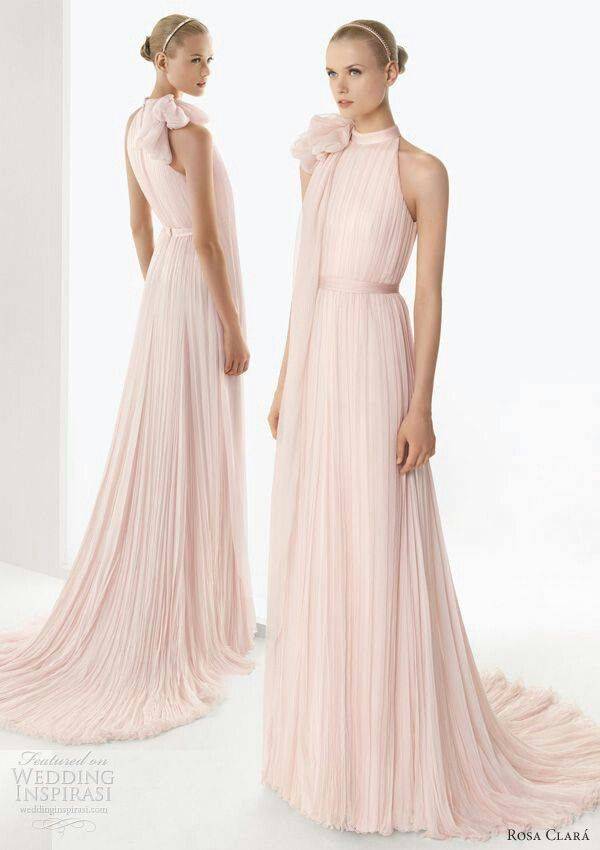 Strapless and Sensational
This strapless, pearl-pink dress is absolutely fantastic. It features a full, gathered skirt that cascades beautifully while the bodice is bejeweled for the right amount of sparkle.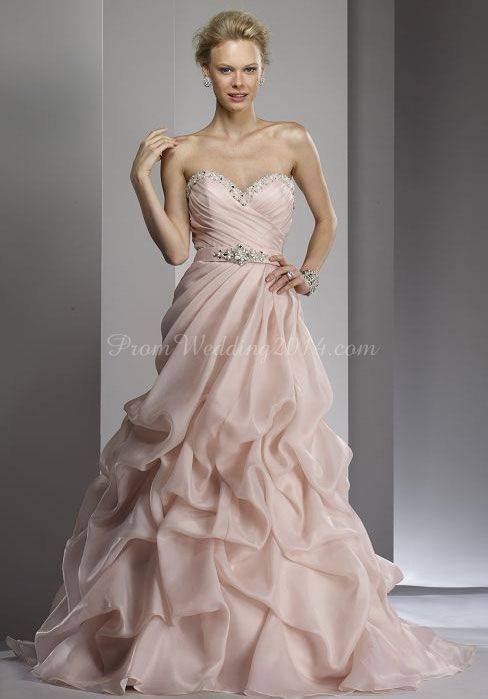 Mermaid Style
This mermaid style dress is a blush-pink. It's form-fitting down to mid-thigh where it flares out in ruffles galore! It features a beautiful rhinestone belt that accentuates the dress perfectly.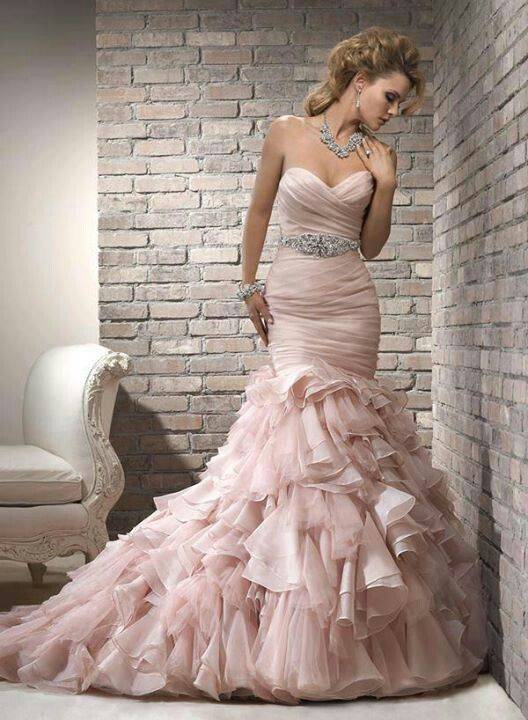 Textured Pink
If you want something eye-catching, this is certainly the dress. It's textured with hundreds of rosettes that cover the entire dress for a stunning affect. Strapless and pale pink, this one's a true beauty!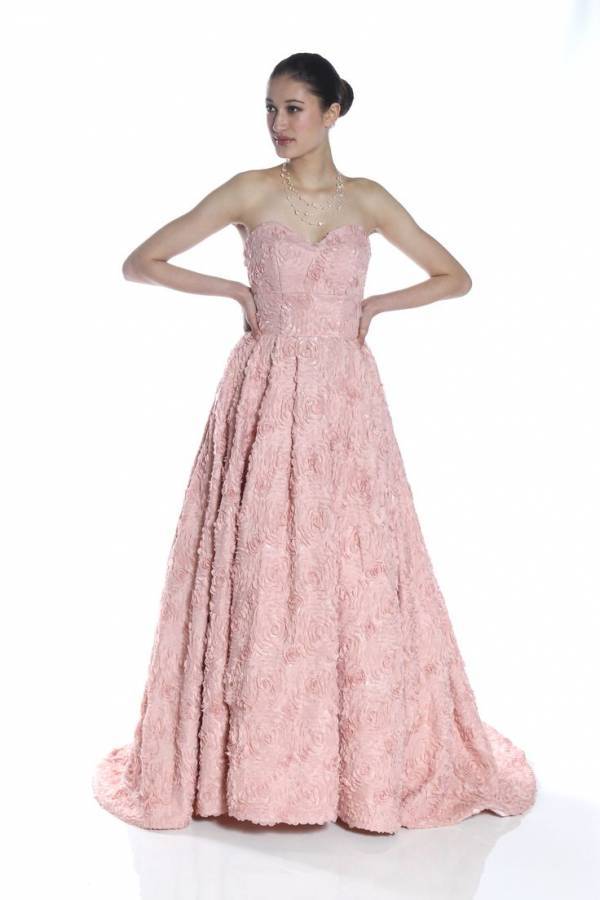 Shimmering Pink
It doesn't get much more elegant than this mesmerizing, shimmering pink wedding dress. It flows beautifully and just rests along the body for a truly elegant and empowering look.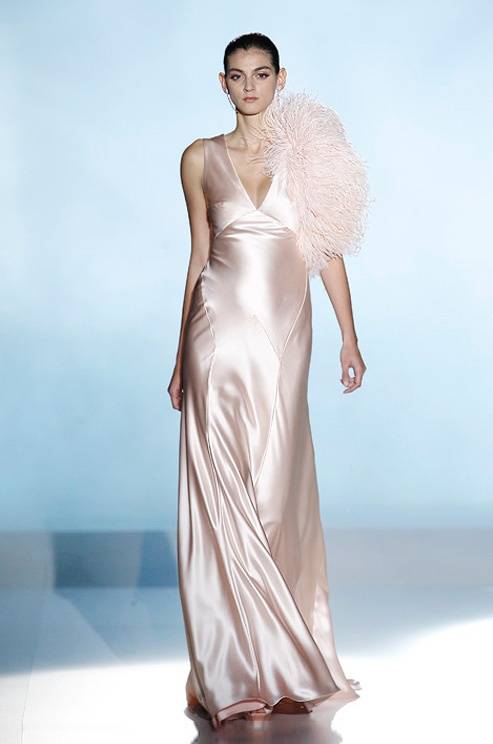 These are just a few of the pink wedding dresses available to brides. Use them for inspiration as you choose your own pretty pink dress.