Shopping for wedding invitations is a fun, exciting process, but preparation is important to ensure you get the right invitations for your big day. To make sure you select the right invitations and that they arrive in one piece, use these tips before you order.
If you've stumbled across this blog post, you might be wondering why you need preparation tips for wedding invitation shopping in the first place. There's not much to it, right? Wrong!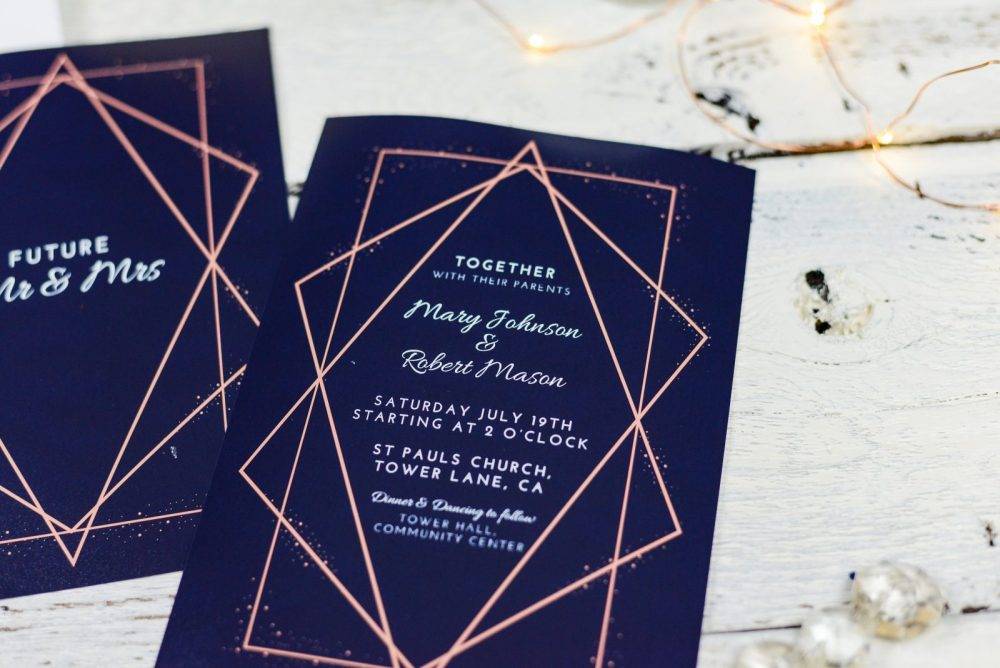 Much like booking your wedding venues and shopping for the perfect gown, shopping for your wedding invitations requires some research beforehand, especially since it's almost impossible to make changes once you order them. Making last-minute changes to your wedding invites due to errors or a different style preference can be stressful. You'll have to incur additional rush shipping charges, additional fees for the invitations themselves, and you'll have to send them to your guests with enough time for everyone to properly RSVP. Bottom line? You need to get your order right the first time or you need to use an email service to send mass email to your guests so you can avoid the hassle of traditional invites.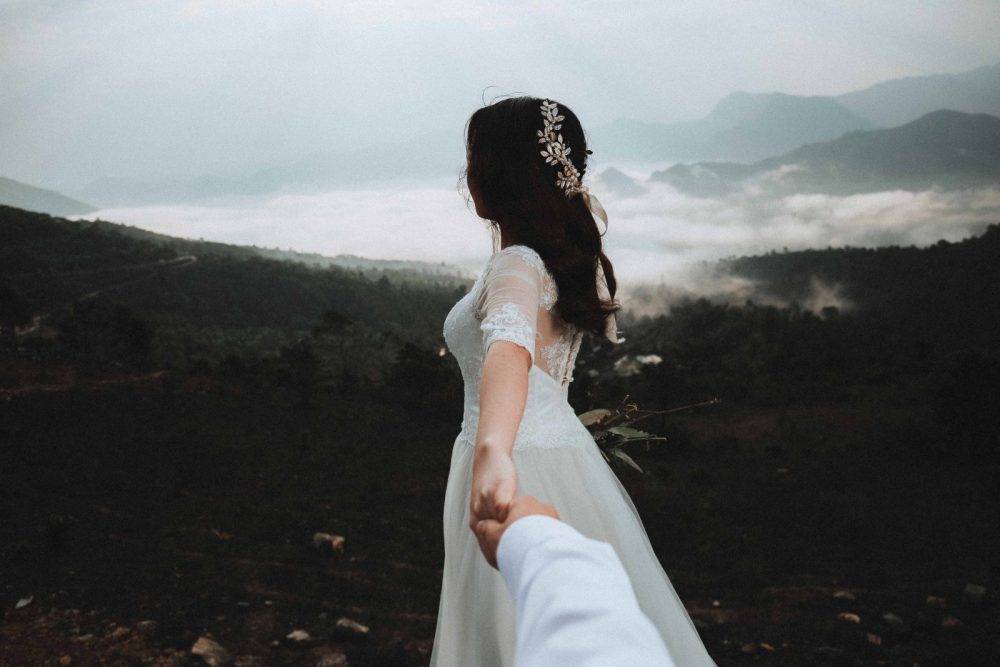 To avoid any hassle, use the following tips before you begin wedding invitation shopping:
Write out the text—Sit down and write out everything you want your invitations to say. Don't wait until you're sitting in the store making your order or when you're ordering on a whim at home on the internet. Carefully proofread and spell check all of the text so it's as flawless as possible.
Nail down your theme—It might not seem like a big deal, but knowing your wedding decor theme is a big must before you start your wedding invitation shopping. The invitation you choose will be the first impression your guests will have of your wedding day, and it will also set the tone for the event. Know your color scheme and decor theme to order invites that complement and enhance your occasion.
Research vendors—Take the time to research different wedding invitation vendors before you order and pay. Some local bridal boutiques offer invitation services right there in the store, while other services can be found directly on-line or through your wedding coordinator. Compare prices, quality, and turnaround time before you order. This is an important part of wedding invitation shopping and it should be the first step you take.